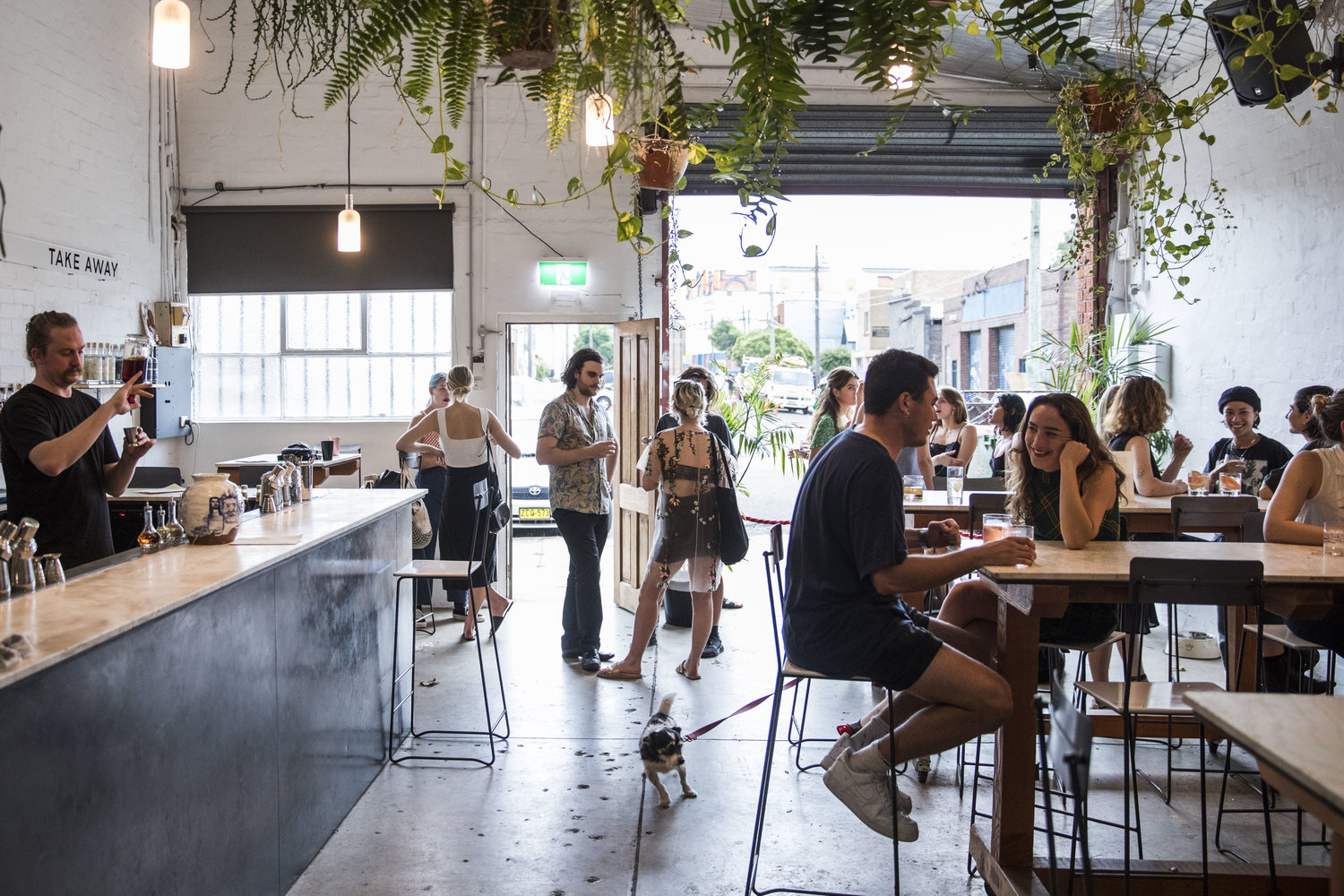 The hospitality industry is fuelled by people's obsession with food. This fixation has driven innovations like self-serve kiosks and kicked off fads like ramen burgers. And these technological developments and changes in consumer taste produce trends that disrupt and evolve the ever-changing industry.
Revenue for the hospitality industry will exceed $108 billion by the year 2023
— Bankwest, Future of Business
But what's in store for the industry in 2020?
Here are our top 5 hospitality trends for the year:
Trend 1: Cash me if you can — cashless society will reach greater heights
Carrying cash is getting increasingly unpopular and there are many contributing factors behind this trend — including personal safety, inability to track your transactions, or simply conditioning of the time.
And while the reasons behind this development are varied, one thing is clear: the countdown towards a cashless society has begun.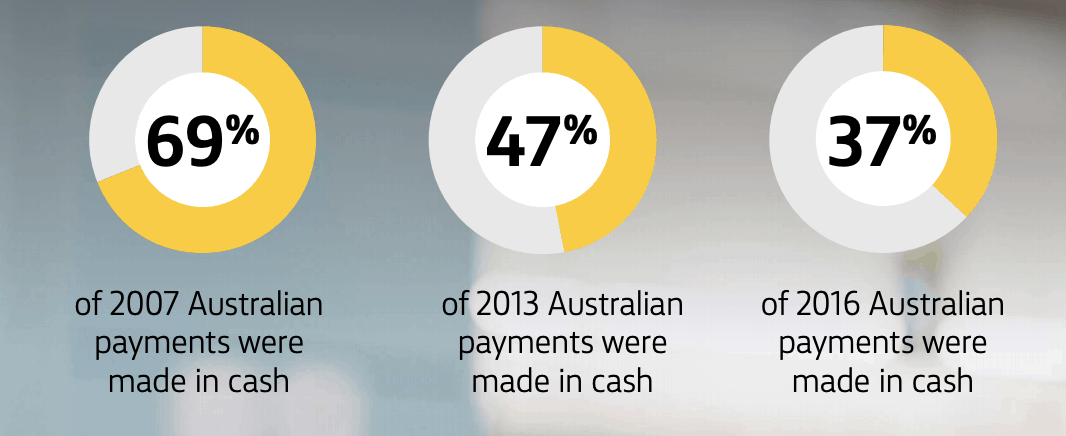 The introduction of 'Tap and Go' payments was the turning point for cashless transactions. And it's been growing ever since. In fact, Commonwealth Bank predicts that Australia will become completely cashless by 2026.
What does this mean for your business?
'Tap and Go' is just the beginning.
To appreciate the future of cashless transactions, it is helpful to know the driving force behind the trend: convenience. While 'tap and go' is already the norm for most customers, it will soon be the only mode of payment.
And while that happens, the expectation for payments to be made even more convenient will grow — including offering options for split bills, the use of e-wallets, app payments, and more. To remain competitive in this saturated industry, ensure that your payment options cater to your customers' demands.
Trend 2: Green goes mainstream — zero waste movement will influence dining habits
Consumers are growing increasingly conscious of sustainability. But this is not a new concept, with movements like Plastic Free July initiated years back.
What will change in 2020, however, is its reach. The modern zero waste movement will no longer speak to a select few but impact and influence the masses. Consumers will also expect greater responsibility from most industries, and hospitality will be no exception.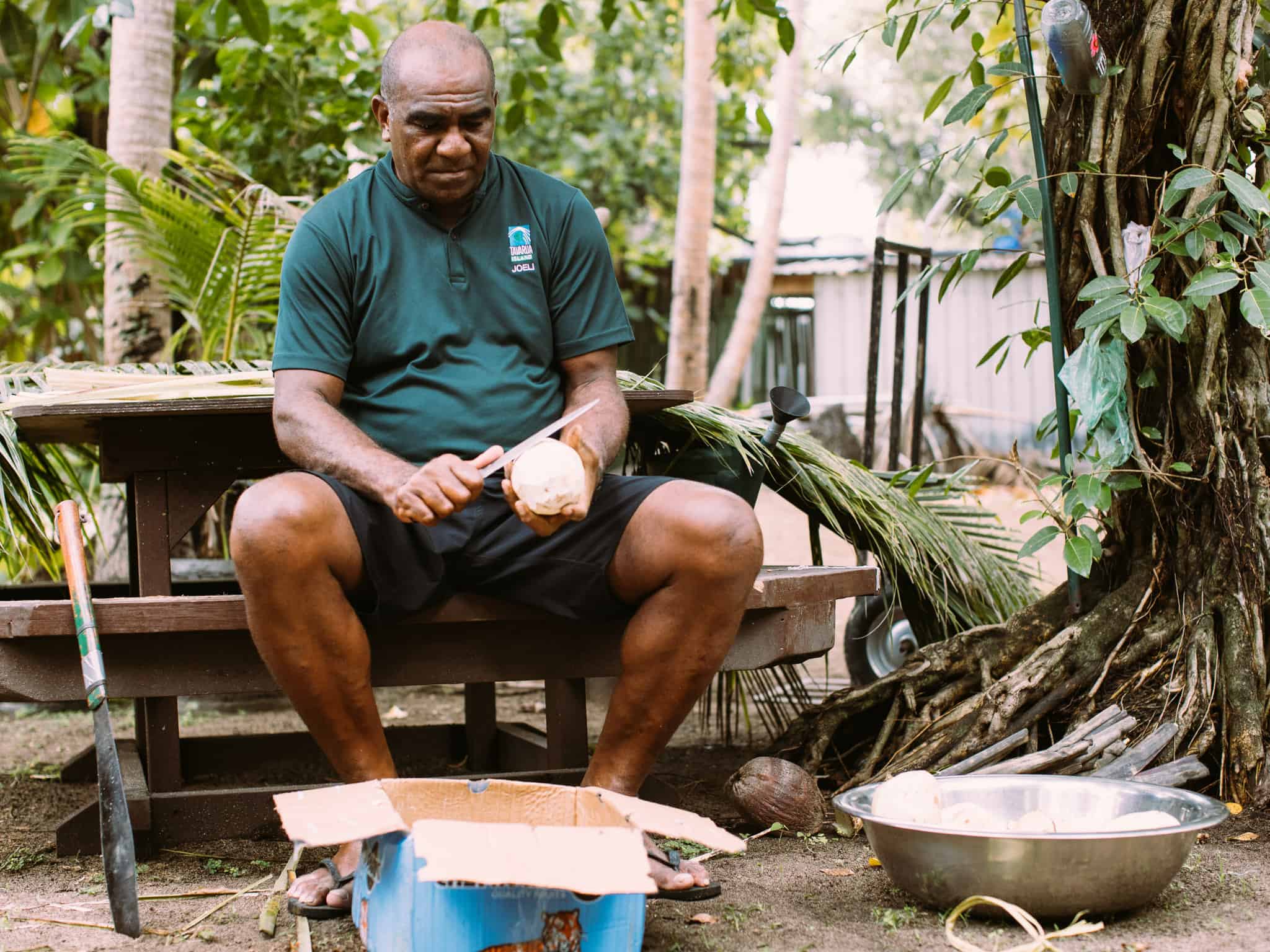 What does this mean for your business?
This trend will speak to both environmentalists and city dwellers. This means a substantial increase in the pool of aware individuals — which will include both potential and current customers.
The other key area of this trend is the extent of its influence. Sustainability will not be contained in people's households but it will play a part in shaping their lifestyles, such as informing where they choose to wine and dine.
Ensuring that you are ethically sourcing your food, that you have a streamlined process to minimise food waste, and that you are taking active steps towards sustainability will establish shared values between your business and your customers. This will go a long way in building loyalty with current customers, as well as attracting new ones.
Trend 3: Tech, you're it — development of more third-party hospitality apps
2020 will see the development of more third-party apps that are designed to integrate into one platform. These apps will be sophisticated, nuanced, and plentiful — built to address specific pain points of your business.

The premise of this trend is to simplify many of the tedious aspects of running a hospitality business from generating reports in a matter of seconds to managing staff rosters. These tools and apps will be designed to communicate directly with each other which will streamline day-to-day tasks and operations.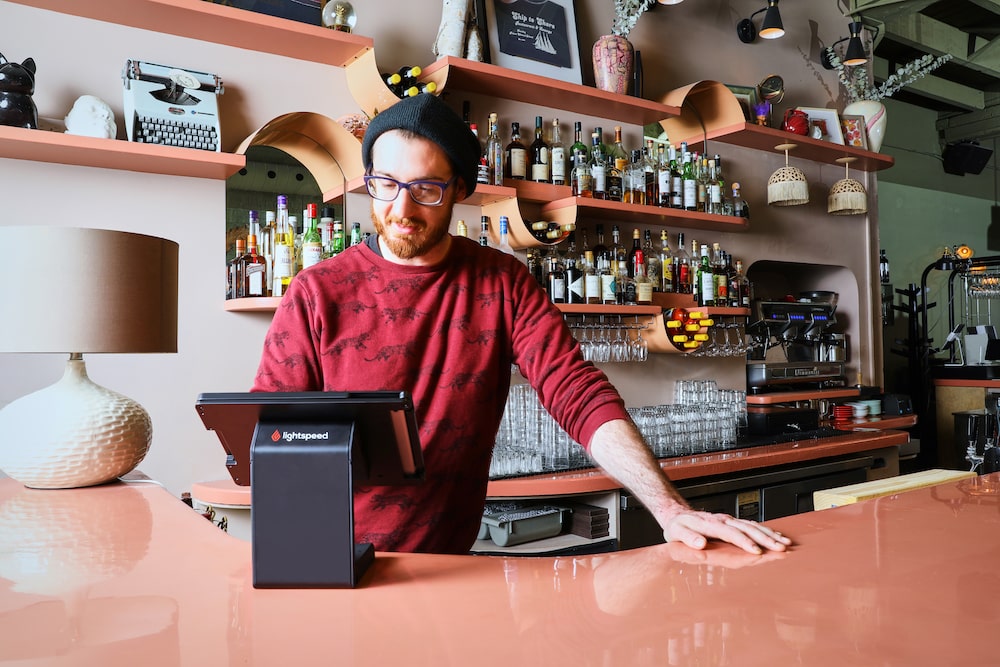 What does this mean for your business?
This means a lot less admin work for your business. With integrated tools, time-consuming operations in your business can be automated. This includes accounting, staff management, marketing initiatives, and more.
To take full advantage of this trend, however, an adaptable POS system is necessary to allow for easy integration with these third-party apps. The capacity of your POS system will make all the difference when it comes to centralising the key functions of your business on one platform.
Trend 4: Speaking millennial — shift in communication & marketing efforts
In 2020, the millennial presence will continue to grow. And like every generation, millennials have their own set of consumer habits. They are health-conscious, influenced by food trends, and drawn to unique dining experiences.
But most of all, millennials love technology.
At times, their entire dining experience has traces of tech. From how they select the restaurant, to making a reservation, placing their order when they're in the venue, making the payment, and eventually leaving an online review.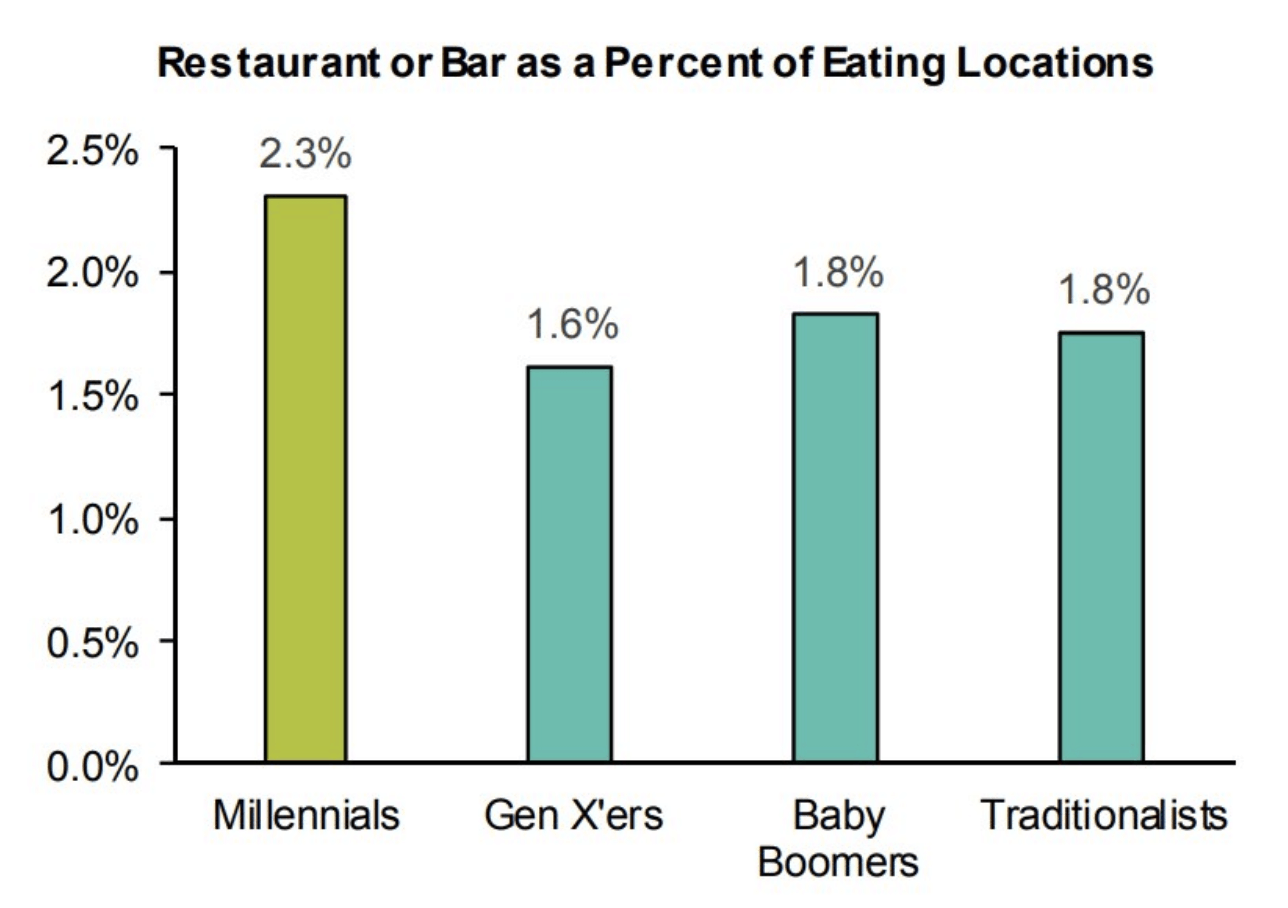 What does this mean for your business?
While having a Facebook and Instagram page is almost essential for most hospitality businesses — in 2020, this will not be enough.
To communicate effectively and to appeal to this growing market, more online initiatives and platforms need to be used. This includes building a strong online presence, offering loyalty programmes, leveraging third party reservation and promotional platforms, providing mobile payment options, and more.
Trend 5: Rise of visual eaters —food delivery is here to stay
The food delivery sector grew from a $600 million market in 2006 to a $2 billion market in 2018
— Smart Company
And this will continue to grow in 2020. In fact, Menulog surveyed 1,200 Australians and found that nine out of ten customers have cancelled pre-existing plans to have food delivered to their homes instead.

The monetary growth of food delivery is also attributed to its tendency to upsell. People are visual eaters and when prompted with images of add-ons, they are more inclined to select them.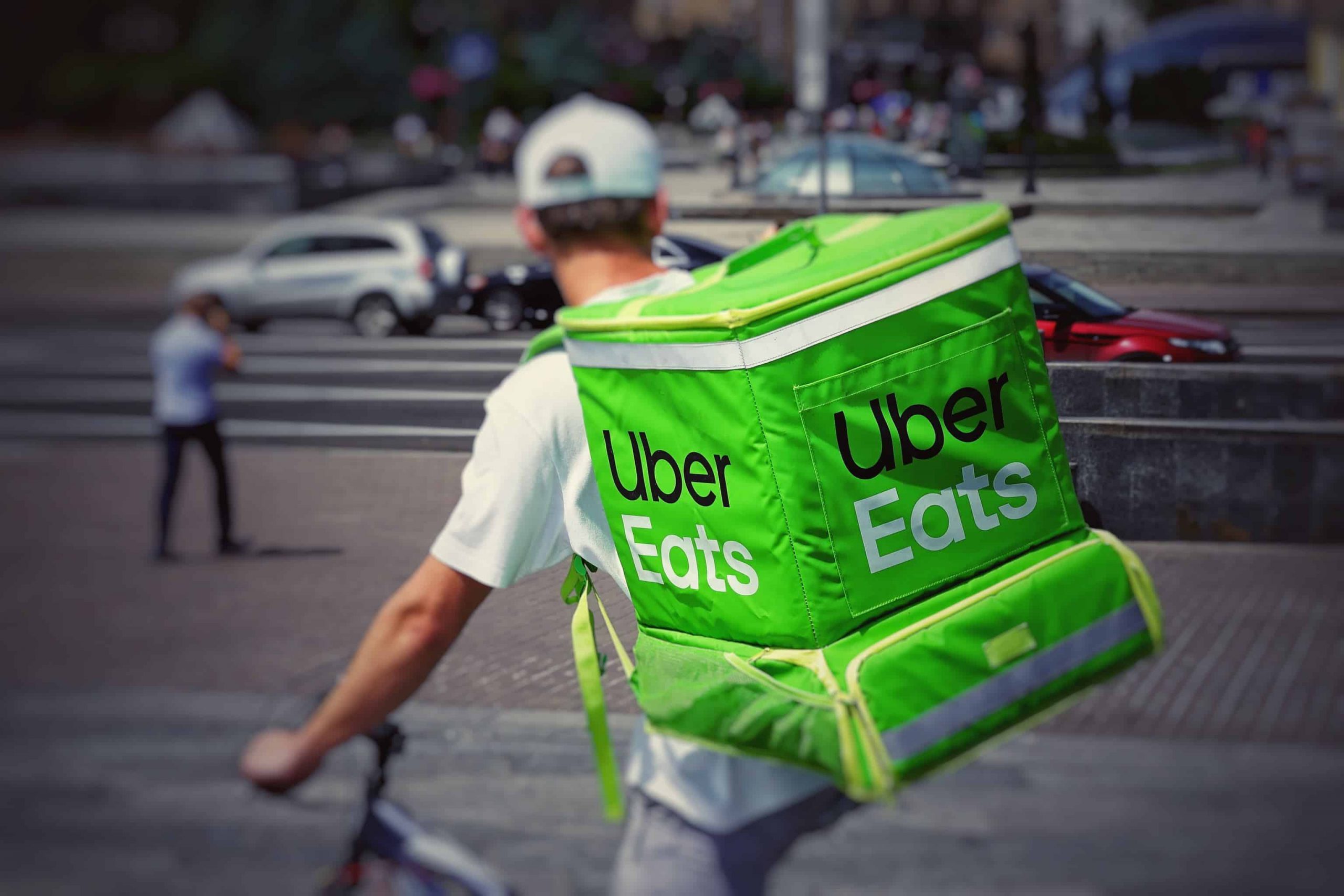 What does this mean for your business?
While there are additional costs associated with delivery — making it less lucrative than other operations — not offering delivery in 2020 may put you at a significant disadvantage.
Online delivery, when done on a third-party platform, lets you tap into a much bigger database and exposes your business to a larger audience.
The key to embracing this trend is to have the right measures in place to prevent overburdening your kitchen and compromising on in-house operations. An integrated system will let you streamline orders, adjust menu items based on hours and costs of ingredients, and more.
2020: Tech & hospitality
2020 is a big year for hospitality. And behind these major trends — from the zero-waste movement to transitioning into a cashless society — is the influence of technology.
Here at Lightspeed, we study and grow with the hospitality industry. We've been doing so for years. We understand trends and shifts in the market, and we update our POS system to address these changes.
Lightspeed POS offers the essentials required to running your business (such as managing cash flow and generating reports) as well as useful add-ons to keep your business competitive.
Learn more about Lightspeed POS here and decide if it is the right technology for your hospitality business.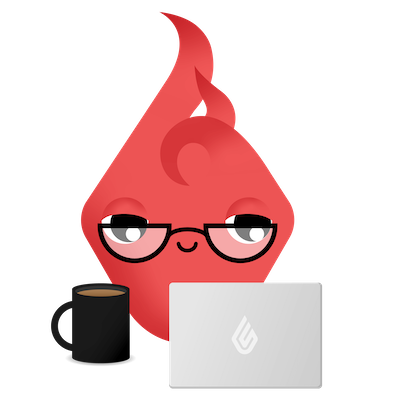 News you care about. Tips you can use.
Everything your business needs to grow, delivered straight to your inbox.