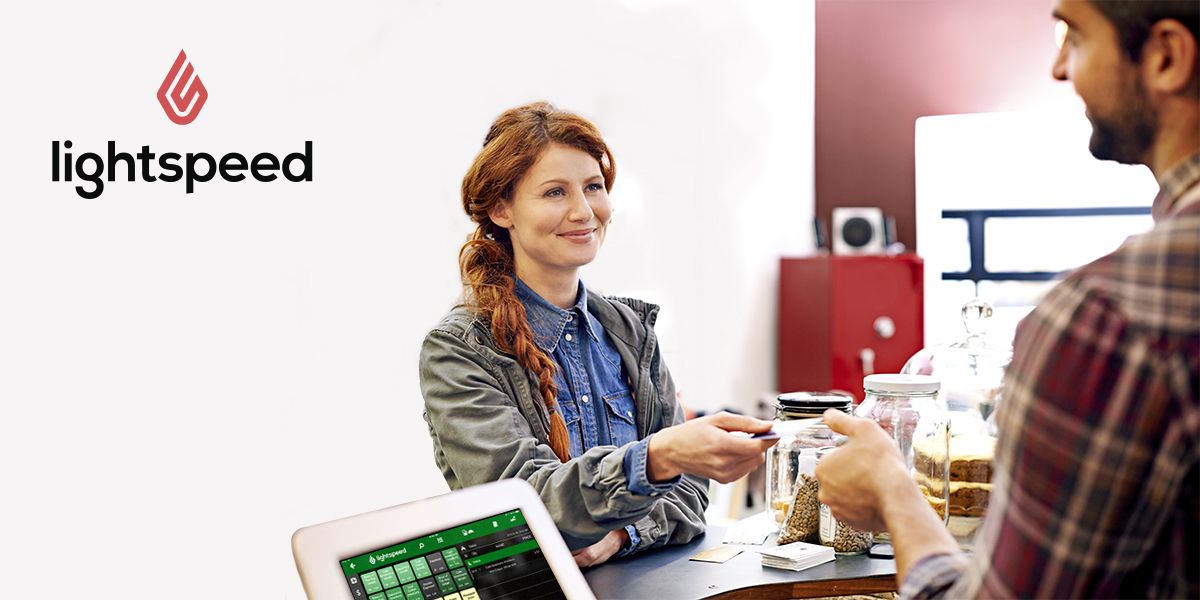 Cultivating relationships with consumers who become loyal clients is imperative for independent businesses. Loyal customers are the result of serious efforts on the part of the retailer or restaurateur, and they don't just appear overnight. Fortunately, some smart businesses who know how important loyalty is for customer retention designed some apps to make this easier. Here are the top six retail loyalty apps that you should check out:
Our top retail loyalty app gets the nod because it works seamlessly with Lightspeed Retail POS. Lightspeed Loyalty is available to all our US, Canadian, and UK-based customers. Going beyond your average points and rewards system, Lightspeed Loyalty enables retailers to communicate with their customers in a personalized, authentic way. Similar to our entire suite of products, Lightspeed Loyalty is powerful, user-friendly, and built to help you grow your business.
"Retailers and restaurants have always aimed to offer customers a superior level of service, and Lightspeed Loyalty allows them to take that service to the next level," says Dax Dasilva, Founder, and CEO of Lightspeed. "We're providing these businesses with the tools to break down barriers, foster strong customer relationships, drive repeat visits, and increase their revenues, every season of the year."
What are Lightspeed Loyalty's key features?
Rewards program: Easily build a customized rewards program with a branded customer-facing app and tools for points management, purchasing products from within the app, and customer credit accounts.
Automated marketing: Create automated campaigns via SMS, mobile push notifications, and the drag and drop email builder. Easily target customers with relevant offers based on auto-segmented customer habits and preset Smart Customer Groups.
Customer insights: View customer habits and interests in one place to enhance menu management or inventory selection, pricing, and promotional planning.
?
Some of Lightspeed Loyalty's features are only available in certain regions. To know which features are available for you, contact our friendly
retail
experts

AppCard makes automating marketing campaigns easy because punch cards just don't cut it anymore. With a program like AppCard, retailers and restaurateurs alike can keep track of every promotional campaign with a single dashboard view. AppCard syncs easily with POS systems, and starts aggregating data right away.
Imagine an app that shows you results with easy-to-understand metrics such as: new members from referrals per month, number of Facebook posts, number of tweets, and overall return on investment. Perkville does all of this and more. It encourages engagement over social media by rewarding customers for posting about you and helps you retain customers by offering them points they can redeem at your business. Keep your customers consistently engaged and rewarded with this incredible tool.
Retailers in the pet supplies industry might appreciate this solution that was developed for them specifically. PetStoreMarketer.com gives retailers the tools they need to launch successful promotional campaigns. It's an easy-to-use system that allows pet store owners to target customers, customize direct mail, collect and scan coupons, and more. The solution is also part of the Phillips Pet Food and Supplies IT Kit.
ShoutEm is a solution that essentially allows retailers to create their own custom app. This mobile app creator is simple, powerful, affordable, and works with iPhone, Android, and HTML5. So how can it encourage loyalty? The easy-to-build interface allows users to create an app which becomes accessible to customers who can use it to collect points and redeem awards.
Thirdshelf is a sophisticated loyalty program but is developed to work for retailers of all sizes, even single-location independent shops. Once a proprietor signs up, Thirdshelf analyzes their business and current data to identify key opportunities and customizes a program suitable for the specific client base. A retailer can then rest easy knowing the system is automating marketing promotions to encourage repeat business.
Rounding up the top retail loyalty apps
A key benefit for each of these apps is that they easily integrate seamlessly with Lightspeed Retail POS. These loyalty solutions are a great way to expand your current capabilities, and most importantly, they provide valuable data on your customers, their purchasing habits, and how you can serve them better. In the case of Lightspeed Loyalty, you can use that information to make smarter inventory purchasing decisions by knowing what will sell before you invest resources and fill out your purchase order.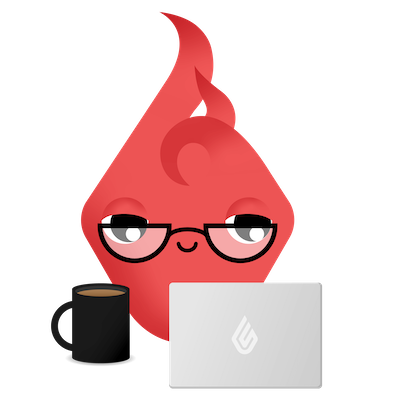 News you care about. Tips you can use.
Everything your business needs to grow, delivered straight to your inbox.