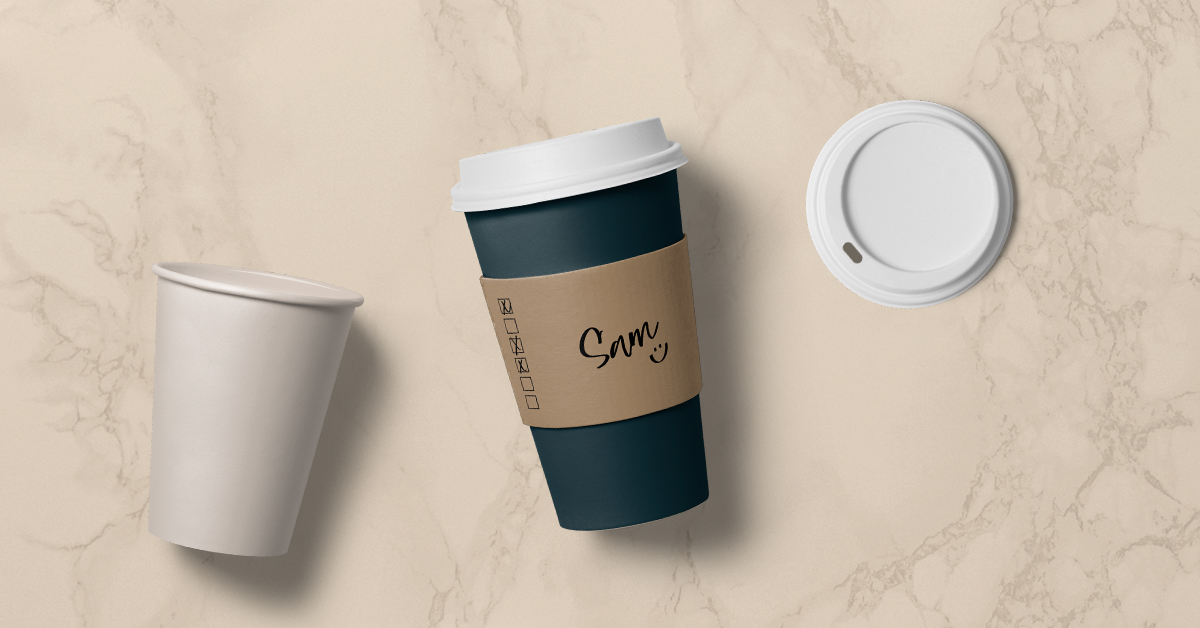 Everyone, from the managers, owners, and operators, to the baristas and servers, knows that the food and beverage industry is a competitive space — especially in big cities.
One of the keys to setting your cafe apart from the competitors and growing your repeat customers is through consistency.
By that, we mean how you treat your customers and how you incentivize them to make your establishment a part of their routine.
Let's dive into the different ways you can get more repeat customers by consistently delivering a positive experience and rewarding them for their loyalty.
Keep existing restaurant customers happy
Restaurant reward programs
Reward programs are a cost-effective way of conditioning customers to behave a certain way to achieve the desired result. It's classical conditioning for the modern consumer.
For example, let's say that your establishment's best-seller is its coffee. Here's a rundown of why reward programs are so effective at conditioning customers to keep coming back.
Desired behaviour you want from customers
Behaviour: Customer buys a coffee from your establishment every morning, collecting reward "points" for each purchase.
Result: Keeps coming back to buy a coffee every morning because they want to collect enough points to redeem their reward.
Customer expectations when they perform the desired behaviour
Behaviour: Redeems their reward "points" and receives a free menu item.
Result: Consistently being rewarded for positive behaviour results in higher degrees of perceived happiness and more future purchases.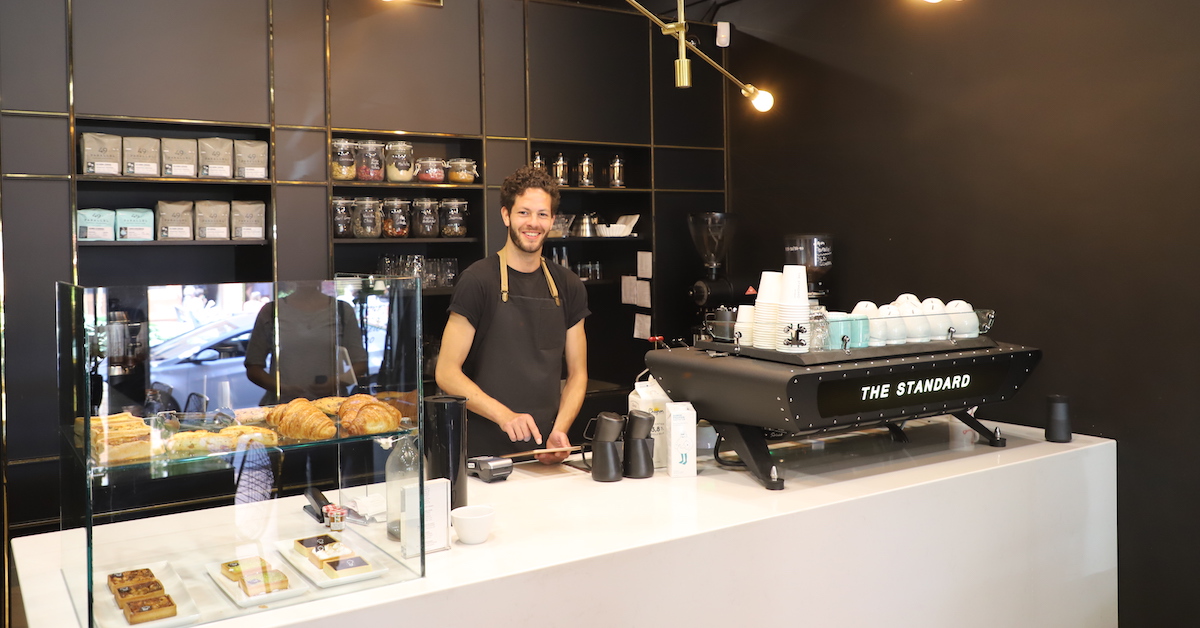 Reward programs also incentivize customers to spend more on average. For instance, if a customer typically buys a regular cup of coffee for $3.00, but they need to spend $5.00 to receive their next reward, they'll be far more inclined to add something to their order — just to get their reward faster.
Shoppers Drug Mart has done a really good job of establishing customer loyalty with their 2x, 3x, 4x, the rewards points events. Naturally, they see a huge influx of customers during these events because they all want to get more points per dollar spent. Consider launching similar campaigns throughout the year. Your customers will love it!
Make customers feel special
Have you ever received something for free at a restaurant because it was your birthday? Well, with a loyalty program and customer profiles, you can easily keep track of your customers' birthdays, and offer them something special. Perhaps it's their favourite order (which you can see in their purchase history), or something entirely new. Either way, making customers feel like VIPs is a great way to increase brand loyalty.
Attract new restaurant customers
Customer referrals are one of the most effective ways to bring in new customers. Why? Because 77% of customers are likely to buy from a business that they're introduced to by friends.
Coincidentally, one of the most effective ways of getting your customers to suggest your establishment to their friends is by making sure they're happy.
Okay, but how do I do that?
It all boils down to offering your customers' consistently great food and service.
Along with having a solid WiFi and memorable bathroom decor, making sure your foodservice meets expectations every time they visit is the most surefire way to make a customer feel comfortable recommending you to a friend. You can even incentivize them to refer your establishment to friends with a referral program.

Run a restaurant social media contest
Social media contests are one of the most effective ways to generate buzz, engage with existing customers and attract new ones — for free!
A great way to create a sense of community around your establishment while increasing awareness is through a weekly photo submission contest. Place a small sign on each table encouraging them to make content featuring your establishment's food, drinks or ambiance (or all three!) and to tag you or use your hashtag. The nicest submission gets posted on your social channels, with the photographer's account getting full credit.
Not only does the winner get social clout because their image was featured in your feed, but they also get a prize, which can be anything from a free meal to a gift card. The choice is yours. Foodies already love taking pictures when they go to restaurants and sharing it with their social network, so why not incentivize them to do so and grow your own community while you're at it?
Keeping your existing customers coming back, while attracting new customers, is no easy task. But when you focus on their happiness, it becomes a lot easier to achieve. Consider using loyalty programs to your advantage today!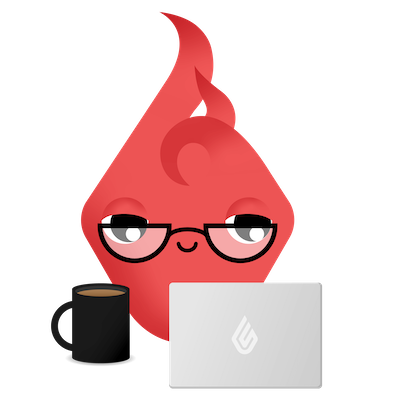 News you care about. Tips you can use.
Everything your business needs to grow, delivered straight to your inbox.