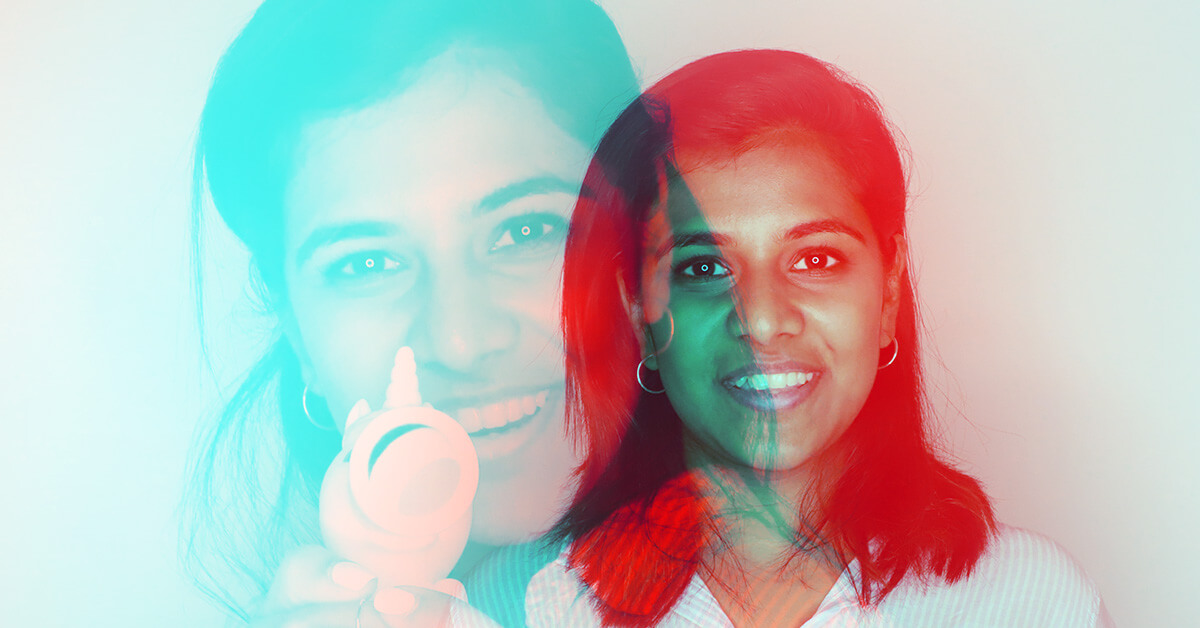 Meet Shruti.

Her friends call her Shruts
She's our Demand Generation Global Manager at our headquarters in Montreal
Has been at Lightspeed for almost 5 years
& her go-to snack from the Lightspeed kitchen is popcorn with some chili flakes!

Your dream job is waiting!

Lightspeed is hiring. Join Shruti and our 600 other employees today!

What was your journey to Lightspeed?
I followed Lightspeed for about 6 months until they finally had a role I was a good fit for – it was the Demand Generation Executive role. I was on vacation in Egypt when I got a call from my Manager asking if I would be interested in an interview! I was fortunate enough to find a steady succession at Lightspeed and currently manage the Global Demand Generation Team. 🙂
What are you working on now?
Building a kick ass team that helps independent retailers and restaurants find the perfect POS solution!
If you could go back to your first day on the job, what would you tell yourself?
Probably think of a better "fun fact" to share with the entire team for the first-day-on-the-job morning company introduction.
What is your biggest motivation at work?
Being part of an environment where 'excellence' is the norm. I am amazed everyday by how driven, passionate and ambitious the people I work with are. This pushes me to always want to be and do better!
Where did you grow up?
Born and raised in a small city near Bangkok, Thailand! But no I did not live on a beach, and yes Thai food is amazing! (ps. The best Thai food i've ever had in Montreal is at a Lightspeed customer – Pumpui in Little Italy).
Do you have any siblings?
An older brother who lives in Miami. Family visits have never been more relaxing!
What was your first job?
My first job was as a recording secretary for an executive committee meeting that lasted for 4 hours. That being said, I can boast a typing speed of 88 words/minute.
Any exciting plans for the summer?
What's more exciting than a summer in Montreal! I will likely be trying out all the new restaurants and bars that have recently opened up.
Are you a morning person or a night owl?
A morning person on an ideal day, but a night owl on most.
Does pineapple belong on a pizza?
Contrary to popular opinion I say yes yes yes plus some jalapeños.
If you could make up a rule for one day, and everyone had to follow it, what would it be?
Every time you meet somebody new, you have to share a random fact. Imagine how much more we would all know!
What's your biggest pet peeve?
Someone touching the top of my head. Just don't do it.
What's a holiday that doesn't exist and you'd like to create?
I would say National Chore day! A day everyone gets off to do their chores. Very exciting, I know.
What TV show are you obsessed with?
All the bad reality TV you can imagine. It's so bad but so good.
What's the one food you could never bring yourself to eat?
Gherkins.
Would you rather live in -25C or +25C weather year round?
Is this a trick question?
What is your go-to fast-food?
Hash browns from McDonalds. I usually order my hash browns with two sides of hash browns. True story.
What's your morning ritual? (something you NEED to do or else the whole day feels off)
Play my current favorite song as soon as I wake up.
Would you rather read minds or control time?
Control time for sure! There's so much to do, but so little time. Also I would be too afraid to know what's on people's minds, people can be very strange.
Pasta or pizza?
Both.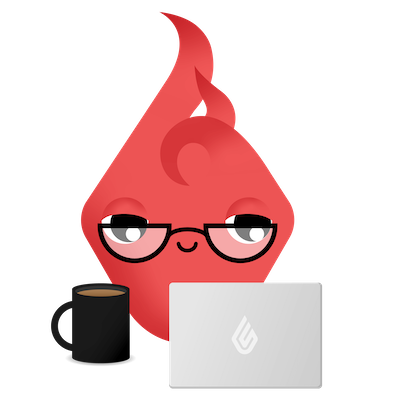 News you care about. Tips you can use.
Everything your business needs to grow, delivered straight to your inbox.