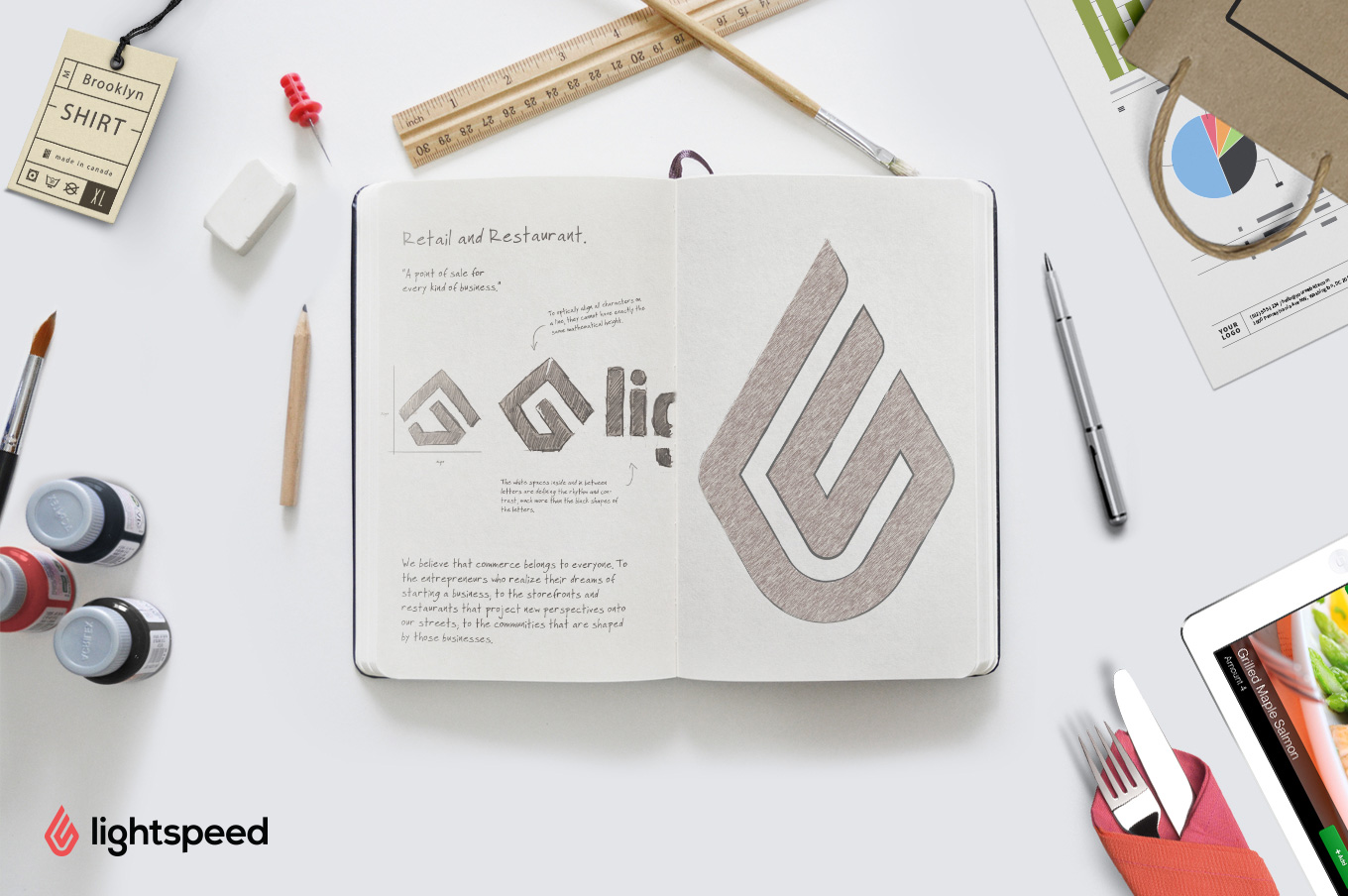 When our founder Dax Dasilva founded LightSpeed about a decade ago, the sole product was a server-based, retail management solution for Mac known simply as … LightSpeed. From there, the company grew, and we went on to create the first fully-featured POS for iPad, develop eCommerce integrations for brick-and-mortar retailers, and create a new, web-based POS platform with LightSpeed Cloud. Today, we're taking the next step in our mission of making commerce better.
Introducing Lightspeed Restaurant, our first point of sale for restaurants, bars, and cafés.
Like our retail products, Lightspeed Restaurant is built for both customer-facing roles and back-office management. Managers can login on the web to customize their menus, design their floor plans with a super-simple drag-and-drop interface.
Meanwhile, front of house staff can use our app for iPad, iPhone, and iPod touch to assign seats, rearrange and merge tables, and instantly send orders straight from the table to the kitchen or bar. You can add images to any menu item, giving customers a high-res preview of what's to come. And it's easy to add customizable options like doneness or toppings.
There's a lot in Lightspeed Restaurant that we think restaurateurs will love. You can learn more about it here.
Why restaurants?
Our mission is to build smart technology that makes life easier for business owners, and to help them deliver unforgettable customer experiences. We started in retail, and it's an inextricable part of our DNA. But we've always wanted to bring this philosophy to other types of businesses. We were simply waiting for the right moment.
So when we met POSIOS, a young Belgian company who were building some really clever products for restaurant management and point of sale, a partnership seemed inevitable. We realized that together, we could improve commerce not just for retailers, but for everyone.
That's why everyone at POSIOS is joining the Lightspeed Restaurant team. We couldn't be happier to have them on board.
A flame by any other name …
We're also launching a new brand identity for all of Lightspeed. Our new logo, doing double-duty as an LS monogram and a burning flame, reflects our passion for building technology that powers all of Main Street. To highlight our evolution from an retail-centric POS provider into a global, cloud-based commerce platform, we've changed our web address to lightspeedpos.com.
And over a year after launching LightSpeed Cloud, it's now the most popular product we offer. That's why we're giving it a name that speaks for itself: Lightspeed POS.
We'd love to hear what you think about our new look, and our new product. Tweet us @LightspeedHQ or post a comment to our Facebook page. To get the latest updates from Lightspeed Restaurant, follow us on Facebook or on Twitter @LightSpeedHQ.
Thanks for joining us on our journey to remake commerce.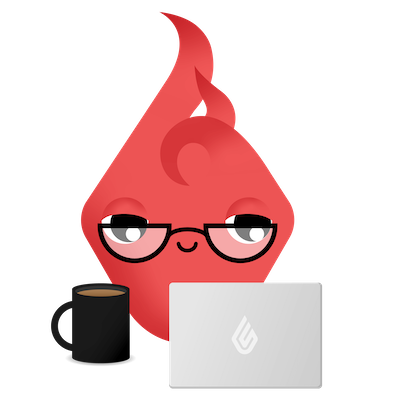 News you care about. Tips you can use.
Everything your business needs to grow, delivered straight to your inbox.