Corretto
Lightspeed Insights Is A "Game-Changer" For Corretto
The legendary Corretto sits in a prime spot in Dee Why, overlooking the pine trees and open ocean. Owner, Kurtis Bosley, is a veteran of the Sydney hospitality scene and has perfected Corretto as the ideal all-day drinking and dining destination. From coffee to cocktails and a delicious selection of food, Corretto is a must-visit in Sydney's Northern Beaches.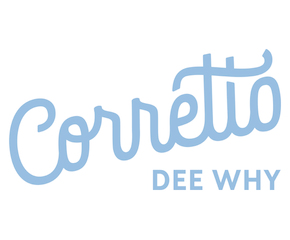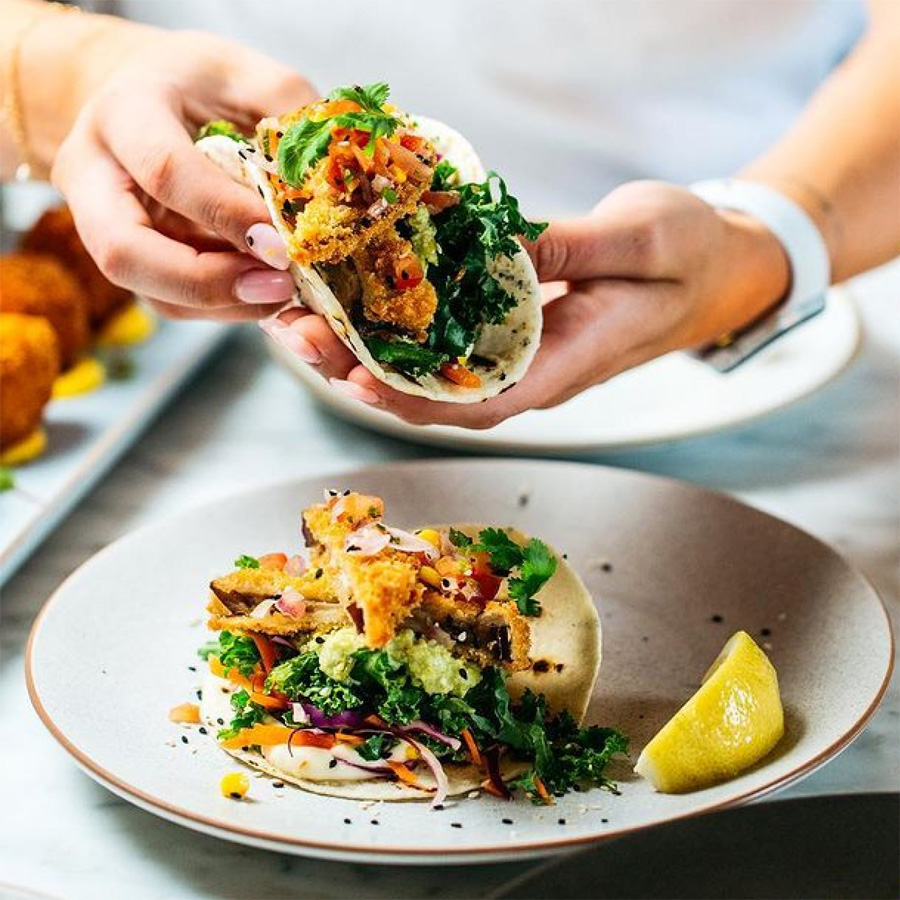 Business type
Bar & restaurant
Locations
Dee Why, Sydney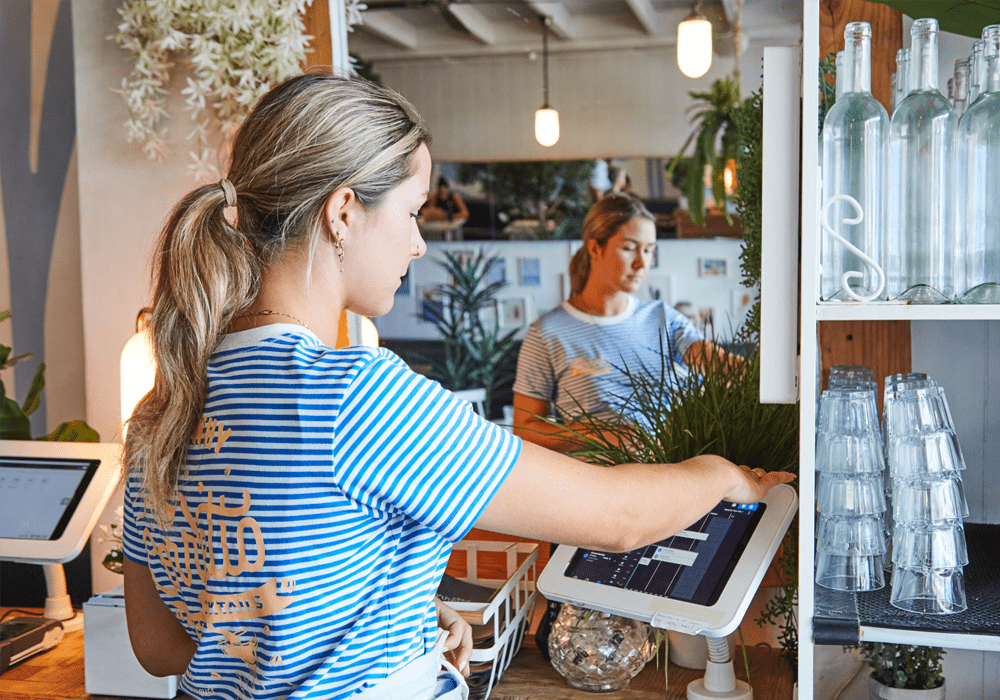 Corretto + Lightspeed
Kurtis and the team at Corretto are passionate about the importance of data, analytics and digging into their numbers to inform business decisions. Therefore, it was essential for them to adopt an in-depth reporting and analytics tool that could seamlessly connect all the dots in their business - from staffing to sales. Since employing Lightspeed Insights, Corretto has been empowered to consistently make profit-boosting decisions, backed up by data.


We spoke with Kurtis Bosley, Owner of Corretto, about his experience with Lightspeed.

At a glance
View reports on the go to make snap decisions if necessary
Make informed decisions - from rosters to sales and inventory
Understand what's selling to create a profitable menu
Measure initiatives such as Sunday surcharges and marketing promotions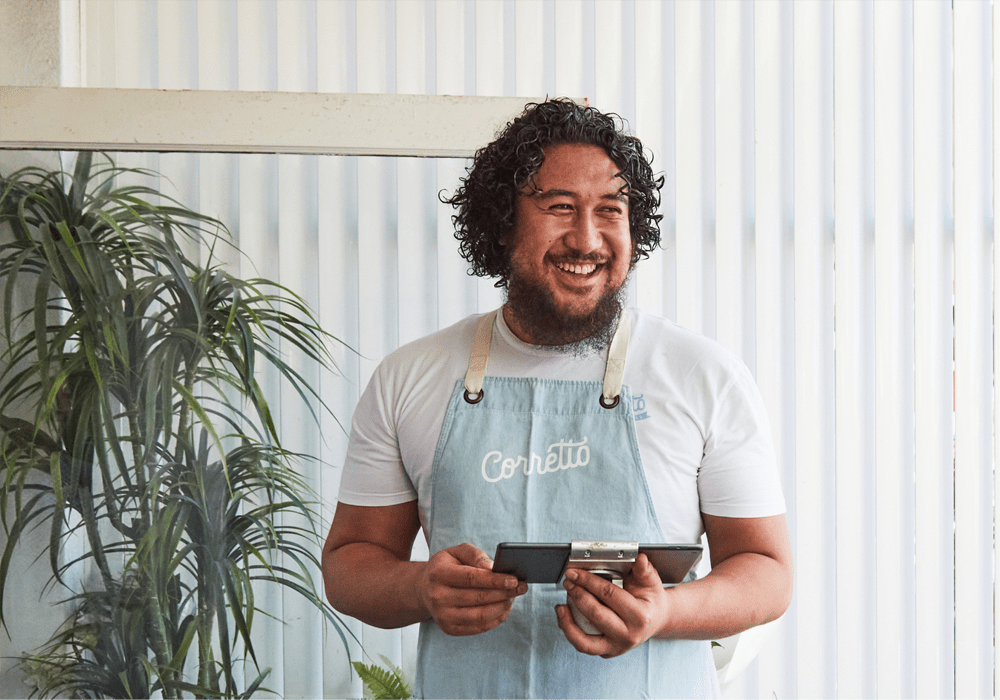 Why Corretto chose Lightspeed
Powerful reporting, wherever you are
"Having insights on my phone to track things quite rapidly was important."
Accessing data on the go, no matter where you are, was a game-changer for Corretto. And, having the ability to send easy to read reports to the relevant stakeholders, meant the right people always have access to the right insights.

"For our normal reports each week we break it up between food and drink - so we get two different reports for that. One goes to my head chef, one goes to my head bartender, as well as the site overview."

Having access to detailed business reports also makes it easier for the team at Corretto to plan ahead.

"The insights app is great as you can actually see an average of your day, your week, your month - we have peaks and troughs and we can start to plan."

Product: Insights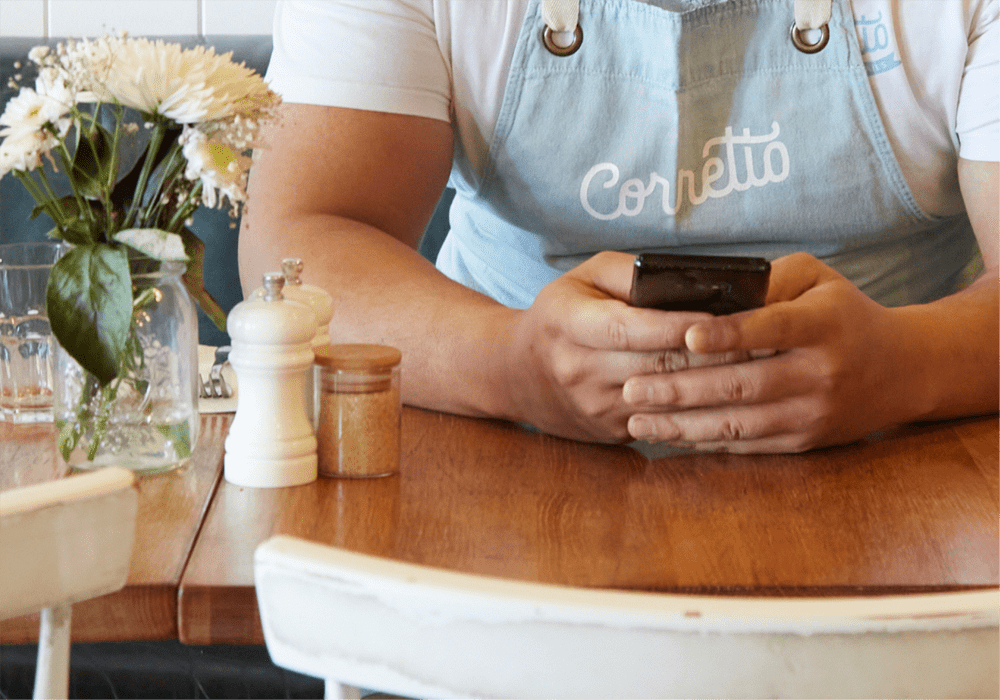 Informed and efficient rosters
"We were able to use Insights to create more informed rosters."
"We used Insights to understand when we had dollars coming in and how we could create a more informed roster of when we actually needed people based on when the money was coming through."

With Lightspeed Insights, the team at Corretto could easily track the flow of daily sales, especially during unpredictable periods like covid. This allowed them to pinpoint busy hours to schedule staff accordingly, creating an informed and optimised roster. Insights was particularly invaluable for Corretto to understand if it was profitable for certain staff to work on a Sunday by comparing their Sunday surcharge against staff wages.

Product: Insights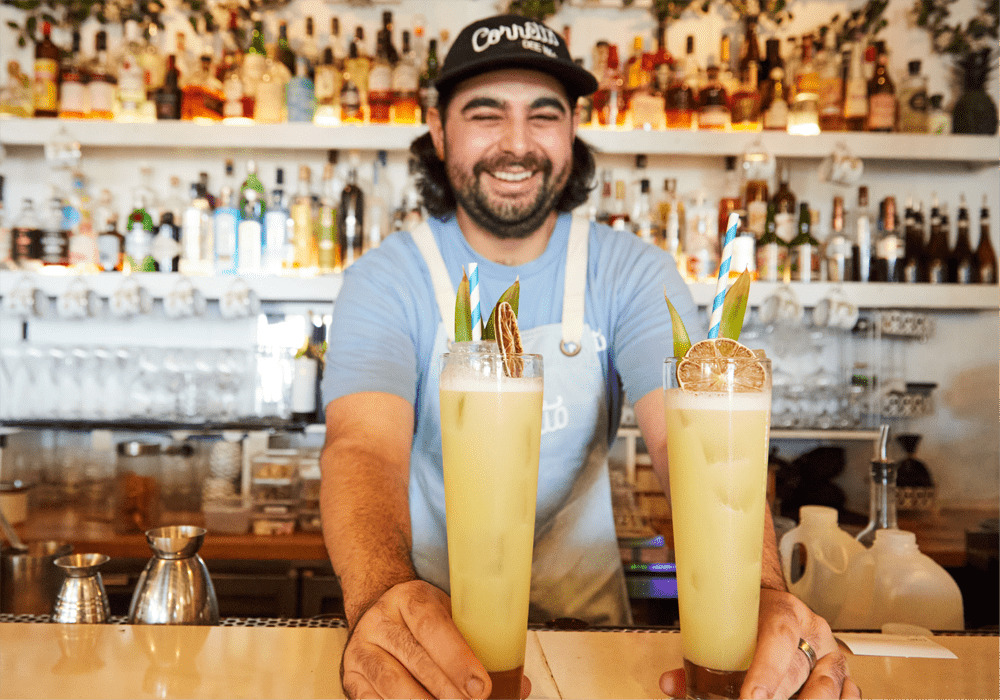 Innovation supports evolving business
"Lightspeed has innovated where other POS companies haven't."
Corretto has been utilising Lightspeed for over 10 years. Kurtis believes that Lightspeed's constant innovation has allowed the system to support Corretto as the hospitality industry has evolved.
"A really interesting thing about Lightspeed is the evolution, there's constantly new innovations and features popping up."
"Some of the older programs don't work as well anymore, Lightspeed has innovated where other POS companies haven't. A lot of the other systems have become very stagnant and they're not looking at the way businesses are running, the industry is very different to what it was 5-10 years ago."
Product: POS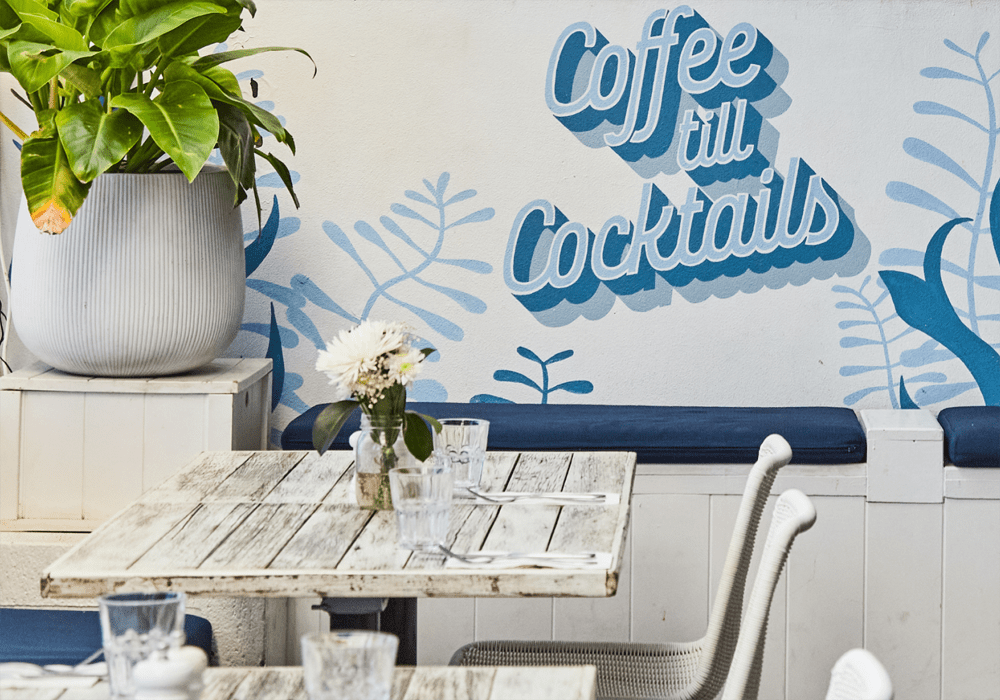 Understand what's selling
"We created snack packs based on what items were really selling… and that went off because we could see what people were eating."
Lightspeed Insights gives Corretto the opportunity to really understand what products their customers love, rather than basing their assumptions on an educated guess. Now they can pull reports on their best selling menu items to create takeaway dishes that most appeal to their customer base.

"For the managers, it's so important to be able to pull the different reports. We work off such tiny margins that it gives them the platform to do their job to the best of their ability. They can see the gp, the sales, the stock, everything is there - everything the manager needs to do in their role, they can pull from these reports."

Product: Insights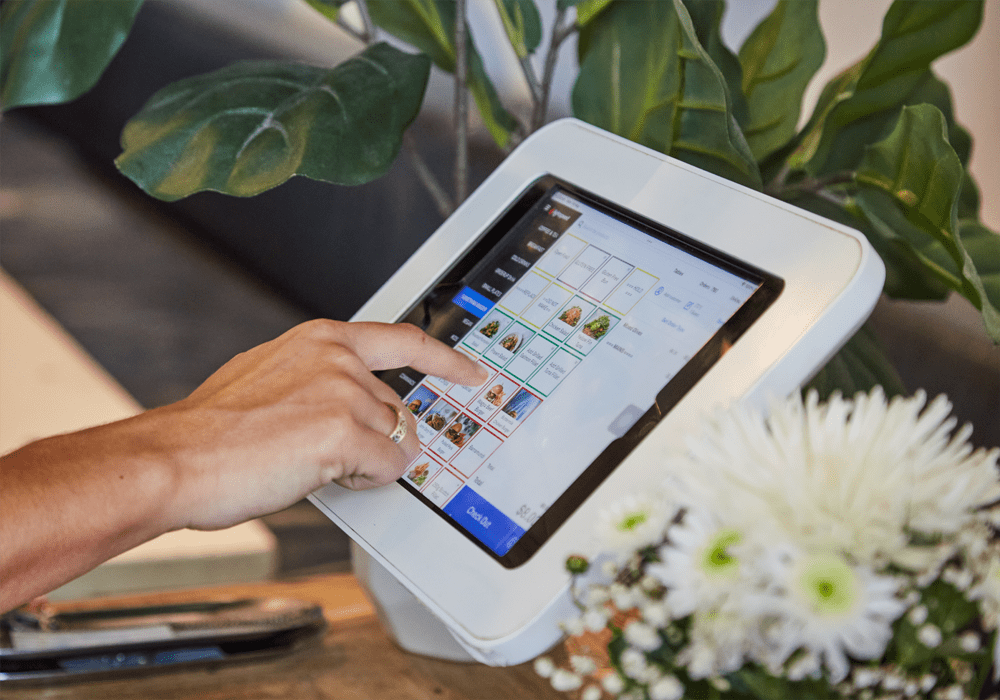 Simplified supplier management
"We can pull a report instead of spending 4 hours a week on stocktake."
With a long list of suppliers and products, it's imperative for Corretto to have an efficient supplier management and stock-taking process in place. With Lightspeed, it's easy for Corretto to handle multiple suppliers, count stock and place orders all from the same system.

"These days we have 12-14 suppliers for booze alone, with so much more out there managing suppliers has become so much more complex."

"The way Lightspeed is set up with products and you can pull supplier information in it makes it really easy. If we pull a wine report, I can see I've sold 200 bottles and do an order off that."

Product: Insights, Purchase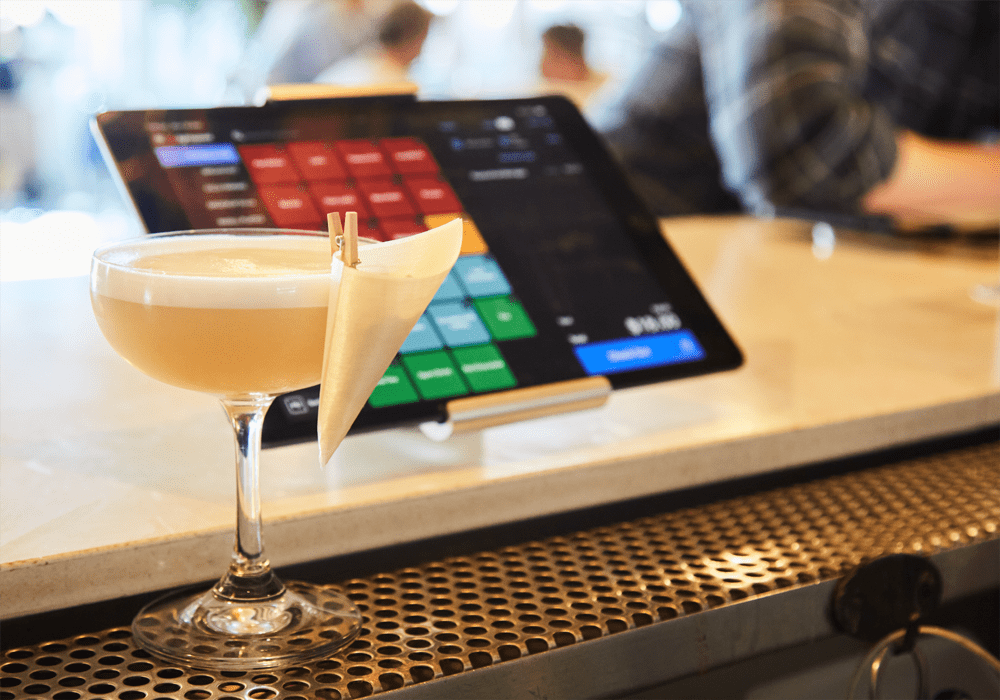 Support, whenever it's needed
"For our managers having a support team that they can call on a shift at any time of the day and they can talk them through what they need to do is massive for us."
Lightspeed's 24/7 support is crucial for Corretto. Hospitality hours often work outside of the usual 9-5, so it's important that the team at Corretto can get instant support, whenever they might need it.

"They [Lightspeed support] can help with printers, tech in the business and Lightspeed POS, then all of the sudden the printers are working, the pos is good and the staff are happy."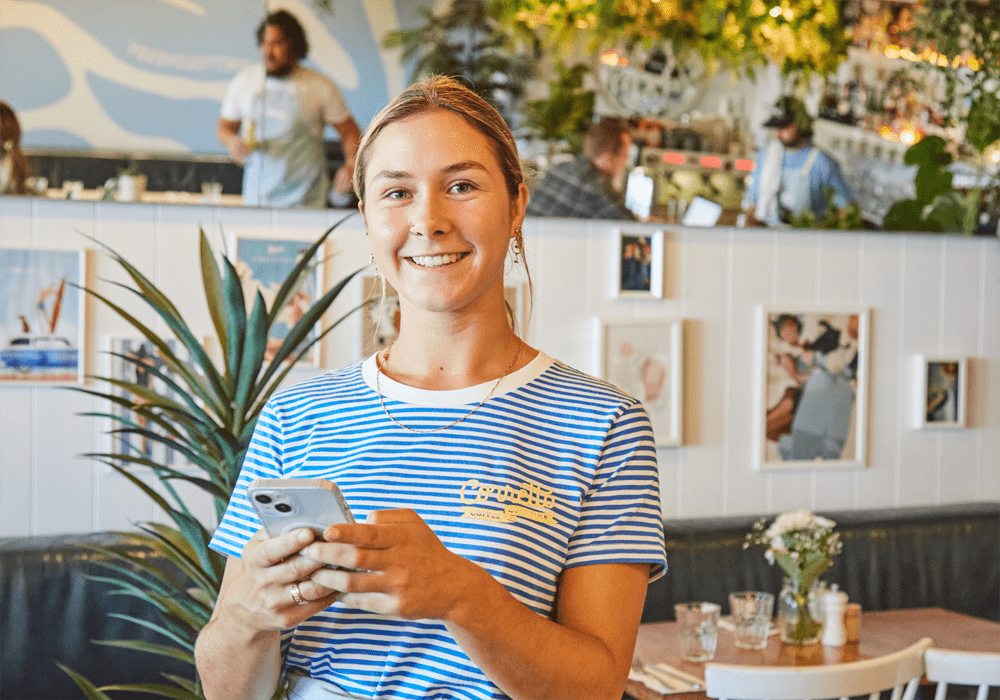 "When insights got launched, that to me was a game-changer."
"We were able to use Insights like that to create more informed rosters but to also have a look at what was selling." - Kurtis Bosley, Owner
Start your free Lightspeed Trial today! Speak to an expert?