Blakes Feast
Blakes Feast took off with takeaway: 4 venues, 2 years
A family-owned business in Victoria, Blakes Feast reinvented its business during the pandemic. From an events & catering company, they moved to ready-meals and takeaways by launching BLAKEAWAY. A pop-up store followed, and they were just getting started. Today, Blakes Feast has 4 venues including a flagship store in Armadale with a vast product offering including homeware and supplies.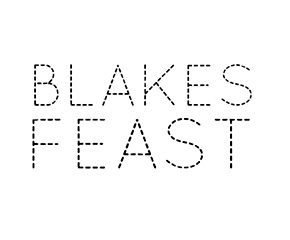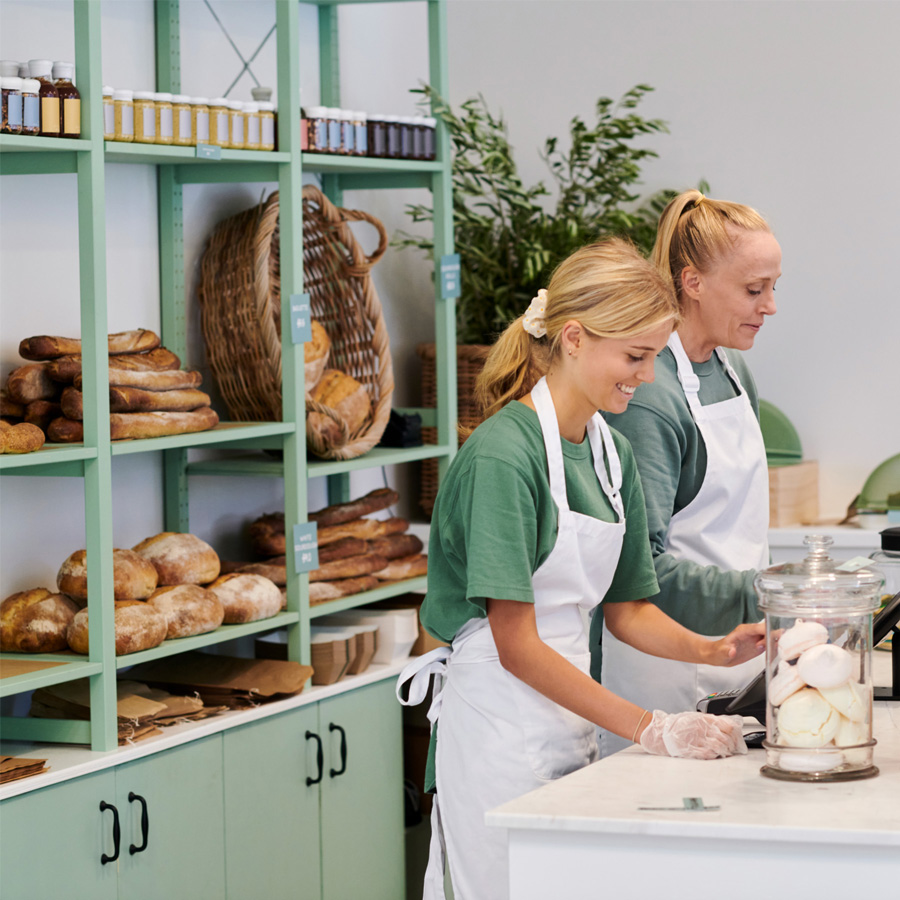 Locations
Victoria - Portsea, Brighton, Glen Iris, Armadale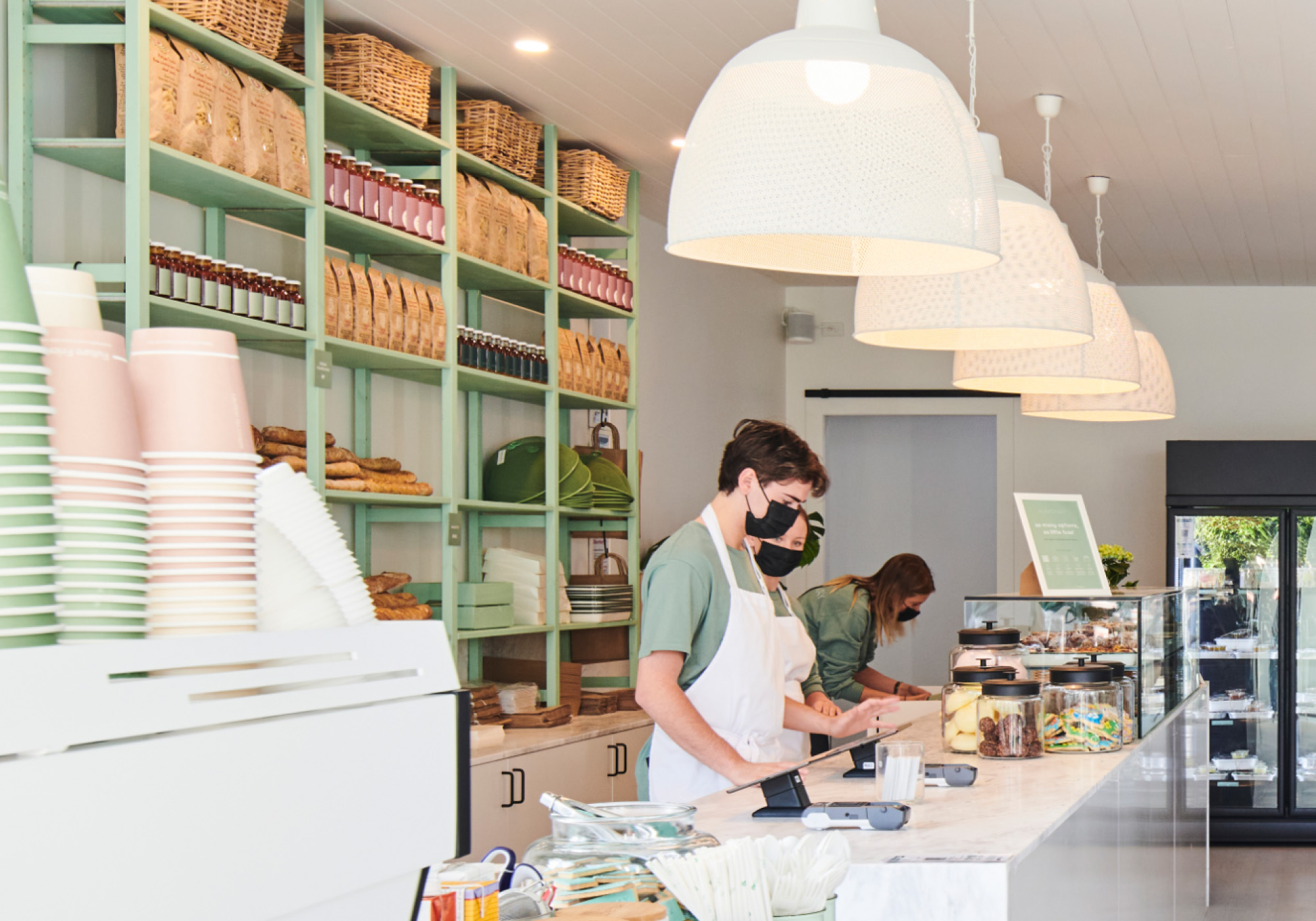 Blakes Feast + Lightspeed
With over 1,000 products, multiple venues and an evolving business model, Blakes Feast needed a platform that could scale with their business and also simplify their operations with one source of truth across their multiple venues. Blakes Feast and Lightspeed came together in early 2020, when they first restructured the business model.

We spoke to Josh Barron, Operations & Logistics Manager at Blakes Feast, who shared how Lightspeed has supported their operation.
At a glance
Lightspeed offers Blakes Feast a simple but powerful POS platform that's easy to use whilst providing powerful insight that help them streamline operations and ensure consistency.
Organised database of 1,000+ products
Accurate stock levels for central kitchen
Setting up a new venue within 1 day
Scalable reports – venue vs. product performance
Support with a dedicated Lightspeed point of contact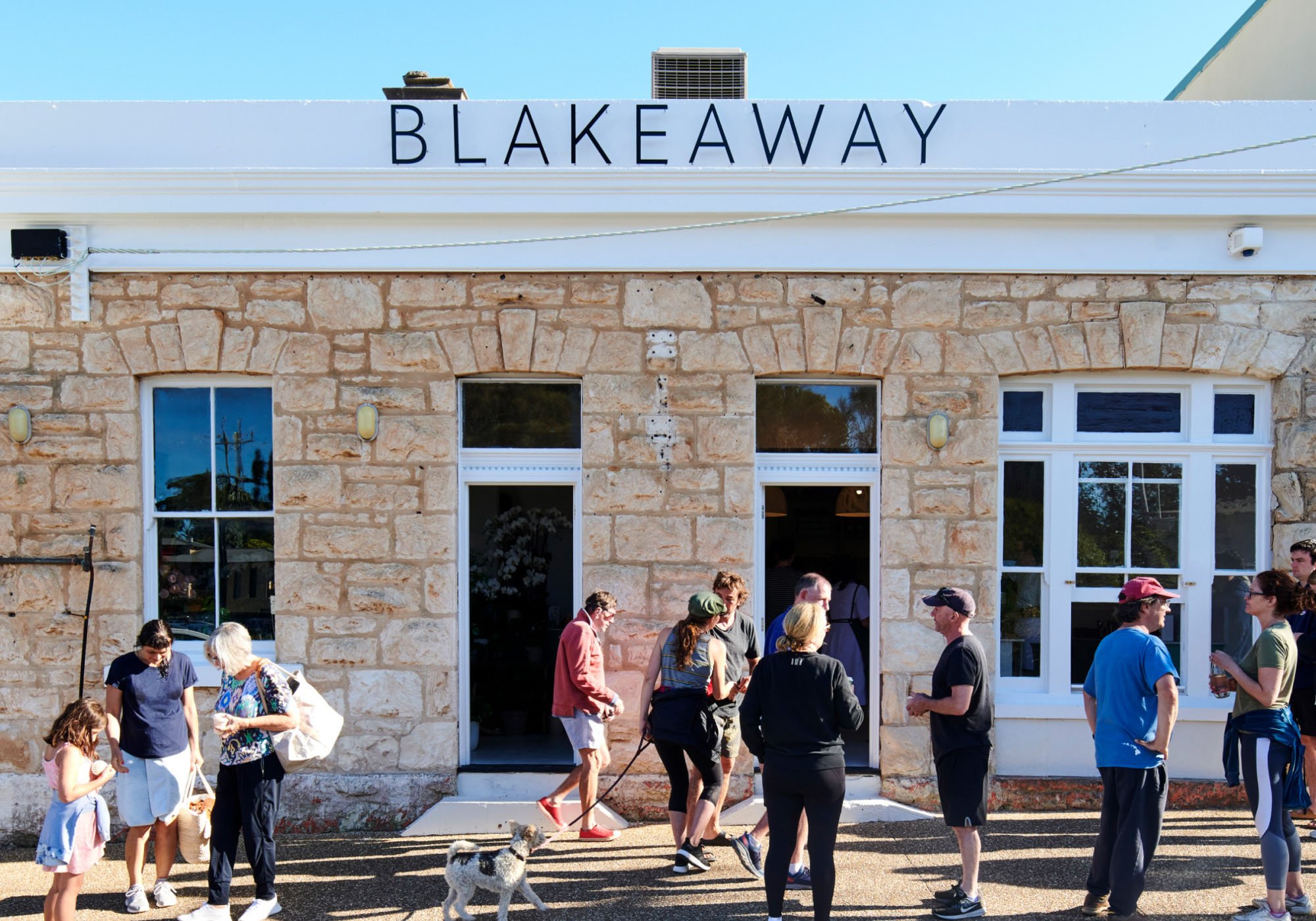 Why Blakes Feast chose Lightspeed
Swift searches through 1,000+ products
'(Without Lightspeed) you'd be combing through so much more data to find those numbers'
With Lightspeed's category and tags functionality, Blakes Feast can organise their volumes of product offerings and easily filter through categories to locate data on exactly what they need. The tags functionality lets them further refine their product variations (functioning as sub-categories) for a menu that's constantly growing. This lets the team easily track and locate items on their POS.
Product: POS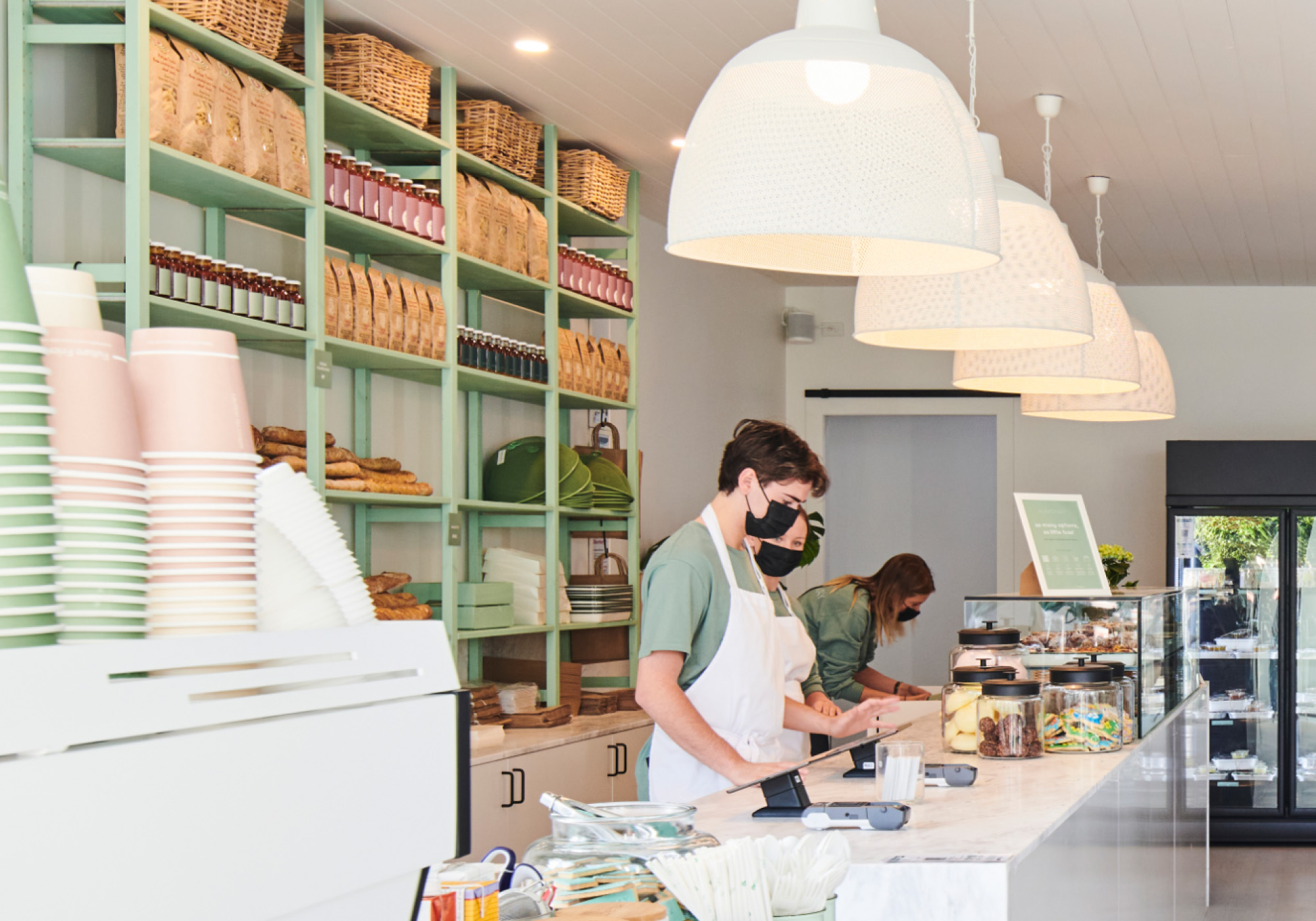 Setting up a central kitchen
'Decisions for stock guided by par levels'
Blakes Feast is in the process of setting up their central kitchen where with Lightspeed's functionality of integrating stock levels with sales reports – "the kitchen would no longer need to rely on the store manager to send the order…decisions for (ordering) stock will be guided by par levels" resulting in precise reorders and less wastage.
Product: Purchase, Insights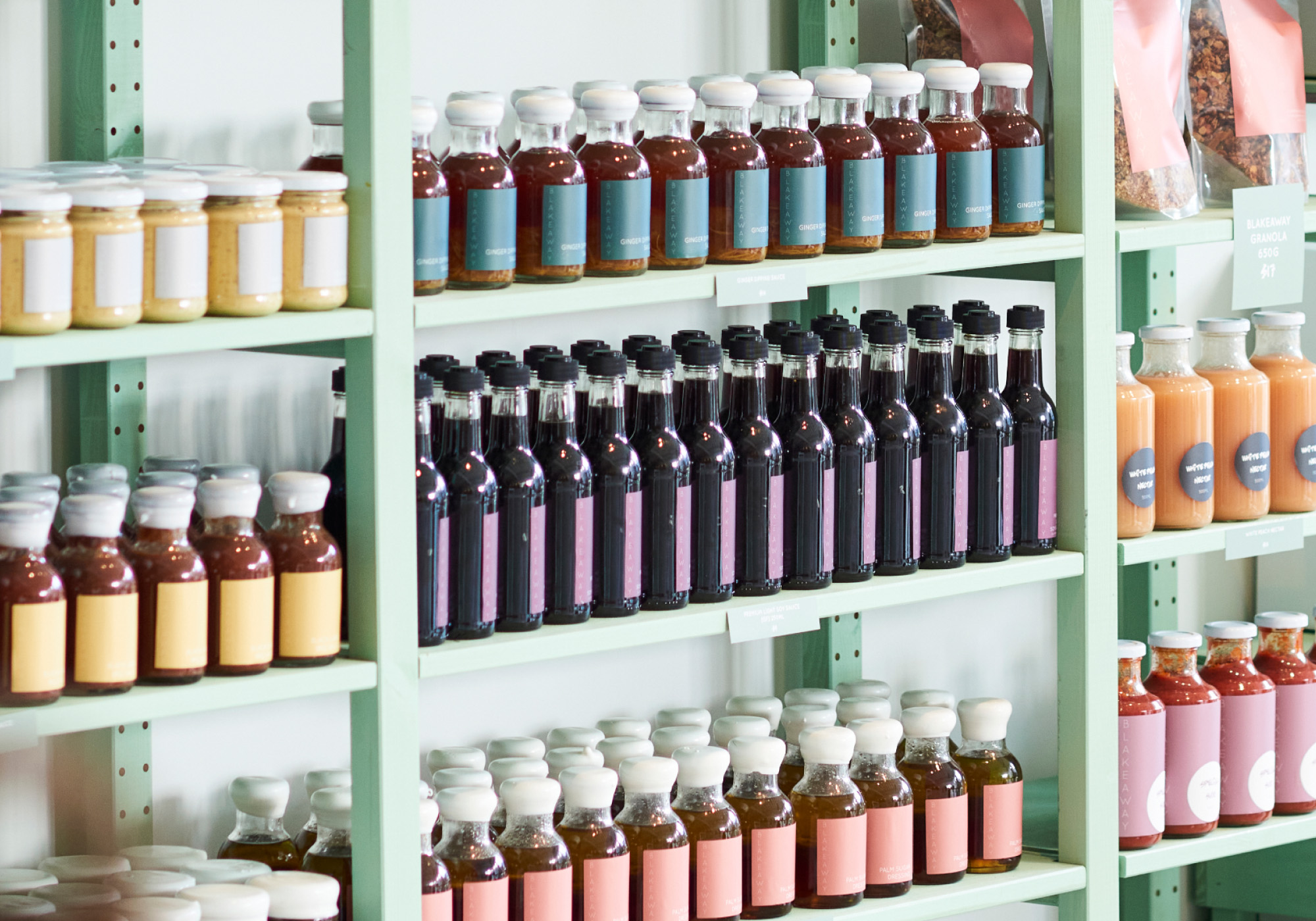 Setting up a new venue (site)
'Within a day, it's ready to go'
On setting up a new site, Josh shared, all he had to do was make a call to his account manager and 'within a day, it's ready to go.' The simple and intuitive set-up also makes it very easy for anyone to pick up – "everyone's familiar with it and it just takes 10-15 minutes to set up the apps on the iPad and you're good to go."
Product: POS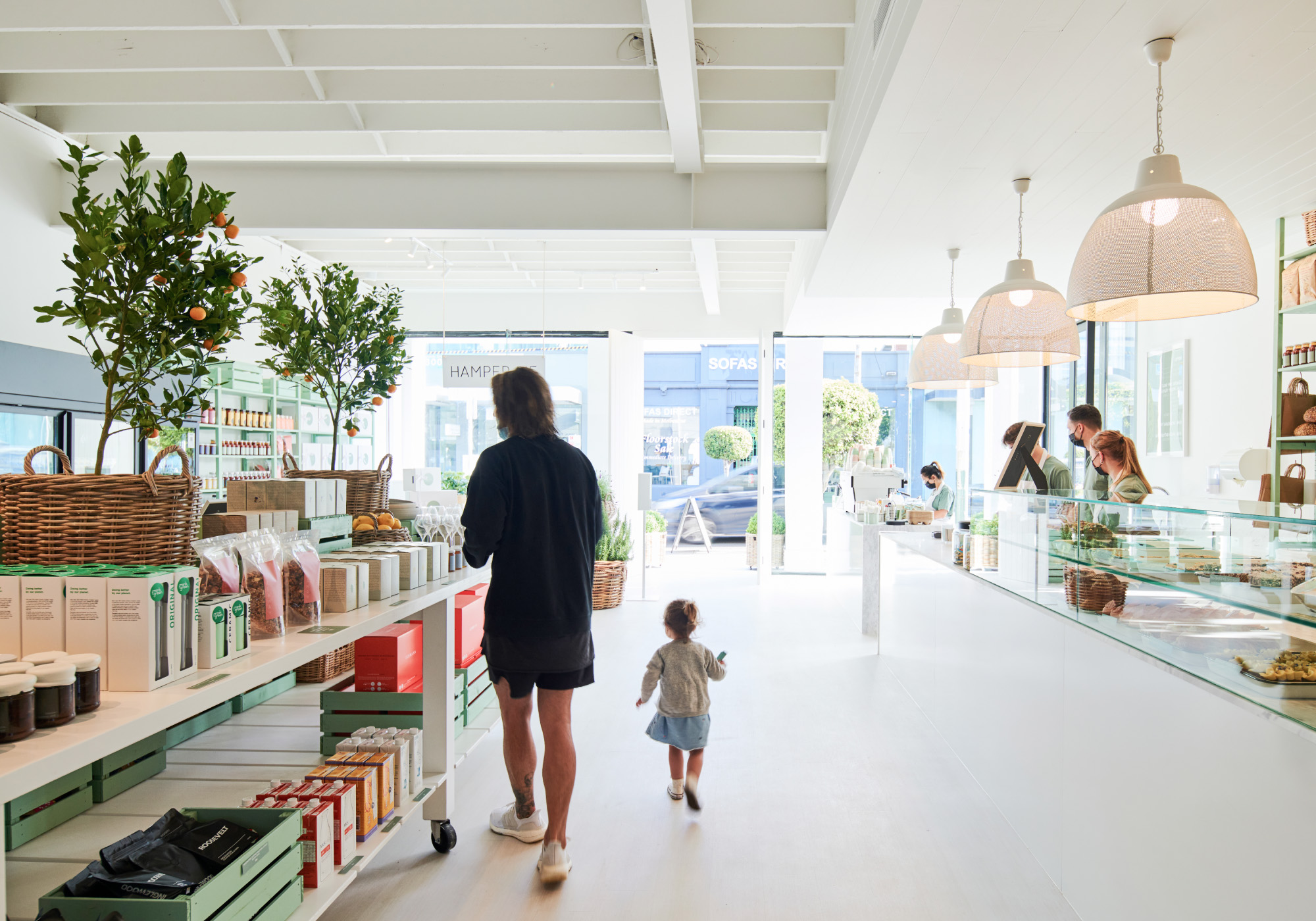 "(The) functionality made it so much easier"
'We definitely needed something that had the capability to form multiple sites…knowing that it had that functionality made it so much easier than having to set up the same thing in multiple locations with them not talking to each other.' - Josh Barron, Operations & Logistics Manager at Blakes Feast
Refining data with reporting
'So much potential for us with Insights'
Blakes Feast regularly uses sales reports and refer to their dashboard to see how their respective stores are tracking. What is particularly helpful is the ability to toggle the reports to see the holistic performance of each venue while also being able to get granular with the data to determine the fast and slow-moving products per venue.
Product: Insights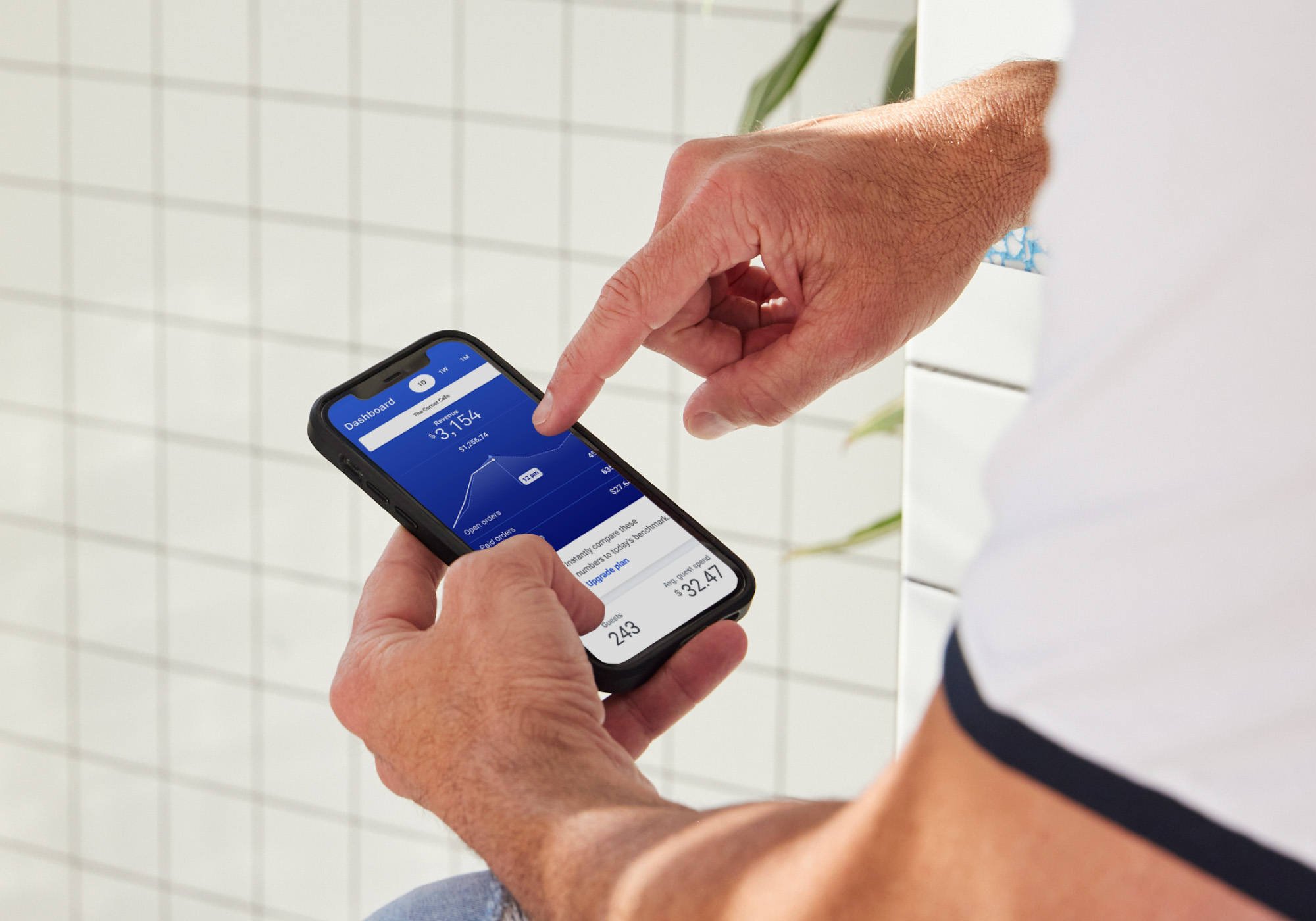 Support – the human touch
''(Our) customer success manager knows our business'
When asked about support Josh shared the importance of having one dedicated point of contact who knows the business and has supported the tech side of their business growth over the years. "Working with the same person has been good as the account manager knows our business and who knows what you've been doing, what's changed and what next, compared to a general customer support."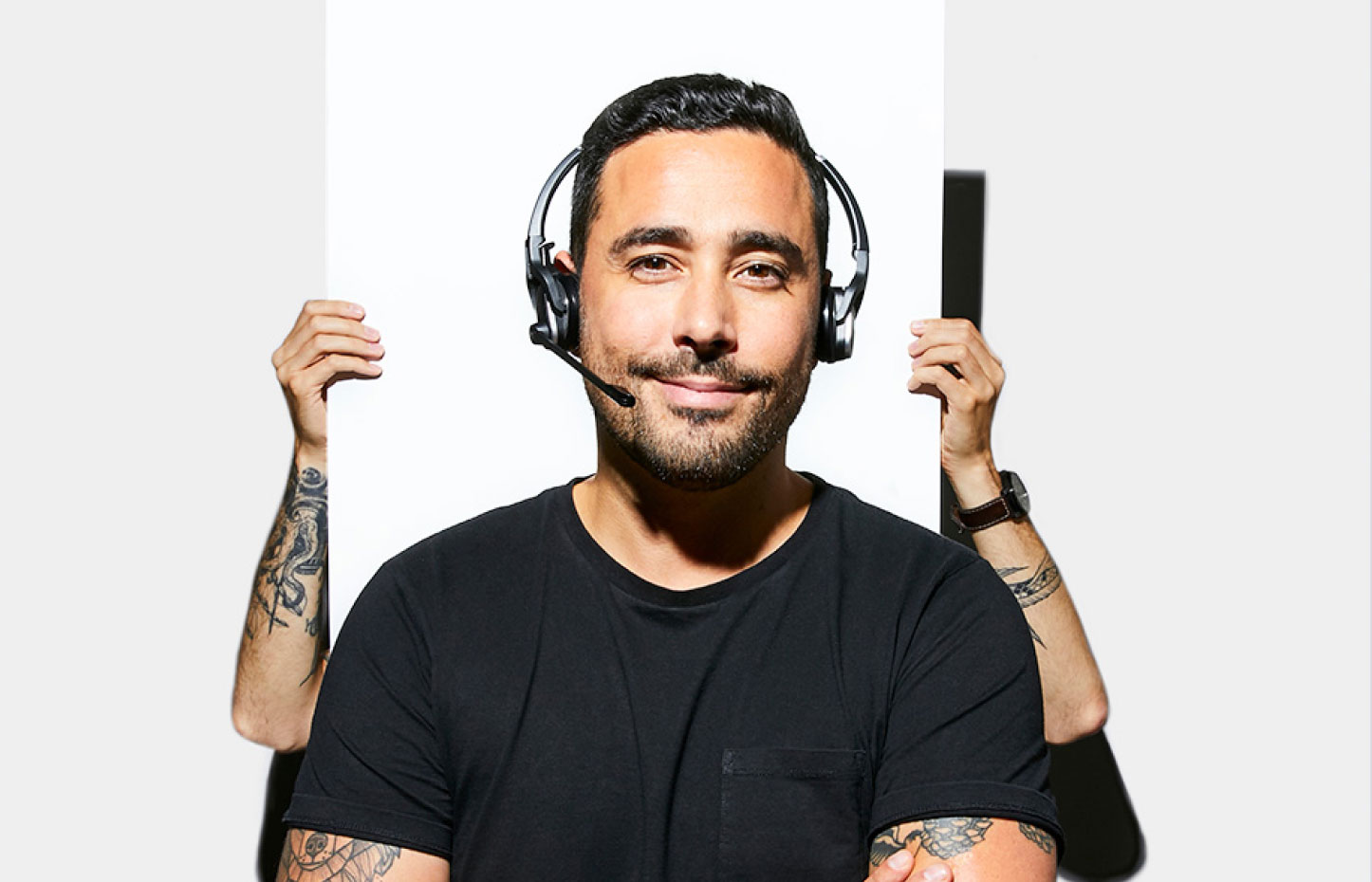 Start your free Lightspeed Trial today! Speak to an expert?