Linen House
Linen House opened nine new stores and saved tens of thousands of dollars with Lightspeed
As Head of IT at Linen House, Ted Ozman used to face the daily headache of trying to support two stores using their legacy POS. With a desire to expand their business, he knew that their outdated POS system would be unable to keep up.
Their retail platform was decades old; it was becoming increasingly expensive to maintain and impossible to make changes.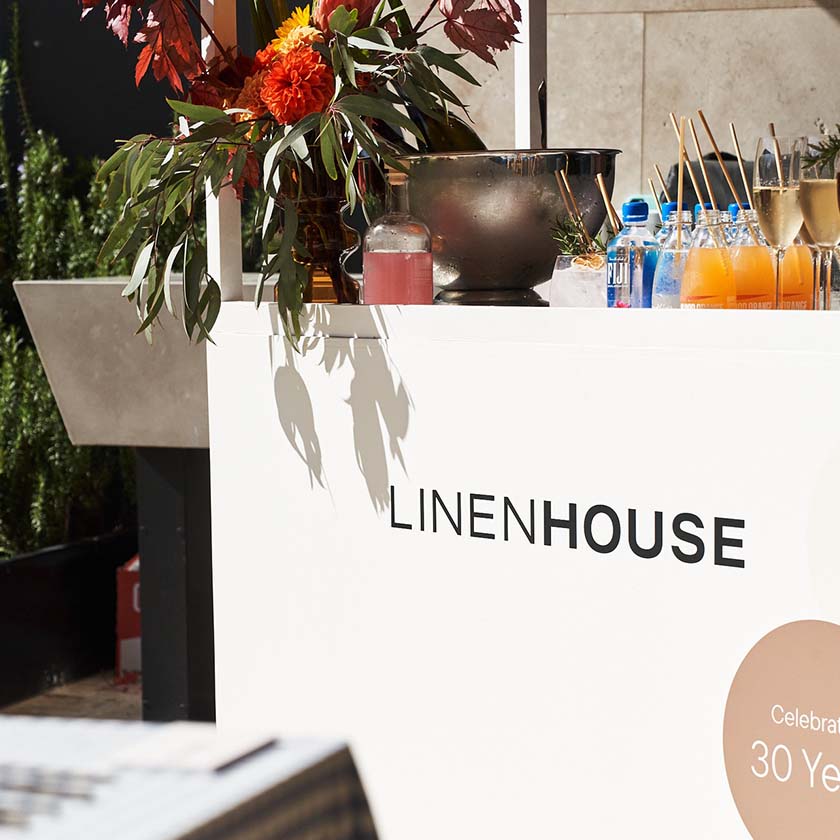 Business type:
Home decor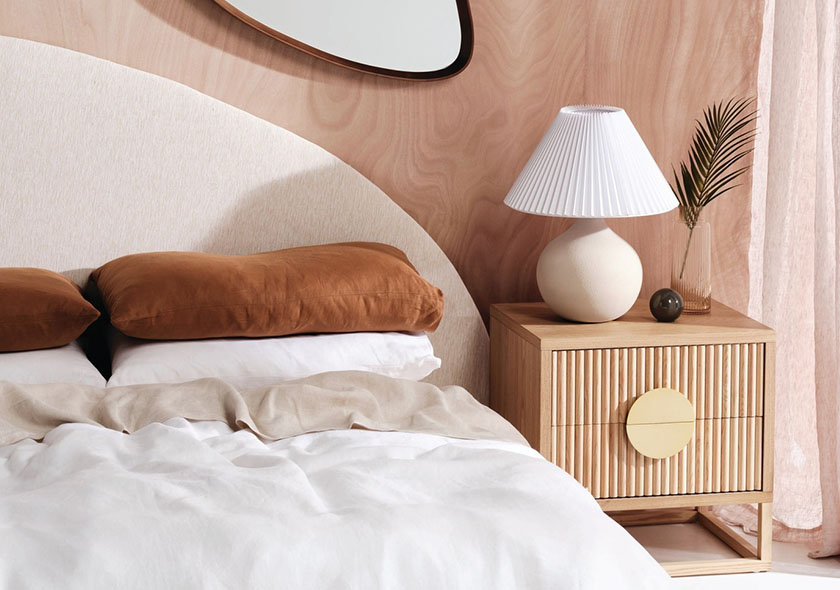 Linen House + Lightspeed
Linen House created an entirely new POS system based around Lightspeed, and best of all it was quick and easy to roll out across their stores.

Right from the planning stage with expert partner Annexa, Linen House's vision was to choose wisely and build a new retail system that would allow for rapid store expansion. Based on cost efficiency and Annexa's recommendation, Linen House decided on an entirely new retail platform using Lightspeed.
At a glance
Using Lightspeed, Linen House has been able to open nine new stores in 14 months. Now they use Lightspeed to: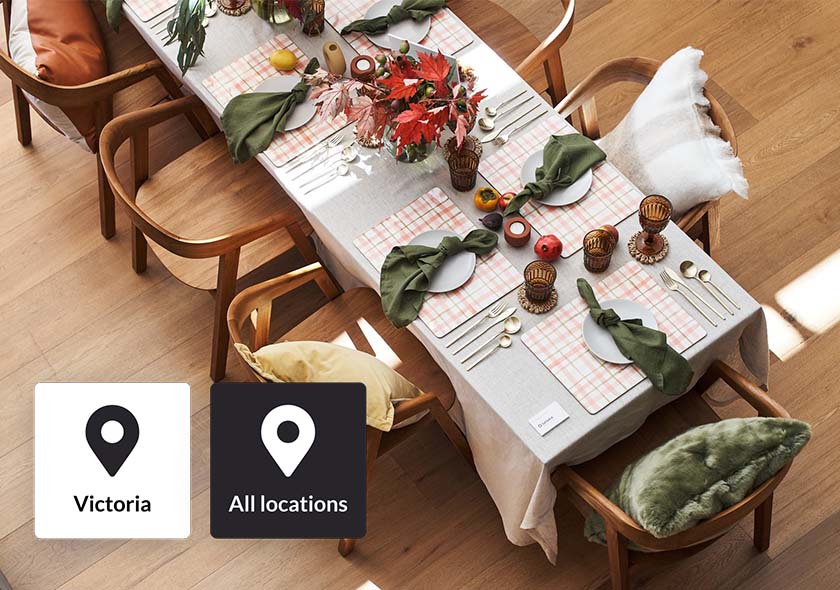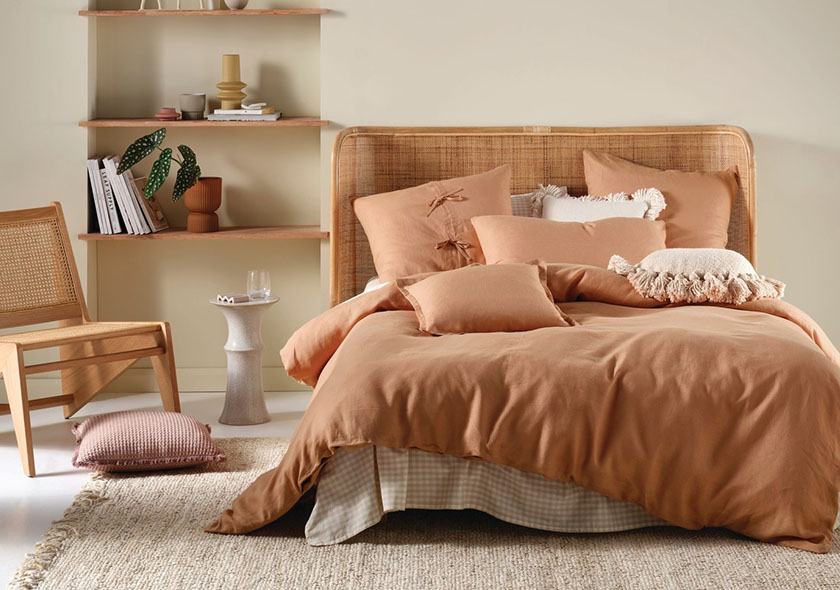 Lightspeed enabled Linen House's rapid expansion
"Lightspeed supports our retail growth strategy very well."

With Lightspeed, Linen House has been able to realise their goal of expansion, opening new locations in Victoria, New South Wales and South Australia, while saving both time and money. Store set up has also been much more cost efficient.

"In the last 14 months, we've opened nine new stores which run Lightspeed POS."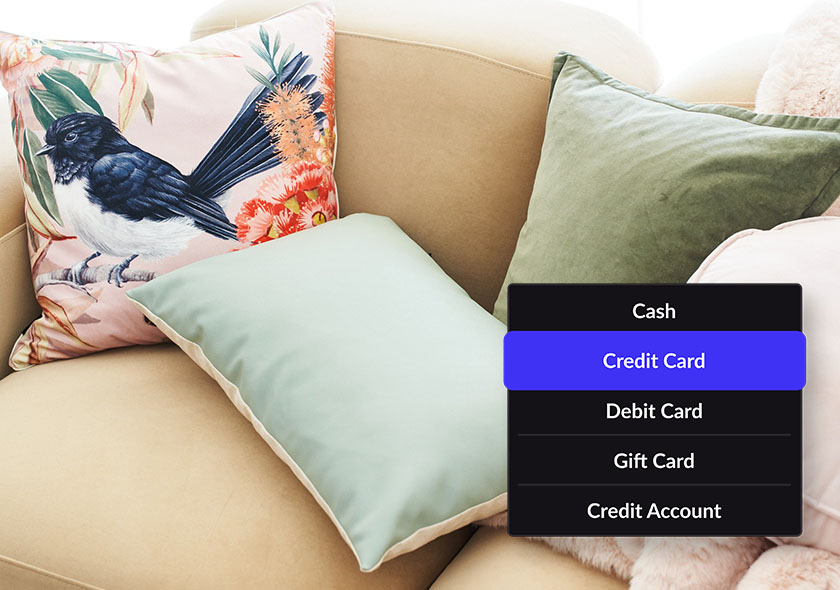 Setting Lightspeed up at each store took no time at all
"It took less than a few hours max to set up each store."

Tez was able to help Linen House open three new stores within two months, getting each one set up within a few hours.

"It was easy to connect Lightspeed with our Payment Express terminals and with Afterpay."

"Store managers and staff love using Lightspeed too, which took a lot of the stress out of getting our new stores up and running."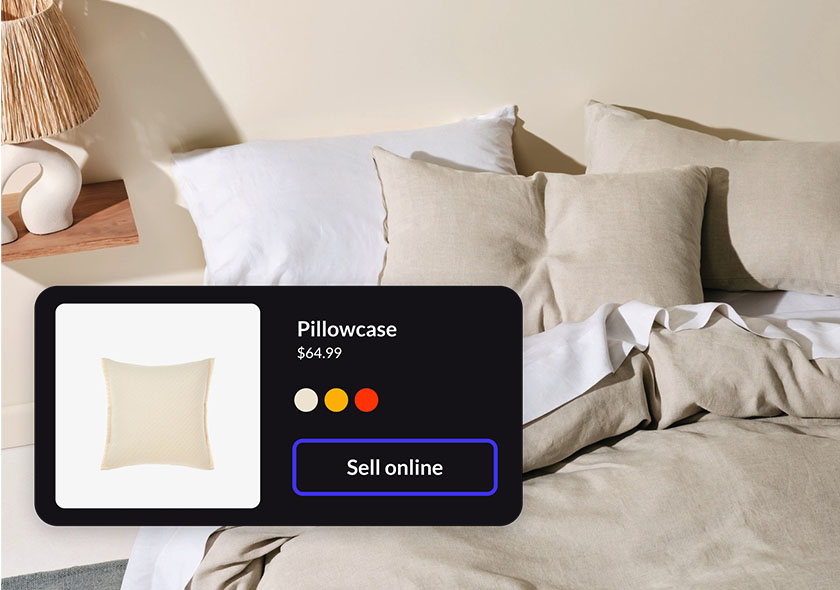 Staff have the tools and support they need to keep things running smoothly
"Since Lightspeed there's been 90% fewer POS related support tickets raised."

Even though Linen House has grown their store count five-fold, the team now has more time than ever to focus on growing the business.

"Our team can now focus on supporting growth initiatives, such as launching ecommerce into the UK and Asia."

Now, the Linen House team is excited to see what they can do next.

"The switch to Lightspeed works out very well from a cost perspective. We've saved tens of thousands of dollars in POS hardware, maintenance and consultancy fees - even though we've increased our retail locations five-fold."

Tez Ozman, Director - Information Technology, Linen House

Linen House is growing steadily with Lightspeed
Learn more about Lightpseed's combined POS and payments platform.
Discover other retailers who are finding success with Lightspeed