O Brother
The neighbourhood bar doing WA proud
In late 2019, O Brother came into existence as a small coffee window in Mosman Park, WA. Brothers David & James Weir had dipped their toe into the hospitality pool a few years prior, and now they were ready to dive in head-first. But from that humble coffee window, O Brother has transformed, first into a food truck catered restaurant, and then settling into its final form as a neighbourhood bar. O Brother is the Mosman Park spot you don't know you already love.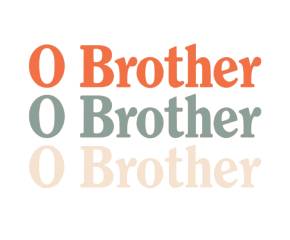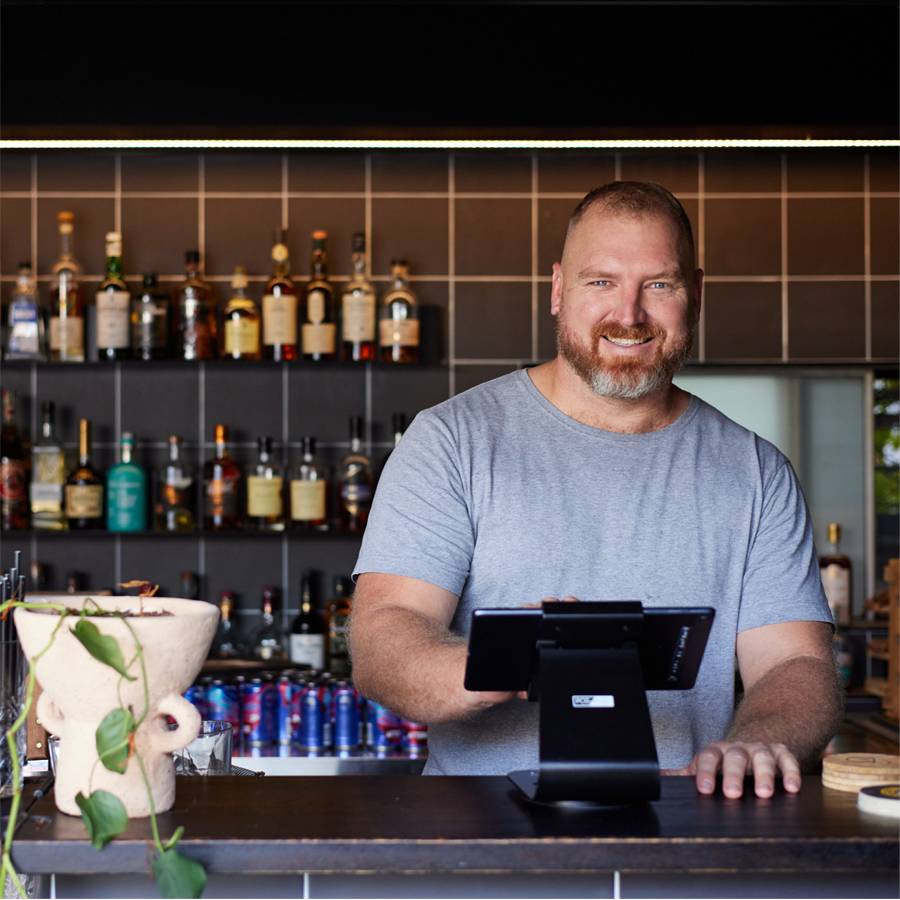 Business type
Multi-area venue
Locations
Mosman Park, WA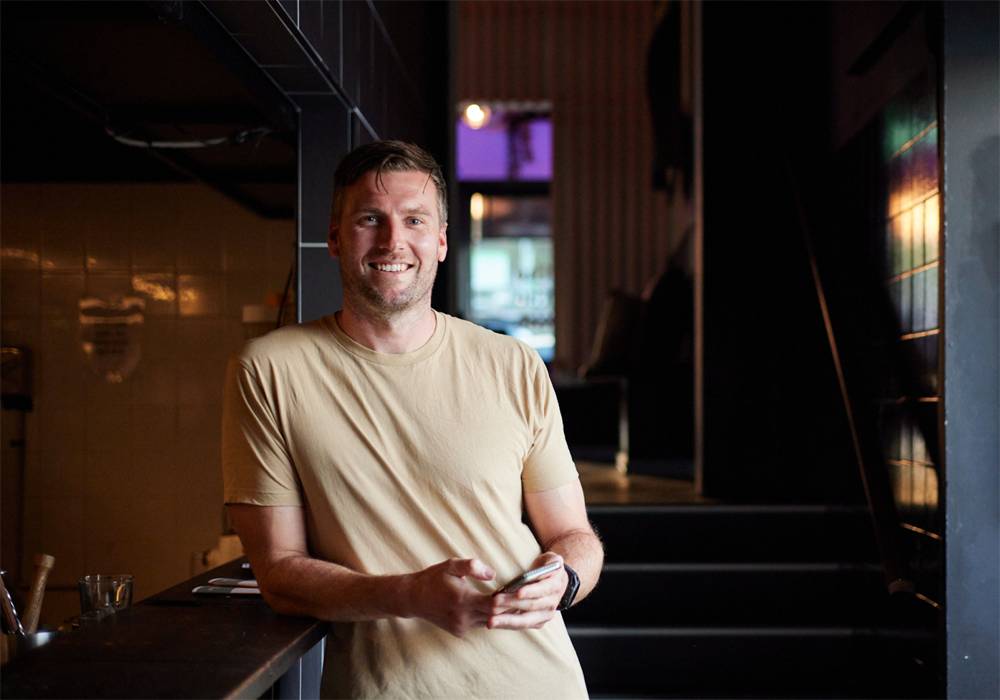 O Brother + Lightspeed
When O Brother first opened their doors (or window), they needed a POS that was so accessible, so easy to use, that it could run on their phone. Of course, they knew that this would be a temporary solution, so they also needed something with the ability to scale up when they needed it down the track. They found both of these and more when they made the choice to be powered by Lightspeed.

We caught up with James Weir, Co-founder of O Brother, to tell us about their Lightspeed experience.
At a glance
Lightspeed provides O Brother with an adaptable, easy-to-use POS that has grown their business alongside them and been at their side every step along the way.
Simple, flexible hardware - for a speedy setup and an easy growth
A familiar POS – making training a breeze
Top-tier support - giving you peace of mind if things go wrong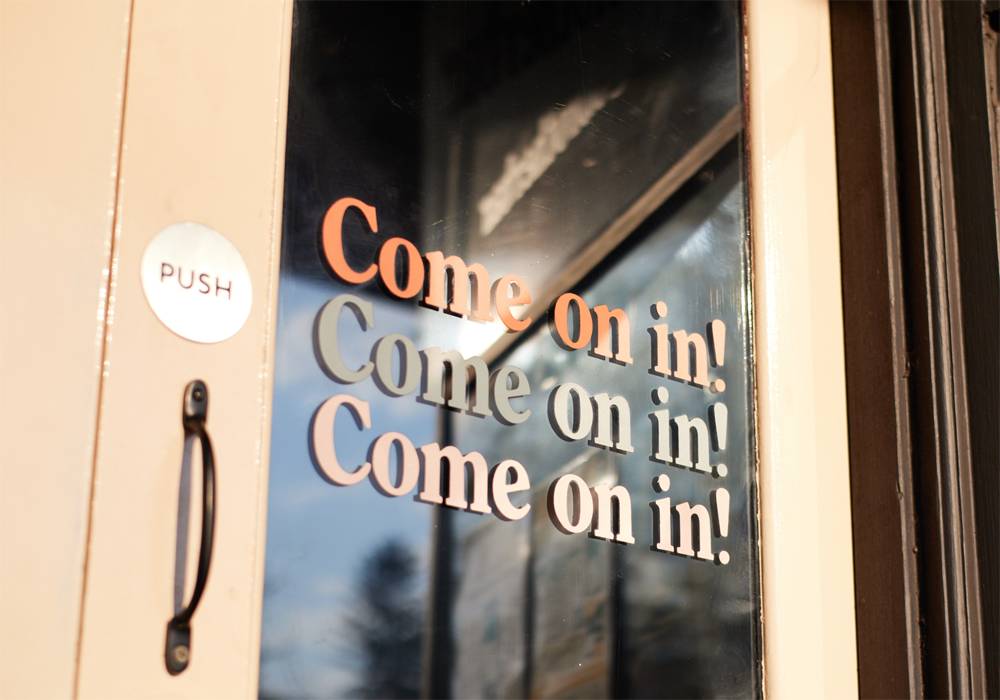 Why O Brother chose Lightspeed
A simple setup with room to grow
'Literally all I had at that stage was a mobile phone...'
Like most businesses, O Brother started off small. But that didn't mean that they didn't have ambitions to grow. They needed a POS that could keep up with the pace of their expansion. 'We both did lots of research around all the different kind of POS options that were available for us. Literally all I had at that stage was a coffee machine, a window and a mobile phone. And...I think it was the fact that Lightspeed was really easy to use on a mobile phone interface that kind of sold it for me...Then we expanded to the restaurant and we had three tablets, POS systems and printers and had a big network going,' said James 'That kind of ability to expand and then retract, and just kind of take that POS off when we don't need it anymore, and then install it again for big functions. That's really, really cool. 'Say you need to assign that register again? Or delete that register? Or hook that printer up again? It's very, very simple.'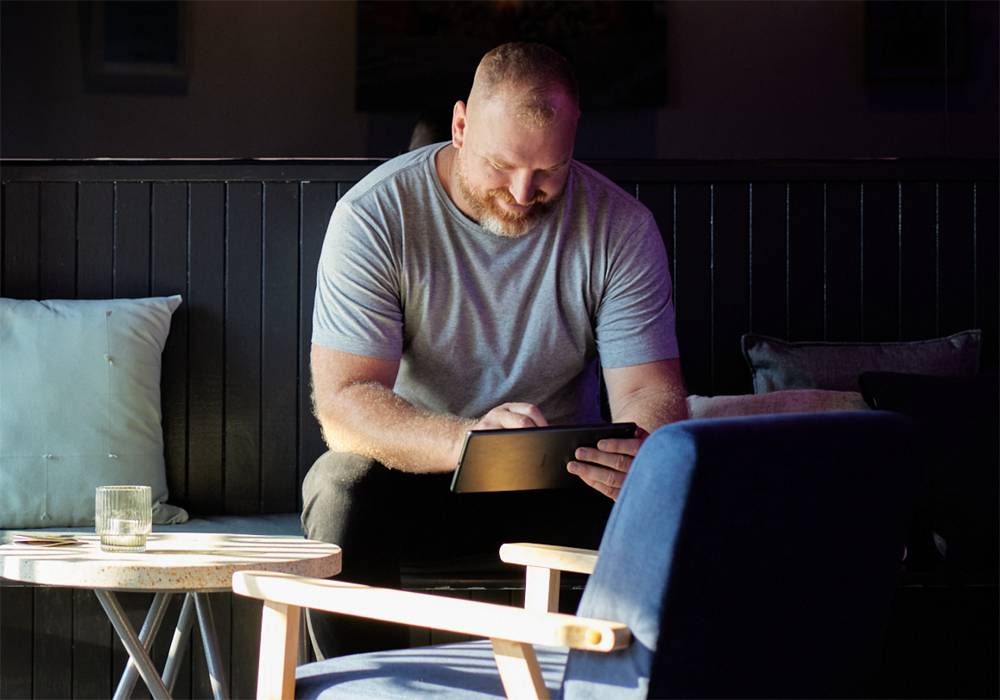 Flexibility allowing you to be as efficient as possible
A multi-area venue like O Brother needs to be able to make smart, efficient changes on the fly, and that includes their POS.
Space in a venue will always be at a premium, much like costs. Lightspeed allowed O Brother to take their customer's orders from any POS in the venue and have that sent right to the kitchen. '...we've got different points of sale through the venue, but only one kitchen, no table service. It's really helpful that we can take orders for food at any of the POS systems and send it all to one printer, but still be able to, if we want, set up the printer and print invoices for people, or print other dockets,' said James. 'The nicest thing for working in a dark venue is the night mode. That saves us power on our tablets (so we) don't have to charge them as much.' 'We don't have to have as much hardware, so there's less stuff on the shelves for us, which is important in a little venue. So that's been gold...'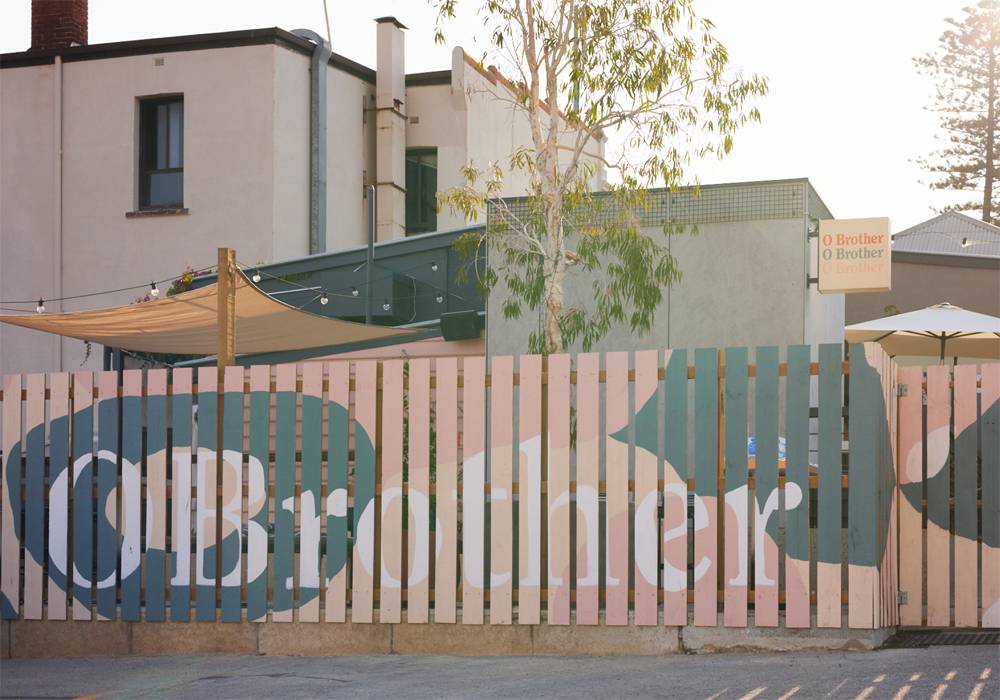 A familiar POS backed by the best support team in the business
Allowing you to focus on the service at hand, because if your team can't fix it, ours can
It's important to have a level of trust in your tech and in your team. Lightspeed has been a hospitality go-to for so many venues in Australia, odds are your staff will already know how to use it. Paired with our first-class support team, you can rest assured that a solution is never far away. 'The very first night we opened as a restaurant, our whole internet system dropped out and the thing went offline for about five minutes and we freaked out because the internet system in our suburb is dreadful...but I got on the phone to the (Lightspeed) support crew...we're in the middle of service on our opening night and the (Lightspeed) support crew were absolutely awesome.' 'All the staff that we've hired actually, apart from one who'd never worked in hospitality before, had all come across (Lightspeed) before, so they were already familiar with it, which was cool.'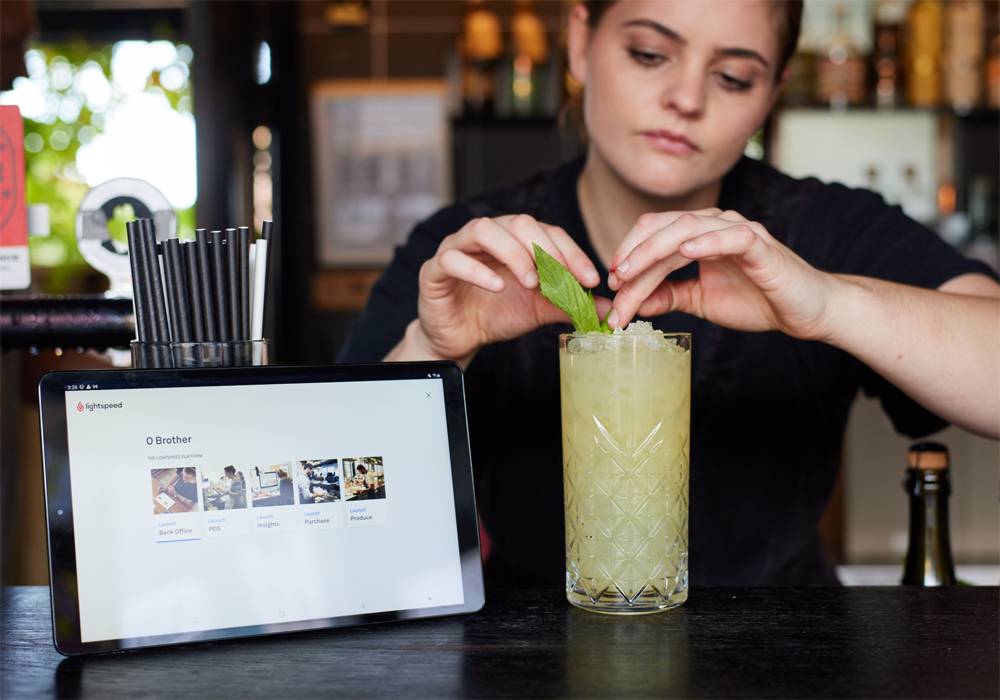 "I wouldn't be recommending anything other than (Lightspeed)"
"I've looked at them all and didn't want any of the other ones." - James Weir, Co-Founder

Start your free Lightspeed Trial today! Speak to an expert?