Pinjarra Bakery
The award-winning WA bakery driving revenue through innovative customer loyalty
For over 25 years, the Pantaleo family have been injecting their Italian passion into Pinjarra Bakery, creating a range of delicious pies, pastries and desserts for lucky locals in Western Australia. And it's not just the locals who love their pies. Pinjarra Bakery won the coveted 'Best Meat Pie in Australia' in 2021 as well as over 700 state and national awards making them one of the most awarded bakeries in Australia.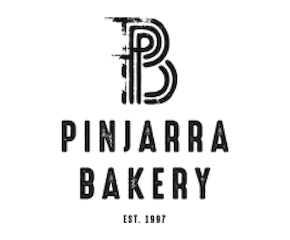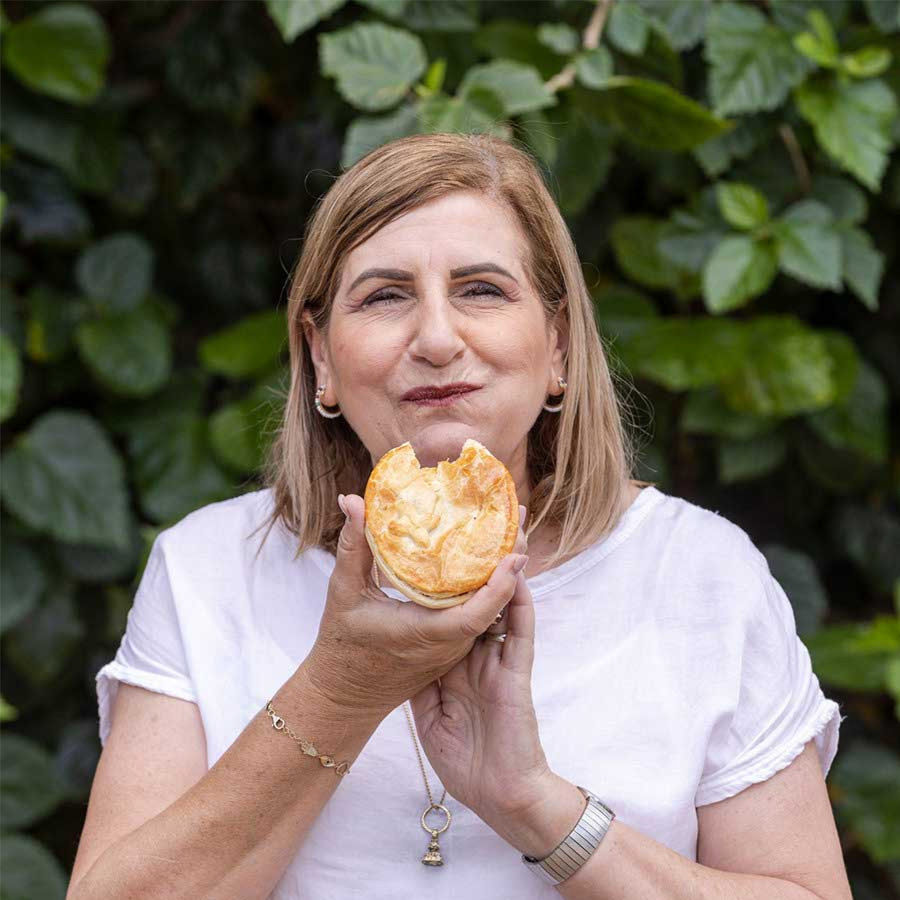 Business type
Bakery Cafe
Locations
Multi-site, Western Australia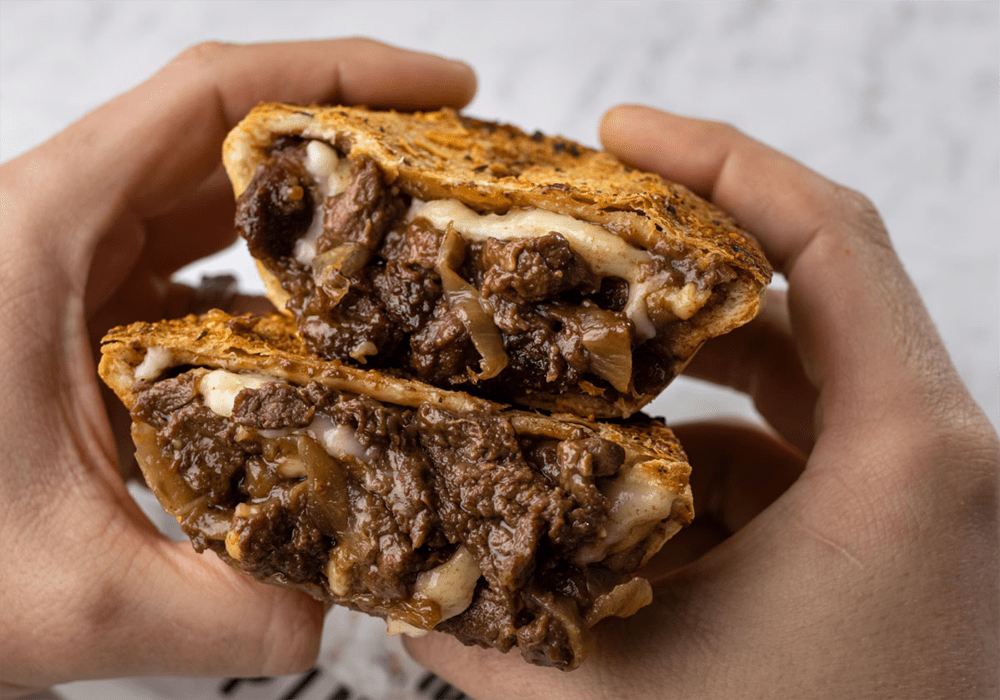 Pinjarra Bakery + Lightspeed
As a popular multi-site venue, Pinjarra Bakery needed a solution that allowed them to manage everything from their day to day sales, marketing, loyalty and ordering from one centralised system. Lightspeed's powerful POS platform combined with its intuitive marketing and loyalty tool and open-source integration capability ensures that Pinjarry Bakery has access to all the tools they need to run its business and enhance the customer experience.


We spoke to Daniel Pantaleo, co-owner of Pinjarra Bakery, who walked us through his experience with Lightspeed.

At a glance
Lightspeed provides Pinjarra Bakery with a powerful POS platform as well as intuitive advanced marketing tools that enhance the customer experience and fosters loyalty to encourage repeat purchases.
Drive revenue and ROI with targeted customer marketing and insights
Increase loyalty memberships with easy QR signup
Build a database of loyal customers through campaigns and rewards
Win back old customers with automated offers
Reward regular customers with exclusive offers and product previews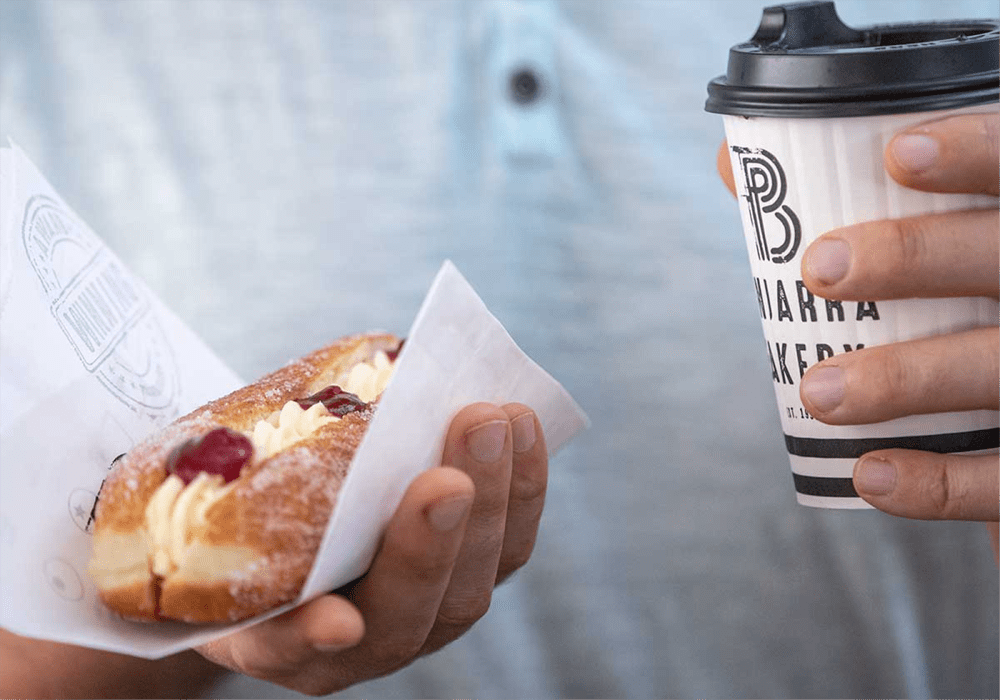 Why Pinjarra Bakery chose Lightspeed
Increase subscriptions with easy membership sign-ups
"I think it's gonna really lift subscriptions, add new people into our system and really help our loyalty."
As a high volume business, it can be difficult for Pinjarra Bakery to sign customers up to their VIP loyalty program during busy periods.

"We always have challenges when we get busy through lunchtime… we have a line out the door and the enrolling of new people into our VIP process is hard to do because we're just trying to get customers through."

Lightspeed Advanced Marketing's QR code makes the sign-up process quick and easy for customers and takes the pressure off the front of house team. Having additional QR codes available on screens at the counter and on tables also prompts more people to sign up to the VIP program.

"We've got the QR code across our splash screens at our point of sale where customers can do it themselves or sit down at the table, and when they're having their lunch or something they can do for themselves, it's really great for us."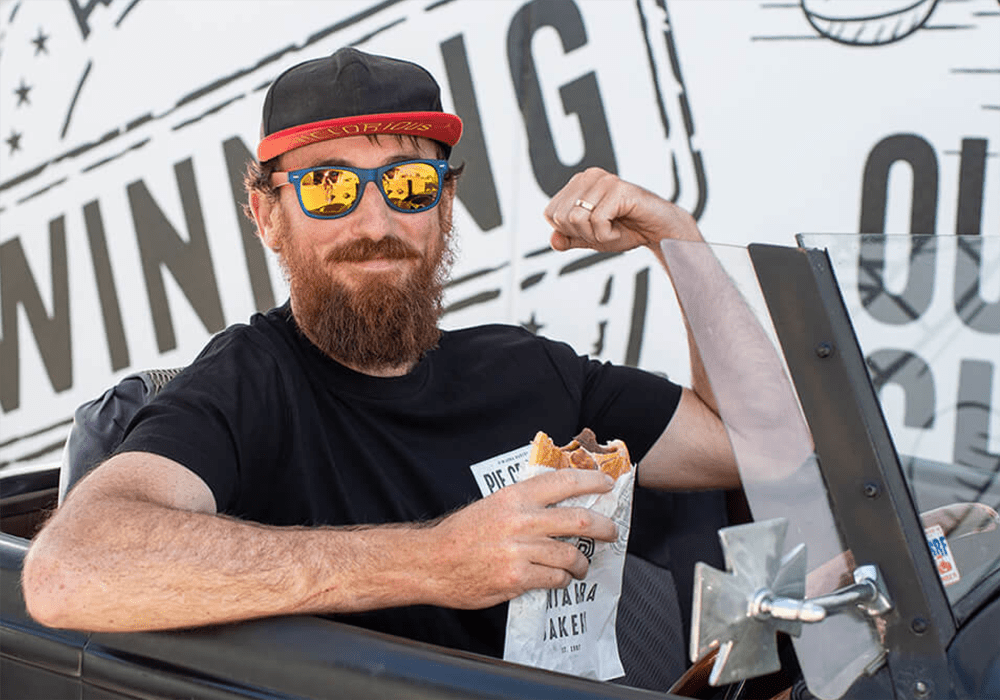 Drive revenue with targeted customer marketing
"It's a win-win because we're bringing in more revenue to our business and the customers are also getting rewarded more and more."
Having the ability to directly communicate with customers allows Pinjarry Bakery to further drive revenue via repeat purchases - with their current repeat purchase rate sitting at a whopping 66%.

"Having something like Lightspeed Advanced Marketing, which gives us direct contact to our customers is probably the best kind of bang for the buck marketing we can get."

Having an insights-driven marketing and loyalty program is beneficial for both the business and customers. Pinjarra Bakery gets feedback and insights into customers and purchasing behaviour, and customers get rewards to shop again.

"We have these communication channels where they [customers] give us feedback and we can give them amazing offers and stuff like that. And we've got the insights and the dashboards, which you can use to measure the results of what you're doing. Is it working? Is it not working? I think that's really important in marketing."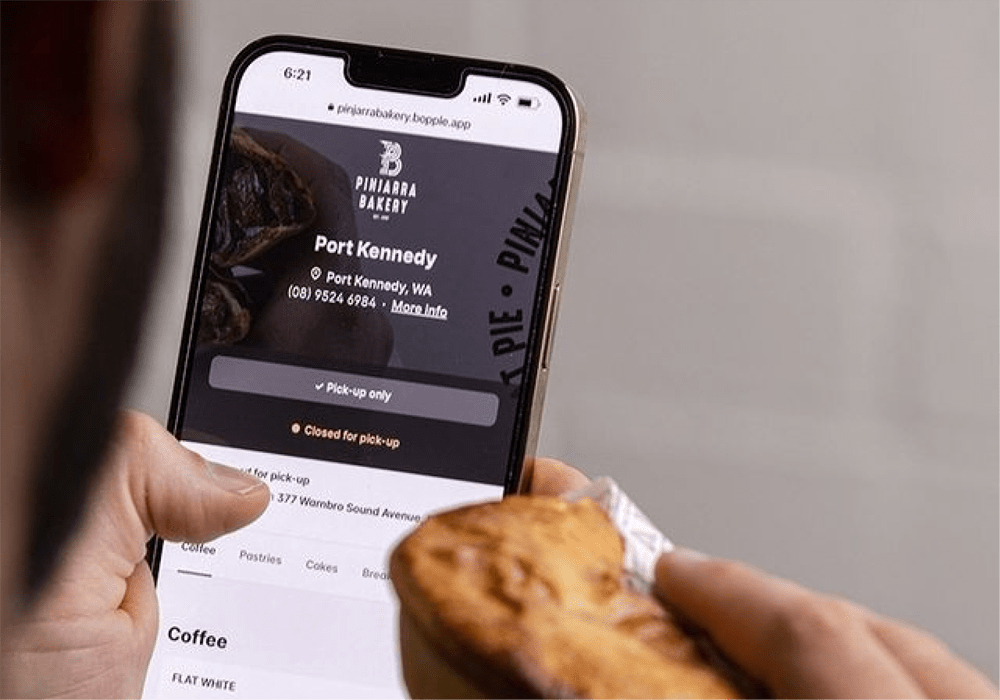 Build a database of loyal customers
"It's important to grow the database, our customer database… There's nothing more valuable than having a database of loyal tribe members who know, and trust you."
With the help of Lightspeed Advanced Marketing, Pinjarra Bakery aims to build a customer database of loyal customers by incentivising regulars to make repeat purchases, as it's often much more expensive to acquire a new customer than it is to keep an existing one.

"Instead of having to go out and chase new leads or get cold leads through Facebook ads or any other type of marketing, when you're getting people who are familiar with you, I think the marketing gets a hell of a lot easier. It also gets a lot cheaper as well, so then you can deliver more for less."

Thanks to their focus on customer loyalty, one-third of Pinjarra Bakery's total Lightspeed Advanced Marketing revenue is generated from their loyalty program.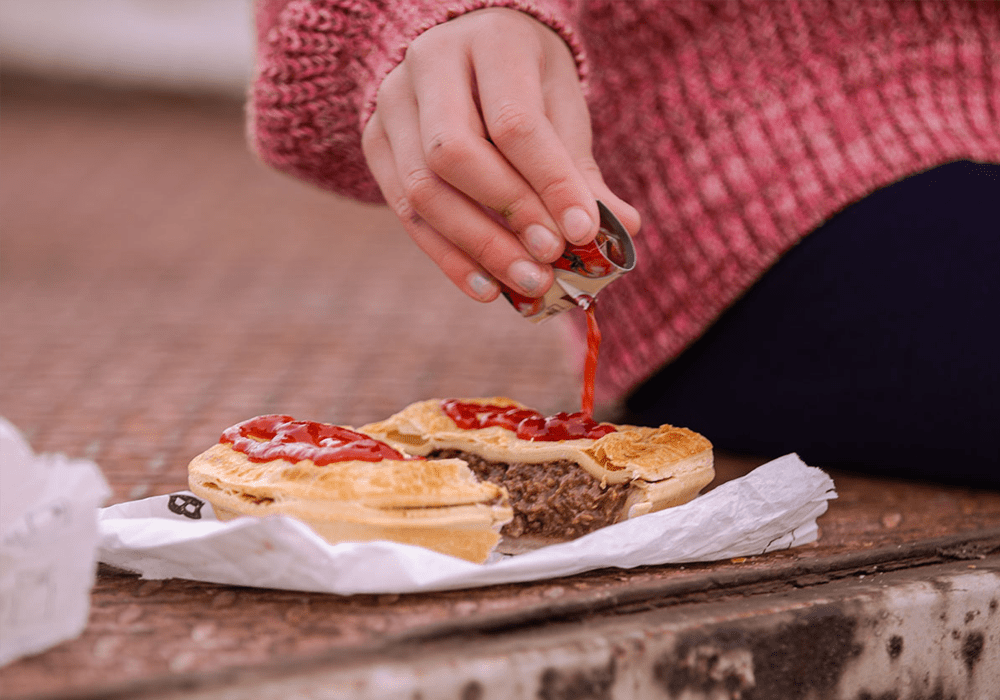 Win back old customers
"The automation service generated close to $100,000 in extra revenue for us. So yeah, I don't mind giving a $10 voucher away if that's going to be the result."
Pinjarra Bakery uses automated 'set and forget' emails to win back customers who haven't visited any of their bakeries within a 3-month period by sending them a $10 voucher.

"The win back lapsed customers email has worked really great for us. The way that I set it up was if a customer has come into our business and they're part of our loyalty program and they haven't come in and purchased from us within three months, it triggers a $10 voucher to be sent out where they can come in and give us another try."

"I think it's a really great refresher for them to come and give us a second chance."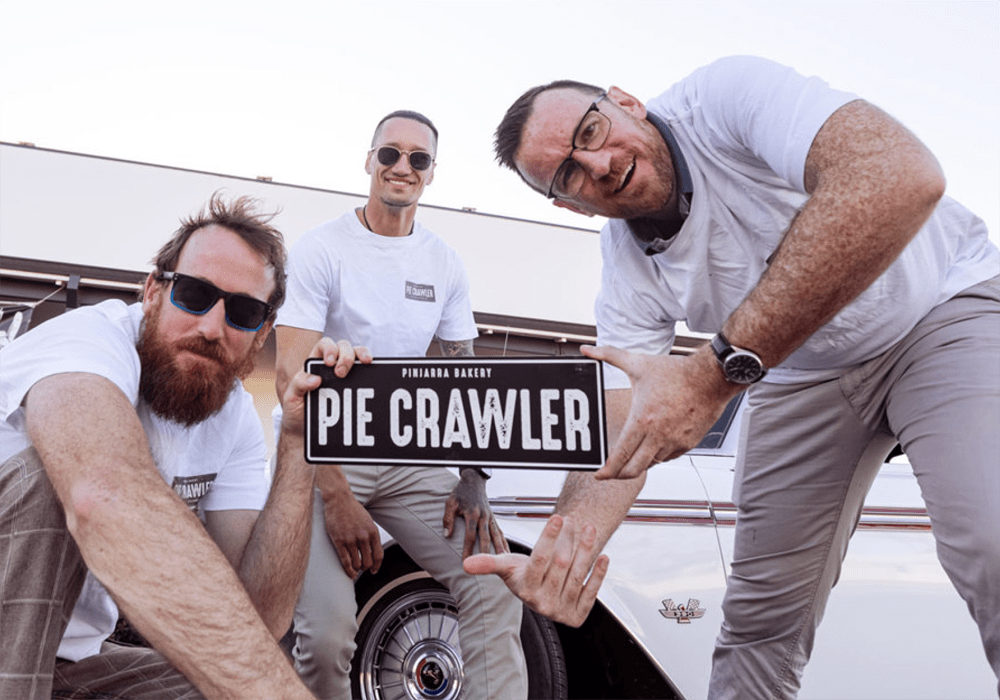 Reward regular customers via SMS marketing
"So far the results have been great."
Pinjarra Bakery often creates special edition speciality pies that are only available for a limited period. Before the pies are released to the public, Pinjarra Bakery sends an SMS to their loyalty customers for exclusive, early access to purchase.

"We send out an SMS blast to our loyal customers first, giving them first access to come in and try the product before we release it to the public. And it goes really well. Of course, we conveniently time the blasts to go out around lunchtime. So, you know, people are probably getting hungry that time of the day and bottom line, so far the results have been great."

Between February and April 2022, Pinjarra Bakery sent two SMS campaigns. These two campaigns generated 15% of their Lightspeed Marketing & Loyalty revenue over those three months.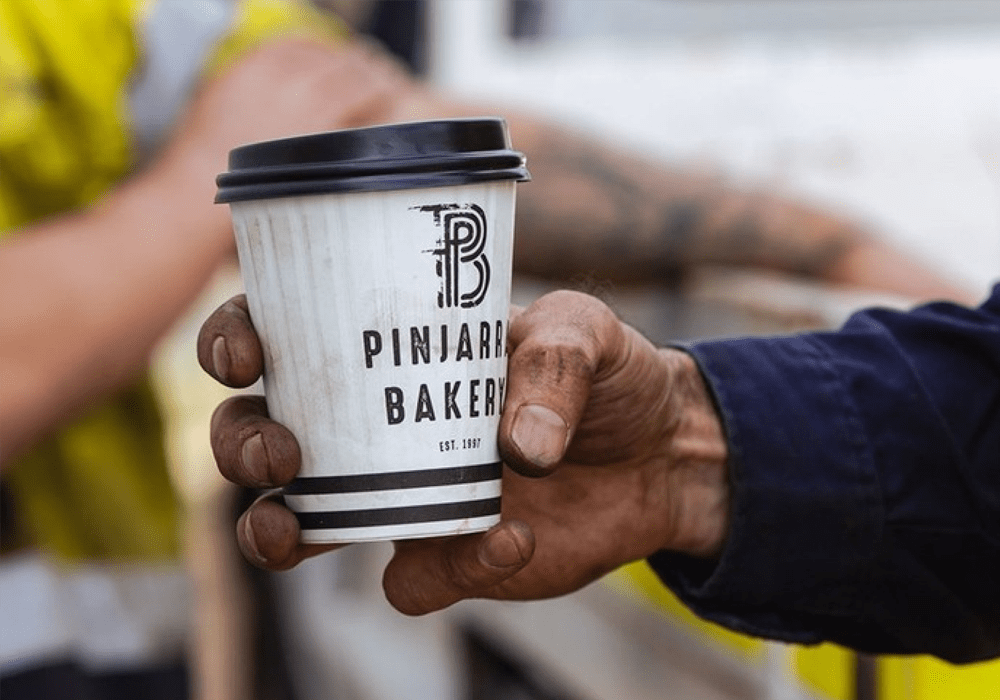 A final word from Daniel
"With Lightspeed I could see all these solutions slowly starting to pop up, and I believed in what they were trying to do. I could see the future where you can have awesome integrations and so many different things, which you could essentially plug into this one solution."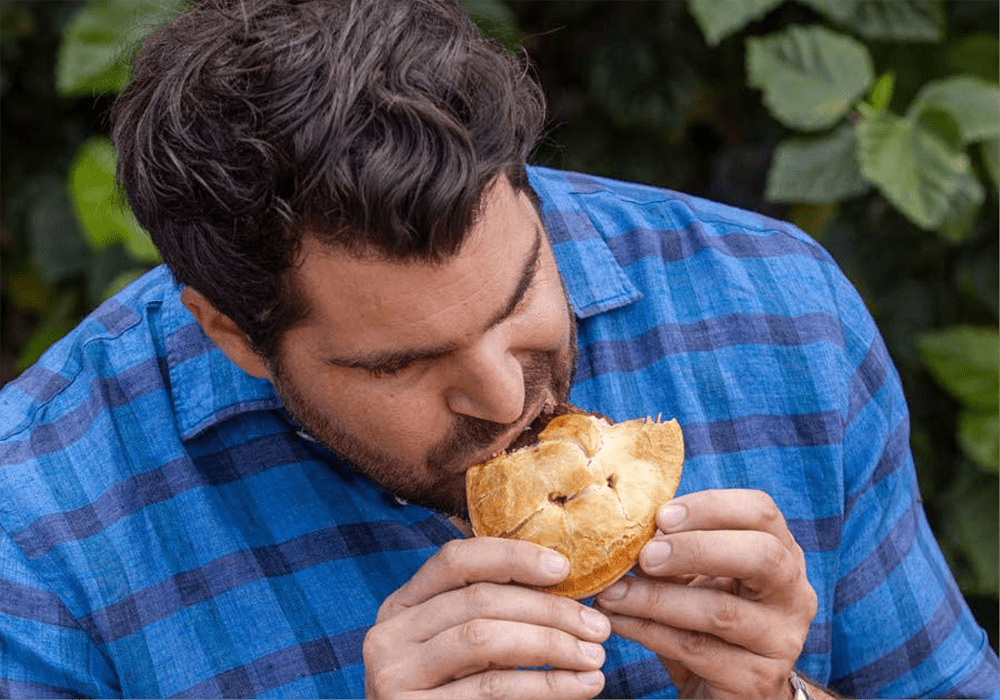 Start your free Lightspeed Trial today! Speak to an expert?