Tankk
Tankk Lead The Way, Ushering In A New Era For Fish & Chip Shops
Born from a love of locally sourced seafood and fresh produce, Paul and Anna opened Tankk Fish and Chip Shop in 2015 - their aim? To provide a different spin on the traditional fish and chip shop. From their fresh concept menu to free slushies and board games at the table, the team at Tankk are all about exceeding expectations so their customers have the best experience, time after time.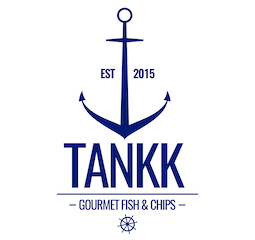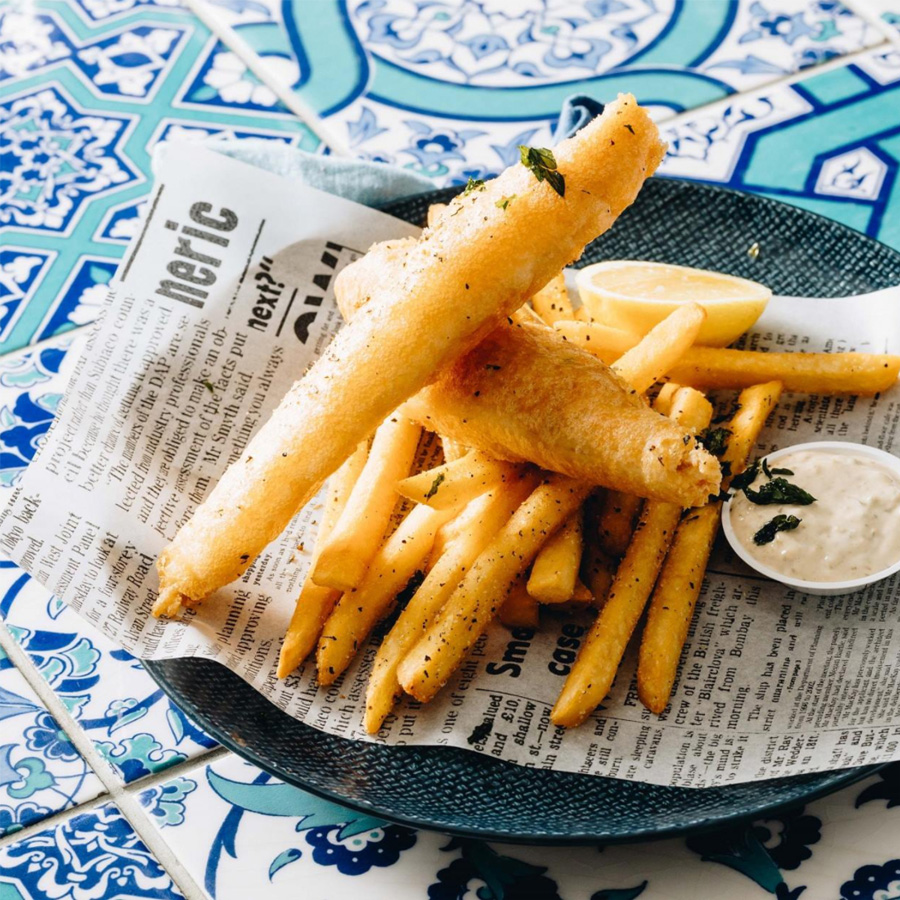 Business type
Quick service restaurant
Locations
3 sites in Perth, Western Australia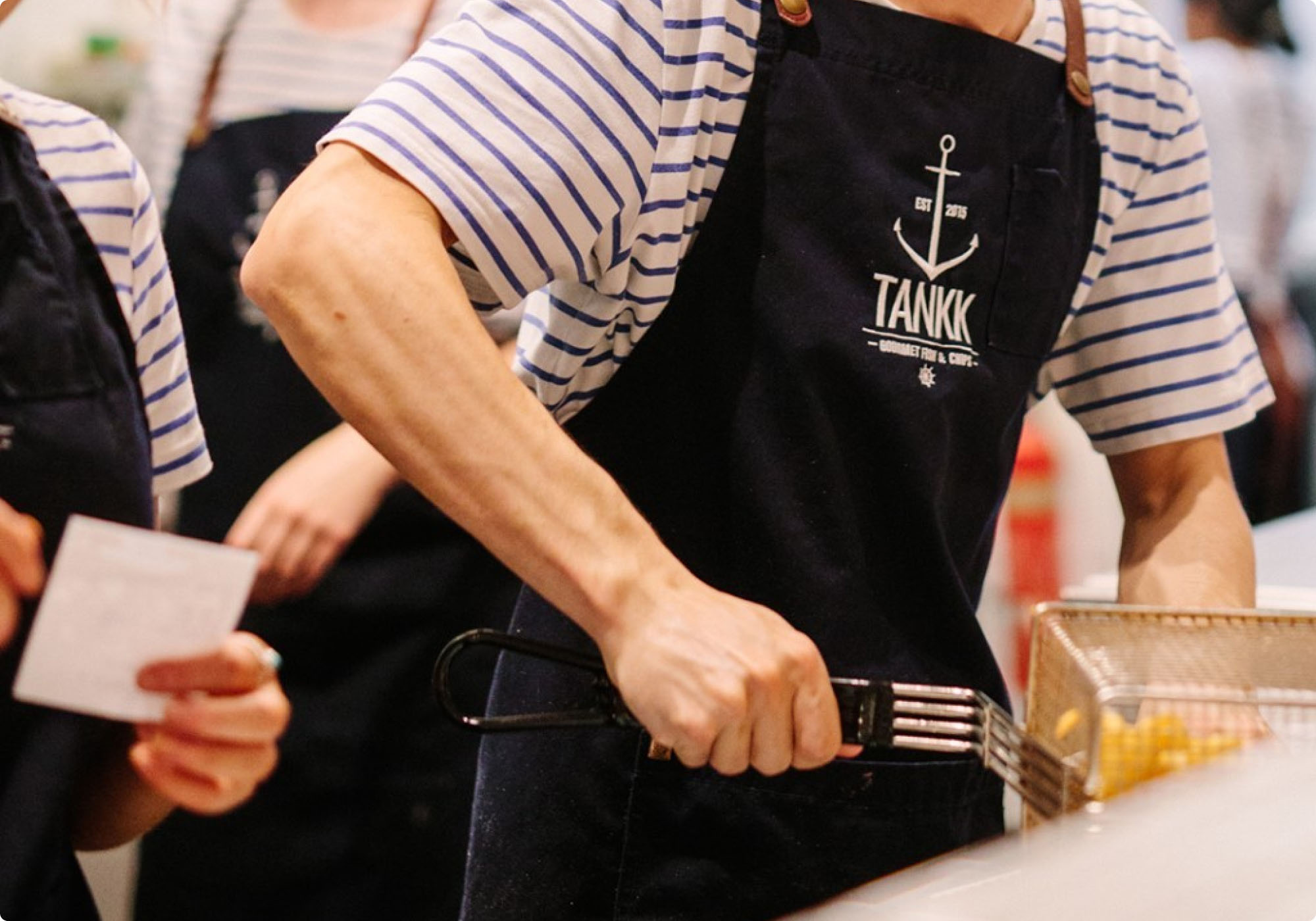 Tankk + Lightspeed
With the aim of shattering the traditional expectations that are synonymous with local fish and chip shops, the team at Tankk needed a platform that could empower the business to offer the best level of service to their customers. Lightspeed's powerful POS platform, multi-channel ordering options and open-source integration capability ensure that Tankk has access to all the tools they need to run their business and enhance the customer experience.


We spoke to Paul, owner of Tankk, who walked us through his experience with Lightspeed.

At a glance
Lightspeed provides Tankk with a powerful POS platform, that seamlessly facilitates their dine-in and online orders, as well as intuitive marketing and loyalty tools that enhance the customer experience.
Improve the customer experience with open feedback channels
Understand customer behaviour with in-depth purchasing insights
Speed up service to minimise customer wait times
Efficient end-to-end system that manages orders, prep and delivery
Why Tankk chose Lightspeed
Speed up service to increase sales
"With less people on the phone, it increases your output and saves time - you make less mistakes." "Online orders receive a higher spend."
As a high-volume fish and chip shop, Tankk uses Lightspeed Ordering to free up staff time so they can concentrate on preparing orders for faster production. Text message notifications also provide ultimate convenience for customers, as they're notified as soon as their order is ready for collection. This is estimated to save Tankk 40 hours of labour per month.
"Customers no longer have to wait on the phone, they can just go on the website and order," explains Paul. "It's easy and convenient, it makes our customers' lives a lot easier."
Product: Ordering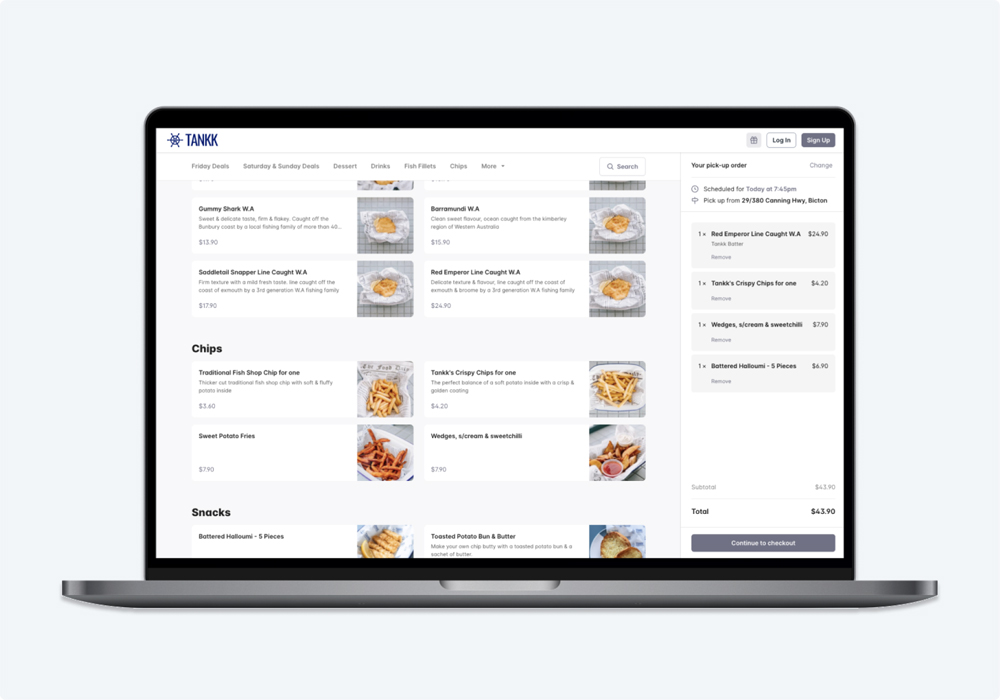 Improve the customer experience
"There's lots of touchpoints that Lightspeed offers which help us identify problems and issues so that we can fix them."
Tankk uses Lightspeed Marketing & Loyalty and Lightspeed Bump Screen to generate customer feedback and Google reviews. This open feedback channel allows Tankk to identify any issues that their customers face, so they can constantly improve the customer experience.
"We love it. As a business, how many customers you lose is what you're always worried about. So the customers who come back all the time are great but you know you're not keeping everyone happy. We find that (being able to send messages) via Lightspeed Bump Screen and Lightspeed Marketing & Loyalty, works really well."
Product: Marketing & Loyalty, Bump Screen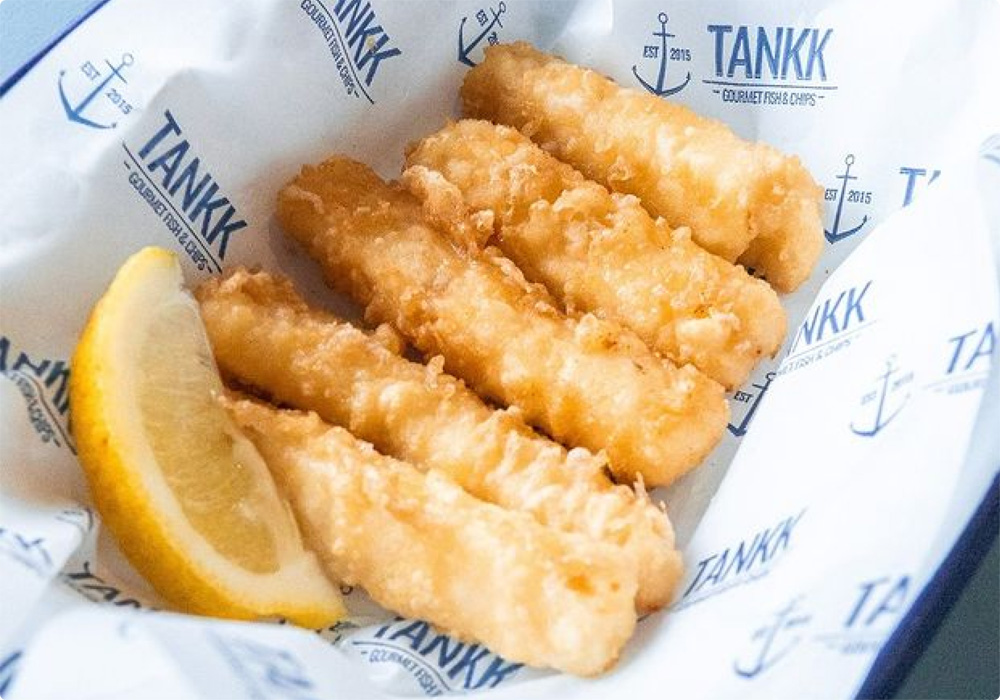 Understand customer behaviour
"With Lightspeed Marketing & Loyalty you know when your customer visits, what they are buying, who are regulars are and you can reward your regulars."
With the combination of Lightspeed Ordering and Lightspeed Marketing & Loyalty Tankk can now capture all customers' data, to really understand their customers and their behaviour and get them coming back more regularly.
"When we find customers have dropped off we can target them with a better deal," comments Paul. "There's so much information available, it's just how you use it."
Product: Marketing & Loyalty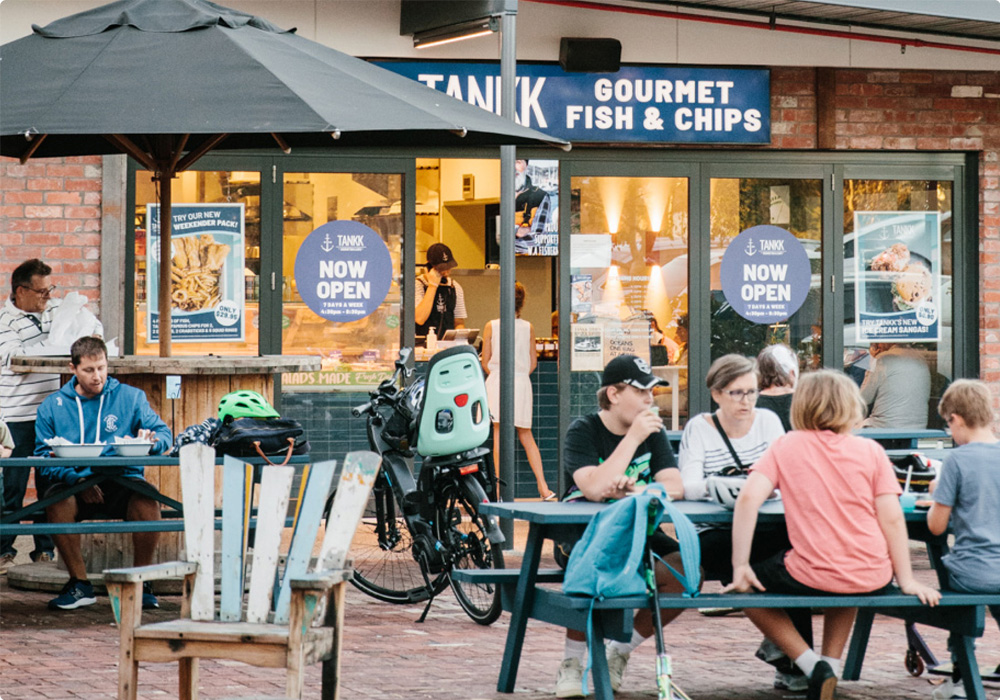 "To be honest we just love Lightspeed, there are so many good things that Lightspeed does."
"Integrations are the biggest key. Lightspeed is a great product and because it's open-source, there are so many cool things that you can add on to make it easier for your business" - Paul, owner of Tankk.
Back of house efficiency
"Staff can work more, cook more, get orders out faster. We just do more sales."
Lightspeed Ordering enables Tankk to let their customers pre-order, in turn, this allows the team to understand what times will be busy and when orders will come in, so the kitchen can prepare accordingly.
"With Lightspeed Ordering we can space orders out so that the kitchen doesn't get overwhelmed," says Paul. "It's quicker, there are less mistakes, it makes things easier."
Product: Ordering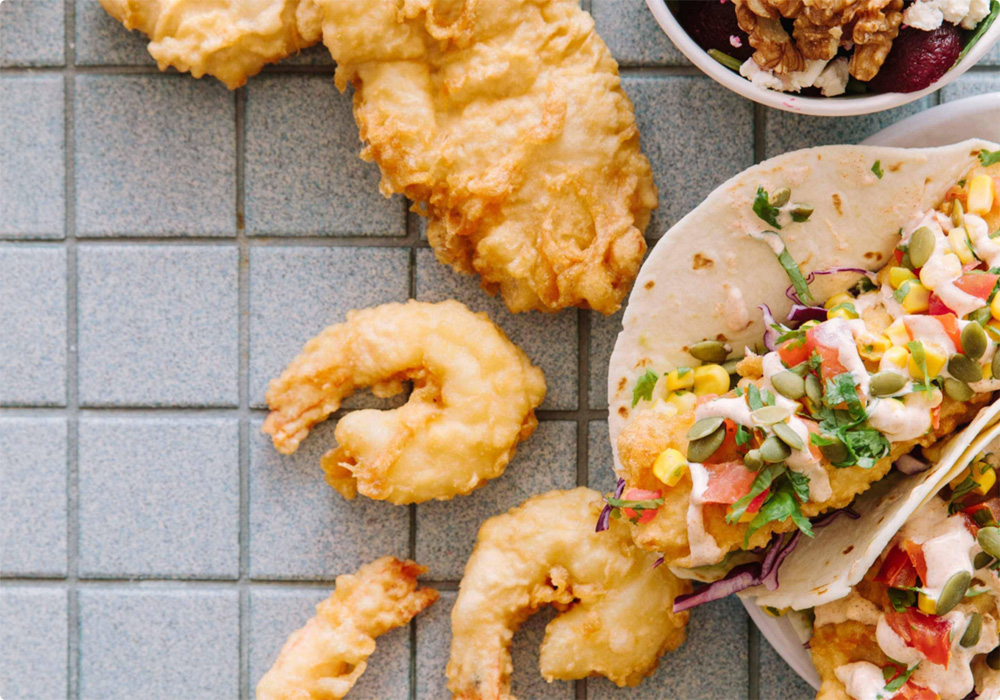 A final word from Paul
"It's all in one platform, we know what we are selling, we can easily track everything and get an overview of the whole business."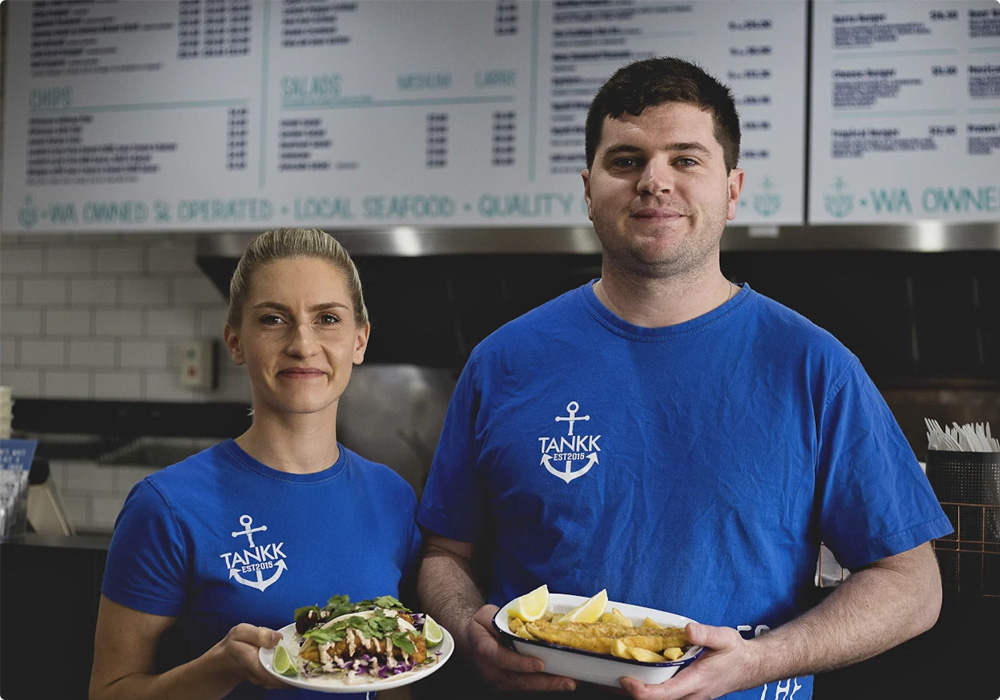 Start your free Lightspeed Trial today! Speak to an expert?