Rico's Tacos
From food truck to a permanent home in Sydney's Inner West
Rico's Tacos started in the midst of the first lockdown in 2019. Serving tacos from a food truck, Rico's was a lockdown-conscious business – nomadic and flexible. Since their entrepreneurial start, in the carpark of Messina's headquarters and then to a taco cart at Grifter brewery, they are now in their permanent home in Chippendale. Serving fresh tacos, tortas, quesadillas, and hashbrowns that'll put every other potato dish to shame.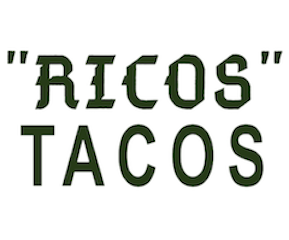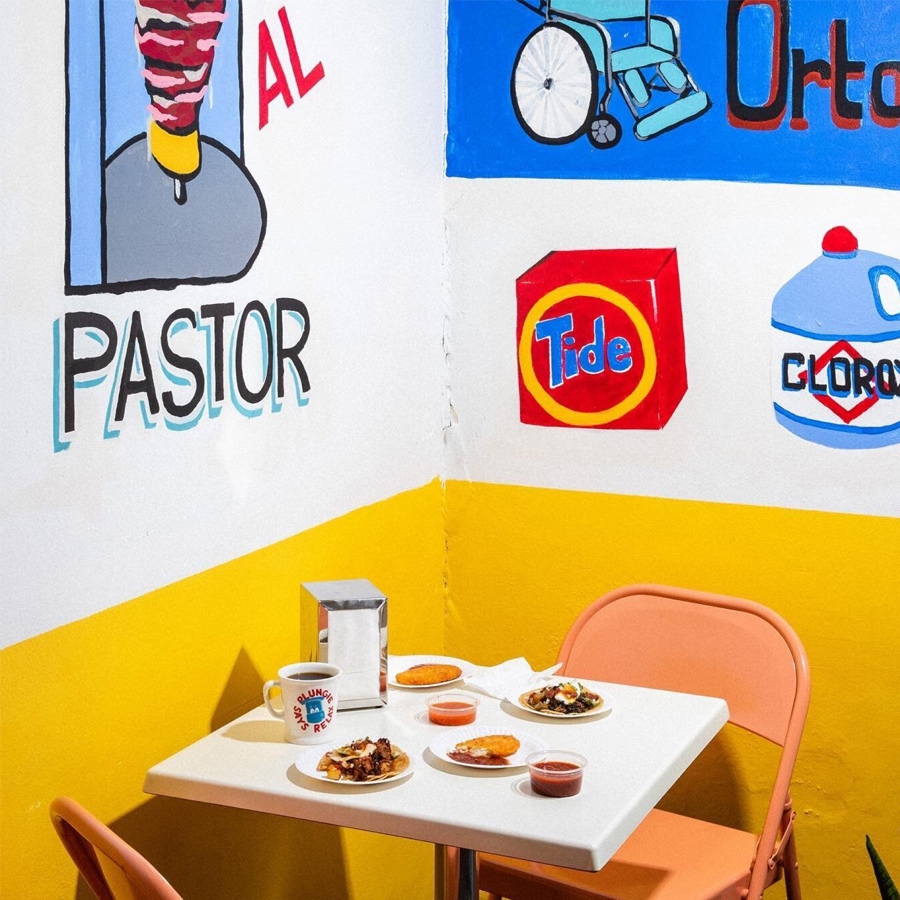 Business type
Quick Service Restaurant
Customer since
February 2022
Locations
Sydney: Chippendale, Marrickville (The Grifter Brewery)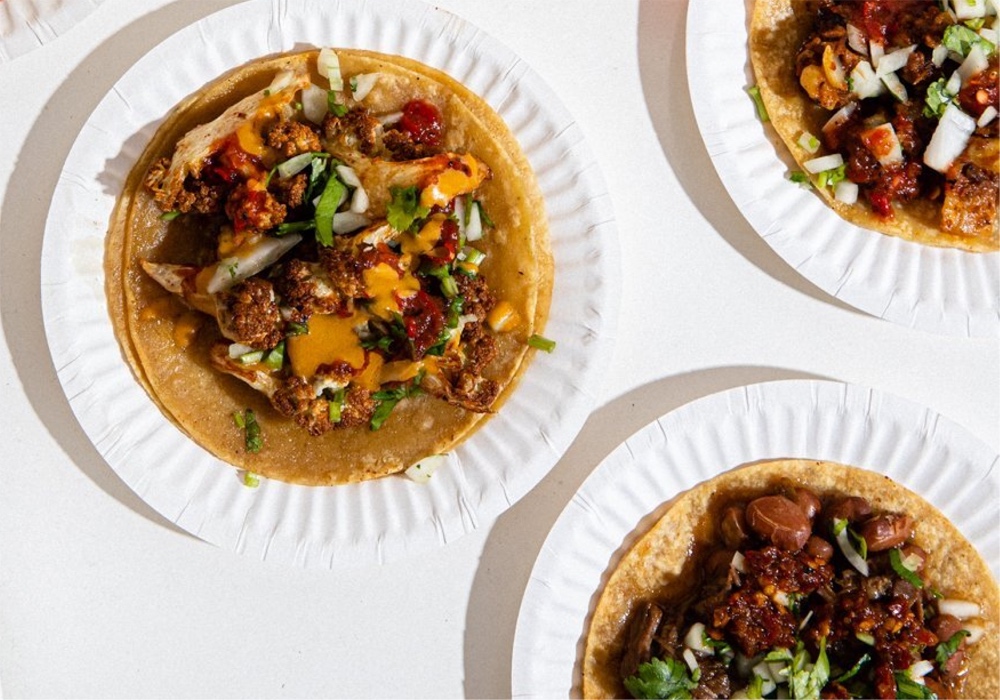 Rico's Tacos + Lightspeed
When Rico's Tacos first set up their food truck, they needed a payments system that they could pick up in Officeworks, unbox and get going. But as their business grew into a permanent location and they hired more staff, they realised they needed more than a payments system.

Rico's Tacos needed a platform that could grow with them, provide more control over their operations, and greater insights into their business. And that was the beginning of our relationship with Rico's.

We caught up with Toby Wilson, owner of Rico's Tacos, to hear his Lightspeed experience.
At a glance
Lightspeed provides Rico's Tacos more consistency, control and data on their business operations without the added complexities. With Lightspeed, Rico's Tacos was able to:
Speed up service with an easy-to-use POS that requires no training for new staff
Have peace of mind with payments that are reliable and dependable
Get more control & consistency on reports and best-selling items
Save on staffing costs with data-led decisions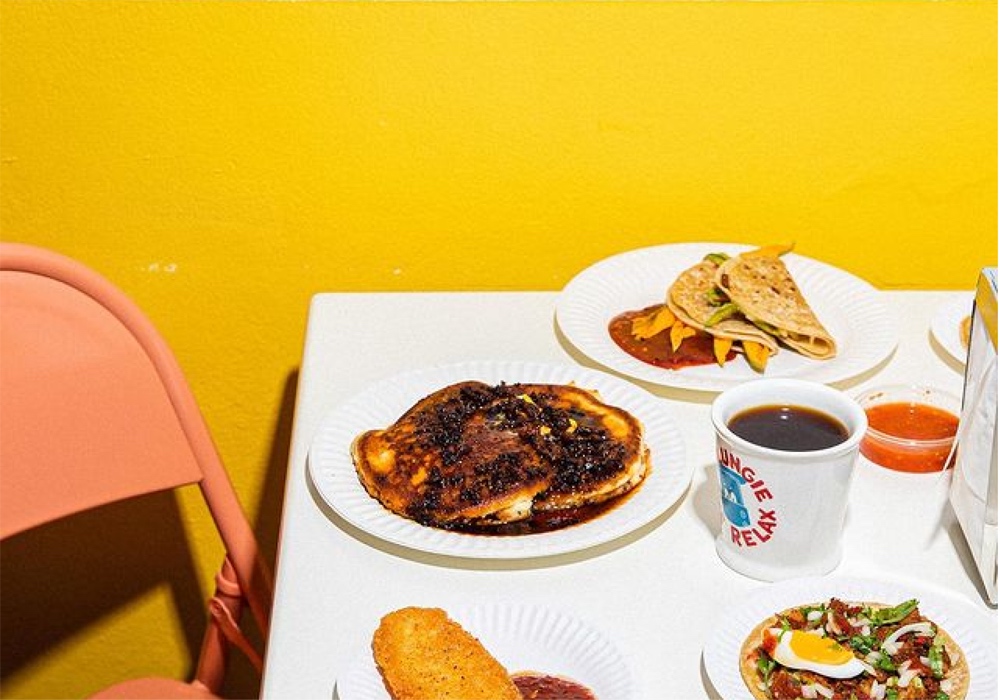 Simple POS for speedy service
"The takeaway button has changed the game"
With over 50% of Rico's business being takeaway, every second counts especially when the lunch queue is circling outside of the venue. Being able to select the "big red takeaway button" on the front screen without having to scroll has made their service that much faster, they're able to move on to the next customer when they're already busy.
And that is just one of the many intuitive features that their staff loves. "As far as training goes, there wasn't any," shares Toby. New staff have been able to "come in and figure it out immediately themselves."
Product: POS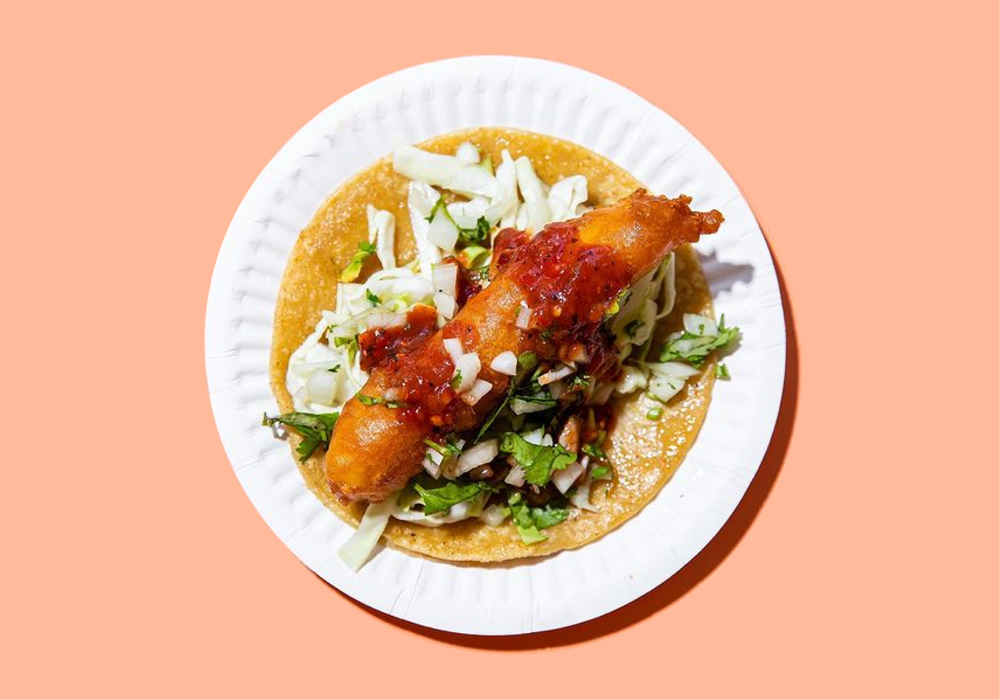 Payments that you can set & forget
"The best review you can give a product like Payments is I haven't had to think about it"
With Lightspeed Payments, Rico's experience has been pretty much set and forgotten. With their previous payments provider, they had to ensure that the device was charged before every shift and that their connection didn't drop. "The Bluetooth connection goes in and out, it can be temperamental. Whereas (with Lightspeed) it's hardwired."
With Lightspeed Payments, Rico's Tacos gets both reliability and peace of mind. "Just not having to worry about that (payments), the less things to worry about the better, you know?" Toby shares.
Another huge difference that Toby noted is the ability to instantly pass on the card surcharge fee to customers – something they weren't able to do with their previous provider.
Product: Payments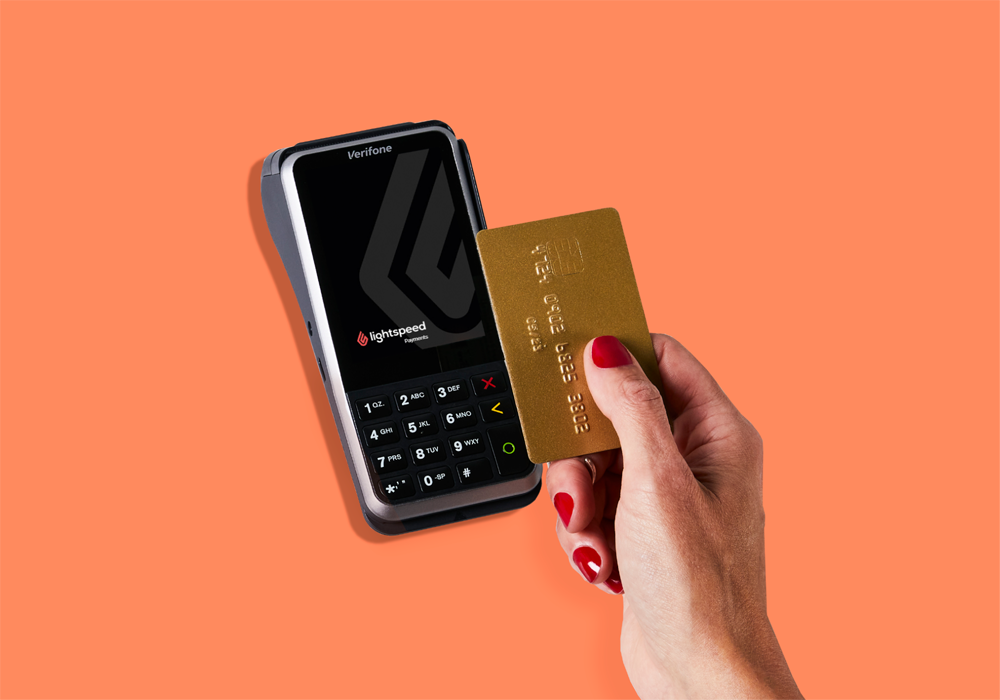 Powerful yet intuitive back office
"It was a lot easier to set up than I thought it was going to be"
Like with most powerful tech, Toby thought implementing Lightspeed in their business would be very technical. But he was pleasantly surprised to discover how easy it was to navigate.
An added benefit, he noted, of the back office is control over user permissions. With such a busy service, staff members at times would key in shortcuts for orders which made reports inconsistent and "really hard to analyse."
By limiting user permissions for certain staff, all orders are now keyed in the same way. "(I have a) pretty good read of best-selling items" which gives the business a clear indication on costings "cause those are the ones we really need to make sure that our cost of goods are below a certain point."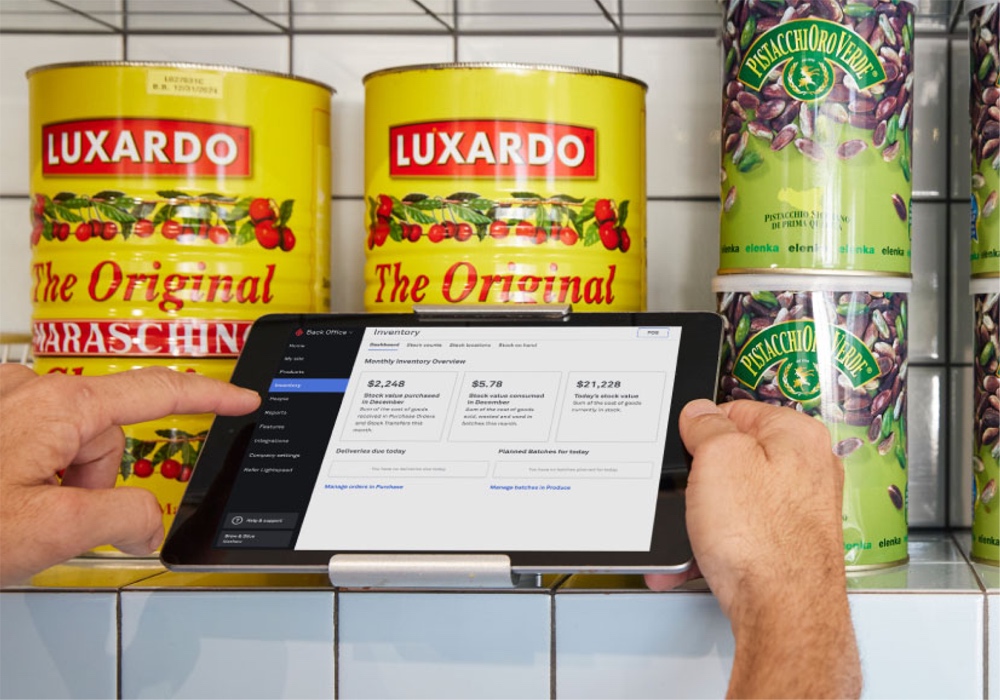 Visual reports & data to save costs
"You wouldn't think a point of sale system would help you focus on labour costs"
Rico's had a steady and healthy turnover but their profits were dropping. Using Lightspeed's hourly performance chart, Toby was immediately able to see a consistent trend between their busy and quiet periods. Based on that data, Toby determined the new opening hours for Rico's.
"(We got) really valuable feedback in the backend that helped us."
Rico's reduced their opening hours and found that they were still able to turnover almost the same amount while saving a lot on staff costs. "We had some 7-hour shifts that are now 4-hour shifts," Toby shares.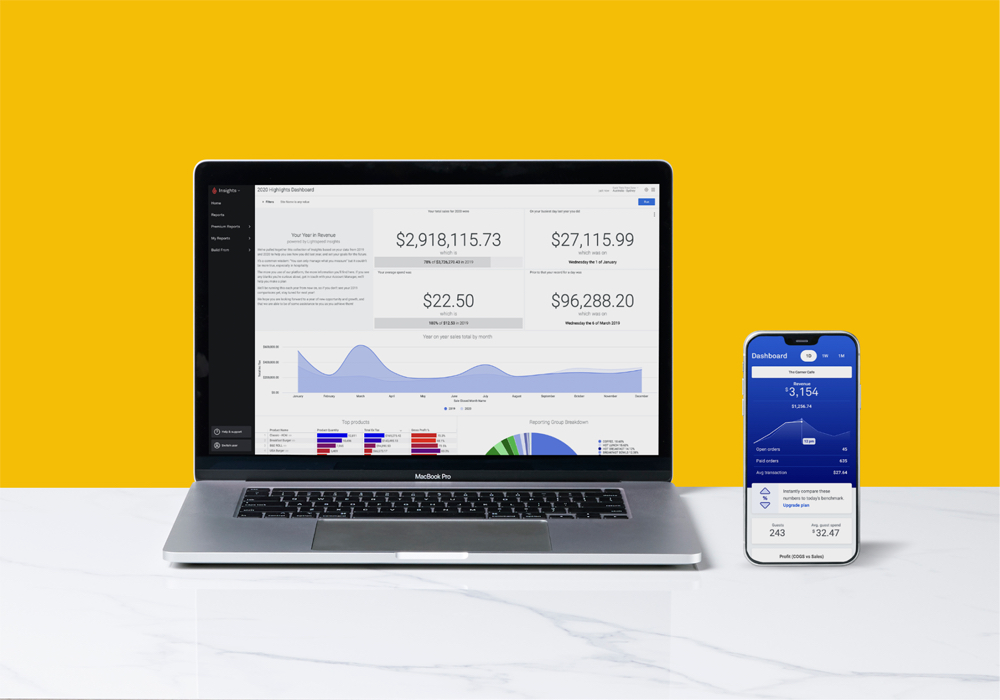 A final word from Toby
"

I don't know why I had this perception, but it (Lightspeed) was, a much easier Point of Sale to use than I thought it was going to be.

"
Toby Wilson Rico's Tacos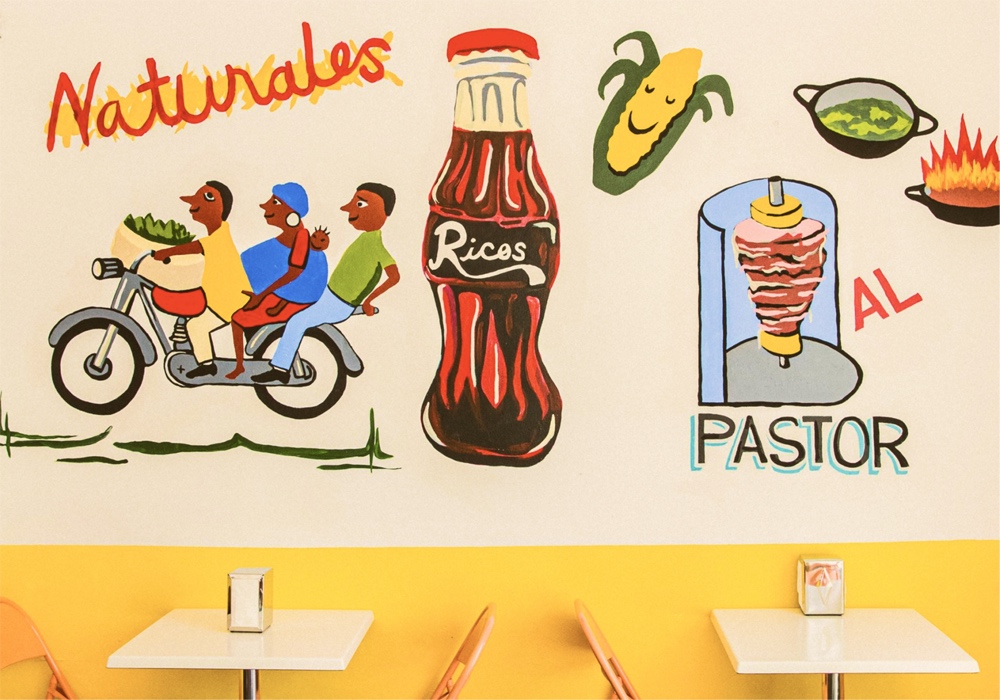 Start your free Lightspeed Trial today! Speak to an expert?