TheSuperCool
TheSuperCool uses Lightspeed to play like a major retailer at a fraction of the cost
In 2012, husband and wife David "Noonie" Nunez and Kate Vandermeer founded TheSuperCool: a gift emporium featuring organic, fairtrade, and handmade "everyday objects carefully curated from around the globe." As they balanced the demands of a growing business with a growing family, the pair partnered with Lightspeed to enable their success.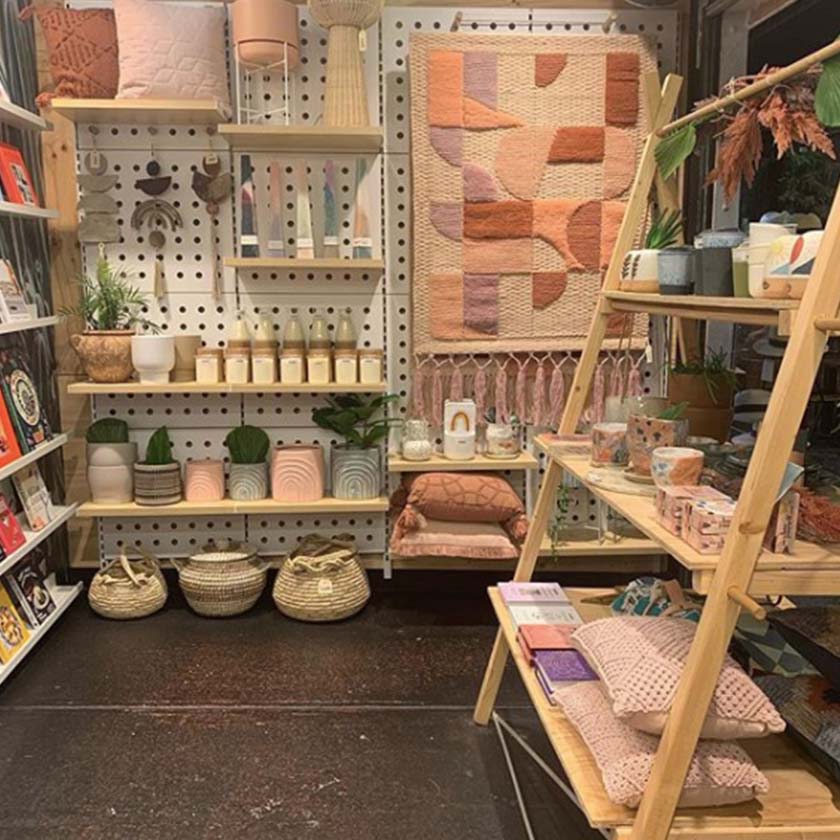 Business type:
Gift store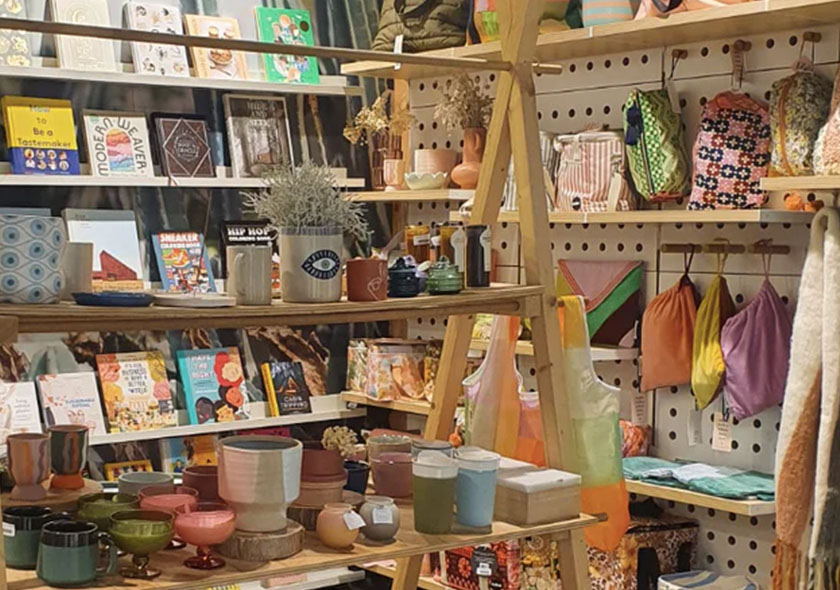 TheSuperCool + Lightspeed
TheSuperCool has hosted 30 pop‑ups with their mobile emporium, opened a brick and mortar location in South Melbourne and expanded their brand with TheSuperCool Kid.

As they grew, TheSuperCool needed a POS platform to help them easily navigate and manage all aspects of a growing business while keeping everything consistent with their brand.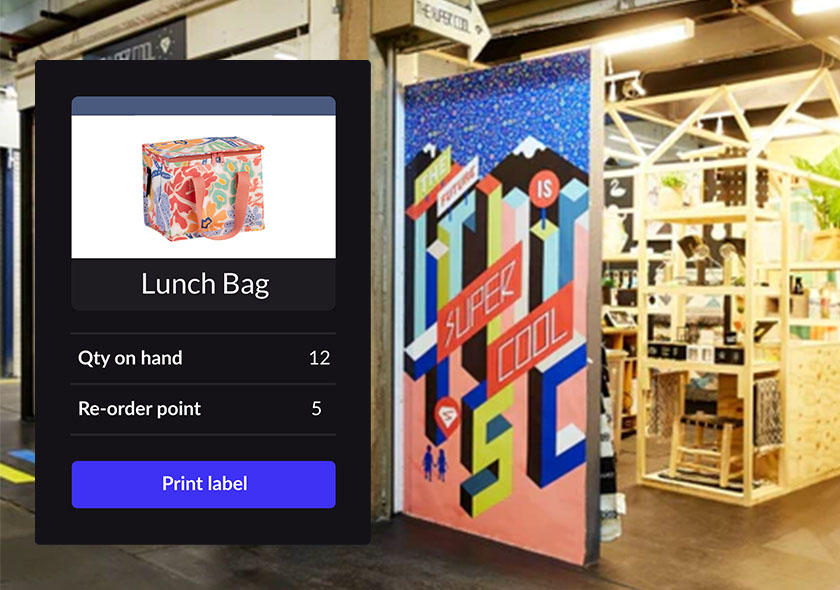 A powerful POS that reduces manual tasks
"It enabled us to easily manage stock and process transactions for our brick and mortar store, pop‑ups, and online."

Noonie and Kate decided on Lightspeed, which helped them immediately alleviate most of their existing stresses and gain greater transparency over TheSuperCool.

Lightspeed allowed Noonie and Kate to get their business affairs tightly under control.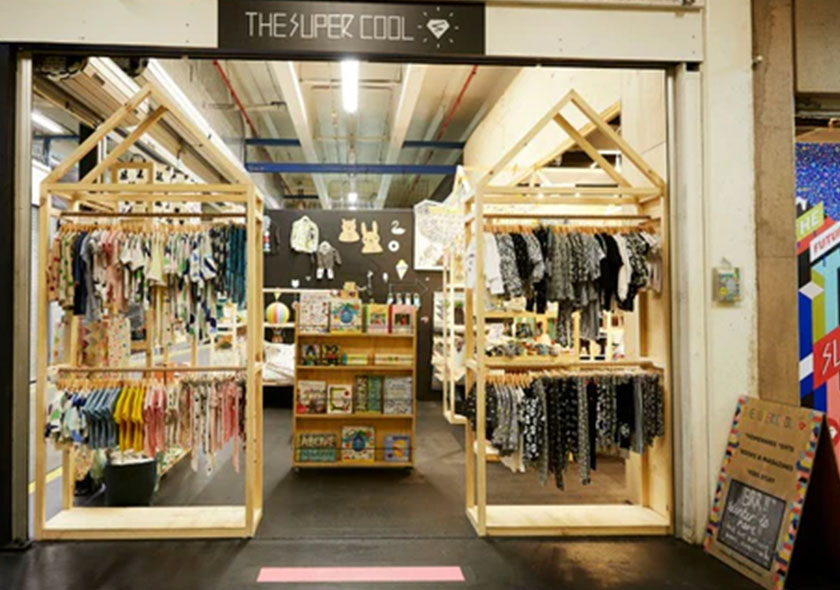 The system's user‑friendliness and simple setup let them get up and running quickly, and its cloud‑based nature suited TheSuperCool's nomadic nature to a tee.

With Lightspeed, Noonie and Kate have been able to let go of the things that were once sucking up huge amounts of time and energy - manual reconciliation and sales tracking, the inability to easily manage the business across multiple locations, a cumbersome POS not suited to their wanderings - and instead focus their efforts on what makes TheSuperCool shine.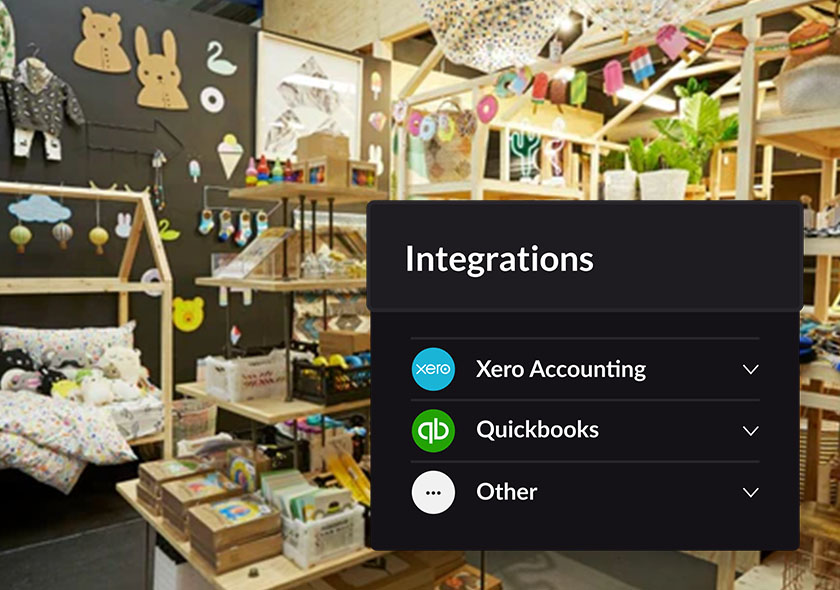 Integrations so they could run the business their way
"Lightspeed is a game changer for small to medium businesses. It's a tool that allows you to run your retail like the majors do, but at a fraction of the cost."

The husband and wife team also chose Lightspeed for its top‑of‑the‑line integrations and app ecosystem, which enabled them to remotely access tools they selected specifically for TheSuperCool's needs.

Those tools? iPad for hardware, Xero for accounting and Shopify for ecommerce - all seamlessly integrated with Lightspeed, making for a sleek and enjoyable POS experience.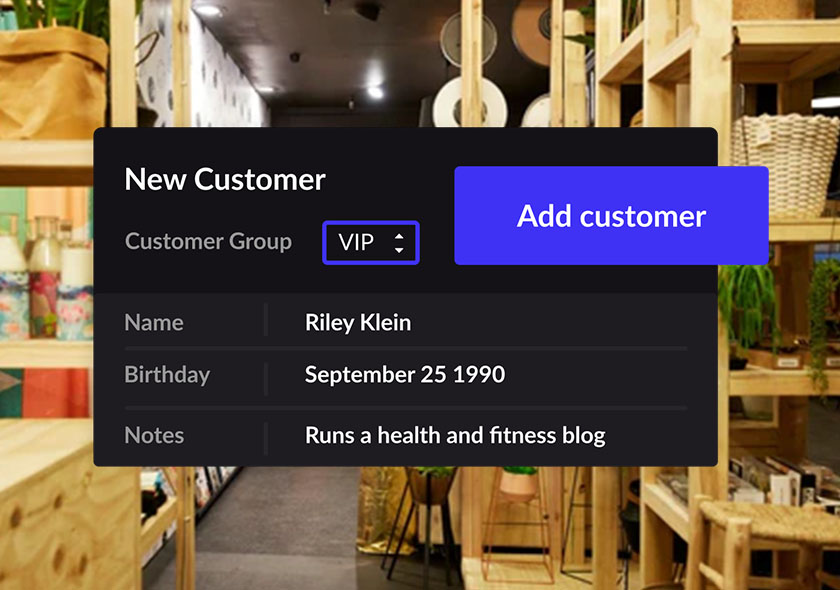 Improving loyalty and customer experience
Using Lightspeed Marketing & Loyalty Noonie and Kate have been able to grow their email list by 750% in the three years the program's been underway.

With the valuable hours they've saved, the duo has zeroed in on improving the customer experience: collaborating with artists on exclusive products, implementing international shipping, and providing excellent incentives with SuperCool Amigos (their customer loyalty program).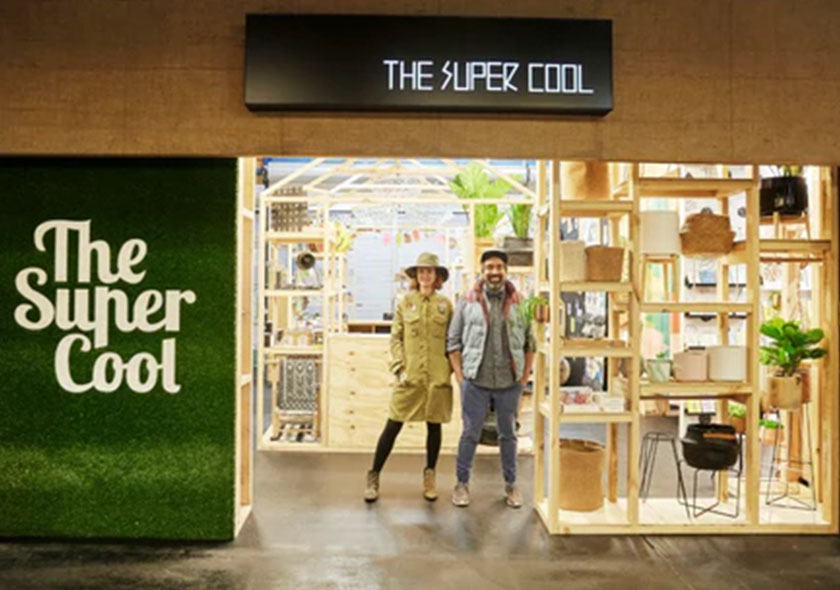 Easily manage multiple locations
"Moving to Lightspeed helped us tackle most issues straightaway and gave us more transparency."

Noonie and Kate were also drawn in by the ease with which they could add locations and registers, as they'd been looking for a platform to help them smoothly manage operations across their mobile emporium, brick and mortar location, and ecommerce store.

It gave them greater transparency over the entire business, smooth and hassle‑free inventory management, a custom small-business solution, and the handy ability to run TheSuperCool from anywhere in the world.
"We definitely recommend Lightspeed. It's the key tool you need to manage all elements of your business including sales and customer data - and you can access it remotely at any time."

David "Noonie" Nunez, co‑founder and co‑owner.
TheSuperCool is using Lightspeed to take their business to the next level
Learn more about Lightspeed's combined POS and payments platform
Discover more retailers who are finding success with Lightspeed