Wheelchair Sports NSW/ACT
Helping their community succeed with a modern POS platform
Wheelchair Sports NSW/ACT are an organisation who have given their community something they can be proud of. Via the various programs under their stewardship, they have one goal: everybody can participate and everyone can succeed. This includes a venue dedicated to achieving that success. To do this, they needed to find a platform which ensured that every possible penny was spent where it could make a difference.
Learn how Lightspeed helped Wheelchair Sports NSW/ACT cut costs and streamline their processes.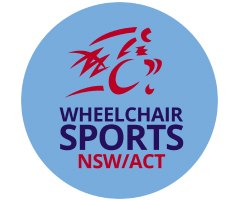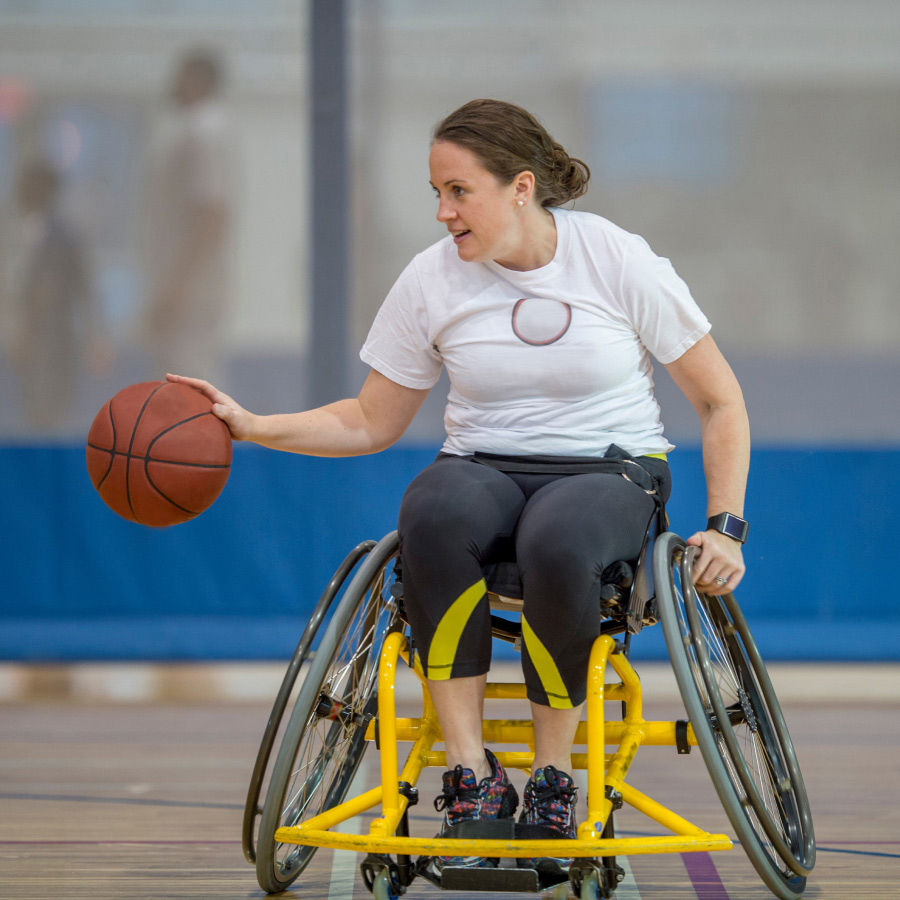 Business type:
Sports stadium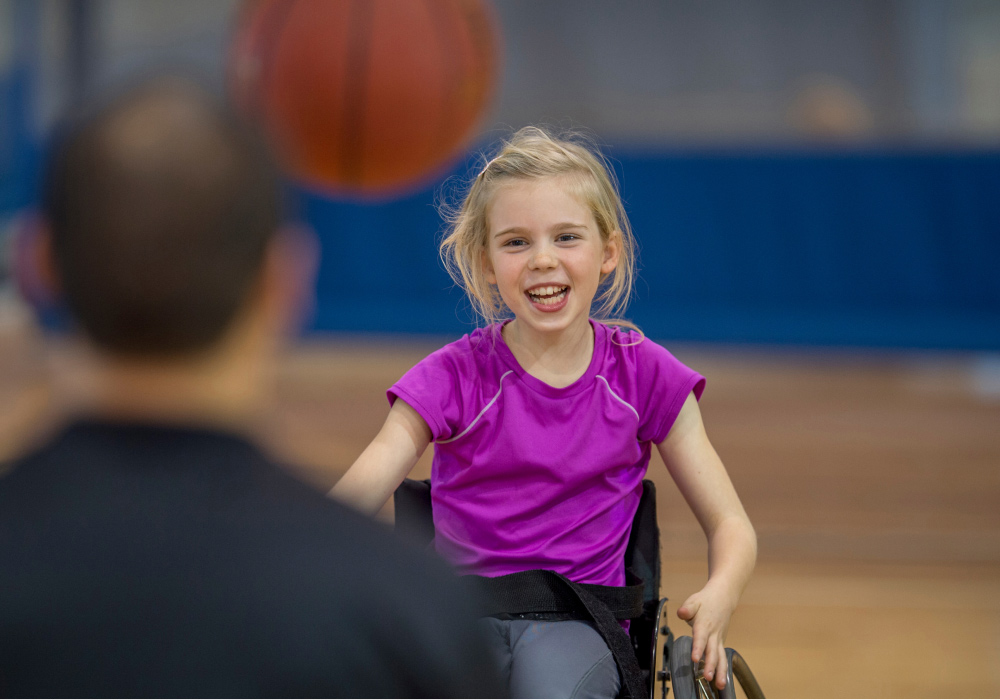 Wheelchair Sports NSW/ACT + Lightspeed
The POS in Kevin Betts stadium was non-existent.

Their canteen relied on a hand-written system, prone to human error and very consuming of time for both sales and inventory management.

They needed a platform that their young customer service team could feel confident in using, and one that could automate their stock takes, eliminating wastage wherever possible.

We sat down with General Manager of Kevin Betts Stadium, David Krantz, to talk about how Lightspeed has helped them achieve this.

At a glance
Lightspeed provides Wheelchair Sports NSW/ACT with a simple platform to serve customers in their canteen, whilst helping them manage their inventory. With Lightspeed, Wheelchair Sports NSW/ACT were able to:
Reduce human error by simplifying their POS
Reduce wastage with automated inventory management
Improve visibility of their accounting with remote access
Speed up their service with an easy-to-use system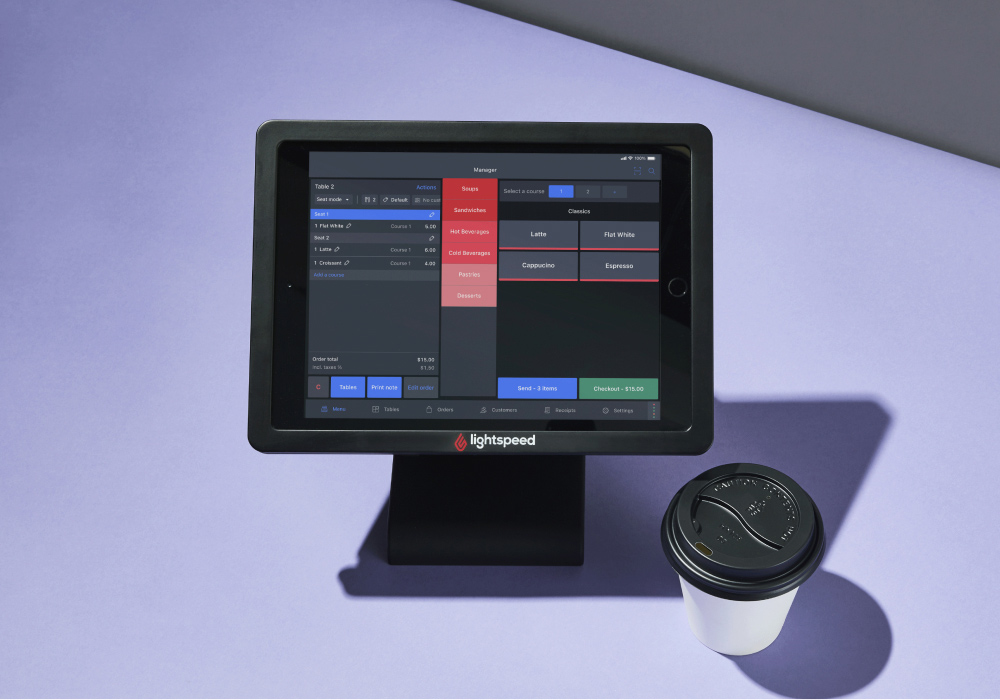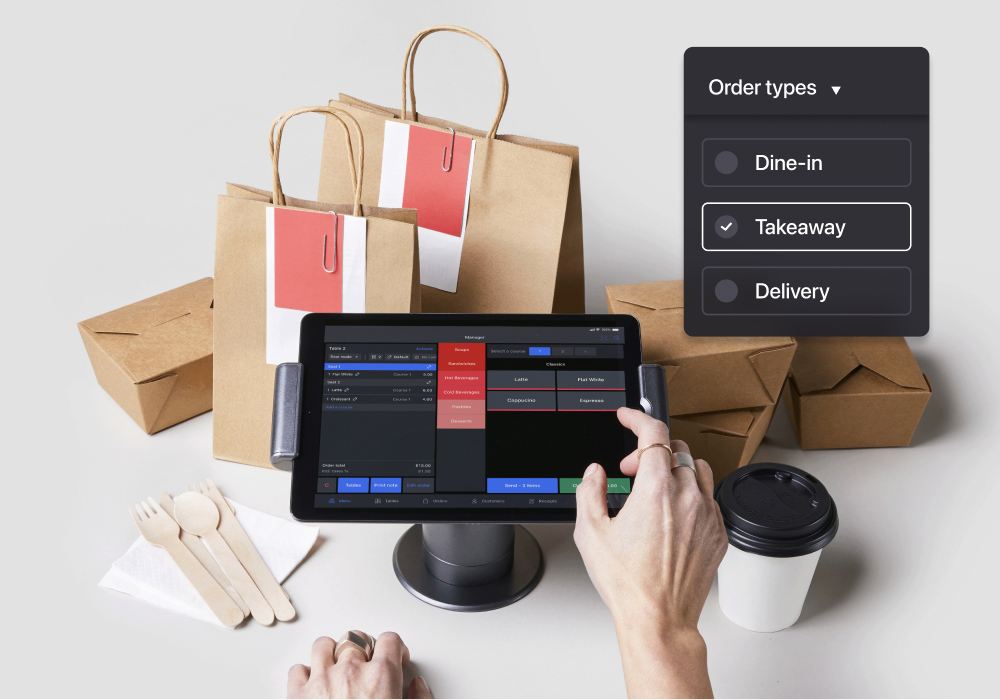 Having confidence in your POS
"In terms of the stadium, 98% of our income goes through Lightspeed. That's substantial."

Wheelchair Sports NSW/ACT were using a pen and paper in lieu of a POS platform, a system prone to mistakes and miscalculations that can add up when processing the high volume of sales they were. With Lightspeed, they now have a simple platform that gives their young customer service team the confidence to sell their products without the stress of making mistakes.

Product: POS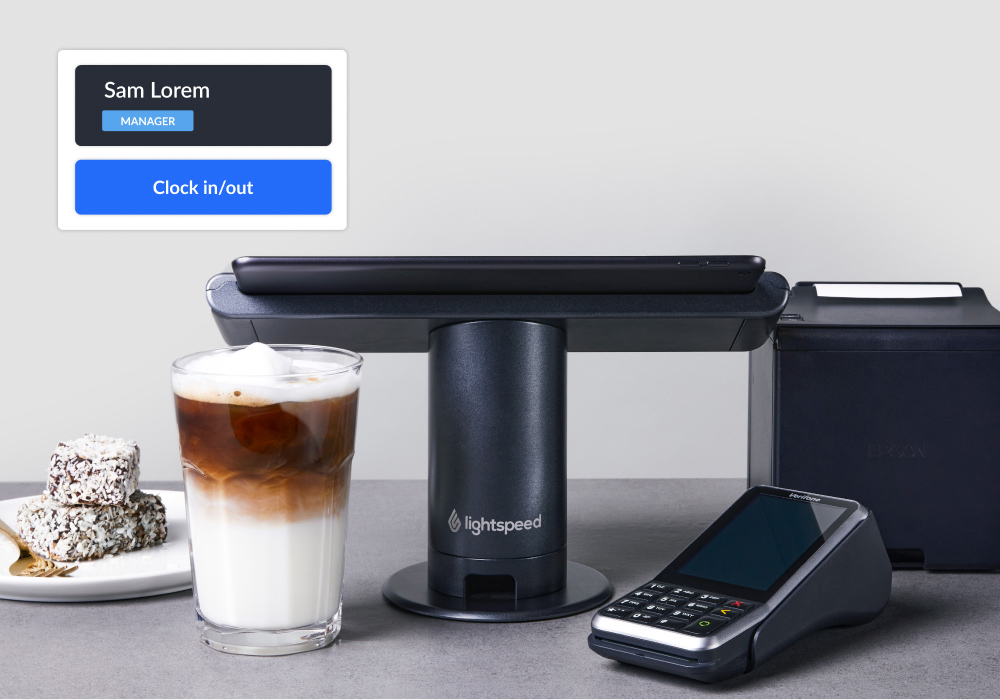 Swift service and happy customers
"It allows us to get through sales considerably faster. (With) 600 people at the venue and only the one system, we were never held up in terms of putting something through. In terms of the speed of turnover, people aren't getting frustrated, which is great."

Sporting events attract large crowds of people, so you need to be as efficient as possible in order to earn maximum profits while maintaining high levels of customer service.

With Lightspeed's easy-to-use platform, it was easy for David's team to find the products they were looking for and process sales to keep the lines moving.

"I love that it's just a push button. It's got a picture, an image, so it's really clear."

Product: POS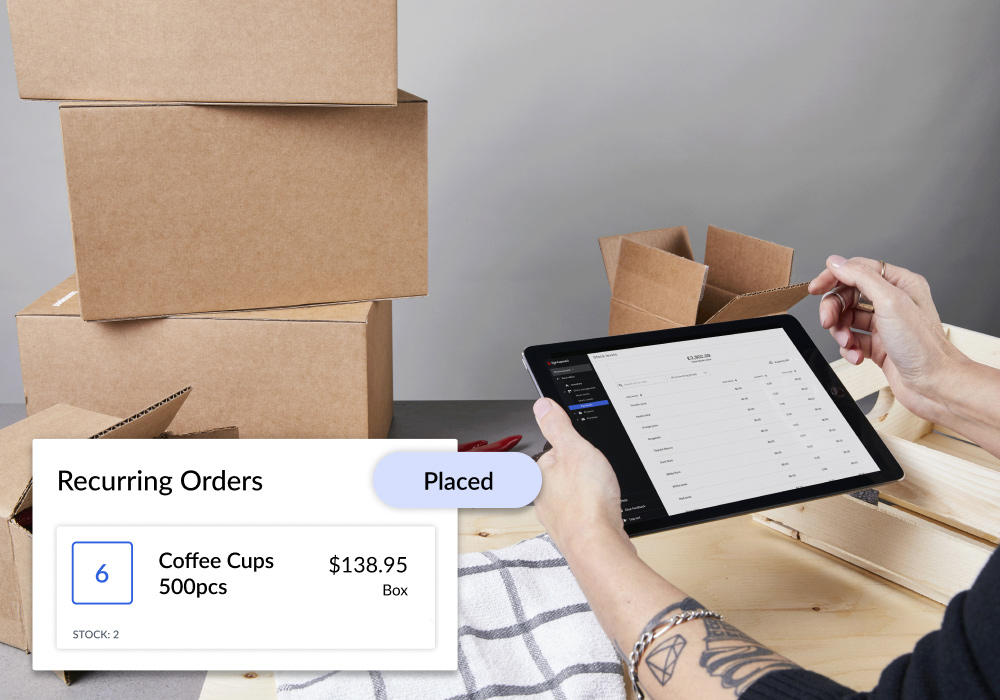 Healthy margins from the beginning
"From a stock-on-hand and ordering perspective, it's been amazing because again, we didn't have a system for our ordering. Items would potentially go past their use by date and we'd have to dispose of them. There was a lot of waste."

Buying and maintaining an inventory can cost a lot of money, so it makes sense to take the necessary steps in ensuring that any money spent doesn't go to waste, something that Wheelchair Sports NSW/ACT have taken advantage of, thanks to Lightspeed.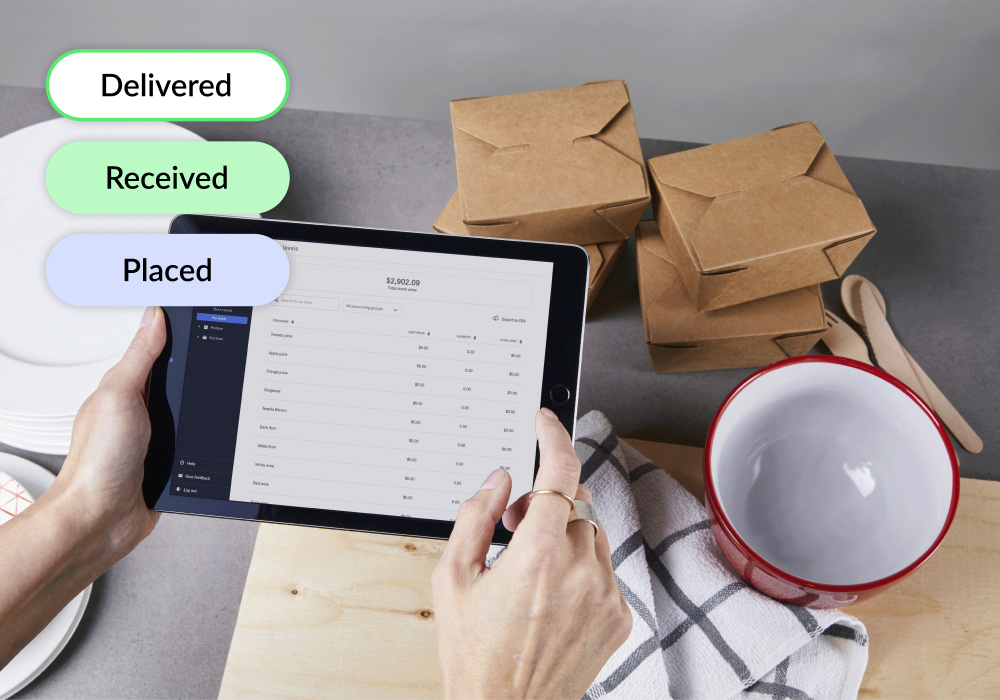 By knowing what stock they have on-hand, and analysing their sales data, they've been able to create accurate, cost-efficient orders that cut down on wastage, saving them money in the process.

"Now with these systems in place, we know what stock we have (and) we are able to track how many sales (we've made), so we've got a really great system to know what our minimum orders need to be per month. That's reduced waste dramatically, saving a lot of money."

Product: Inventory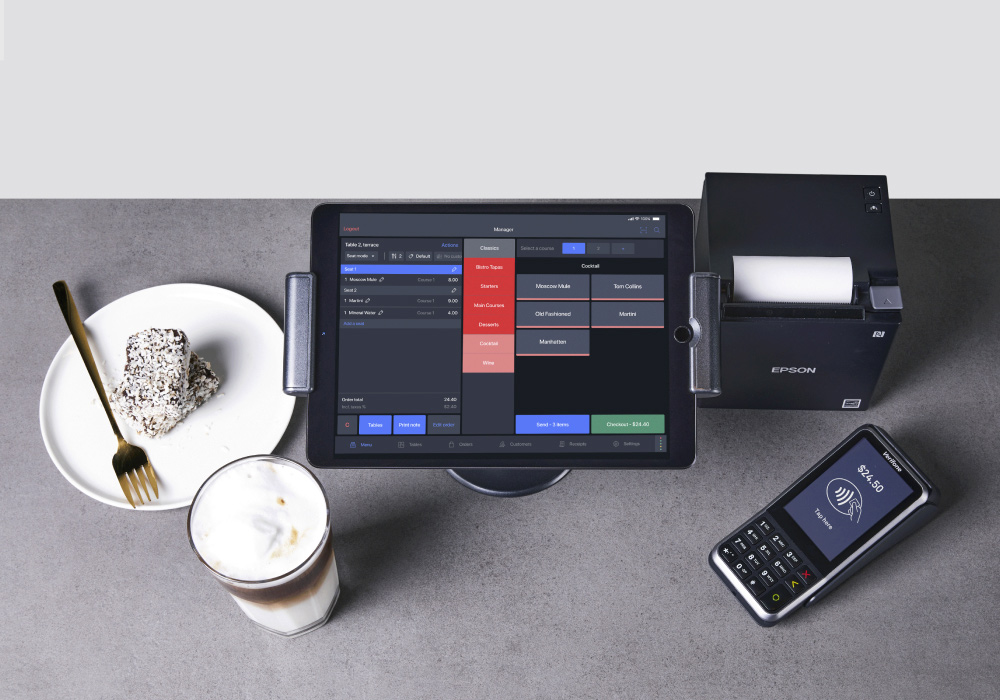 Keeping more of the money they earn
"We did the change to Lightspeed Payments recently to be able to pass on the surcharging to the customers, which is really important for us. That was a few hundred dollars a month that we were paying to (the bank), so that was a huge reason why we opted for that change."

When you're an organisation which relies on the financial support of your community to operate, you need the ability to keep as much of your takings as possible. And with a remote office, it helps if you can access your accounting systems from anywhere you need to.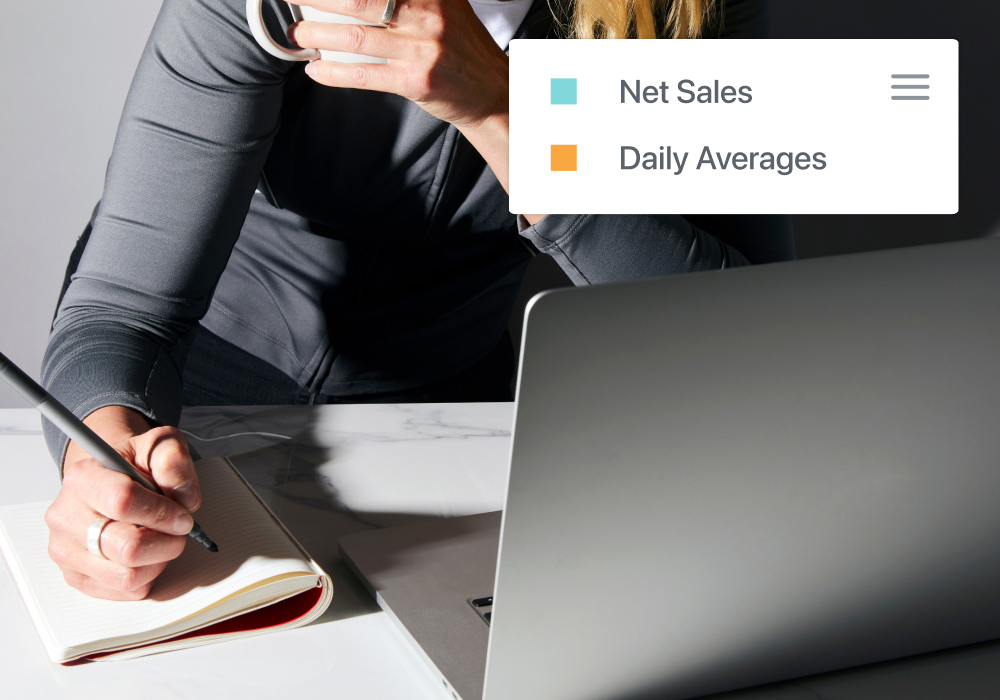 By utilising Lightspeed's embedded payments, Wheelchair NSW/ACT are able to keep more of the money they earn, enabling them to further fund the great work they're doing. And their accounts team is able to access their finances, streamlining the accounting process and reducing errors.

"We're a remote office to the stadium and so for the accounts team, (there's) considerably more visibility around the finance elements, which is really important. It gives (them) visibility on what's going to get banked at the end of the week, as opposed to just waiting on a sum being deposited."

Product: Payments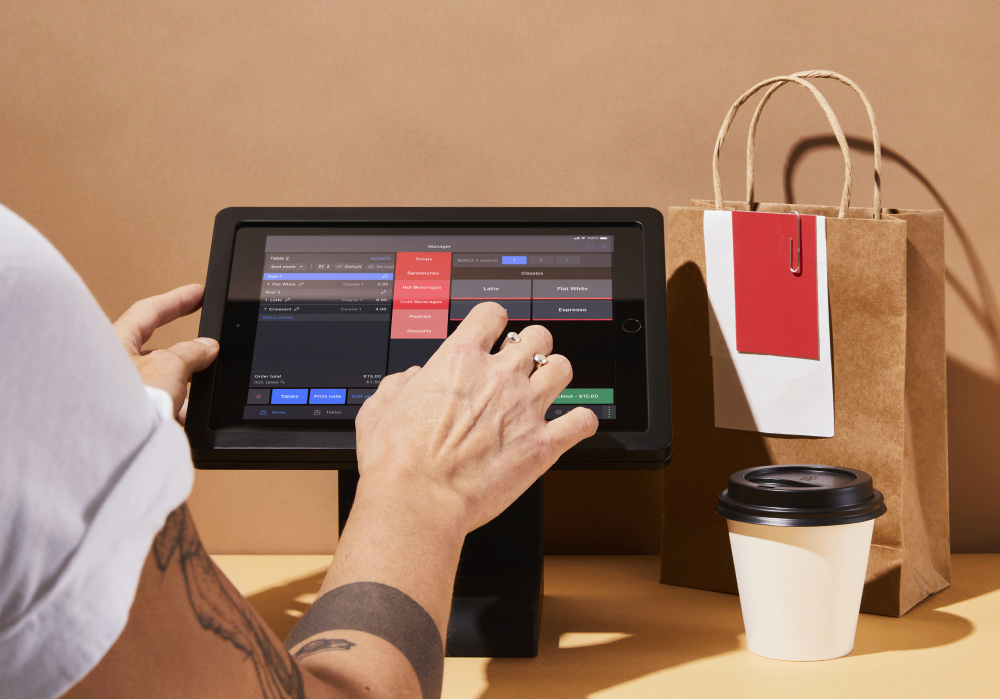 A final word from David
"It's built that trust, which is really important from a team perspective. They didn't necessarily always feel confident with the previous systems and now they're really confident. They're just hitting a button (and) it's coming up with the price. (It's) really difficult to make a mistake."

David Krantz, General Manager, Kevin Betts Stadium

Start your free Lightspeed Trial today! Speak to an expert