5 Tips to Manage Public Holiday Costs in Your Venue
Discover five simple and effective ways to grow margins and balance the higher costs of operating on public holidays.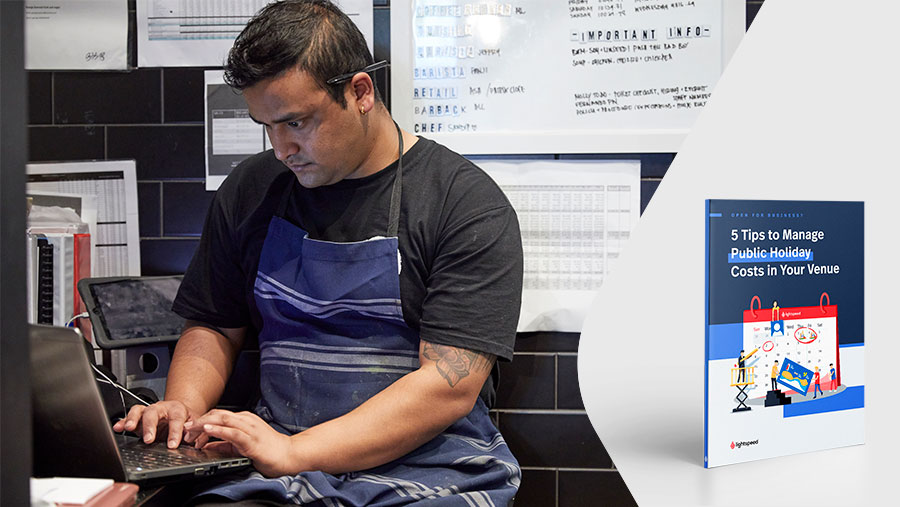 Guide
Public holidays are disruptive for venues – there are higher operating costs with no concrete guarantee of increased sales. While you can't avoid the increased costs (such as more than twice the pay rates for staff), there are tactics and workflows you can put in place to increase sales that will mitigate the higher costs of operating.
Download this eGuide for industry tips to manage higher costs:
Analyse COGs & Margins with a free tool
Train your team in suggestive selling
Increase customer spend with ordering platforms
Optimise table turnover to serve more guests
Sell inexpensive merchandise