10 tips to create a highly-converting CTA
The right call to action can help improve visitor conversion on your online shopping store and ultimately result in more sales.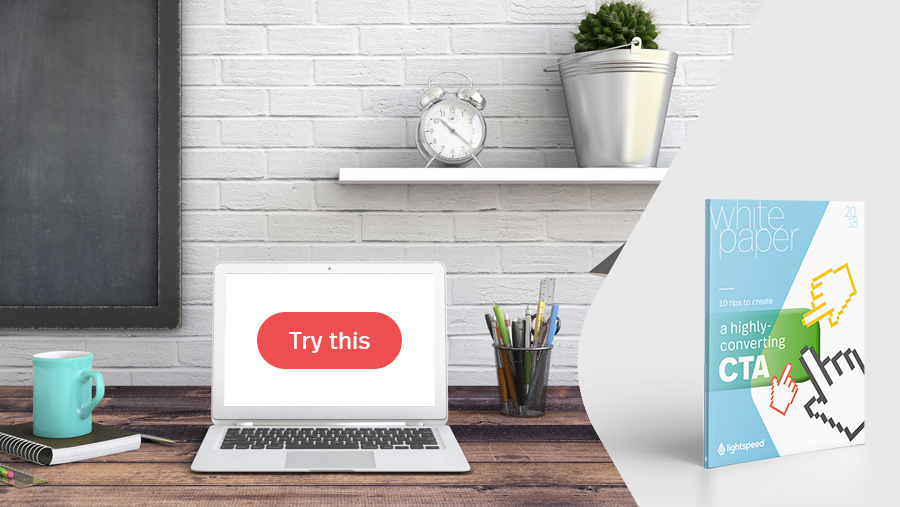 Guide
Retail businesses of all sizes know that a call to action (CTA) is the determining success factor in sales and marketing channels – especially eCommerce – but many struggle to create effective CTAs that drive revenue.
In this guide, we'll cover the following topics:
What is a CTA?
When your CTA needs help
Choosing the right CTA for your business
& much more
Learn how you can optimize your CTAs by downloading the full version of this guide.