12 key performance indicators for retailers
Learn which metrics you absolutely need to track to run a successful retail store. KPI's are a necessity for any business, find out how to start here.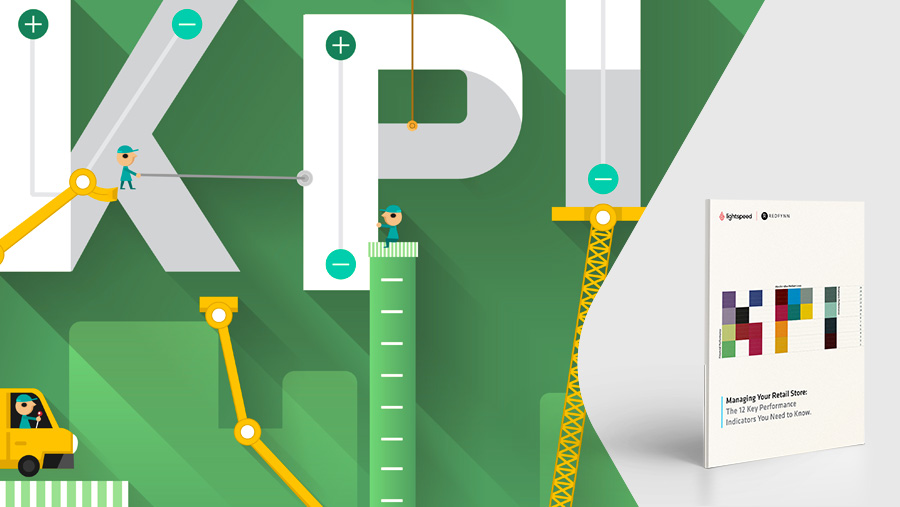 Guide
Retail is a blend of art and science. Sometimes you need to go on instinct, sometimes you need to look at the numbers.
In this guide, we'll cover the following topics:
Financial performance
Merchandise performance
Employee performance
& much more
Learn how to increase sales, improve cash flow and grow your business profitably over the years by downloading the full version of this guide.