The Ultimate Home Decor Store Guide
See how Lightspeed's omnichannel POS system can help you run your home decor store at the highest level.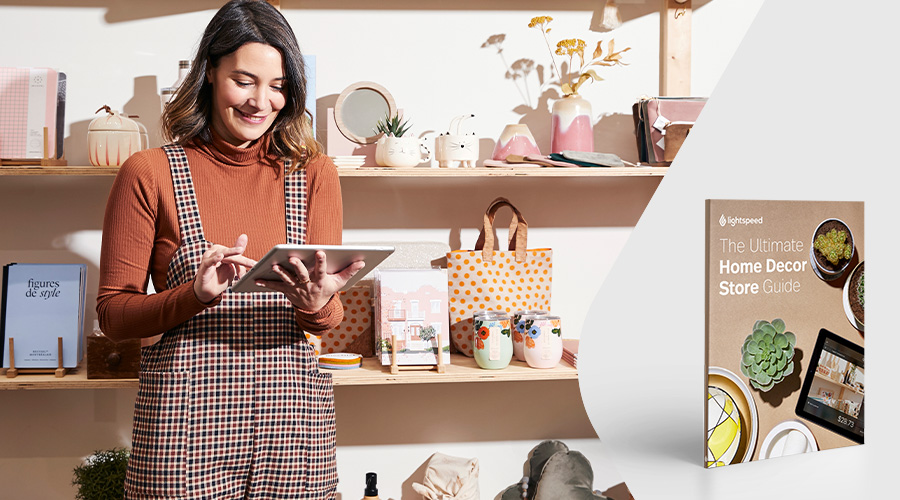 Guide
As a home decor retailer, you need technology that will help you stand out. Online or in store, Lightspeed gives you what you need to you manage your inventory and serve your customers in ways they won't forget.
In this guide, we go over how you can use Lightspeed for:
Personalized sales for building customer loyalty
Inventory management that takes less time
eCommerce that's integrated into your business
And more!