What is a POS System?
Run your entire venue with one system
at the centre of your business, online
and in store.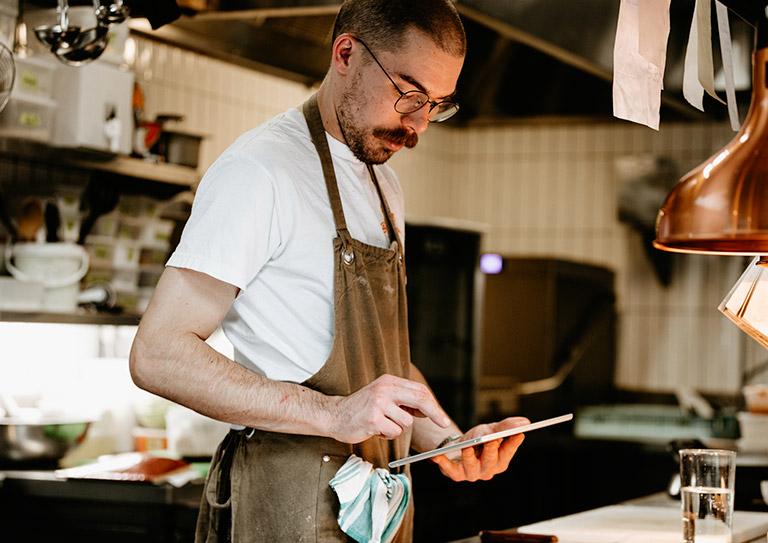 How has POS changed over the years?
Almost all businesses have a process in place for their point of sale. This transaction can be carried out with something as basic as a calculator and notebook or on a compact tablet.
POS then: Cash registers.
Simply put, older POS systems provided functions similar to that of a cash register. This included:
Calculating the total bill
Selecting a payment method
Processing the bill
Producing a receipt
* Business owners would then manually use different tools for accounting, reporting, employee management and marketing.This meant double handling of data which means keying in data twice – from one system to another.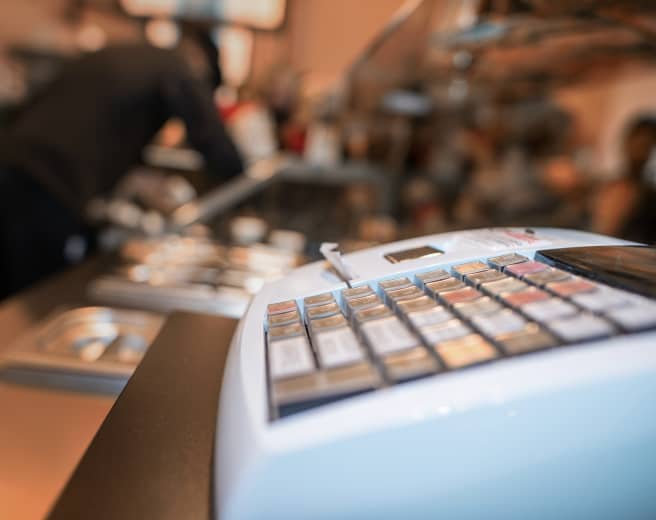 POS today: business management tool.
Today's POS systems have developed their software over the years to incorporate all key areas of running a business in one system. In today's cloud-based POS systems, you can manage:
Operations: straight from order to print, table service, bump screens & more
Payments: offer flexible options (cash, card, Apple Pay, etc.) that are error-free
Inventory: order to par, track wastage and centralise your supplier details
Sales: get instant insights on your margins and costs with one-click reports
Integrations: with other tools (like Xero, MYOB) so you don't have to key in data from your POS system to your accounting software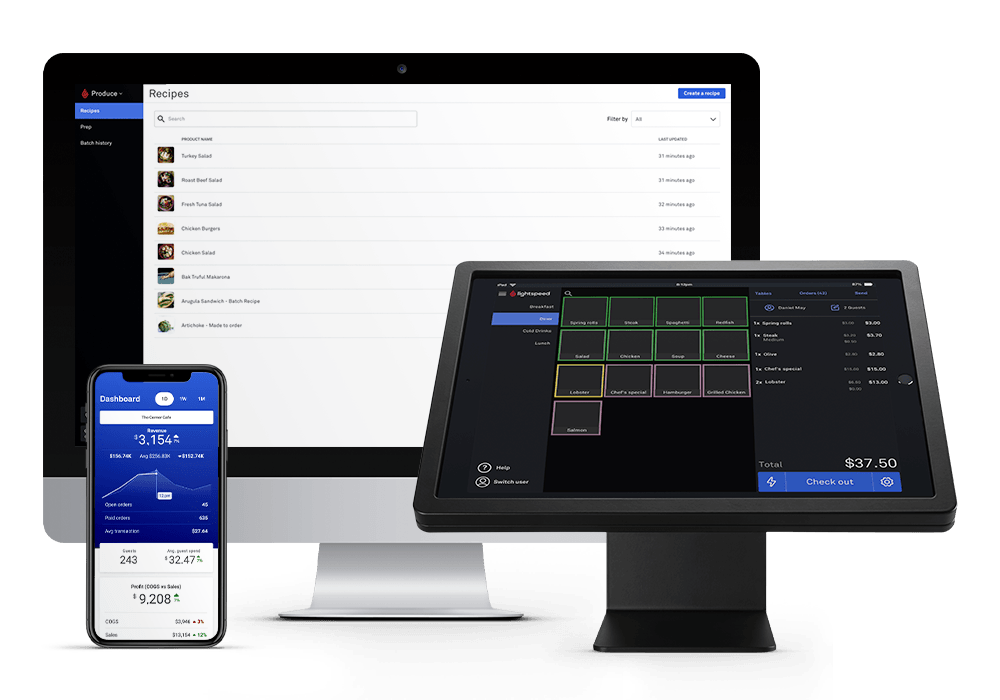 How can a cloud-based POS system help my business?
A cloud-based POS system delivers key business metrics in the palm of your hand. It also streamlines routine tasks (like purchase orders) by letting you perform them with the touch of a finger. Below are some of the immediate benefits of using a cloud-based POS system.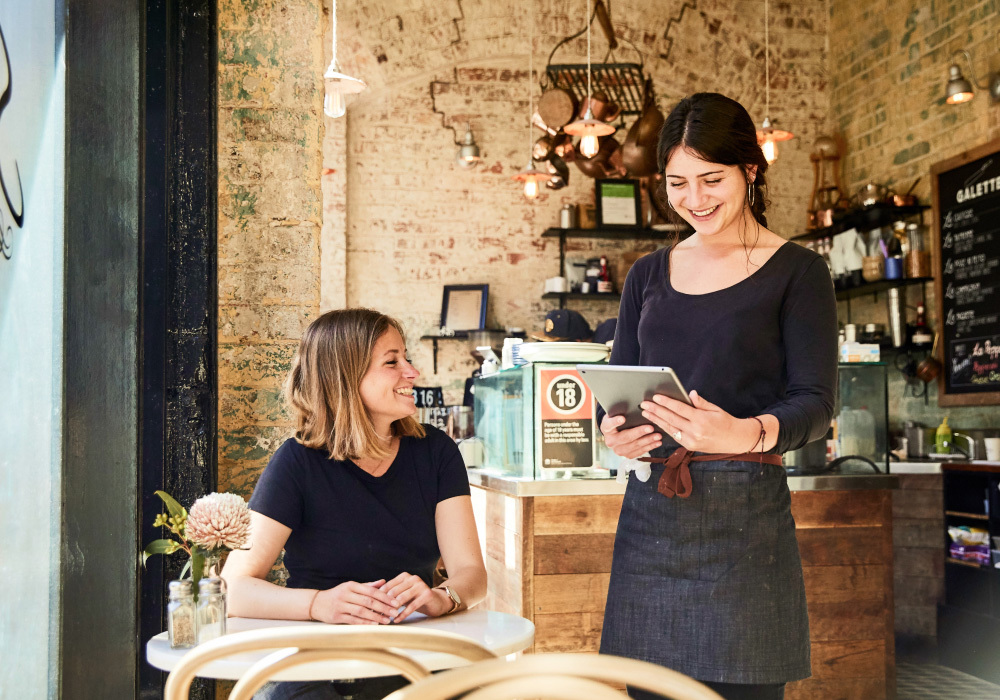 Operations: Never confuse or delay an order.
Take orders exactly how your customer places them.

Cloud-based POS systems let you customise your menu to include options, modifiers, variants, and special requests.

It also offers your staff mobility. Giving them the option of processing orders from anywhere in your venue and sending them straight to the kitchen/bar printer.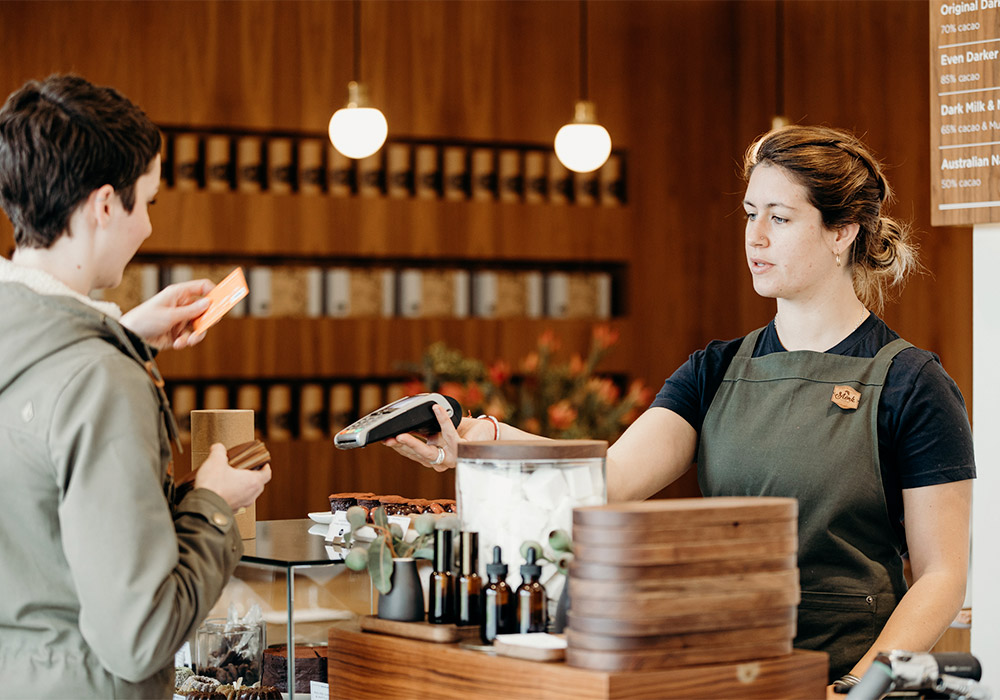 Payments: Fast transactions, split bills & more.
A good cloud-based POS system works on just about any device and can be integrated to your payment terminals. This will enable your staff to accept payments at the counter, at the table, and even on the go!

Cloud POS systems also accept different forms of payments, split bills easily, and give you the option of emailing receipts.

And because it's all integrated, your staff won't have to key in the price separately into the payment terminal. This means no more keying errors.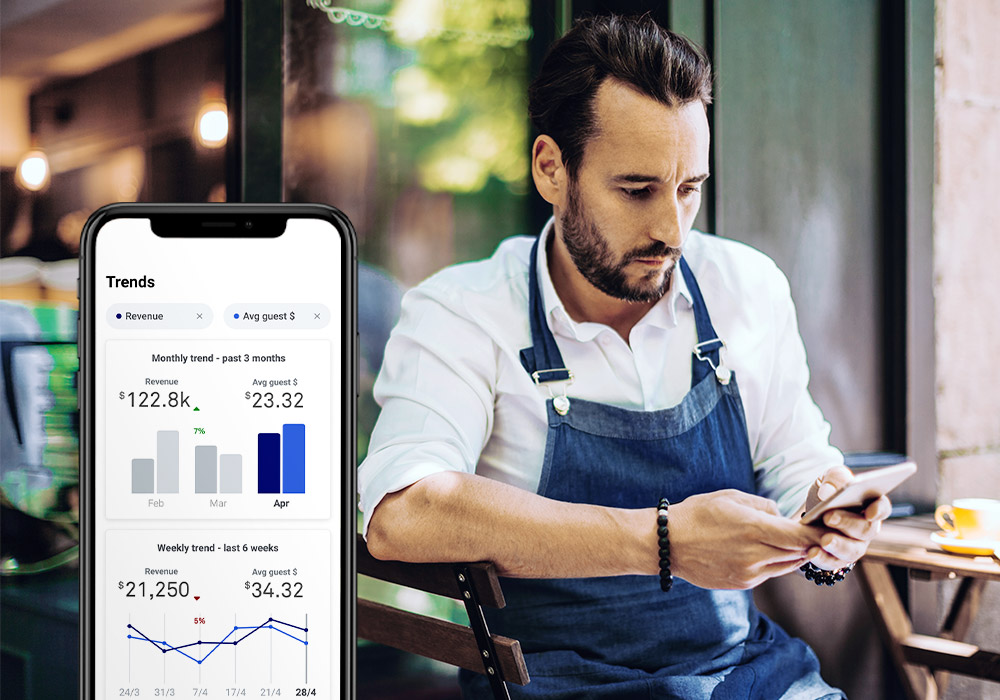 Sales: instant reports & detailed insights on margins.
A cloud POS system takes raw data (best-selling item, item with highest margin, etc.) and converts it into actionable insights.

With cloud POS, you can make decisions based on data rather than instinct. Tailor your discounts and promotions to maximise your profits and optimise your menus. Understand daily/weekly/monthly sales trends, and even gain insights into who your top-selling staff member is.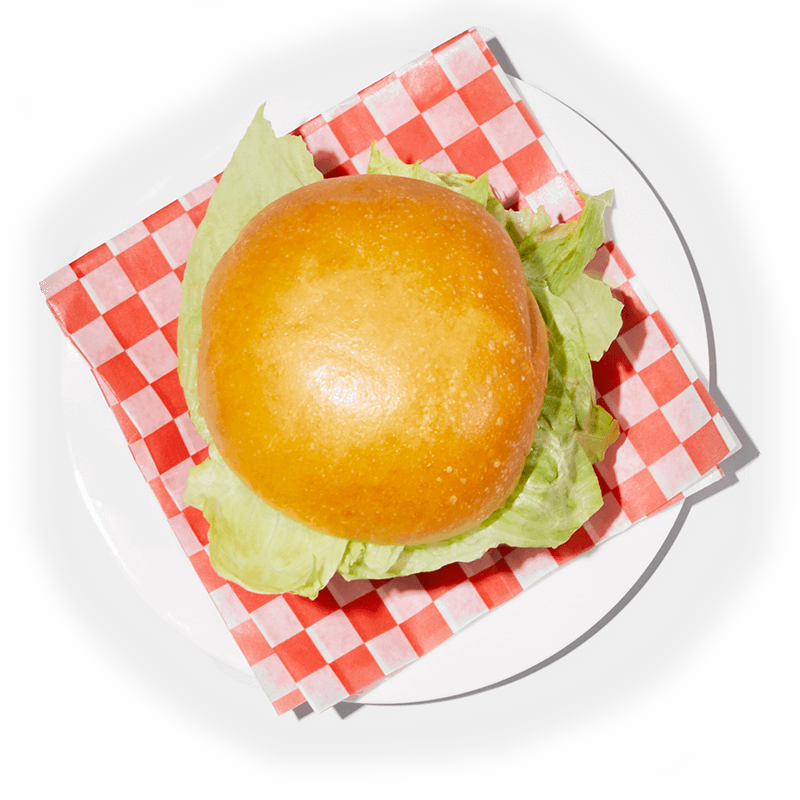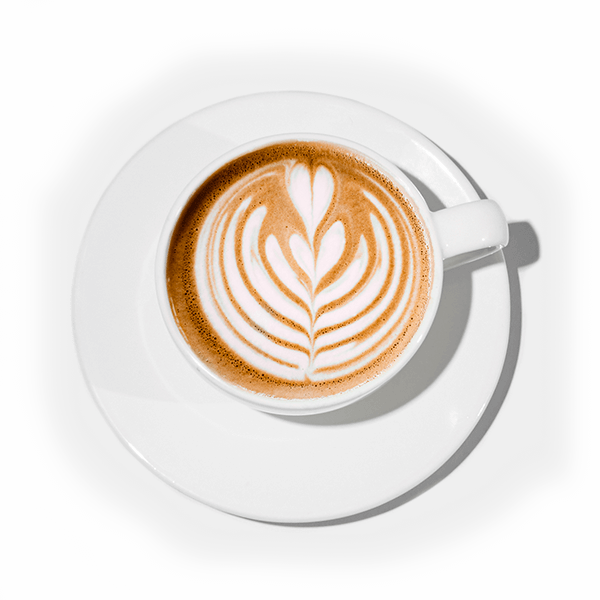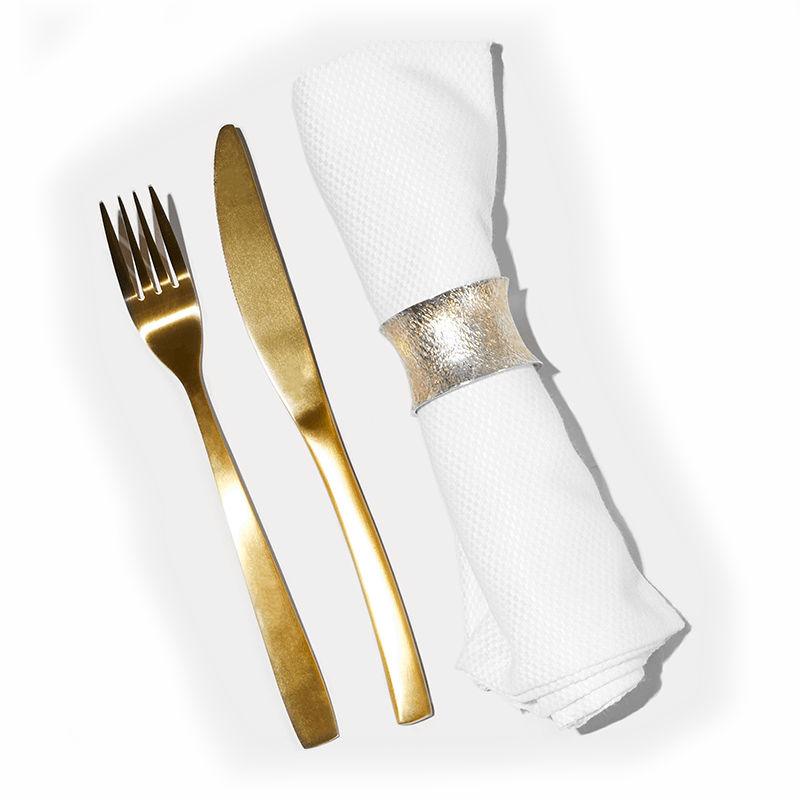 What type of venue do you have?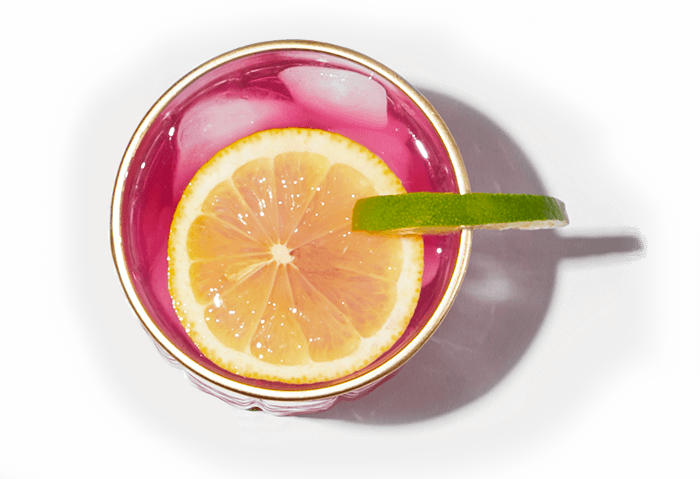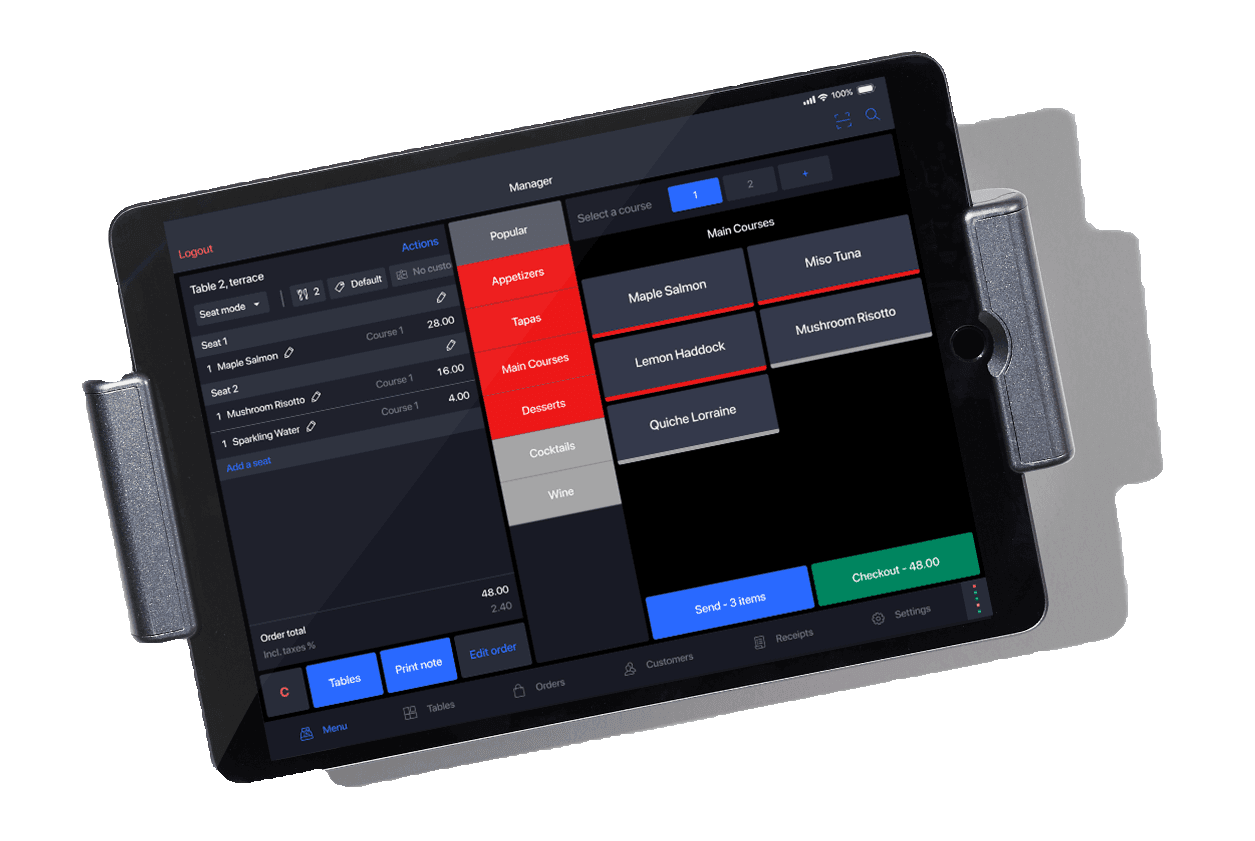 Lightspeed POS for Hospitality
Built with the precise needs of hospitality businesses.
Lightspeed POS (formerly known as Kounta) addresses the day-to-day pain points encountered by owners, managers, floor staff, chefs, baristas and bartenders, Lightspeed keeps evolving to keep up with the demands of the industry. With Lightspeed POS you will:
Improve workflows: order to print, table service & more
Minimise payment errors & offer contactless payments
Manage margins & costs: inventory, ordering & tracking waste
Understand profits & loss: one-click reports
Save time with key integrations: accounting, delivery, rostering & more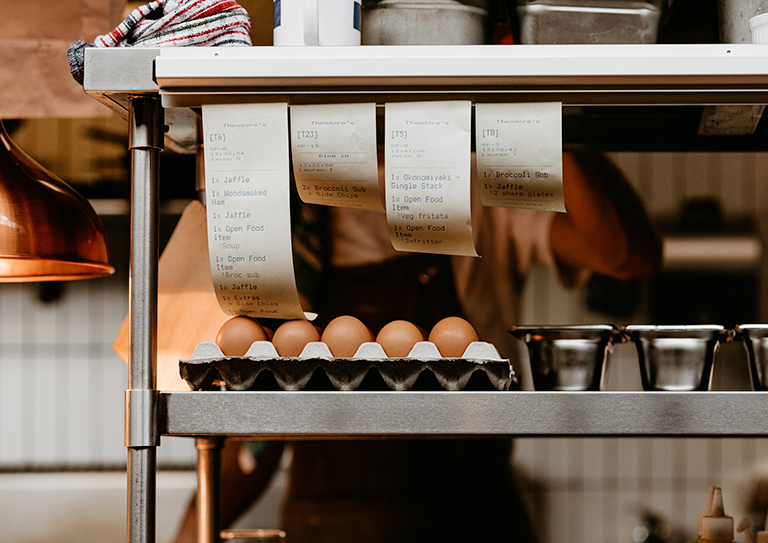 Inventory: Real-time understanding of stock levels.
Input your purchases into the interface and see stock levels automatically deduct upon sale
Easily set up complex recipes and plan daily prep
Record wastage when items expire or damage
Access instant and real-time reports on your inventory to know exactly what and when to reorder without any hassle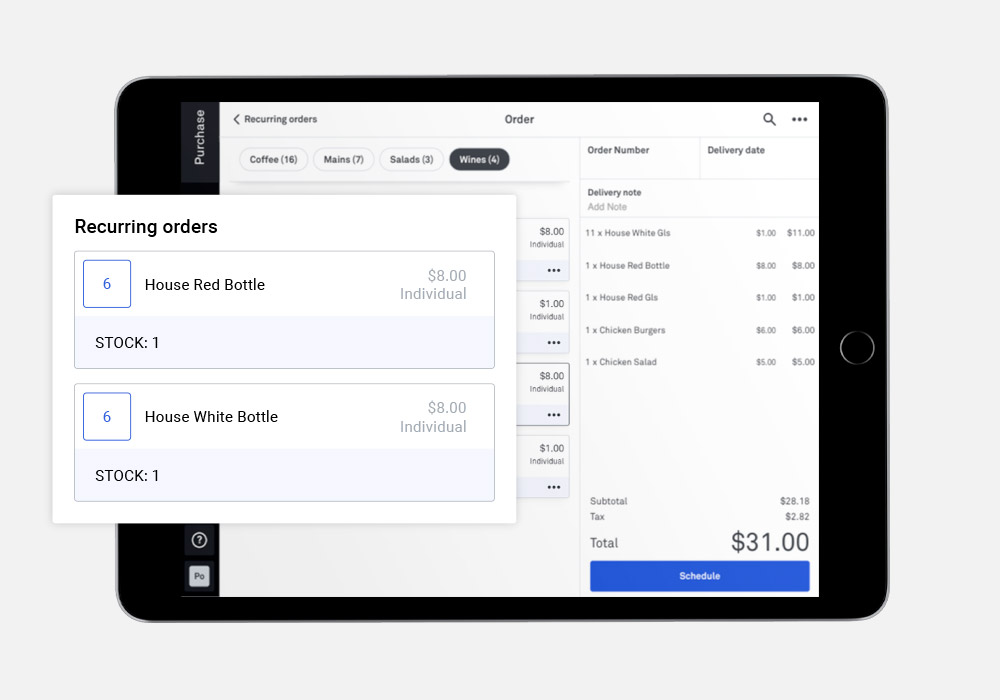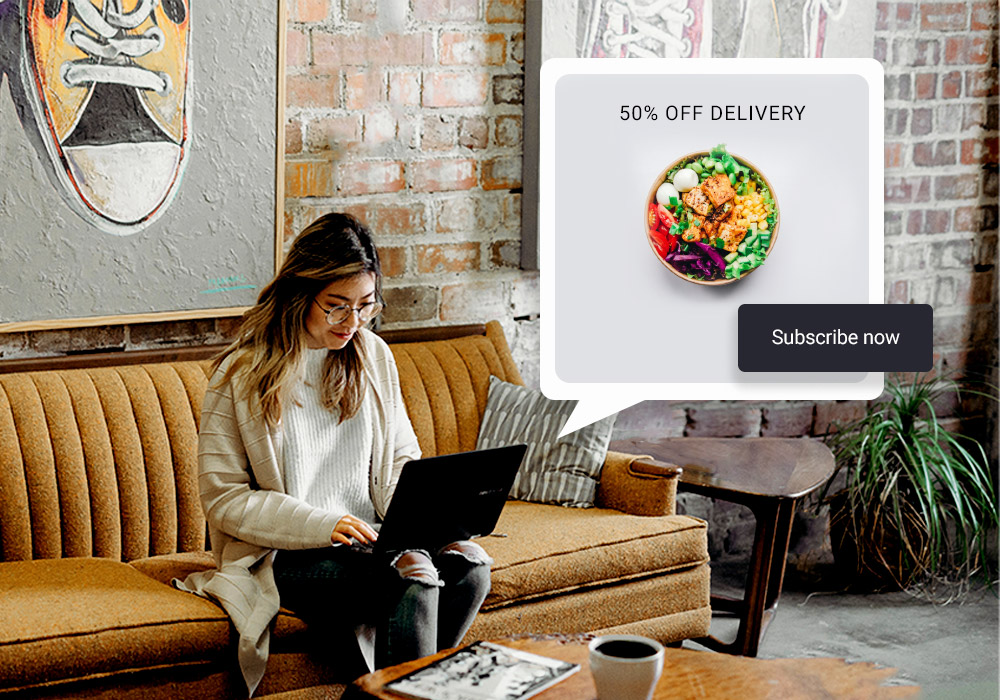 Marketing: Build relationships with your customers.
Understand your customers' purchasing behaviours. Extend loyalty programmes such as VIP discounts to your regulars and targeted promotions to customers you'd like to engage with more.

With integration to loyalty and marketing tools you can easily send promotions and reminders to your selected customer lists.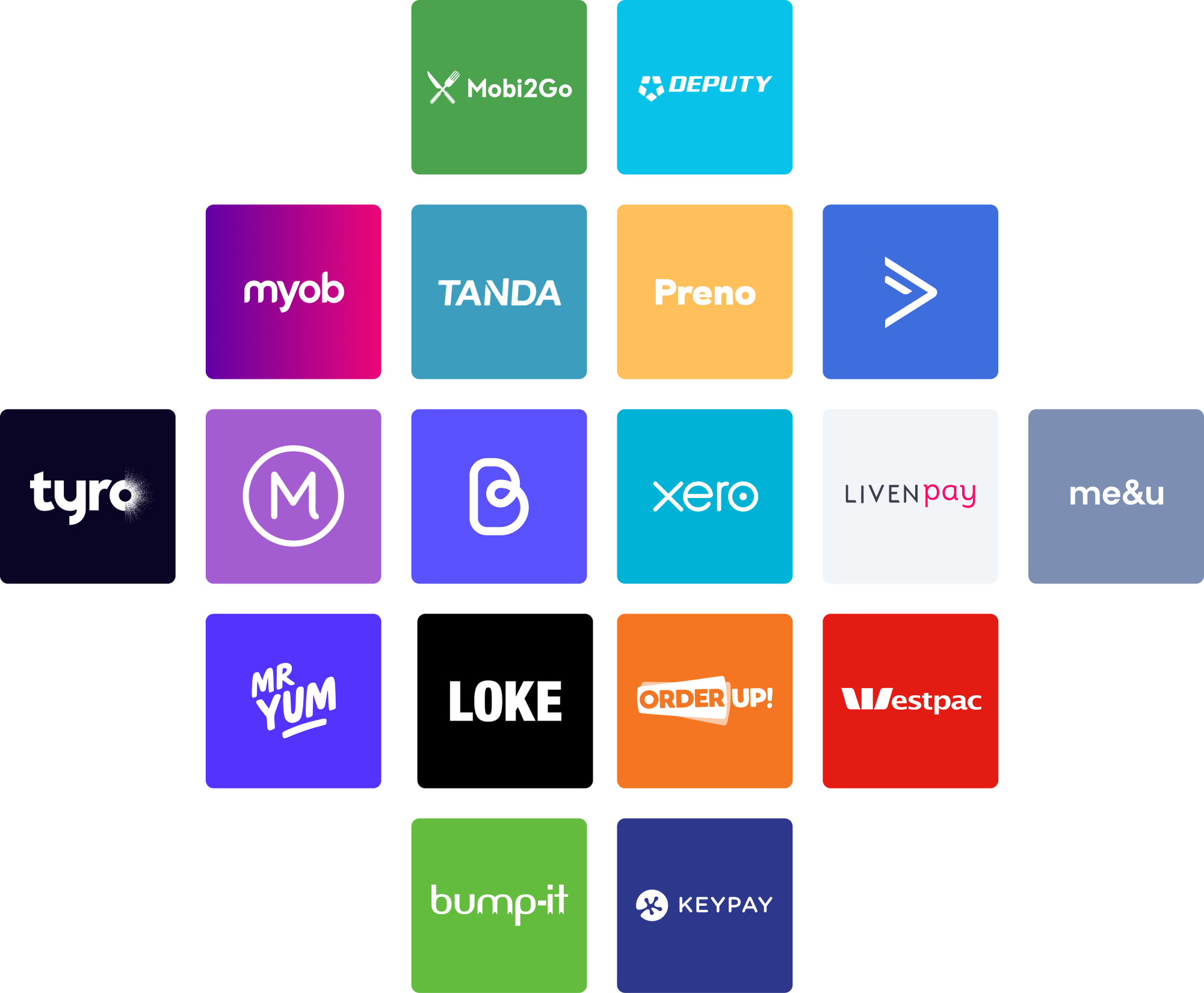 Integrations: Your tools communicate so you don't have to.
Without integration, you will have to manage your data and information manually. This means more time, more resources, and a higher risk of human error. With integration, you can automate admin tasks and let your tools communicate directly with each other.
What hardware do I need for Lightspeed POS?
Lightspeed runs on almost anything. But the precise equipment you need depends on the nature of your business. For example, a food truck's equipment will be drastically different from that of a full service restaurant. With Lightspeed, you can purchase new equipment or connect your existing hardware to create a best-practice setup.



Will Lightspeed support my business?
A good POS system doesn't subscribe to the one-size-fits-all mentality. It allows you to customise to the exact needs of your business.

With Lightspeed you can scale your POS system with your business (such as a central system for multiple franchises), mirror the exact layout of your venue for efficient service, and more.

Lightspeed's POS system is used across different types of hospitality businesses.

See how easy it is to get ahead with Lightspeed
Fill out your contact details to watch a free video demo of our built-in features.