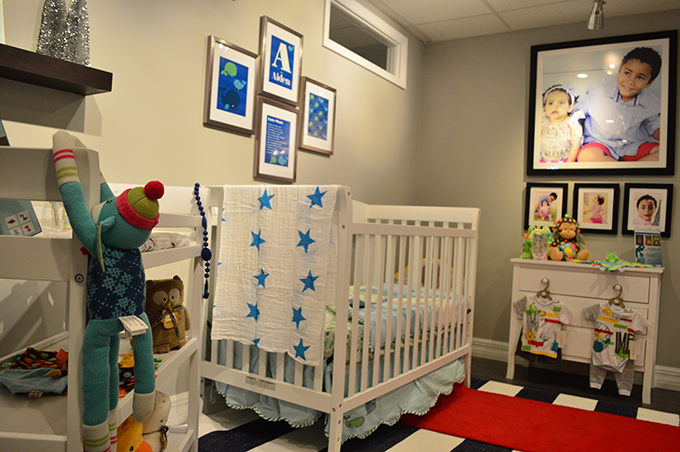 When you're running a kids' store, you need to find a way to engage both parents and their offspring. Here are tips from three independent baby boutiques on how to please both groups, fight off the threat of big box stores and "grow up" alongside young clientele.
Bun in the oven
Nassau, Bahamas
Island living doesn't mean that Bahamian parents are any more easy going than their mainland counterparts when it comes to their kids.
People are a lot more health conscious than in the past, says owner Bianca Carter. They're looking for practical products that are functional and environmentally friendly, like organic lotion or a bathtub that be folded down and stored. Moms and dads are always reading product reviews and forums, Carter explains.
"We put as much information on our web store as possible and make sure we know more about the product than they do," she says.
The store also engages their customers through gift registries and by keeping detailed notes on each customer in their database.
"We keep records on when the mom is due, the date of the baby shower … Often clients will want to buy products for their friends, and by looking at their purchase history we can help find what they are searching for." Carter adds.
Hip Baby
Vancouver, Canada
This eco-focused boutique is the go-to for shoppers looking to pick up something unique, locally-made and eco-friendly.
"We've become the hotspot for birthday parties and baby showers. We even offer our customers free gift wrapping so that they can swing by on their way to the party," explains the store's owner Jen MacCormack.
MacCormack spends a lot of time researching products, so there's always a great mix of items in the store and online – everything from hemp diapers to interactive night lights. But the right product mix is only one reason MacCormack is always running into familiar faces at her two stores.
"Our best customers usually stop in weekly. A lot of new moms are at home with no one to talk to; we're able to fill that void a little bit," she says.
In order to best serve her regulars, MacCormack makes sure to record every piece of customer information she receives. Not only does data provide her with a snapshot of her best customer's buying habits, it helps her know how to approach them when they enter the store. It enables her to remember what their needs are, what their needs might be down the line, and ultimately solidify the bonds she creates with moms and children.
After 6 years in business, she has customers who now head to Hip Baby for all their kids. "As my customers and their kids have gotten older, I've started carrying more clothes and shoes for children; I'm running out of space!" MacCormack adds.
Delicious Baby
Rossland, Canada
East of Vancouver, in B.C's interior, small retailers compete with big box stores. Delicious Baby is no exception, and owner Angela Goertzen makes sure the shopping experience at her boutique is extra-special.
She sells everything from cloth diapers to seasonal gear to Jelly Belly jelly beans and helium balloons. The "fun stuff" really helps drive traffic to her store, explains Goertzen. She's even set aside a play area where kids can keep busy while their parents shop.
"I think by offering a wide range of products for children of all ages, we're able to keep our customers coming back."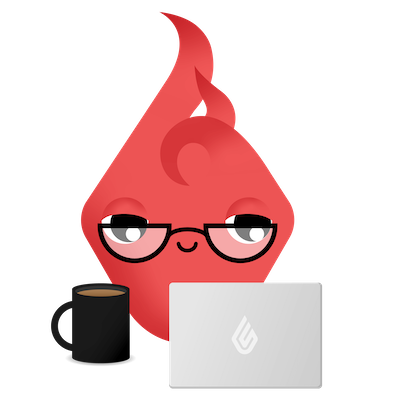 News you care about. Tips you can use.
Everything your business needs to grow, delivered straight to your inbox.