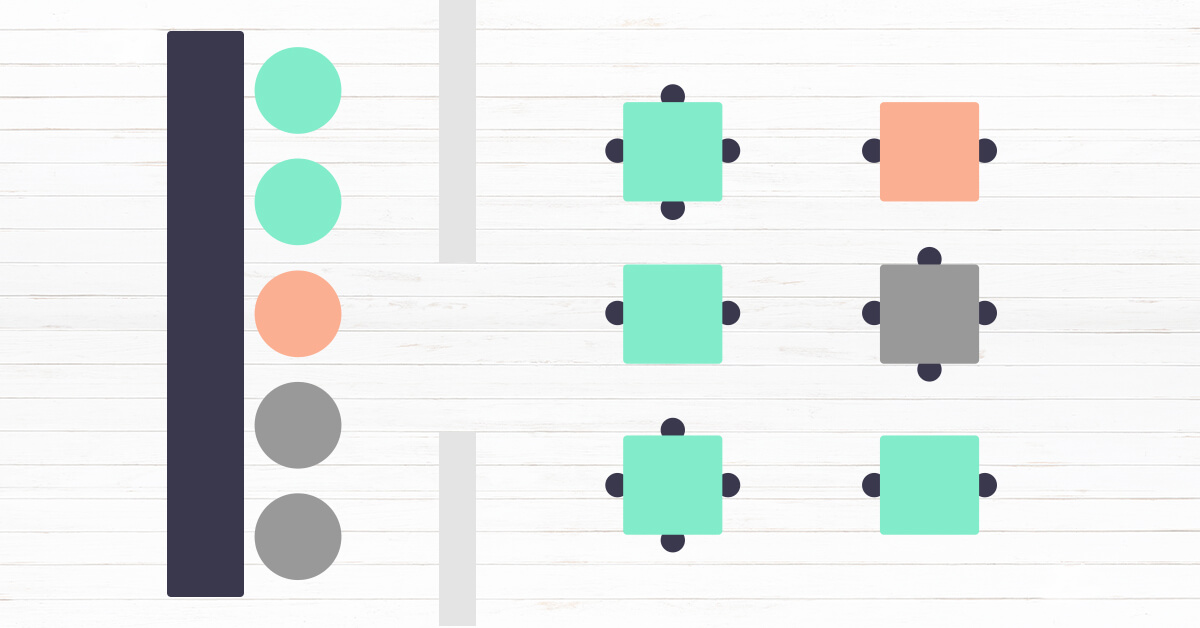 There are a ton of ways your restaurant can sell more.
Two of the most known ways are to plan a profitable menu and to teach your waiting staff suggestive selling techniques. But have you ever considered digging even deeper?
The more customers you serve, the more food you sell. That's a given. Your restaurant's average table turnover rate tells you how long a table is occupied from a client's arrival to their departure. If you want to maximize your revenues per service, your ultimate goal is to reduce the time a customer occupies a table, while maximizing how much they spend — all while providing them with an amazing dining experience that makes them want to come back in the future.
It's a delicate balance, to be sure. If you serve someone too slow, you risk missing out on serving a higher volume of customers. If you serve someone too fast, you risk making them feel rushed and unappreciated.
The best way to speed up your average table turnover rate and maximize how much your customers spend (without negatively impacting their dining experience) is to streamline your restaurant's workflows so that you aren't wasting precious minutes while serving them.
You want solutions that are user-friendly, fast, and reliable.
Let's explore how a mobile POS, a kitchen display system, and table management software save you time and improve your table turnover rate while enhancing your customer's experience.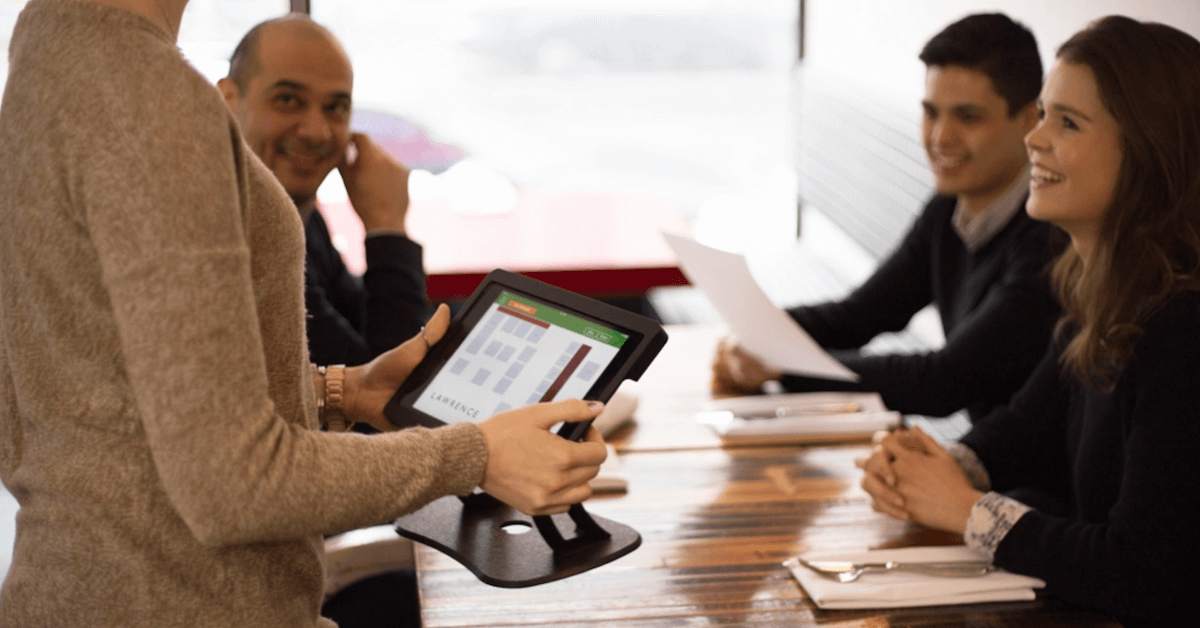 1. Mobile POS
No more jotting down orders by hand and literally running them to your kitchen. That takes time (and cardio).
With a mobile POS, wait staff can instantly send orders to the kitchen or bar from wherever they are. Chefs are notified as soon as an order is submitted and can immediately start cooking. This drastically speeds up your service, without making your customers feel rushed. A win for your table turnover, and for your customer experience!
When the time comes to wrap up the meal, servers can use their mobile POS to finalize and print each customer's bill. It even works if your WiFi goes down.

2. Kitchen Display System
The worst thing wait staff can hear is "this isn't what I ordered".
If that happens to you, it's because of miscommunication. Now, you need to spend time fixing the situation. A kitchen display system is a great, reliable way to make sure that the situation never happens again.
How? By clearly communicating orders in real-time on an iPad. Digital displays mean that your chef won't need to decipher a written-down order that looks like a doctor's note.
If a customer wants to change their order, servers can instantly notify the kitchen without needing to physically be there. Kitchen Display Systems even automatically filter orders by type and dispatch them to the relevant workstation. That means that cooks and bartenders only see the orders that are relevant to them.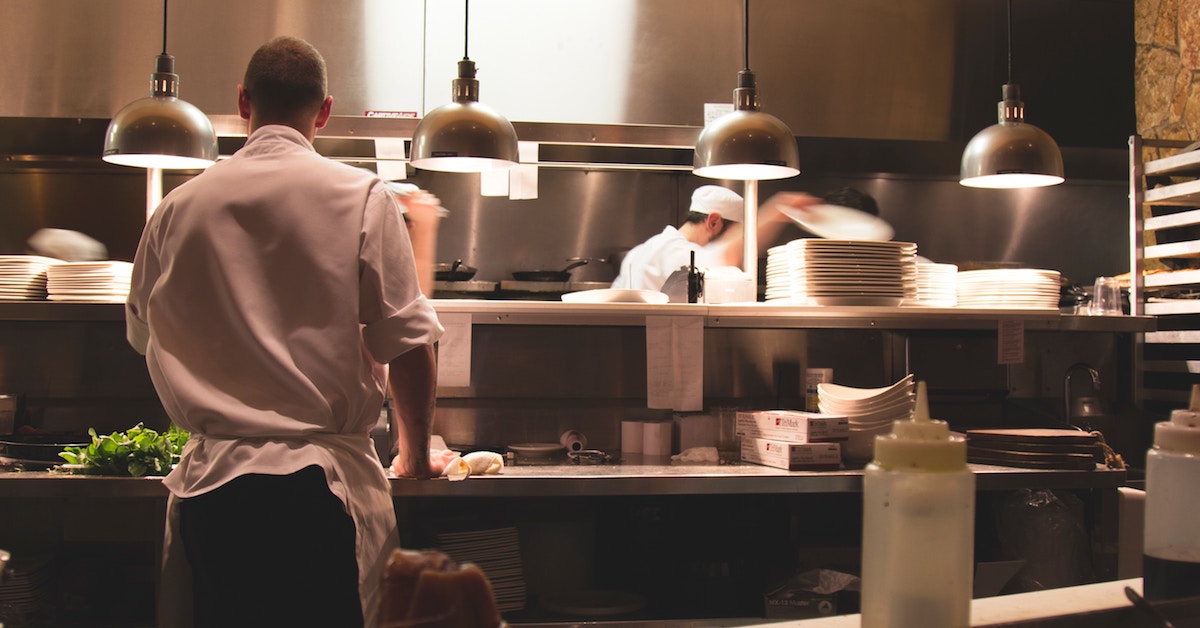 3. Floor management software
A mobile POS' also typically offers user-friendly floor management tools, which help your wait staff keep tabs on the tables they're serving and where they are in the meal cycle.
Did they order entrées yet? Are they waiting to pay their bill? Having this information in the palm of your hand improves your service and gets tables turned at a much quicker rate. Remember, the higher the table turnover rate, the higher your profits.
The bottom line
Managers, servers, kitchen staff, and customers all benefit from the combination of a mobile POS, kitchen display system and table management software. And these technologies have never been more accessible.
Together, these technologies improve communication between your wait staff and the kitchen, and accelerate workflows and service, without putting a strain on your customers' dining experience. Ultimately, that leads to turning tables faster and increasing your sales per service.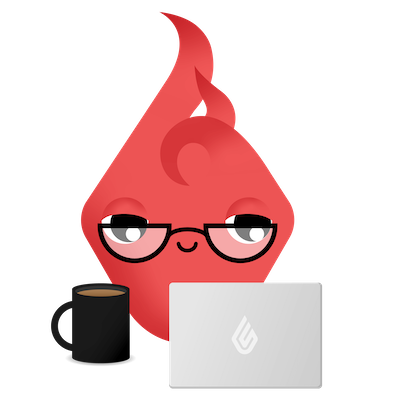 News you care about. Tips you can use.
Everything your business needs to grow, delivered straight to your inbox.