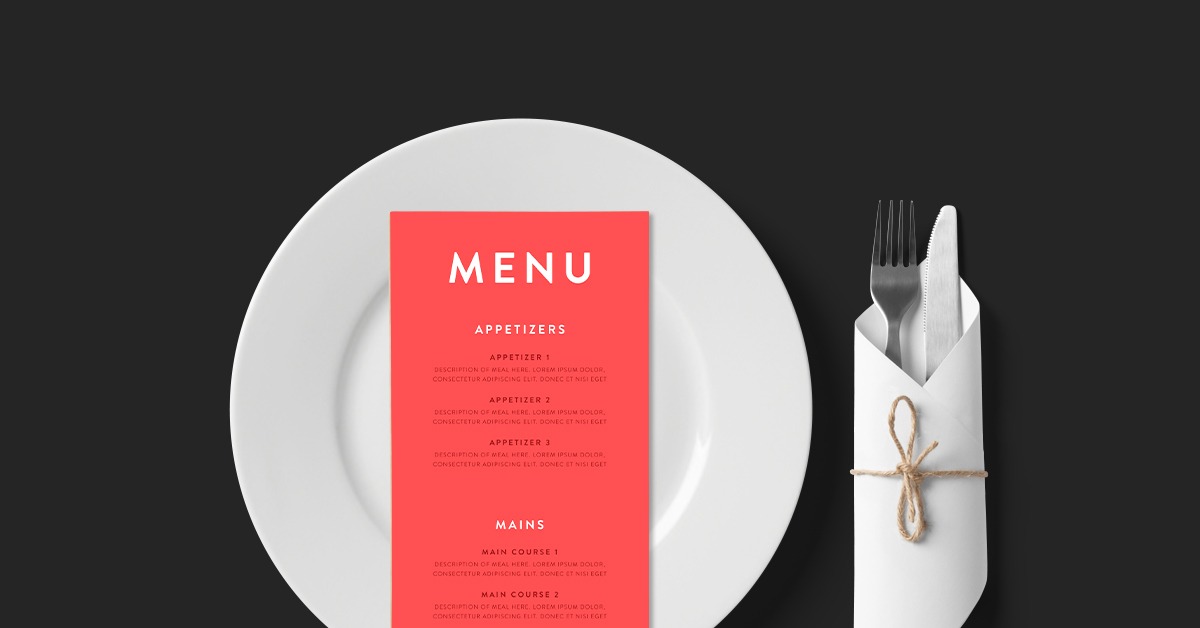 A successful menu has lots of moving parts and everything from price points, to ingredients and variety needs to be considered. We explore the 4 ways restaurants can improve their menu performance to maximise their margins and keep customers coming back.
Menu performance: 4 tips for success
1. The food-cost factor
Managing food costs is an inevitable part of running a restaurant, and it's just as important when planning your menu. Firstly, you need to consider how much the ingredients cost for each of you dishes. From there you can decide how much you're going to charge for each dish in order to turn a profit.
Keep in mind that ingredients aren't the only thing you're charging for. Everything involved in getting a dish to the table should be factored into the thought process when pricing your menu. Chef costs, server costs, clean-up costs, rent costs… it's all part of the package. Always think bigger than what's written on the page so you don't price yourself out of business.
Use our
FREE
Food Cost Calculator
to help break down your margins per dish. It factors in each ingredient (primary & secondary), analyses your desired margin, and then calculates; the total cost of the dish, what is the markup amount, your profit per sale and how much to charge your customers.
2. Size isn't everything
Sometimes it can be tempting to fill your menu with lots of options in an attempt to wow your customers and make sure there's something for everyone. We get it, you've got so many dishes you're proud of, so why not show them off, right?
While jam-packed menus work for some venues, often it can be wise to give your lineup a little edit before it hits the floor. Not only does a shorter menu allow you to focus on perfecting every single dish, but the reduction in choices also means you can buy fewer ingredients, generate less waste and provide quicker service.
In addition to economic reasons, the fact is that short menus are trendy right now. More and more people want to put their faith in chefs and venues to satisfy their taste buds, and they don't want to be overwhelmed by more options than they need. A tight, perfectly balanced offering shows confidence and clarity, and customers will eat it up.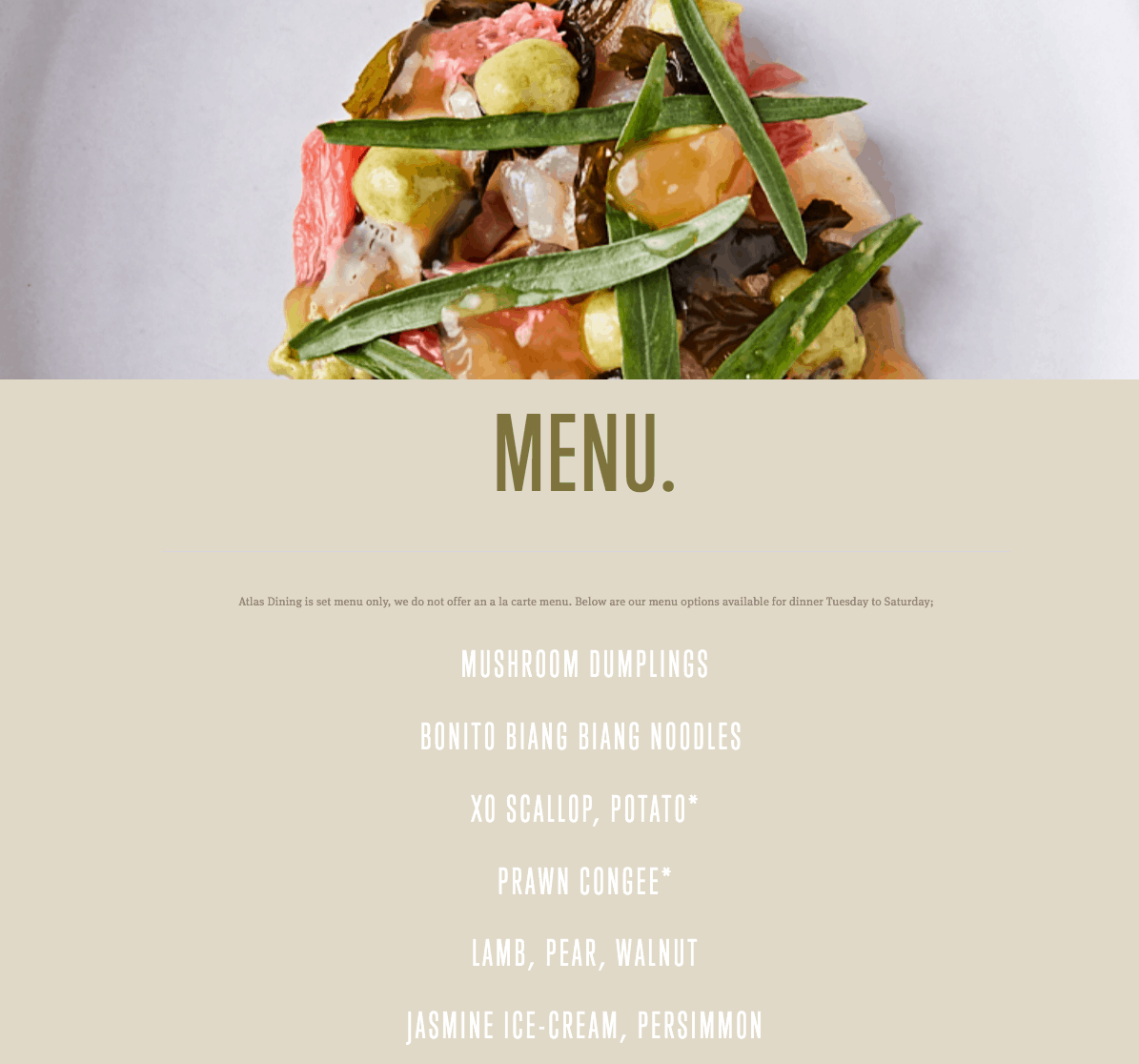 3. Have you heard the specials?
Working specials into your menu rotation is a win-win. Customers like to be offered something off-menu that showcases seasonal produce, the chef's whim or just something… special.
For venues, the addition of specials also has some internal benefits that make them a popular option for those trying to improve their menu performance. It might be that the kitchen has an abundance of a certain ingredient that needs to be used up, or you might have some premium ingredients (with a premium price tag) that work better as add-ons to the menu when it comes to getting the price-mix right.
And don't forget the ever-present FOMO factor. Specials are special – it's right there in the title – meaning their availability is inherently limited, by design. Sprucing these hot-off-the-press, one-night-only, omg-don't-miss-out-dishes to your loyal followers on social media can create anticipation and ultimately drive business.

4. Beware of the underachievers
We know. Every dish on your menu has been agonised over and prepped lovingly and if customers would just order the damn thing they would appreciate how great it is.
The fact is though, sometimes part of a successful menu is knowing when to call it quits on a dish. Sure, it might be the chef's baby or a riff on a family favourite, but if no one wants it, night after night, you're simply putting yourself through a whole lotta prep just to be left with a whole lotta waste (and angst).
If a dish isn't performing you should have a look at how it's being sold – is it described deliciously and accurately? Is the price right? Is it in the right spot on the page? Based on the answers to these questions, tweaks can be made, but at the end of the day, if it's still not moving, it needs to go and make room for something that will.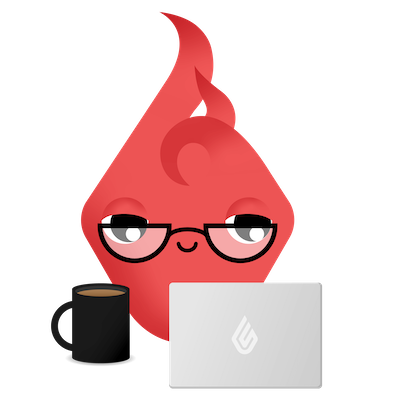 News you care about. Tips you can use.
Everything your business needs to grow, delivered straight to your inbox.