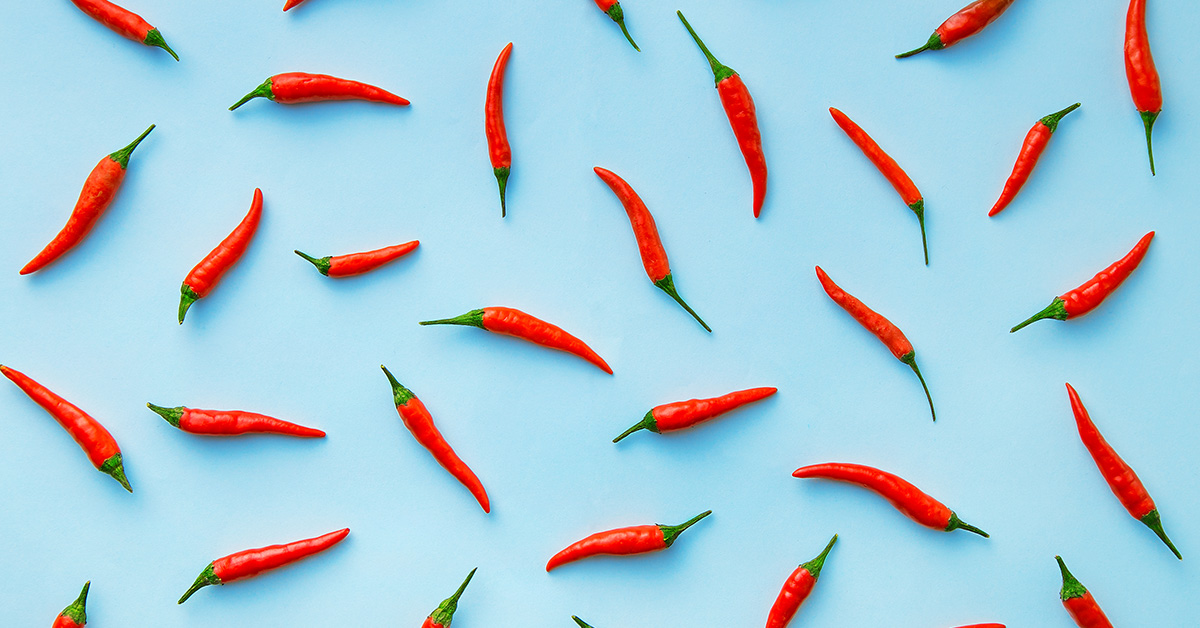 As a digital marketing manager, I've been fortunate to work with some incredible businesses over the years: roofing companies, cannabis startups, hipster breweries and more. And while they all have their allure from a marketing perspective, I can safely say that there will always be a special place in my heart for restaurant owners and the pursuit of feeding people amazing food.
Maybe it's the nostalgia of going out to eat with family and friends after a big event (wedding, birthday, divorce, second wedding), or the amazing feeling of sharing food that you love with others. Regardless, if I'm approached to consult a restaurant or food service business on their restaurant management and marketing, I rarely turn it down.
I've kept a close eye on what's been hot in the restaurant business over the last few years, both as a marketer and as a consumer. If there's one thing I know for sure, it's that opportunities are more abundant than ever to build a thriving food service business.
Whether you're an entrepreneur looking for a fresh opportunity, or a seasoned owner looking to spice things up, here are my top restaurant marketing trends to keep an eye on in 2019 and beyond.
All things vegan and plant-based
2017 was claimed by many as the year that veganism went mainstream. Since then, this trend has continued to propel itself into the global consciousness. When major beef suppliers start selling off feedlots to invest in plant-based protein alternatives, it's safe to assume that the opportunity is very real.
From a restaurant standpoint, you can expect to continue to see vegan-only spots opening up around your city, as well as non-vegan places expanding their menu items, labeling, and categorization to cater to this growing demographic.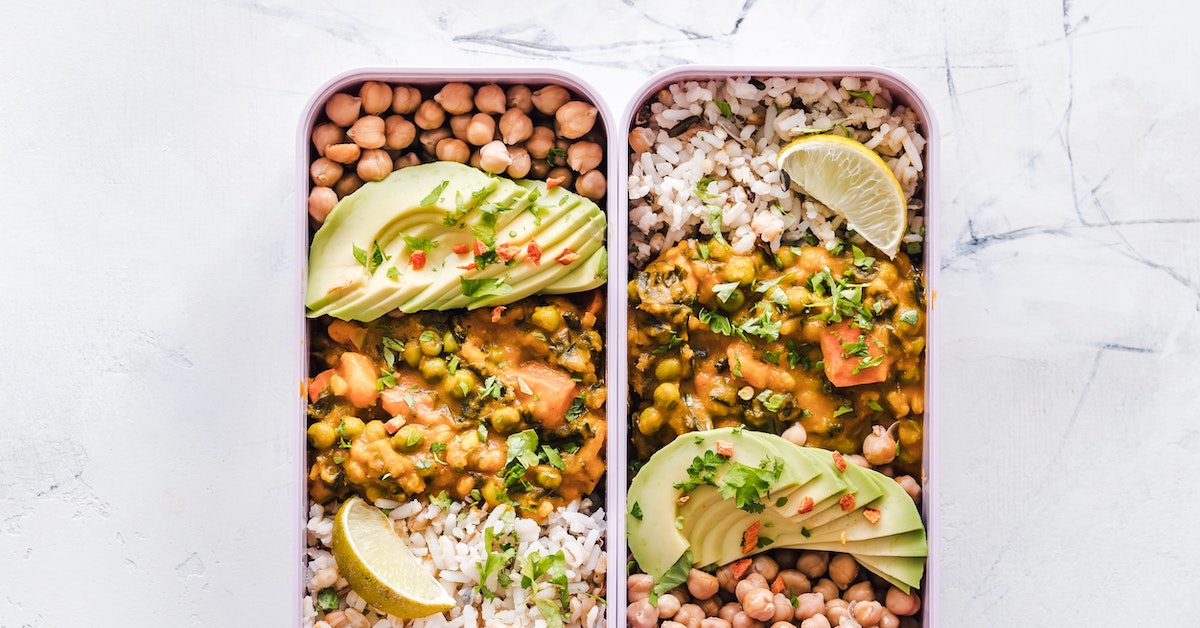 Photo source: Fresh n' Lean
If increasing the visibility of your establishment is a goal for the new year, making reference to being vegetarian or vegan-friendly is a great place to start. Work it into your marketing communications (on and off the web), as well as on social media where you can take advantage of popular plant-based hashtags. This will help to ensure your establishment is on the radar of every foodie in your city.
The best part of all this is that studies are showing that meat-eaters are also catching on to this trend and embracing alternatives, so any thoughts you may have about alienating customers can be put to rest.
Seasonal produce and farm-to-table
Alongside the veg-centric movement of veganism, the awareness around eating and shopping "local" and "in-season" is also on the rise. With a growing focus on regional and farm-to-table foods, there is a unique opportunity for savvy chefs and business owners to incorporate what's fresh and local as part of their marketing efforts.
The idea of eating seasonal or getting your vegetables and meat from the farmer down the street isn't new, though. In fact, this is how the world worked prior to the creation of industrial agriculture systems. We're now coming to a crossroad where the demand for fresh, local cuisine, and the need to mitigate the environmental impacts of corporate farming are weighing heavy on the powers that be.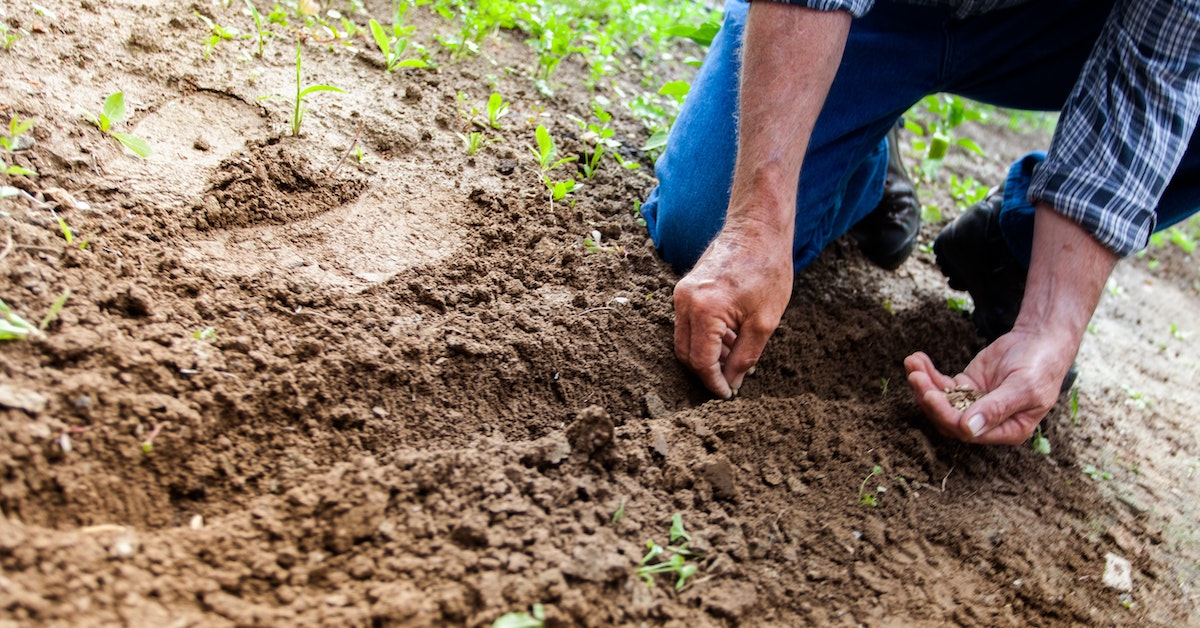 So what does this mean for restaurateurs?
Putting a focus on a rotating menu of specials based on what's in-season is something that always works well. If you do source locally, include a list of your farmers on your website.
Even if farm-to-table isn't your business model, embracing what's local and ensuring it's communicated by your wait staff, and in your menu, will make sure every customer you serve is educated on what they're eating and where it comes from. It's what the public wants – most of them anyway.
Takeout apps and the delivery experience
Have you ever heard of the term ghost restaurant? This is a food service businesses that serve customers exclusively via online food delivery apps. They don't have a physical location, and they don't interact with customers directly either, which is why they have super-low overhead costs as a result.
This is all part of the current takeout app explosion, and hungry companies like UberEats and GrubHub are disrupting the restaurant business model – for better or worse. Remember that where there's disruption, there's an opportunity.
Thinking of offering delivery this year?
Download our free guide on how to get more out of your meal delivery service.
It's important to note that simply partnering up with the most popular takeout or delivery app doesn't guarantee your customers will have a good experience, or that there will even be an increase in business. The following points should be considered before choosing an ordering service for your restaurant:
Dine in, takeout, or delivery? Decide how you plan to use the app beforehand and ensure the service you choose has the options you need.

How is the experience across desktop and mobile devices? This is super important. Ideally, you want the experience to be awesome regardless of device or screen size.

Social integration? Having social check-in (via Facebook, for example), the ability to leave reviews and share photos within the app can be critical for brands which already have a

strong presence on social media

.

Payment options and security features? Check the available payment options, such as credit card, debit card, Paypal, etc. And identify the encryption features, if any, that come standard with the app.
Choosing a food ordering or delivery app is a big decision, but with the right amount of preparation and communication (email, social, website, postcards, coupons) it can truly add revenue and exposure, for new and established restaurants alike.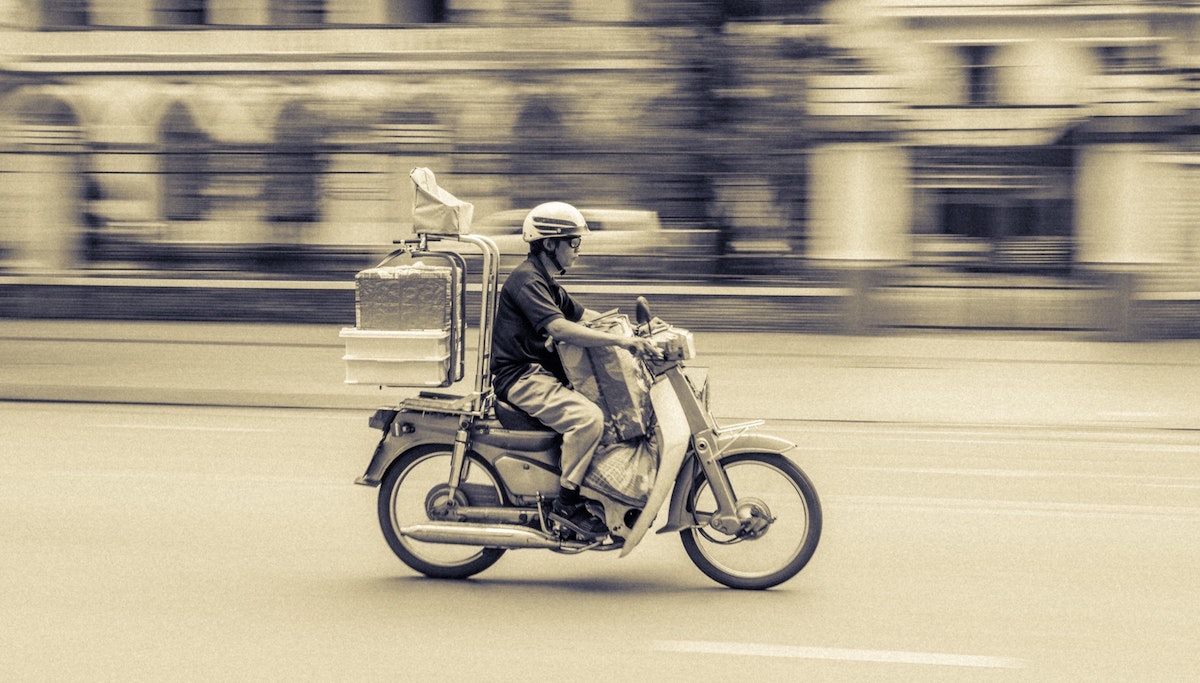 Creative upcycling and less food waste
Admittedly, I'm cringing a little bit as I type this out; that's because according to the SAVE FOOD: Global Initiative on Food Loss and Waste Reduction, "roughly 30% of the food produced in the world for human consumption every year — approximately 1.3 billion tonnes — gets lost or wasted." And to top it off, it's the best kind of food being trashed most often, like fruits, vegetables, roots, and tubers.
1.3 billion tonnes!
It's no secret that uneaten food from restaurants often gets thrown directly in the trash. For one reason or another, this has become the norm. Fortunately, chefs and owners have multiple options today thanks to innovative and forward-thinking companies who've found ways to redirect the otherwise wasted food to those who need it.
Food Cowboy is a perfect example. They use location-based technology via a mobile app to route food waste to approved charities. This food typically comes from distributors, wholesale and retail markets, as well as restaurants and caterers.
Apps like this are great, but there are also opportunities for organizations to make an impact and prevent food waste in a standardized way, such as:
Developing food waste measurement and protocol

Creating food loss reduction targets internally

More investment in reducing "close to the farm" food loss in developing countries

Improving food storage methods
Like many of the trends discussed so far, making an effort to be more aware as a food service company is the first step in future-proofing your business.
Cannabis-infusion and fermented foods
You are what you eat. What you put in your mouth (and in your gut) plays a big role in your overall well being, not only physically but also mentally. So it's no surprise that some of the biggest trends have to do with food that provides nutrition and medicinal value beyond your standard macros like protein, carbs, and fat. Check out Lightspeed-client CAFE who've fully embraced this trend!
Alongside the recent cannabis legalization and regulation in Canada, more consumers are seeking out hemp-infused products as an excellent source of protein, omega-3, omega-6, fiber, and a boat-load of other vitamins and minerals.
And then there's cannabidiol (CBD), the non-psychoactive component in cannabis, which is considered to be a powerhouse anti-inflammatory, with research studies suggesting that CBD can be used as preventative medicine for everything from cancer and cardiovascular disease to diabetes and gut health.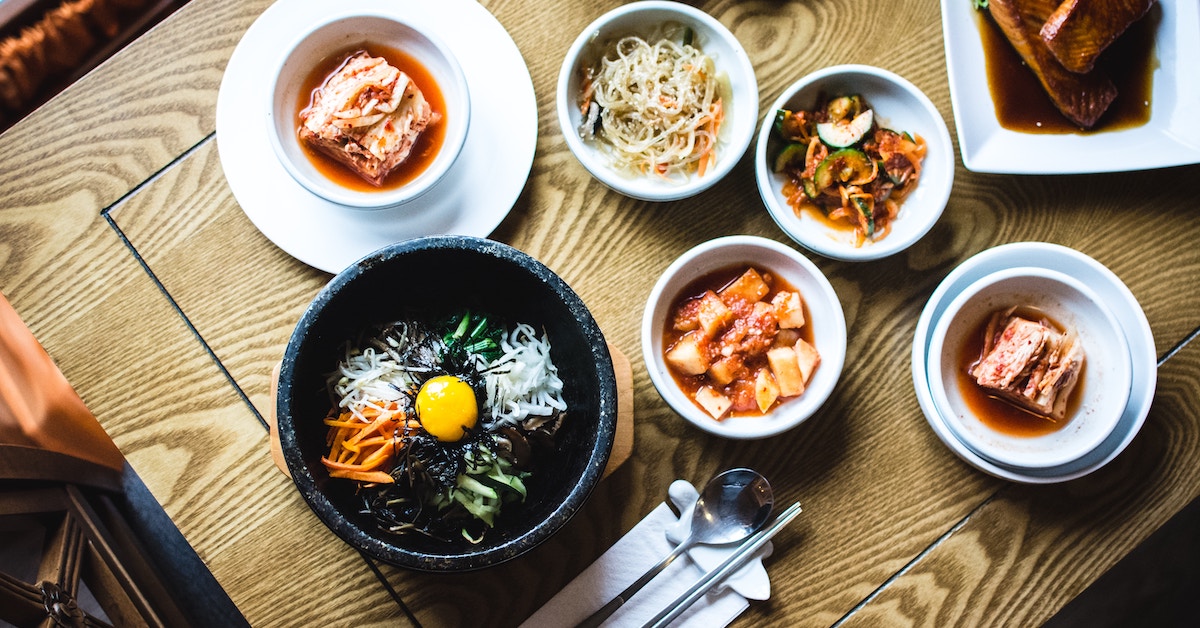 On the topic of gut health, I have personally taken a keen interest in fermented food and beverages since going plant-based in 2017. From Kombucha and Kimchi to Kefir and Sauerkraut, fermented foods have become super popular and this trend is bound to continue well into the future.
There are many benefits to consuming naturally fermented foods, such as improved gut health by introducing probiotics and beneficial bacteria into your digestive system. Probiotics have been shown to improve bowel health, aid with digestion, and give you an overall immunity boost. How many of your customers do you think are interested in topics like gut health, fermented foods, and improved immunity?
More than you think.
Note: Before you start whipping up CBD-infused cocktails, be sure that using CBD in the food and drinks your serve is, in fact, legal in your city, especially if you're outside of the legalized states.
What do these restaurant trends have in common?
For starters, it's pretty clear that consumers are yearning for food that is sustainable and intelligently sourced (and discarded), as well as food that is fresh and nutritious. We live in a world where everyone wants everything, right now, so convenience and speed will continue to be driving consumption habits – especially among the fast-paced millennial segment.
Another important element that intertwines all of these trends together is the experience. These days, Your restaurant logo and interior design is often where first impressions are made, but is that enough to cut it?
Foodies not only expect a genuine atmosphere and decor, paired with a rockstar menu and best-in-class service; they also want to make an emotional connection. Remember that nostalgic feeling described earlier? That's what I'm talking about.
As an owner, ask yourself, "How is the experience of visiting my business different than the rest?" Is there a story behind your establishment that lends to the overall vibe and identity of your restaurant? Maybe you have awesome washrooms? If so, be sure to tell people over and over again. When all is said and done, stories are what carry on through time and memory. Don't forget to tell yours.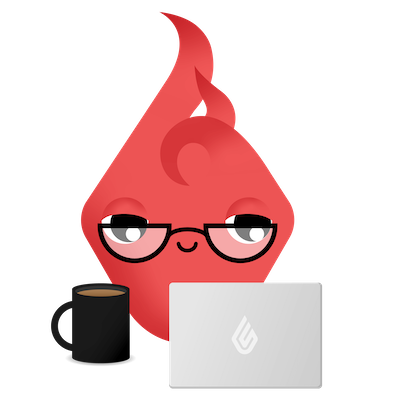 News you care about. Tips you can use.
Everything your business needs to grow, delivered straight to your inbox.