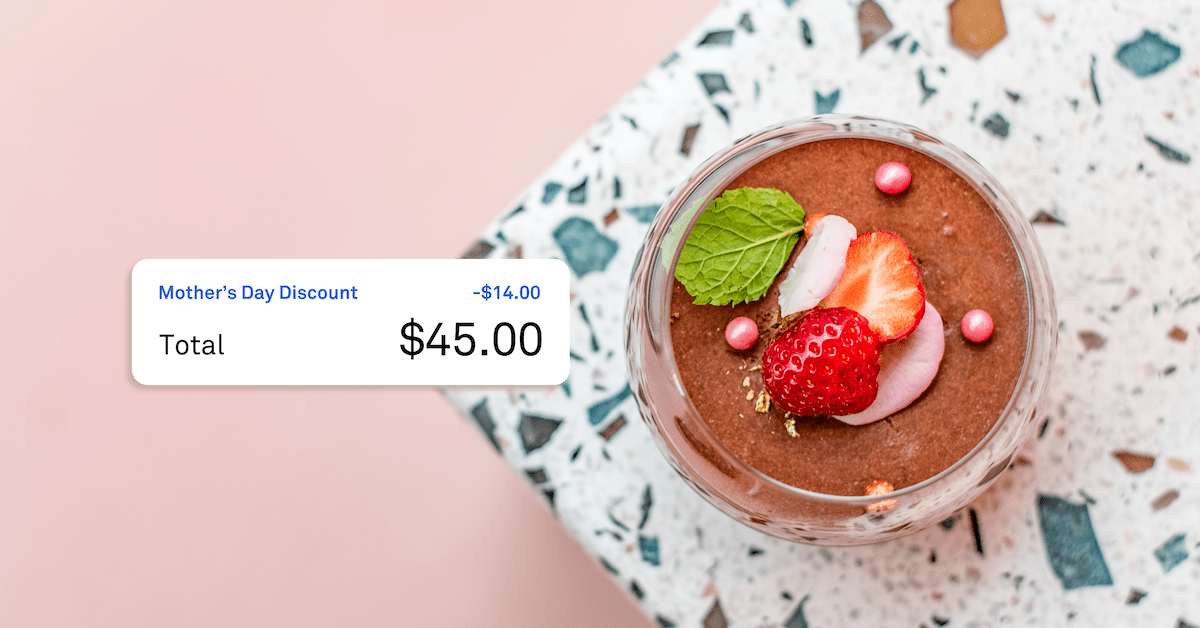 Mother's Day is just around the corner, and it's set to be one of the busiest days of the year for most hospitality venues. According to a recent study, Mother's Day weekend is the busiest for dining across Australia compared to any other weekend, with a 161% increase in reservations.
However, with 31% of mum's wanting to eat out for Mother's Day, how do you make your venue (and menu) stand out from the crowd?
Our 6 Mother's Day promotion ideas for your venue + 3 bonus tips to ensure your day runs like clockwork:
6 Proven Ways To Promote Your Venue
Promote your venue and special events with these 6 tips and tricks from an industry insider in our free eGuide.
1. Host a special Mother's Day event
For Mother's Day, consider hosting a special event that's new for your venue – this could be live music, a breakfast event, tasting menus or speciality desserts.
For example, a chef's tasting menu featuring some of your signature dishes with wine pairings would be a fantastic event for mums who enjoy a glass of wine. Or, if you own a bar or pub, you can create a range of speciality Mother's Day themed cocktails, drink specials, or host a live music event for something a little different.
For repeat guests, this creates an annual special treat. It also creates a sense of urgency and provides a memorable experience for customers who can look forward to attending again next year.
You could also consider going against the grain. If every venue nearby hosts a Mother's Day lunch event, plan a special 3-course set menu or tasting menu for Mother's Day dinner. Or, you could host a brunch event featuring some of your most loved breakfast and lunch items.
Standing out from the crowd with a special event that's a little different from the norm is a great way to catch the attention of potential customers and entice them through your doors.
Whatever event you decide on, ensure you promote it far enough in advance across your marketing channels to drum up excitement and secure bookings.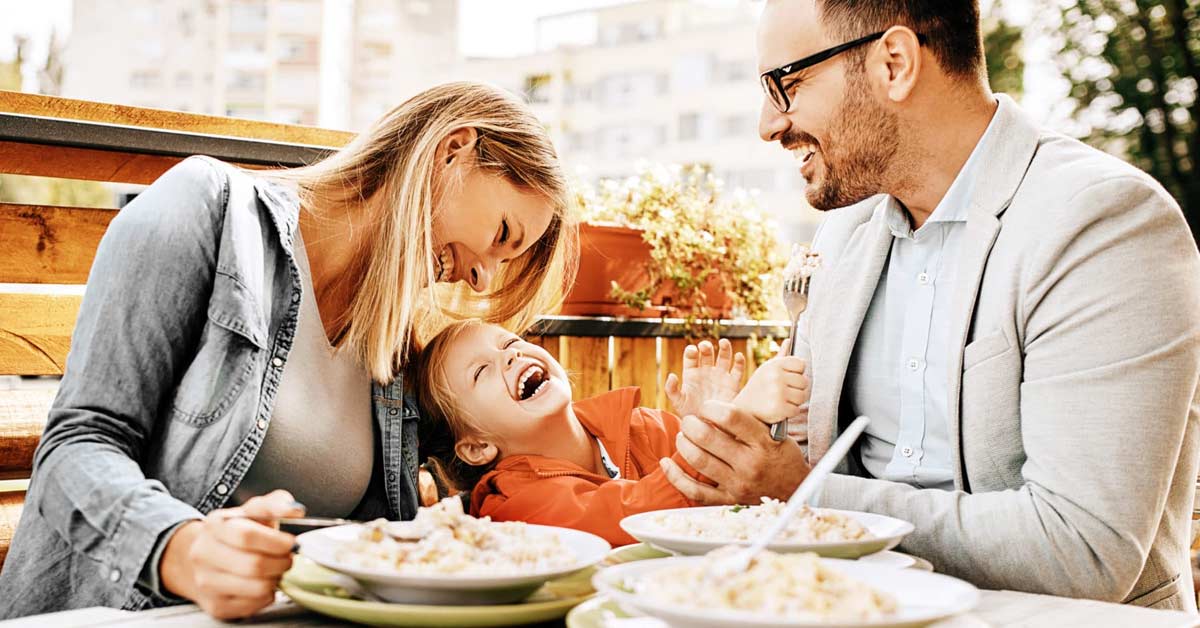 2. Give mums a VIP experience
Last year, Aussies spent an average of $102 on treating their mum for Mother's Day. If families are splurging on mum, why not make it easy on them by offering a special gift, drink or discount for mum?
Adding a special extra touch to ensure mums have a VIP experience is a great way to make your customers feel special and encourage repeat visits in the future. Consider offering a complimentary dessert, speciality cocktail, glass of bubbles or a discount for mums.
Instead of (or on top of) offering freebies, consider offering mums a small gift – flowers, chocolates and sweet treats are always a favourite. Anything you can do to help mum feel special on her big day will help to draw a crowd, show that you care about your customers and are going out of your way to make the day as memorable as possible.
3. Highlight your inclusivity
Families come in different shapes and sizes, so it's important to highlight your inclusivity to avoid alienating certain families by only catering to one version of what "mum" can mean.
The role of mum can be filled by plenty of people, from grandmothers to step-mothers, aunts and nannies. Families might have two mums, two dads or multiple mum roles. The rules around what makes a family has expanded, so make sure your take on Mother's Day reflects today's culture. Be clear that mum and family aren't strictly interpreted in your establishment and that all mums are welcome.
4. Host a Mother's Eve event
Mums still like to have fun, and 82% of mums believe they deserve a day off. If your venue is more of a bar than a brunch spot or opens later into the evening, consider hosting a Mother's Eve event with special offers for mums. Or, if your venue is more of a daytime spot, host a fun activity class with food and nibbles for mums to attend – think painting, cocktail making or flower arranging.
Your event can also be promoted as a fun day/night out for mums before a day where she may be able to sleep in if she wants. This way, you can still capitalise on the Mother's Day crowd in a fun and different way without competing with everyone else in the morning.
5. Offer speciality takeout or cook at home hampers
26% of mums admit wanting to order in or have someone cook for them this Mother's Day. To cater to this large group of potential customers, consider creating a bespoke Mother's Day takeaway menu or an ingredients kit and cooking instructions for a couple of your most loved dishes.
If you're considering this option, don't forget to promote your services way ahead of Mother's Day weekend. Send an email to your database to pre-order your cook at home hampers and include a link to your digital menu so that customers can order takeaway on the day.
6. Don't forget the drinks
Unsurprisingly, mums love a glass of their favourite tipple on Mother's Day. According to Lightspeed data, wine sales on Mother's Day are usually 16% higher than the rest of the year.
This is 7% higher than Valentine's Day—the second-highest sales holiday for vino. To capitalise on this, restaurants should be prepared to offer specials and update the cocktail list to offer sangria and other wine-centric beverages.
Chill down the bubbly and get ready to toast all the mums on Mother's Day at your restaurant with these cocktail restaurant menu ideas.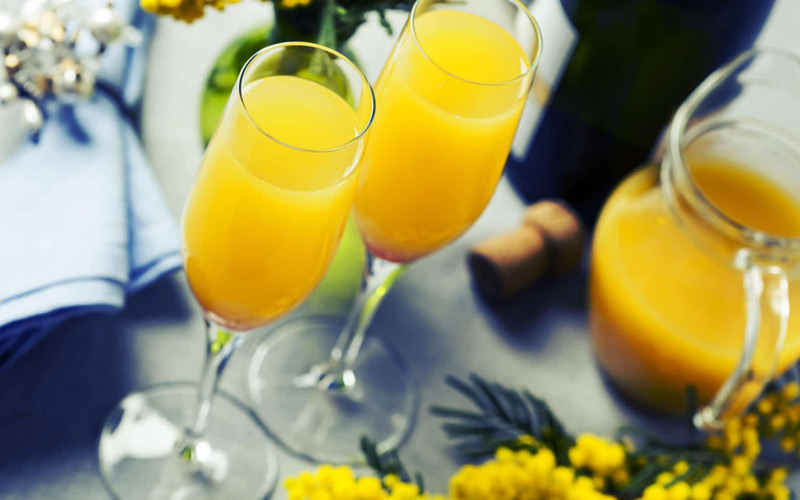 Bonus tips: 3 ways to ensure your venue runs like clockwork this Mother's Day
1. Optimise your menu
Many restaurants will offer a special event menu or set menu for Mother's Day, which is a great idea, as it takes the pressure off of the kitchen and allows for efficient prep.
Use data from your point of sale (POS) to understand which of your dishes and categories are most popular and which high-profit items performed well. Once you're armed with this knowledge, you can start planning your Mother's Day menu.
Things to consider:
Tweak your menu to include your most popular and profitable dishes. If your salads and pastas are always a hit, offer a reduced menu featuring these two categories and a couple of side dishes.

If certain dishes take a long time to prep and produce, remove them from your menu to speed up kitchen efficiency.

Offer a set menu to push a couple of your popular, high-profit dishes. Plus, you can easily order and prepare the exact amount of food you need – reducing your wastage costs.
Offering a reduced or alternative menu on a busy day like Mother's Day is an efficient way to maximise your margins. By using data from your POS, you can predict what dishes will perform well, order the right amount of stock, and pre-prepare ingredients for faster production.
2. Create an efficient roster
Sundays typically aren't that busy, right?
While in some cases, Sundays are a good time to train new staff and work out kinks, Mother's Day is a whole different story. Understaffing your waitstaff, overstaffing your kitchen or rostering employees who aren't your top performers can dent both your profits and customer experience.
Roster too many people, and you risk wasting money on labour that's not needed. Schedule too few, and your staff may be rushed off their feet, leading to mistakes and poor customer service.
Use insights from your POS to pinpoint your high-performing employees and schedule them to work on public holidays to boost sales. You can also optimise your employee scheduling and create cost-effective rosters with one of these employee management systems:
3. Don't keep mum waiting
No one likes to be kept waiting for their table, especially if they've booked ahead of time.
We know it can be easy to overbook on a busy day like Mother's Day – you want everyone to be able to enjoy your venue and don't like disappointing customers. However, effectively managing reservations is a balancing act. There's very little room for error when 10% – 20% of all reservations end in a no-show – which undoubtedly eats into your already-tight margins.
Effectively managing table reservations is a fine art. On the one hand, you don't want customers to feel rushed; on the other, you want table turnover to be efficient to maximise sales. In a post-pandemic world, customers are much more sympathetic towards set seating times and reservation deposits, as long as they're managed considerately by staff.
If you're offering table reservations, consider the following to maximise table turnover and minimise no-shows:
Charge a small deposit to secure a booking

Place time limits on reserved tables and give the table up if guests don't arrive after 15 minutes

Offer set seating times such as 11am – 1pm, 1pm – 3pm, 3pm – 5pm etc.

Don't reserve all your tables to accommodate walk-ins

Put a time limit on reservations, for example, a 90-minute sitting
Successful events like Mother's Day can be the difference between building a loyal customer base and a bad reputation. With a bit of planning and an exciting event, you'll build loyalty for years to come.
6 Proven Ways To Promote Your Venue
Promote your venue and special events with these 6 tips and tricks from an industry insider in our free eGuide.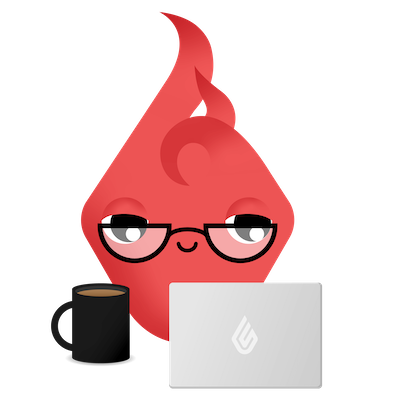 News you care about. Tips you can use.
Everything your business needs to grow, delivered straight to your inbox.