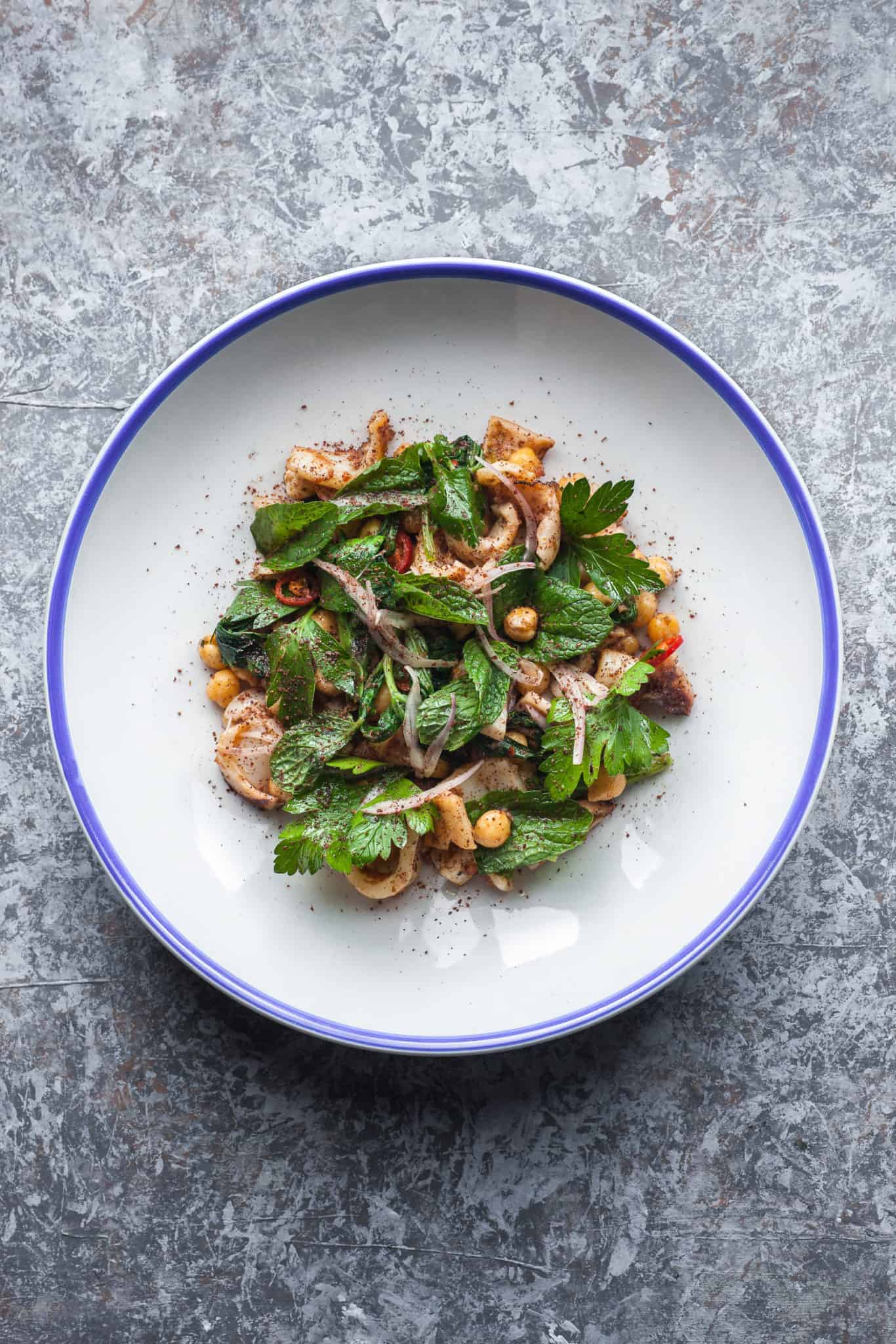 Aboriginal people have been surviving and thriving in Australia for at least 60,000 years – in fact, they have the oldest continuous culture on the planet. On the surface, it may seem impossible to survive, let alone thrive, in some of Australia's harsher areas. However, there is a surprisingly diverse array of food that can be found from coast to coast and everywhere in-between.
This food – an array of exceptionally interesting ingredients – could be the key to giving indigenous cultures more mainstream visibility while also establishing a real Australian cuisine (one that goes beyond Vegemite and pav).
Adding bush tucker to your menu could be the edge you're looking for – it's something different which jaded local palates are crying out for. And it also gives the tourists something to write home about. Bunya could be to Australia what pizza is to Italy!
Locally-sourced food also means low environmental impact – no food miles, and since the plants and animals have adapted to the harsh conditions, there's far less need for farming interventions.
What is Aboriginal food?
Australia is a massive county so it's not surprising that indigenous diets varied from region to region. Coastal groups ate a lot of seafood, while people in the desert had insects and reptiles.
Traditionally, men hunted for the land and sea animals, while women sourced and foraged for nuts, fruit, vegetables, spices, small animals and insects.
Meat – bugs and beyond
Animal proteins were found in a variety of sources. Familiar fish, eels, mud crabs, barramundi, water birds and scrub fowl were staples. But it was more than that: lemony ants, bone-marrow-mushroomy grubs, nutty roasted moths, beetles, and cassowary were part of the diet. The goanna, which tastes like oily chicken, was treasured for the rich yellow fat – which was also moisturising for dry skin.
Kangaroos and emus were commonly eaten, as were crocodiles, carpet snakes, rats, turtles and echidnas.
Every Aussie knows the nutty-tasting witchetty grub, which you can roast or eat raw. But the insect diet extended beyond that – from caterpillars (which can taste like anything from bacon to meaty vegetables) to asparagus-like cicadas and rich creamy grubs. Green ants and their white larvae can be ground into a drink that tastes of lemons and gives Panadol a run for its money.
Fruits, vegetables and nuts
While some plants are easily understood as food, like bush tomatoes, wild limes, sea celery and bush potatoes, there is a raft of unfamiliar (and therefore exciting) flavours and textures. Wattle seeds with hints of chocolate and coffee, the sour quandong, tart rosella flowers, the chestnut-like bunya nuts, sweet piney Illawarra plums, warrigal greens with complex spinach bitterness, spiced-apple muntries, and the sweet-sour gooseberry-like Kakadu plums. While lemon myrtle, native basil, ginger and pepper made meals more flavourful, they were also used medicinally.
Preparation and cooking techniques
Some native Australian foods can be highly toxic unless they're prepped properly. For instance, cycad fruit needs to be soaked, then cooked, to be anything but deadly.
The peanut tasting seeds from kurrajong were collected, ground finely and then cooked to make bush bread, now colloquially referred to as damper. Meat was prepared and then cooked in pits. Fish could be wrapped in paperbark and cooked on hot coals. Tree gums were dissolved in water, mixed with honey and turned into sweets.
And the famous witchetty grub? Eat it raw for an almond-flavoured liquid centre or cook it on a BBQ for a chicken-like crispy skin with a chewy interior.
Bush tucker on the menu
There's an increasing nod towards local foods in the hospo scene. Kangaroo grass, native millets and murrnong are being grown for commercial use, but some Australian chefs are doing more to bring these fascinating ingredients mainstream.
Attica
In Melbourne, Attica is about sustainability and locally-sourced ingredients. A range of local fare includes crabs, wattle and bunya, turned into delicious and surprising cuisine. Black-ant lamingtons, anyone?
Ochre restaurant
The chefs at Ochre combine modern cooking techniques with the food wisdom imparted from the indigenous people and culture of the region: Tempura Gulf bugs with sweet chilli lemon myrtle, char-grilled kangaroo with quandong chilli glaze, and wattle-seed pavlova with Davidson plum sorbet and macadamia biscotti.
The Orana Foundation and Orana restaurant
Chef Jock Zonfrillo has been working to bring more Indigenous Australian food to the table (quite literally). And that's gone beyond building menus around indigenous ingredients in his restaurant, Orana. We'd be content with just getting to eat the food (crocodile soup, Marron, Geraldton wax and green tree ants, and set buffalo milk with eucalyptus), but he isn't.
His goal is bigger than that: to revolutionise the country's food culture, while also preserving and celebrating indigenous knowledge. At its heart, the Orana Foundation is dedicated to supporting and promoting indigenous communities, with projects that inherently involve and benefit them.
The Indigenous Foods Database is an ongoing project that records ingredients: where they're found, their properties and uses (in food, medicine and culture).
Australian Food Culture Enterprise, their R&D arm, is focussed on finding more contemporary uses for traditional ingredients, and the Innovation and Enterprise hub promotes the use of native Australian ingredients in a range of commercial opportunities. The financial benefits from these go back into Indigenous Australian enterprises and communities.
The hope is that more education and understanding won't just change the way Australians eat, but also how they see and involve indigenous communities.
How can your venue incorporate indigenous food?
Incorporating local ingredients into your menu doesn't have to be huge and revolutionary. Start with accessible ingredients like lemon myrtle and kangaroo – and go from there. You'll give your diners and your kitchen team a chance to build up to the experience, as you add more interesting cooking techniques and ingredients.
It's not easy being an early adopter, especially if there's historical reticence. But it's well worth it. You'll be celebrating Australia, contributing to the position of Indigenous Australians in mainstream society and be a part of creating a truly unique cuisine. Do it right and your diners will also thank you for an experience outside of the meat pie and parmy Aussie mainstays.
Connect to the newest Aussie food trend, that also happens to be 60,000 years old!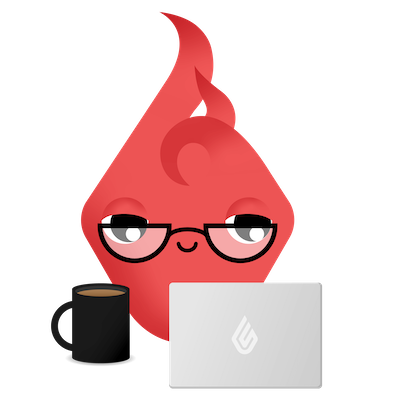 News you care about. Tips you can use.
Everything your business needs to grow, delivered straight to your inbox.