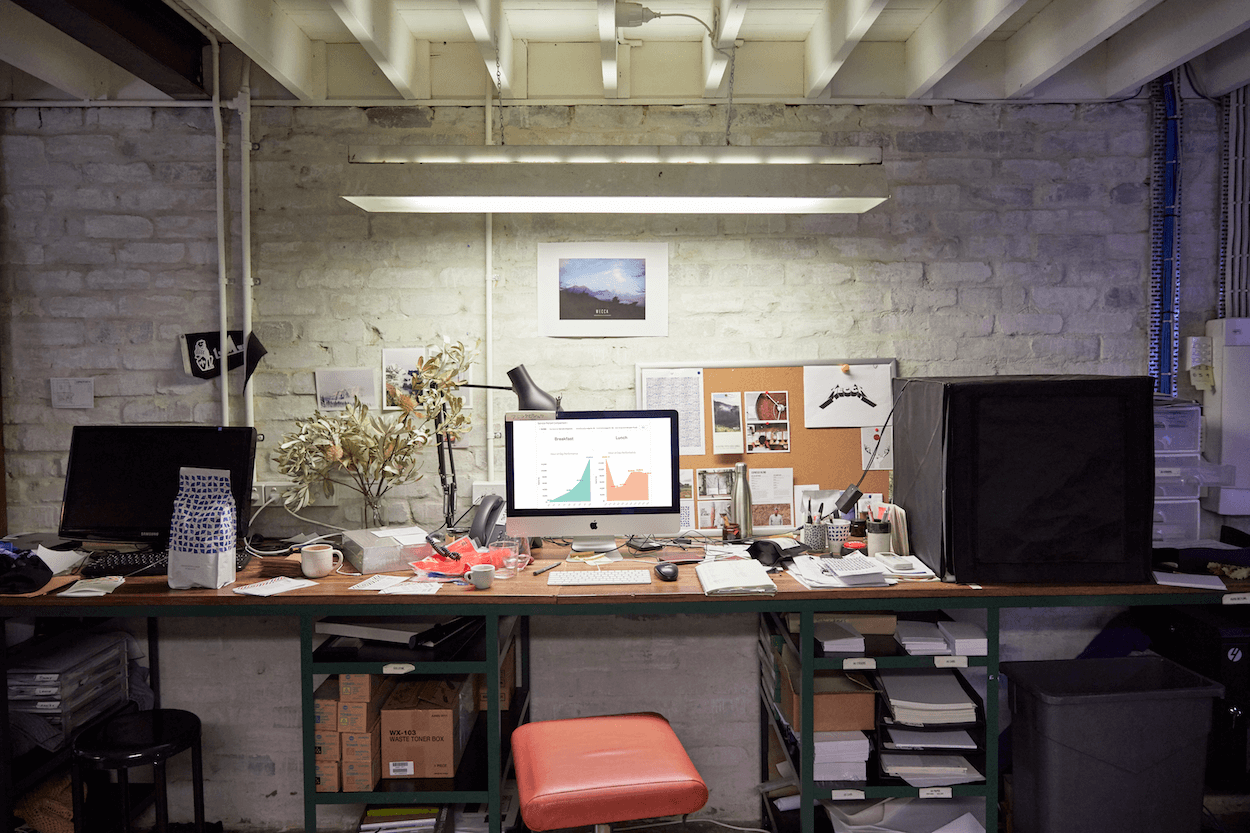 If you own a cafe, you'll know margins are tight. On top of food costs, there are wages to pay, rent and compliance expenses, and a million other things that eat away at your profit. According to the ATO, the average cafe profit margin in Australia is only about 10%. If you bring in a magnificent $500k a year, that's only $50k left in your pocket. So, the key is upping the dough and bringing down the costs – but how can you earn more from your cafe?
Understand your numbers
If you struggled through math class at secondary school, don't worry – these numbers have real-world implications that make them easy to understand.
Head to your cafe's accounting software and find the profit and loss report (it might be called P&L or income statement). You want to look at three major costs – cost of goods sold, rent and wages. The rent won't change, but wages and cost of goods will go up and down. These are the things you can use to dial up the profitability on your cafe.
Your software should make it easy for you to run reports, and to drill down into up-to-date data to see where you can make changes. You can do that in excel, but it takes time (a lot of it) and you're also opening yourself up to errors.
With easy reporting, you'll be able to see opportunities for improving profit margins. Maybe you notice that Monday afternoons are always quiet – is it worth closing then? If you spot a day with a big wage bill, but low sales – could you reduce staff there?
Your tech is key here: if you don't have great accounting software – and POS info feeding into it – this step is going to be impossible.
Grow your sales
Cutting expenses isn't the only answer when you're figuring out how to make a cafe more profitable. And often it can be a bad idea in the long run — cheaper ingredients and an understaffed service (or less-experienced staff) will probably drive customers away. So, increasing overall sales is a safe way to improve your cafe's profit margins. Your fixed costs – like rent – will stay the same, so those sales will go straight to the bottom line.
Get the fundamentals right first. That means great coffee, delicious food and service that's bang-on. With this foundation, you can start working on the marketing extras that will bring people in:
Create a brand. Your brand is more than a nice logo. It's a feeling that you give your customers, and it should permeate everything you do. From the minute they walk in the door to getting the receipt when they leave, your branding should be part of their experience. The website, social media, fit-out, packaging on any products you sell – keep them genuine, authentic, and uniquely you.
Get your café out there. There are heaps of ways you can get your cafe on the consideration list. That includes social media, loyalty programmes, and discounts.
Offer samples. Some studies have shown that providing food samples can increase sales by up to 2000%. Have brownie samples at the counter or give tasters to regulars. Best case, they'll order more, and worst case, they'll leave feeling special.
Make your customer a lunchbox. If your cafe is near offices, consider a pre-packaged meal. A drink, savoury and sweet treat – perfect to swing by on their way into work, grab a coffee and some lunch to eat later.
Have a daily special. While ordering in bulk will save a bit on food costs, it might not be the best way to go. Having a changing menu means that people will be more likely to pop in and see what's on.
Work smarter
Inefficient service or processes are bad for customers, staff and your bottom line. Using your resources more wisely means you can earn more from your cafe without raising costs. If you can't see any opportunities to streamline your services, then rope in a hospo mate to work in your cafe for a day. They'll come back with a list that might include:
Improve your layout. Get things into a logical layout with items in easy reach. Fewer steps = quicker service, happier customers and higher table turnover.
Automate what you can. Contactless card systems might save only a few seconds each customer, but over 100 customers, that's a lot of time. Think about tamping robots, automatic grinders – the options are many.
Automatic ordering of stock. Some things you know you'll use regularly, like coffee, sugar, milk, base levels of oil and cheese – these orders can be automated.
Sort out your POS. Great POS software will make life so much easier. Sending order dockets directly to the kitchen or coffee station, making it easy to allocate costs to tables – it all helps to keep your staff focused on where they need to be – the customers.
Investing in new software should reduce time-sucking admin work like managing staff rosters, so you can focus on other, more profitable tasks.
Train your staff. The better trained your people are the more efficient they'll be. It increases sales and improves your margins.
Optimise your menu
Sell more of what makes you the most. Optimising your menu is about using fewer ingredients, focussing on in-season (and therefore cheaper) produce and minimising food waste.
Then upsell your higher-profit-margin dishes, by putting it on the top right of the menu. Highlight other dishes in a separate section, with a colour, box or illustration. Use language to make the mouth water: 'Brioche bread bun with a lush beef patty and tangy aged cheese' will attract 30% more sales than 'Cheeseburger'.
Those dishes people don't order – scrap them. That's just a recipe for expensive food waste.
Earn more from your cafe
Increasing your profitability won't be a quick fix – it's an incremental process, with lots of little steps that save you a couple of minutes here and a few dollars there. But they all add up and help to increase productivity, decrease costs, put dollars on the bottom line and earn more from your cafe.
Start with reporting systems so you know where you're leaking money. Then look around at your cafe to ask, "how can we work smarter, sell more and reduce costs, without impacting on our customer experience?"
By thinking beyond just the next service, and paying close attention to the detail, you'll make your cafe produce that all-important crema.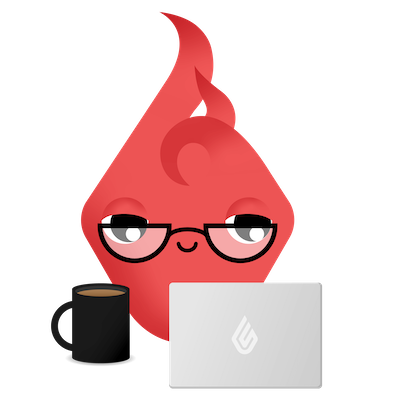 News you care about. Tips you can use.
Everything your business needs to grow, delivered straight to your inbox.