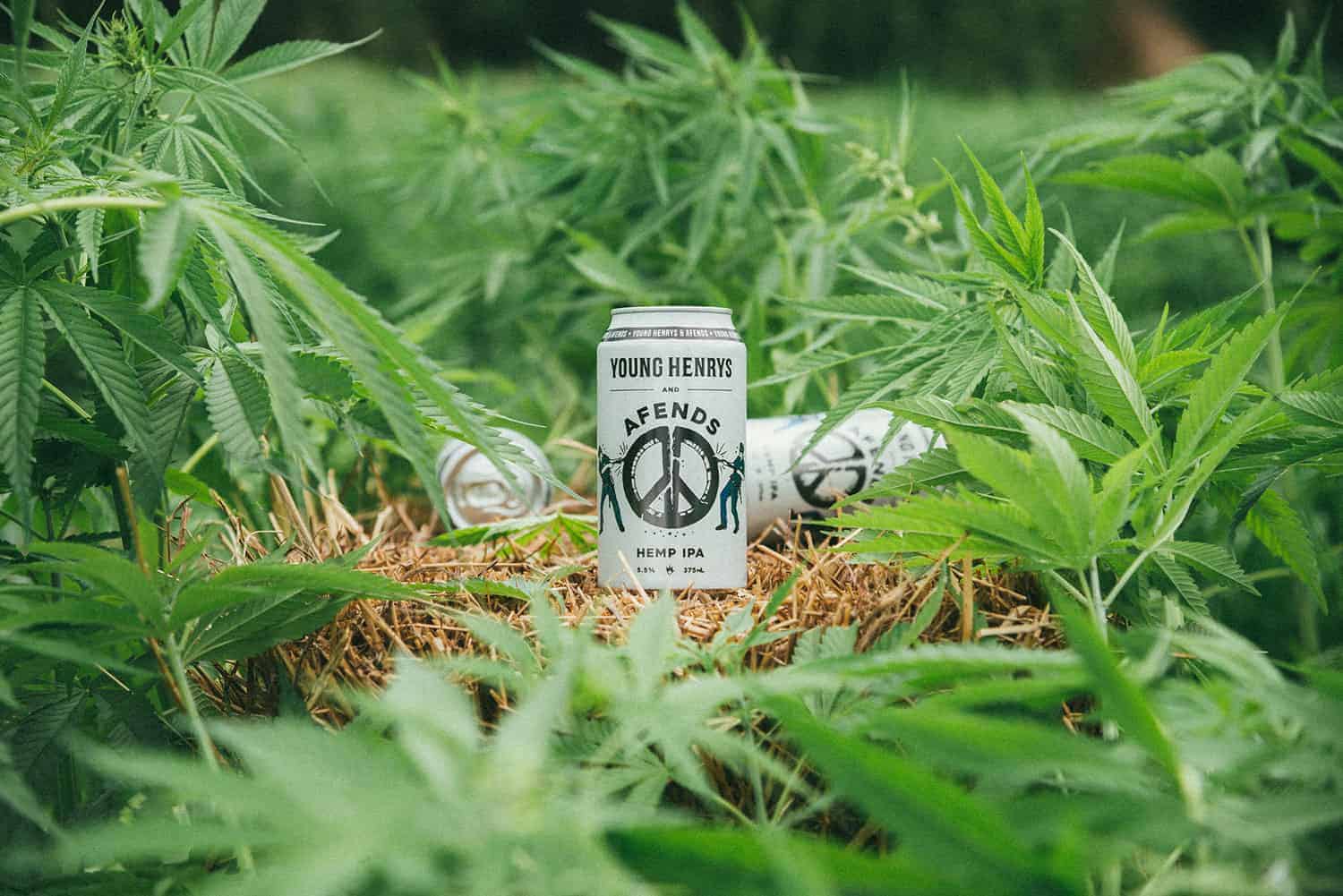 We're now over half way through the year so we thought it's s good time to recap some of the main 2019 hospitality trends that have take the industry by storm so far this year.
The rise of hemp
Following the legalisation of hemp in late 2017 in Australia, food and drink companies around the country have been racing to produce the finest hemp products. Think hemp milk, hemp powders and hemp seeds which boast huge antioxidant benefits as a derivative of the marijuana plant.
Our pals at Young Henrys know what's up – their new Afends hemp IPA is well and truly capitalising on the hemp trend while making sure to still tick the most important box, deliciousness! Promising "a crushable, great-tasting hemp and hop high-five", this guy is a must try.
A bigger push towards zero waste
2019 has been dubbed the year of sustainability. The shift towards sustainable practices means restaurants will need to respond by focusing on zero-waste dishes that complement diner's tastes, as well as their environmental consciousness. Hospitality venues will find that dishes that focus on using every aspect of produce or whole animal butchery will lend themselves to diners with an increasing focus on zero waste (which is basically everybody).
This is not a new trend by any means – the war on waste and the move towards greater sustainability has seen one of the industry's biggest shifts over the last few years.
Catering to convenience: pre-paid apps
Consumers are increasingly demanding faster, better, more efficient service in the hospitality industry. The latest trend in new forms of convenience includes order ahead apps like Hey you! The app allows consumers to pre-order from some of Australia's best cafes and restaurants, pay online, and pick up their order on arrival.
Even better – you can integrate these add-ons with Lightspeed.
Creating mindful hospitality and social media -free venues
The demand for faster, more convenient and better service has created an anti-Instagram movement, with several new venues building spaces designed to get customers to slow down. Melbourne-based, Napier Quarter, which opened in December 2018, does not serve take-away coffee. The café slightly dropped their prices for a standard coffee, as long as you dine in and owner Daniel Lewis says the reaction has been positive. Similarly, Melbourne-based Good Times restaurant waives the usual obligatory Instagram, Facebook, website and Google listing in favour of old-school word-of-mouth marketing.
Bar menu excellence
The steady rise of top quality wine bars (think: Popla NSW, The Valley Wine Bar, Brisbane and Harry & Frankie, Melbourne) in the last two years will continue through 2019. Wine bars that invest in quality food menus designed to complement exceptional wines and the casual framework of bar dining, will find their bottom line benefits.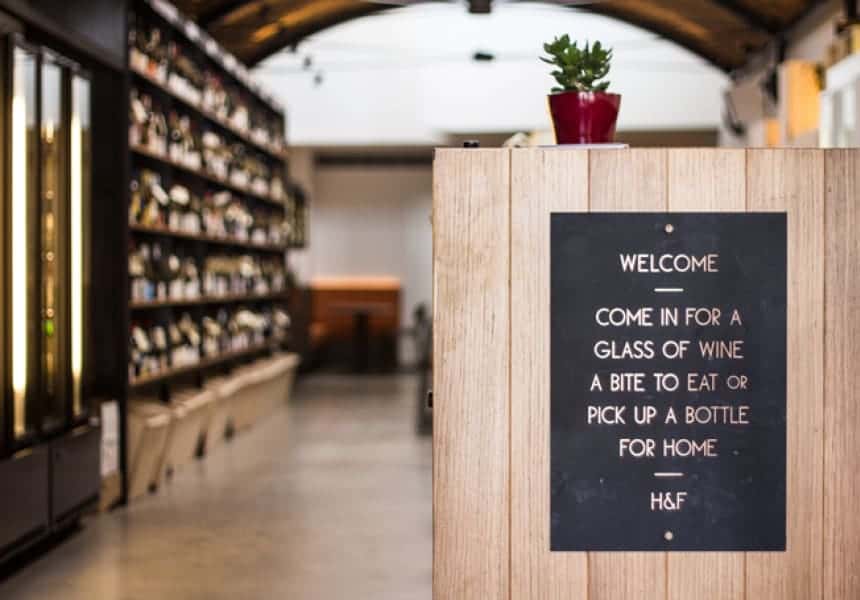 The new frontier for gut health
Kombucha's friends are coming to play in 2019. Gut healthy and gut-healing foods including kimchi, sauerkraut and probiotic yoghurts will be the new frontier for Australia's increasing interest around gut health.
Brands such as Berkelo are leading the way, making gut healthy dips, spreads and sauces for customers to take home. Michael Dunne, owner of The Grazery in Melbourne has even started a second business Heal Thy Soda, making small batch, health sodas.
Functional hydration
From alkaline to collagen-boosting water, hospitality consumers will demand more from their drinking choices in restaurants in 2019. Leaders in the industry include H2Coco's new 100% banana water, 3i's Black Water containing fulvic trace minerals and Collagenade, formulated using verisol collagen.
Going cashless
Newer hospitality venues are continuing to phase out cash, particularly spaces which primarily focus on takeaway or small-scale food options. We caught up with RaRa Redfern owner, Katie Shortland, about recently going 100% cashless to chat about how it's benefiting the restaurant, how customers are responding, and what advice she has for other restaurant owners who are considering doing away with physical currency.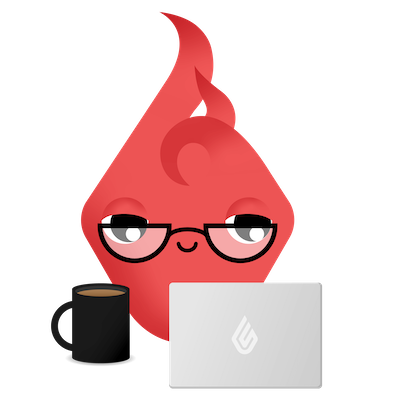 News you care about. Tips you can use.
Everything your business needs to grow, delivered straight to your inbox.