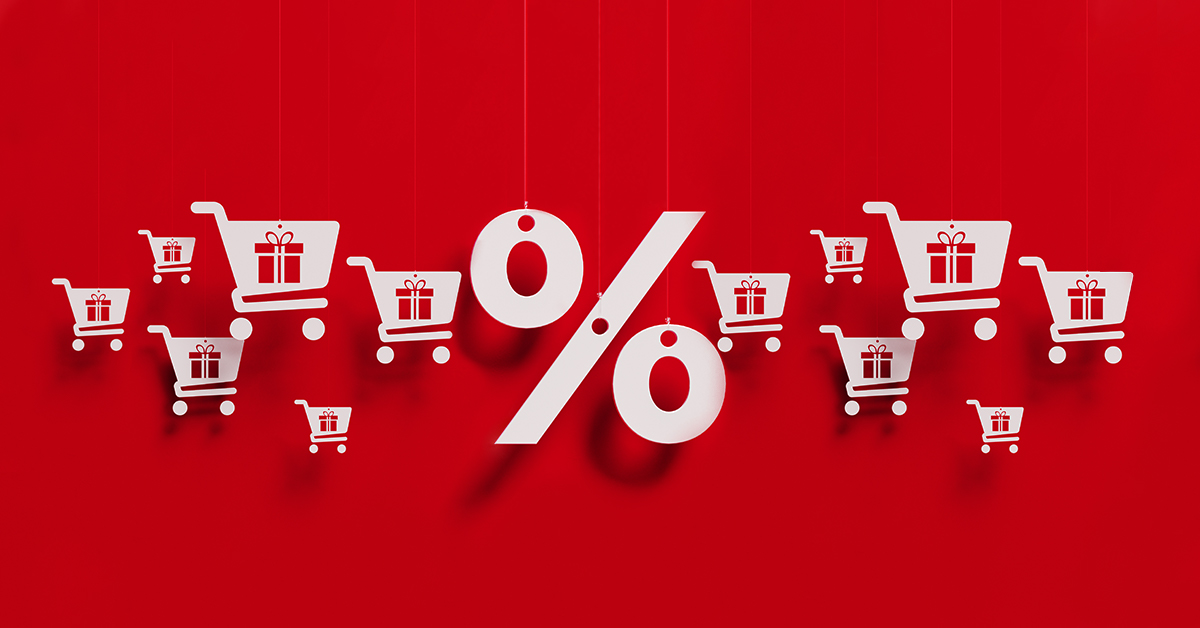 Deciding on which in-store promotions you should run is often one of the first things you consider when you start planning your holiday marketing game plan.
Signage, POP displays, banners, sales tags, and flyers can be a great way to ensure that when a customer walks into your store, they know about the promotions you're running and how they can get the best bang for their buck.
Two things you should consider when you launch in-store promotions are which promotions you should direct the most attention towards and that the promotion doesn't negatively impact your brand.
1. Ensure consistent messaging
While you want to generate awareness for the promotions you're running, you need to carefully consider which ones get in-store signage. Consider only creating in-store signage for the promotions you want to draw the most attention to. When it comes to marketing, it's best to repeat an effective message, rather than have signage for many different promotions. Too many concurrent messages can confuse customers and reduce the effectiveness of your promotions.
2. Don't hurt your brand image
Make sure any signage you're using aligns with your brand image. The goal of In-store promotional signage is to educate customers and look good doing it. Make sure that the design, the words and the promotion itself positively reflect your brand. For example, if you're selling high-end products, an aggressive percentage sale might negatively impact your store in the long run. Customers might ask themselves "if they're giving me "X%" off, are the products actually good quality?"

Get strategic with your merchandising
Fight the temptation to have all your inventory on the sales floor!
While holiday shoppers expect stores to have more stock for the busy season, having too much can look messy and unprofessional. Use your end caps, floor stacks, and POP space wisely. Great visual merchandising is the key to making a great impression on everyone who visits your store.
Here are some tips to consider when you're planning your store layout for the holidays:
Empathize with your customers
By empathize, we mean that you should imagine your customer's experience when they shop at your store. Which areas have the highest foot traffic? What's the circulation like?
Think about how they typically shop at your store, then plan your merchandising to correspond with the flow of traffic. This is key to using your floor space wisely. The next step is only featuring products that you know customers want. This can either be achieved by prioritizing products that are on-trend this season or analyzing your sales data from past holiday seasons.
Group related products
Just like you encourage your sales staff to cross-sell relevant products to customers, your store's layout can encourage customers to do the same. How?
By grouping related items together. For example, sports stores typically organize their inventory by sport. If someone was shopping for a hockey stick, they're typically not too far away from the stick tape, pucks. Why? Because those items are directly related to the anchor item (the stick) and the customer is more than likely going to need them as well.
By grouping related items together, you're enabling customers to get the products they need without having to exert any effort to find them. The result is an increased average transaction value and items purchased.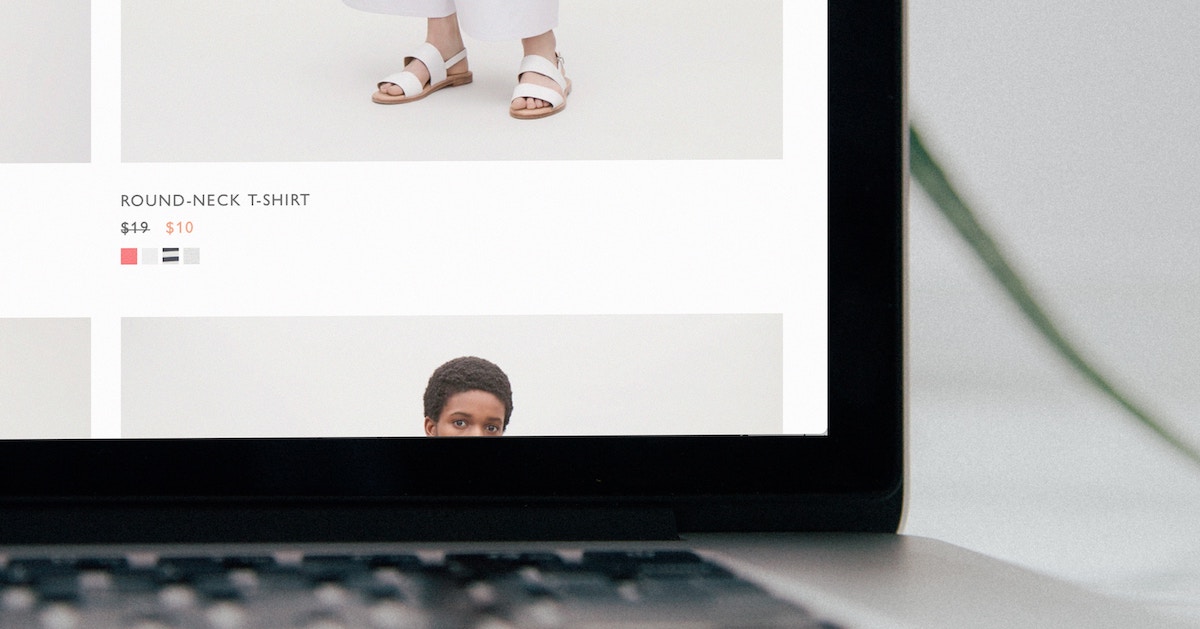 Enable impulse purchases
Commonly referred to as point-of-purchase displays, these are the products that you typically see close to the cash register. They're impulse buys—things that aren't a big purchase and don't require customers to research before buying. These products have a high margin, low price point, and help increase your annual transaction value (ATV). Be strategic about these products and ensure they have inherent value to the customer, whether that means that they fulfill a need, or simply make a great stocking stuffer.
Moving forward
In-store promotions are one of the best ways to let customers in your store know the deals that they should take advantage of. By planning and implementing a merchandising strategy, you're winning in two ways. First, you're going to sell more because customers have less difficulty finding what they need (and discovering new needs!). Second, customers will appreciate your merchandising because it makes shopping much easier.
Increasing your profits while simplifying your customer's shopping experience—that sounds like a recipe for success to us.
But your store's layout is just a small part of setting yourself up for success over the holidays…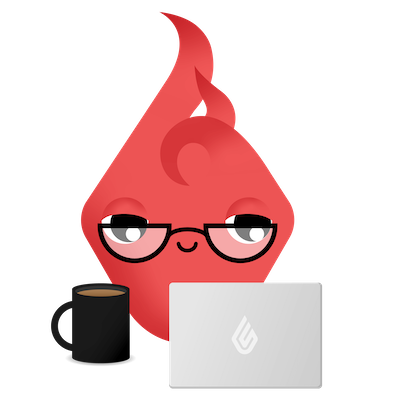 News you care about. Tips you can use.
Everything your business needs to grow, delivered straight to your inbox.