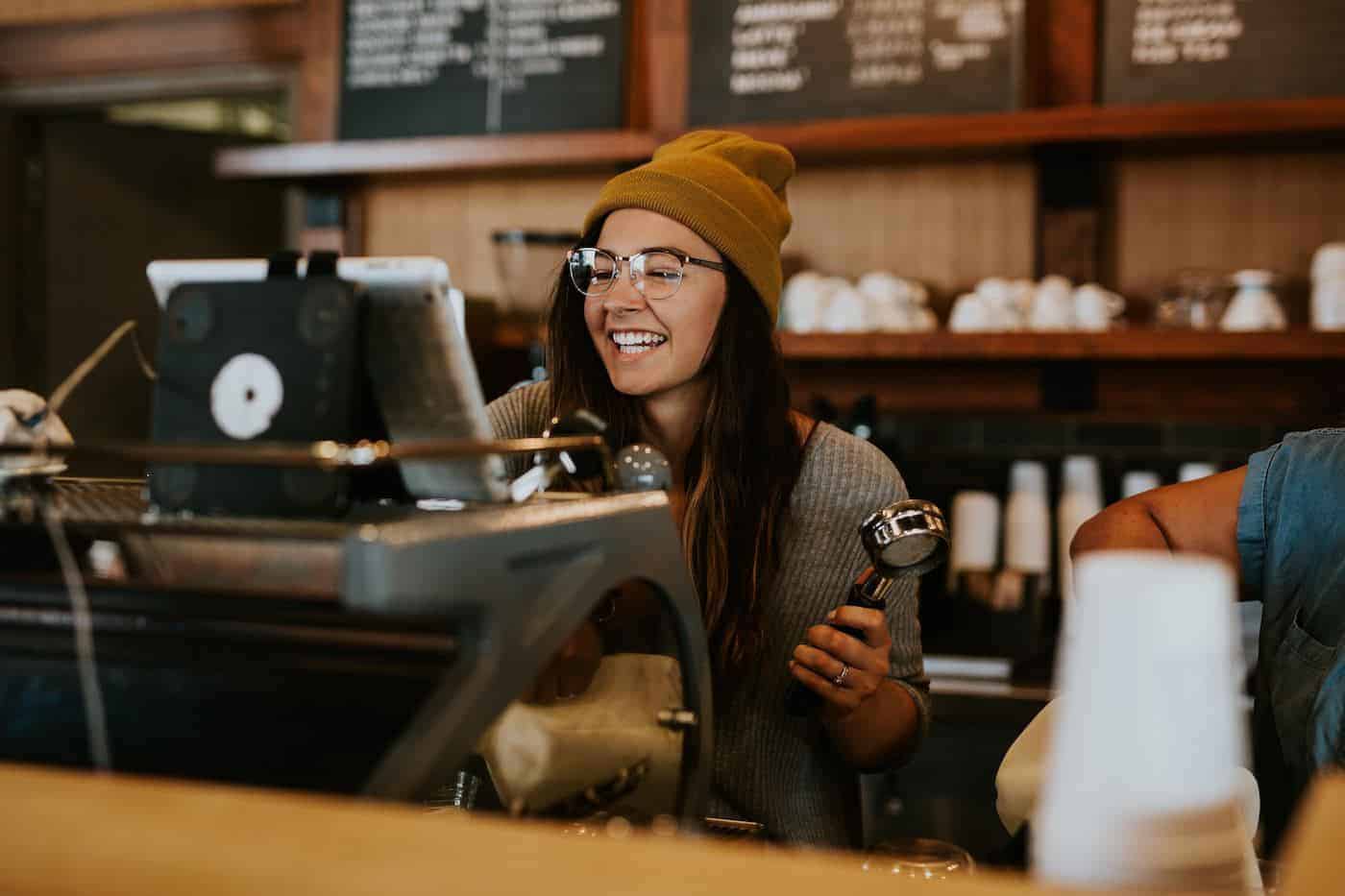 Lightspeed were one of the first in the business to build an iPad-compatible POS for hospitality – so we've seen, in real life, how easy an iPad cash register can make things for businesses. They're super intuitive, endlessly adaptable, can be managed from anywhere, and tend to make staff training an absolute breeze.
Turn your iPad into an iPad cash register
So, if you're thinking of turning your iPad into an iPad cash register, here are few reasons to pull the trigger:
Access your data from anywhere
An iPad POS system stores your data in the cloud, so you can securely access information like sales number or make changes to your menu and pricing from anywhere in the world. Well, anywhere with an internet connection. How handy is that? There's no need to go on site to pull reports or make any changes, you can do it straight from your phone or laptop.
If you've been using a fully offline system, moving to an online system can feel a bit risky. But fear not, great POS systems still function flawlessly even if the wifi goes down.
Less training time
How long does it take you to train someone on your current system until they are comfortable? Minutes? Days? Weeks?
Since the dawn of iPad POS systems, the companies behind them have been making them easier to use every year. A system like Lightspeed is extremely intuitive – your staff shouldn't need much guidance and they'll be able to pick it up and start selling pretty quickly.
iPad POS systems can easily be updated without having to hire a technician, as software updates happen automatically (without interrupting service), which means every month you get new features to make business even easier.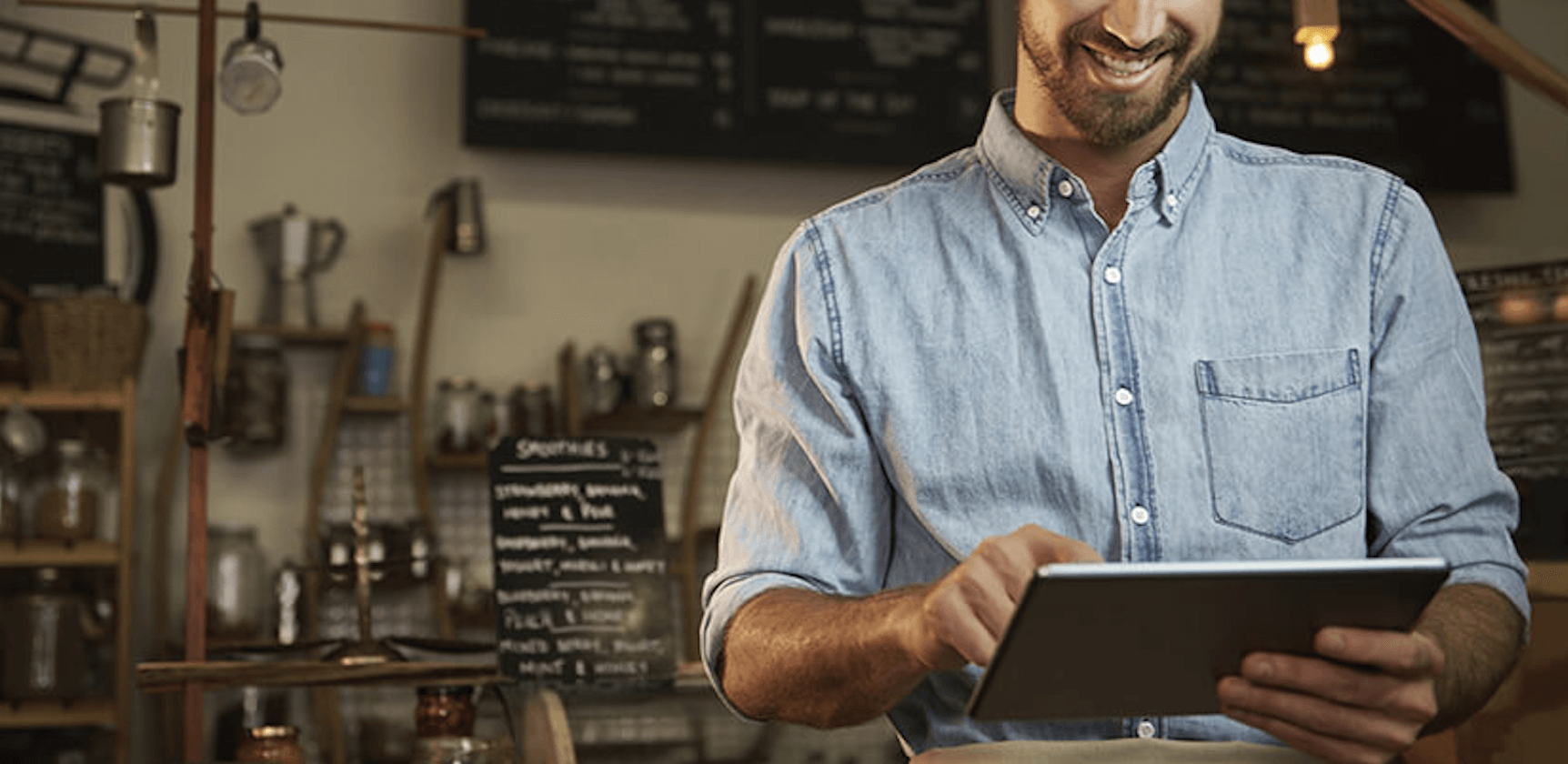 Easily integrate with your accounting package and other business tools
Sales, purchase orders, invoices and more automatically sync between your iPad POS and your accounting software, meaning no double data entry . This cuts back on admin time and eliminates the risk of human error. It also creates far more detailed reporting and allows you to drill down and truly understand figures. iPad POS systems also give a major efficiency boosts when sync'd to your other business apps like loyalty programs, staffing software, online ordering and more.
Speed and efficiency
iPad cash registers can make your queue faster, your average orders more profitable, and behind the scenes workflows more efficient. For instance, staff can be prompted to upsell or ask questions to help you increase ATV. Dockets automatically print out in the kitchen or bar (so you don't have to run them yourself nor risk losing dockets). Also, integrating your payment terminal to an iPad POS allows you to shave seconds off your serve time. Plus it prevents staff from accidentally keying in wrong amounts, and saves you time reconciling at the end of the day because it all automatically syncs to the POS.
Real-time inventory control
Most good POS systems designed for an iPad will have an inventory management system baked in. These systems will update stock levels as you purchase or produce, alert you when you're running low on stock, or just show you quantities you should be ordering so you don't risk being overstocked.
Advanced reporting
The ability to drill down and see trends is vital in order to make educated decisions about increasing the profitability of your café or restaurant. Using an iPad cash register means every single sales transaction, cost of good purchased, and batch of food produced becomes part of those stats, giving real-time data for accountability and empowered decision-making that you can access no matter where you are.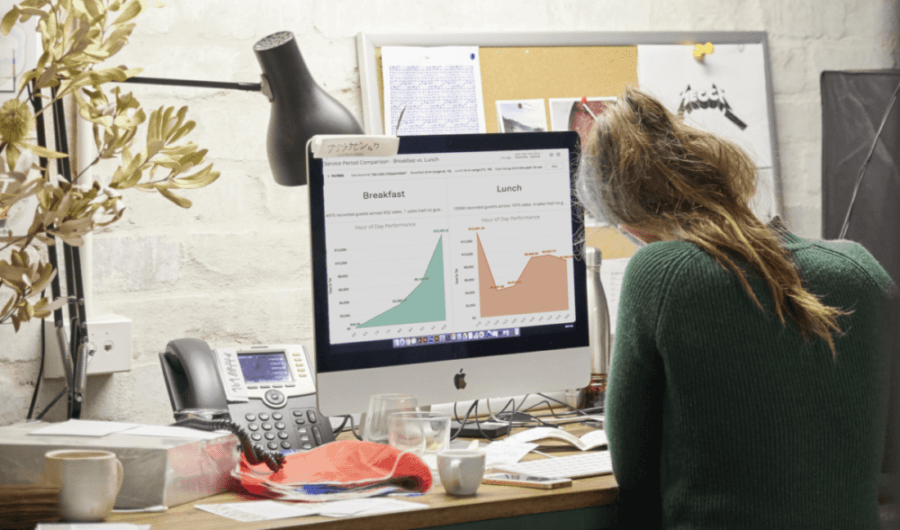 Things to think about before buying your iPad POS system
Convinced? Good. But there are a few things to consider before dashing out and buying the latest iPad. If you want a successful rollout of the new system, put in the time researching beforehand and the process will be a lot easier.
What extra equipment you'll need
Here's what you'll need to complete your iPad-based POS.
POS software – your POS software should be the first decision you make. What do you need it to do? Do you need inventory functionality? Are you production heavy? What integrations (think loyalty, accounting, and staffing) might you need. If you're buying this new system, it makes sense you use it to the fullest.
iPad – grab a new one from Apple, or if you already own an iPad, you may just be able to bring it in. Check with your POS software provider for minimum hardware requirements.
iPad stand – this secures the iPad but still makes it easy to use from different angles.
Cash drawer – unless you plan on going cashless, you need somewhere to put those coins and bills.
Printers – although your iPad system can email receipts and do digital bump screens, paper is still the standard in this space.
Barcode scanner – if you have stock, you may need a barcode scanner.
Payment integration – most iPad POS systems integrate with a range of payment providers. But even if your bank isn't on the list, it's really easy to set up an account and get trading. Or if you prefer, you can use your bank and forgo the integration for now.
Choose a great POS
Pretty much all iPad POS systems that make business easier (like Lightspeed!) can be downloaded from the app store.
Your POS system should be superbly intuitive, provide features to make your workflows more efficient, and offer good reporting. That will make your life a whole lot easier. You'll have a better handle on managing costs, without doing as much work, and be able to spot opportunities to grow your business. And, let's be honest, an efficient business means you can spend less time worrying about the details and more time thinking about the big vision. So how do you spot a goodie? Look for user reviews on usability as a start, then give things a go using a test account.
Also, check the provider offers 24/7 support if something goes wrong. We want to do a bit of tooting here – we know hospo businesses don't stick to tidy 9-5 hours, so Lightspeed customers get-round-the-clock support by people who actually get hospitality.
Install and customise
Depending on your business and the POS you've chosen, your setup will usually be faster than going with the more legacy route. Either way, it's going to be easy. For simpler businesses, it'll just be a matter of configuring your system to suit – if you're using Lightspeed, you'll be able to do that yourself, using really easy support guides. However, we also always have our support teams to walk you through the best way to configure your POS to your business and what features you'll need to optimise sales and efficiency.
For bigger, more complex businesses, you might need help connecting your other bits of software and hardware to your iPad POS, or you might not. If you need someone to actually be on site to ensure everything goes smoothly, ensure the POS you buy offers this in person service.
Training your staff should also be pretty straightforward, but if you're unsure, double check your POS has training and support available.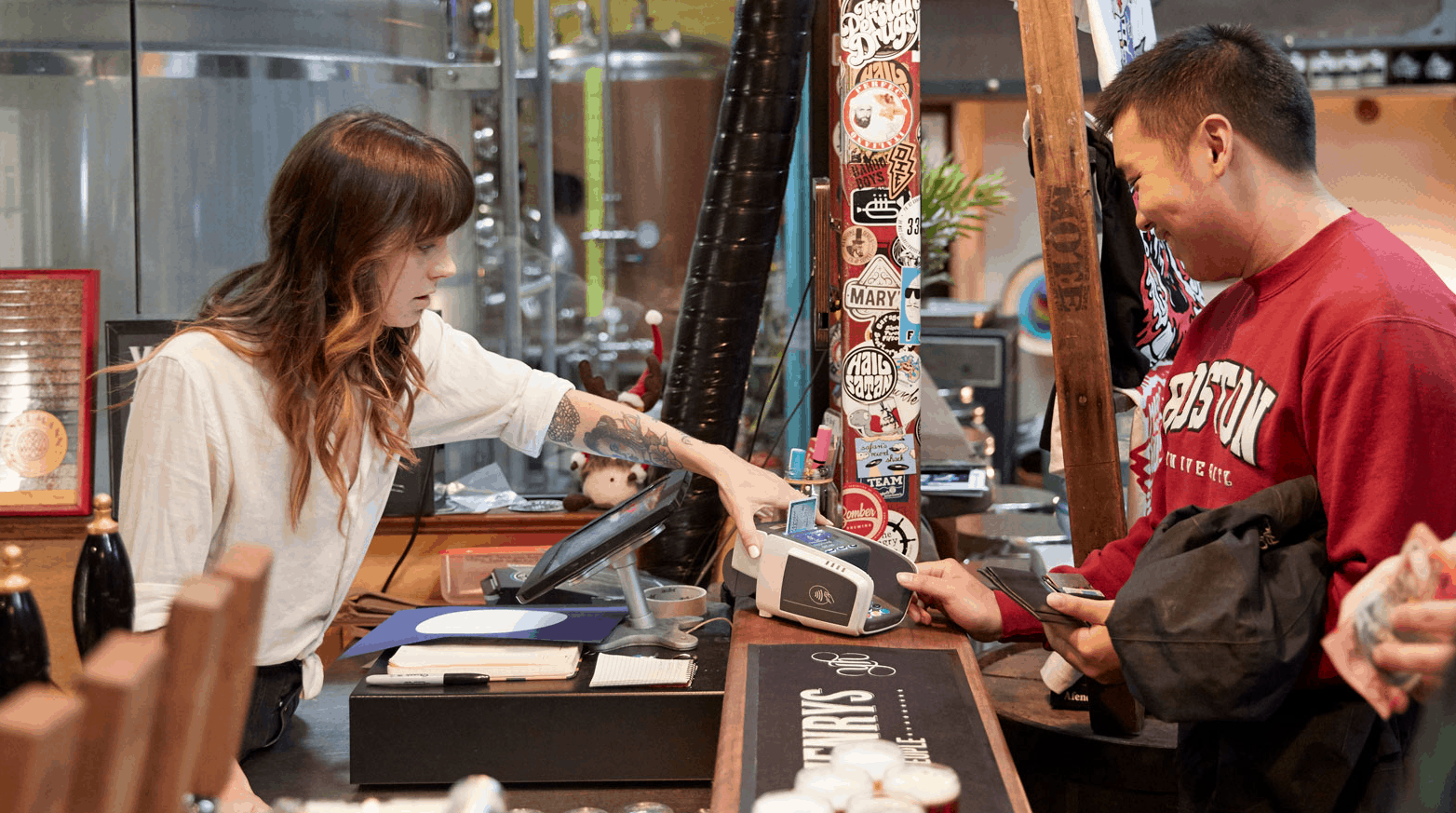 Run your whole business on an iPad
With the right iPad POS software, you can make management of your business easier far beyond just at the point of sale. Everything from purchasing stock, to managing inventory, to producing your goods can be much more efficient.
A good iPad POS system takes the pressure off you and your staff in everything you do. It'll help your staff remember when things need to be ordered and make purchasing less of a black hole, to keep inventory levels optimal. Built-in kitchen management (like Lightspeed Produce) also helps you keep the quality of your food consistent, meaning if you or other key members of your team are ever sick, the rest of your team can access precise recipes to ensure your loyal customers always get the quality of food they've come to expect.
Moving your till to an iPad POS system should also give you reports that will let you make timely, educated decisions. When exactly can you start cutting back staff in the afternoon to save on labour costs? Where are your opportunities to grow and increase profitability? Some reporting tools (like Lightspeed Insights) will even show you things about your business you didn't even realise you should be optimising.
The best news? Transitioning over isn't expensive. With an iPad, a subscription for good POS software, and some extra equipment you might already own, you'll get to say 'ba-bye' to a whole lot of admin, and 'hello' to new insights and efficiencies that will actually help you grow.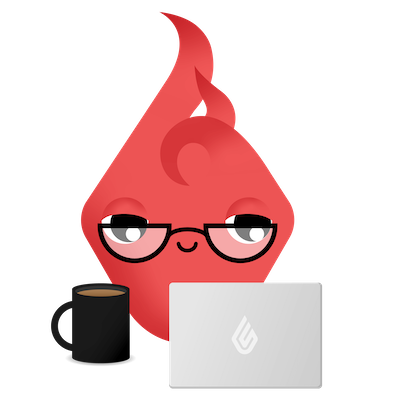 News you care about. Tips you can use.
Everything your business needs to grow, delivered straight to your inbox.