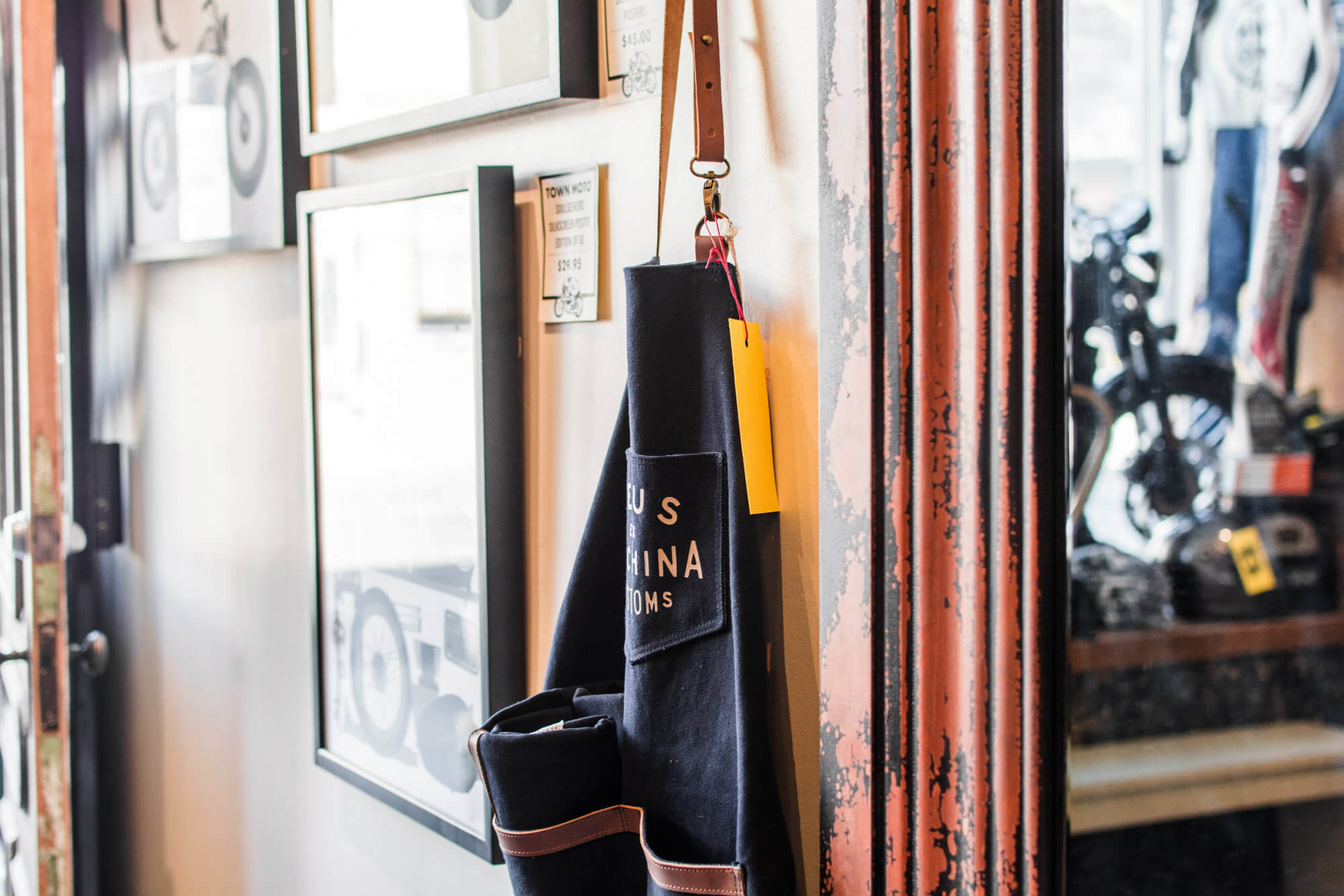 Opening a second business location is a big achievement. It means that you've successfully launched a company, developed a steady customer base, and managed cash flow.
It's important to know whether your business is ready for a second location. Assess your current situation to see if it's time to grow:
Has your business space become too small to handle customers?
Can you tap into a market outside of your current location?
Do you have enough money to expand?
Does your lifestyle allow you to put in extra hours?
Will the second location increase revenue?
If you answered "yes" to most of the questions above, you might be ready to grow your company. Opening a second business location takes a lot of time, planning, and capital. You need to have a strategy that covers each step for opening a second location.
Business expansion isn't easy. But if done right, a second location can be extremely rewarding. Follow these steps to opening a second business location.
1. Choose a location
If your business is flourishing now, that means you chose a good location the first time around. Use similar methods when planning for your second.
Some business locations do better than others for a reason. It might be because your company is on a major road where more consumers can find it, rather than if it were tucked back on a side street. Or, the surrounding area might help bring in sales. For example, an ice cream parlour might get more customers next to a footy field than next to a dentist office.
Make a list of potential business locations. Then, conduct market research to see which spot has the greatest chances of success. Look at the demographics, target customers, and competition in the area. Talk to local consumers and test your brand on a small group to gain insights. Remember to check local regulations or permits you might need to follow.
2. Develop a marketing plan
In business, brand recognition is gold. The best part about marketing a second business location is that you already have a solid customer base.
Your current customers offer two valuable assets for business expansion:
You know what your target consumers want/need because you already serve them.
You've established a relationship with consumers who trust and advocate your brand.
Keep these ideas in mind when developing a marketing strategy. Leverage your current market to spread the word to the new location. Advertise the new location through social media, email marketing, and other communication channels.
Promote a grand opening date in advance. Excite your current customers to encourage a natural word-of-mouth campaign for the new store. Also, establish relationships with potential consumers at the new location before opening day.
3. Create a business plan
You probably had a plan for your first location. Depending on how well the plan worked, you can model your new location after it. Doing so will help with brand consistency between both stores.
Even though you know how you want the business to run, you should write out a plan. Other people will help you operate. Everyone needs to be on the same page so all locations run the same. Plus, lenders and investors will want to see your business plan.
The plan should consist of a company description that shows how you meet consumer needs. Also, include a market analysis, a list of products and services, and marketing plan. Add your funding needs and financial projections for the new location.
4. Set up accounting
The larger your business becomes, the easier it is to make mistakes. You do not want to have errors in your books. Set up an accounting system for the second business location as soon as you begin making purchases.
To stay organised, separate income and expenses for your different business locations. That way, you can see how well each performs, and how much you spend on each.
Consider using accounting software to track transactions. Accounting solutions include automation features that compute totals and compile statements for you. Other functions include invoice creation, transaction tracking, and vendor reports, among others.
5. Get capital
Having started your original business location, you know that it takes money to make money. Opening a second is no different. But unlike the first time, you have a steady stream of revenue that can help you open another location.
To determine how much money you need, make a list of all expenses. Double-check that you've included hidden costs of running a business, such as taxes and permits. Consider startup expenses plus your current location's costs.
Will revenue alone cover the second location's expenses? If not, you must get outside capital. You might pursue a small business loan, crowdfunding, or borrowing from friends and family. However you choose to fund the new location, make sure you have a detailed plan and know the exact business budget needed.
6. Hire employees
No matter how much of a hands-on business owner you are, you can't be in two places at the same time. You will need to hire people to help run the second location.
Think about the positions you must fill. You might need to hire a manager to keep an eye on day-to-day operations when you're not there. It's a good idea to begin the hiring process early and have your team trained before opening day.
7. Buy supplies and inventory
You probably have a good idea of what you need to open a second business location. Make a list of all the equipment, supplies, and inventory required. Think past the obvious items to things that will help you run your business more efficiently, like an easy-to-use POS system.
Keep the same suppliers that you use at your original business location. Using the same vendors helps to keep things consistent across all locations.
Before buying items, make sure you measure the new space. You want to be sure equipment and furniture will fit in the space, and that regular inventory management will be possible. Also, check that you're meeting the proper codes and requirements. For example, if space only permits a 60-person occupancy, don't set your restaurant up to seat 100 people.
Ready to open a second business location?
Opening a second business location is a challenging and rewarding milestone. If business expansion is in your future, make sure you create a detailed plan. Use the lessons you learned from your original location to launch the new venture towards success.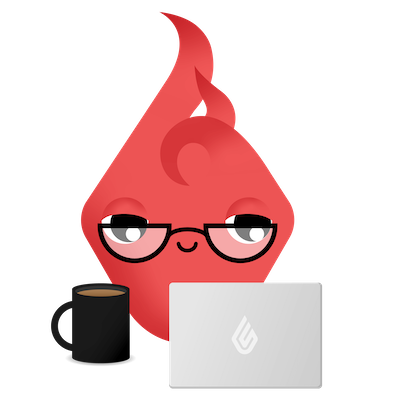 News you care about. Tips you can use.
Everything your business needs to grow, delivered straight to your inbox.