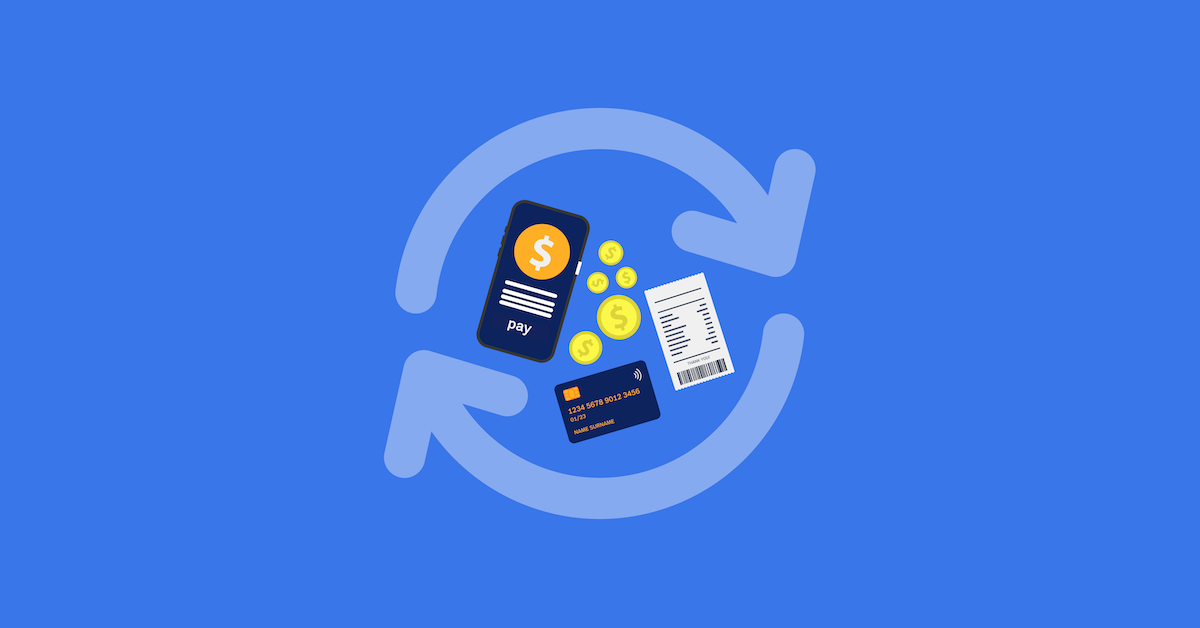 The payments landscape is constantly evolving. Just in the past couple of decades, we've seen payments in the form of cheques, credit cards, chip and pin, contactless payments and digital wallets.
The way your guests pay is an integral part of both your service and cash flow so it's crucial to have a payment system that accepts various payment methods, makes reconciliation easy and integrates with your point of sale (POS) platform for efficient service.
To answer any payment-related questions, we've created this simple guide to help new business owners with the following:
Payment processing

Common payment methods

How to choose a payment processor

Integrate with your POS to improve business performance
Payment processing
To accept credit cards, debit cards and digital payments, like Apple Pay, you'll need to partner with a payment processor, also known as an acquirer, to facilitate these payments.
Your chosen payment processor will provide you with hardware, such as an EFTPOS terminal that enables you to accept and process both card and digital payments. Payment processors clear transactions, then route and deposit the money in your bank account. They essentially act as the middle man between your venue, your customers, the card network (e.g. Visa or Mastercard) and the issuing bank.
In exchange for these services, payment processors charge a fee, usually between 0.5% – 2% of the transaction value.
Common payment methods
There are several different ways in which debit and credit cards can be used to make transactions.
Swipe

– while this method is increasingly rare, customers can opt to swipe their card and sign the receipt to confirm the transaction.

Chip and pin

– customers enter their card into the payment terminal and enter a pin code to complete the transaction.

Tap and go

– also known as contactless payments. Customers tap their card on the payment terminal to complete the transaction; no pin or signature required.

Digital payments

– such as Apple Pay and Google Pay. Customers hover their smartphone over the payment terminal to authorise the payment.
How to choose a payment processor
With less than 27% of Australian's opting to pay with cash, partnering with a payment processor to facilitate digital and card payments is a necessity for hospitality businesses. However, with so many options in the market, how do you choose the best solution for your business?
To narrow down your options, research which payment processors integrate with your POS platform and which features align most with your business goals. Lightspeed POS, for example, integrates with the following:
Process fast, seamless and error-free transactions

Accept a wide variety of payment methods, including Apple Pay and Visa

Sales automatically reconcile with your POS

Settlements deposit into your bank account instantly
Award-winning EFTPOS machine from Commbank that streamlines payments

Accept cash, ApplePay, AliPay, AMEX, AndroidPay (and more)

Same-day settlements into your CommBank business transaction account

Guests can opt to split the bill, tip and get their receipts emailed
Accept contactless payments by scanning a QR code

Integrate payments from over 180 banks and institutions like Visa and Mastercard

Reach a large new customer base and advertise offers, promotions and discounts on the Alipay store
Purpose-built for hospitality businesses

Order totals automatically sync from your POS to the payment terminal

Reduce keying errors from staff and speed up transactions

Accept a host of different payment methods, from Apple Pay to Visa, AMEX and more

Integrate with your accounting partner, so all of your transactions reconcile automatically
Accept and process payments from WeChat Pay

Customers simply scan a QR code on Lightspeed POS to confirm their transaction

Receive 100% of your payments within a day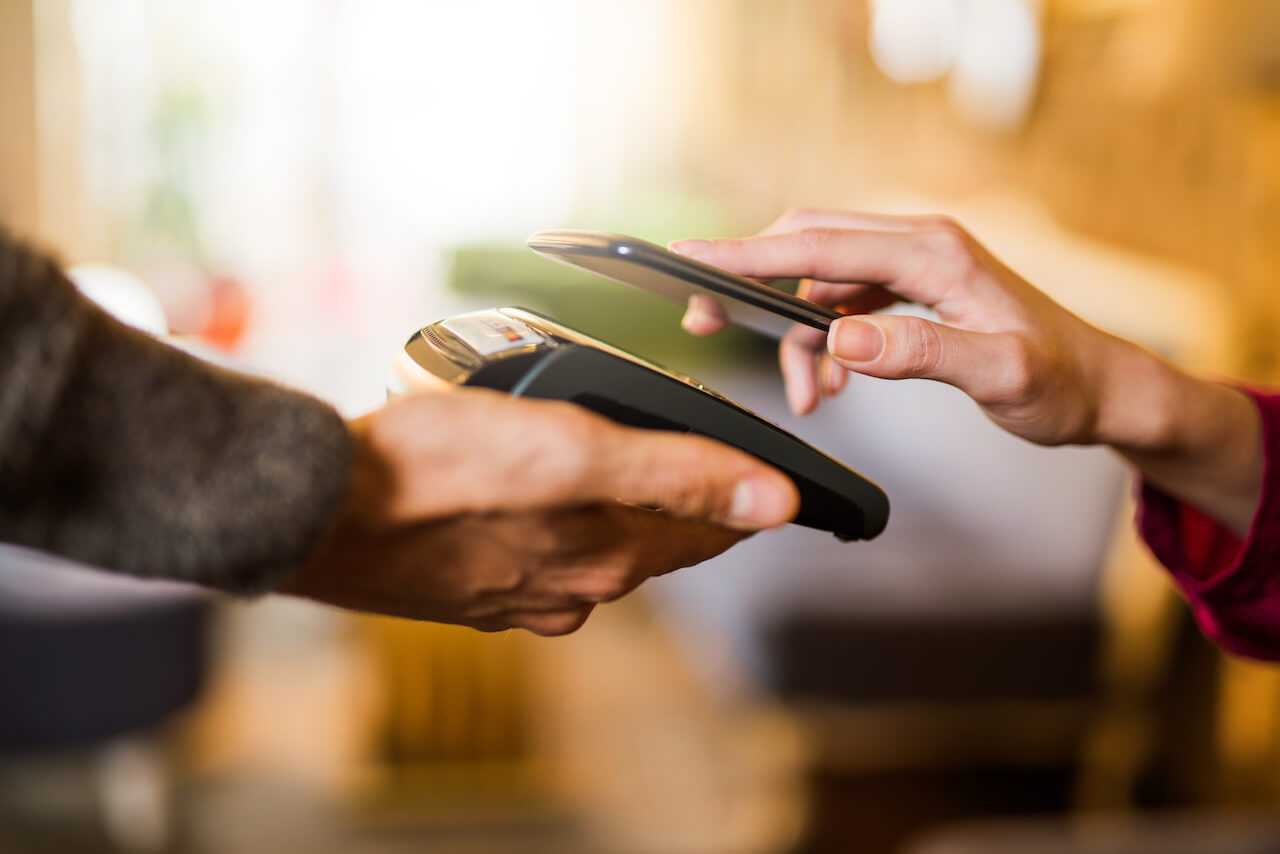 Integrate with your POS to improve business performance
In today's world convenience is king and payment methods are reflecting this trend. It's frustrating for customers to have their chosen payment method declined and slow payment processing or staff keying errors can lead to long queues and unhappy customers.
Integrating your POS platform with your payment processor is the best way to facilitate fast transactions and ensures you're always ready to accept the latest payment technology. Plus, staff no longer have to key in the payment amount as the POS automatically syncs with payment terminals, like EFTPOS, in a safe and secure way.
Reconciliation and accounting
While reconciliations and accounting aren't the most exciting tasks, they're both crucial in running a successful hospitality business. However, staying on top of your numbers can be tricky and time-consuming, particularly at the end of a long shift.
Thankfully, the majority of payment processors seamlessly integrate with your POS and accounting packages, like Xero, Quickbooks and MYOB, allowing you to manage payments, reconciliations and accounts from one, centralised system.
By connecting your POS and payment processor to your accounting package all of your payments sync from one to the other and your transactions automatically reconcile. This means no more wasted hours calculating card variances of discrepancies, giving you more time to focus on your customers and growing your business.
Tip
: Ensure your POS platform includes free integrations. Many POS providers charge a fee per integration, which can eat into your already tight margins.
Streamline your payments
Incorporating a payment system into your business workflow is not only inevitable but absolutely necessary if you want to offer high quality and reliable customer service. Therefore it's essential to find a system that can streamline payments, automatically reconcile with your accounting package, seamlessly accepts new payment methods and, most importantly, aligns with your business goals.
Learn more
:
Lightspeed Payments
is purpose-built for your hospitality environment: fast, reliable and affordable.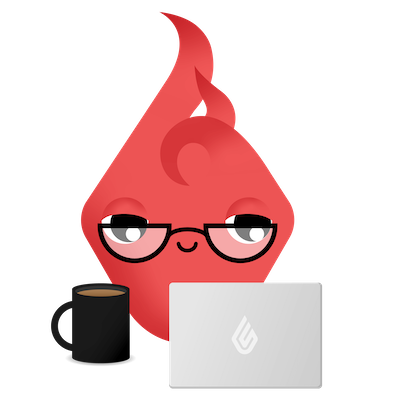 News you care about. Tips you can use.
Everything your business needs to grow, delivered straight to your inbox.