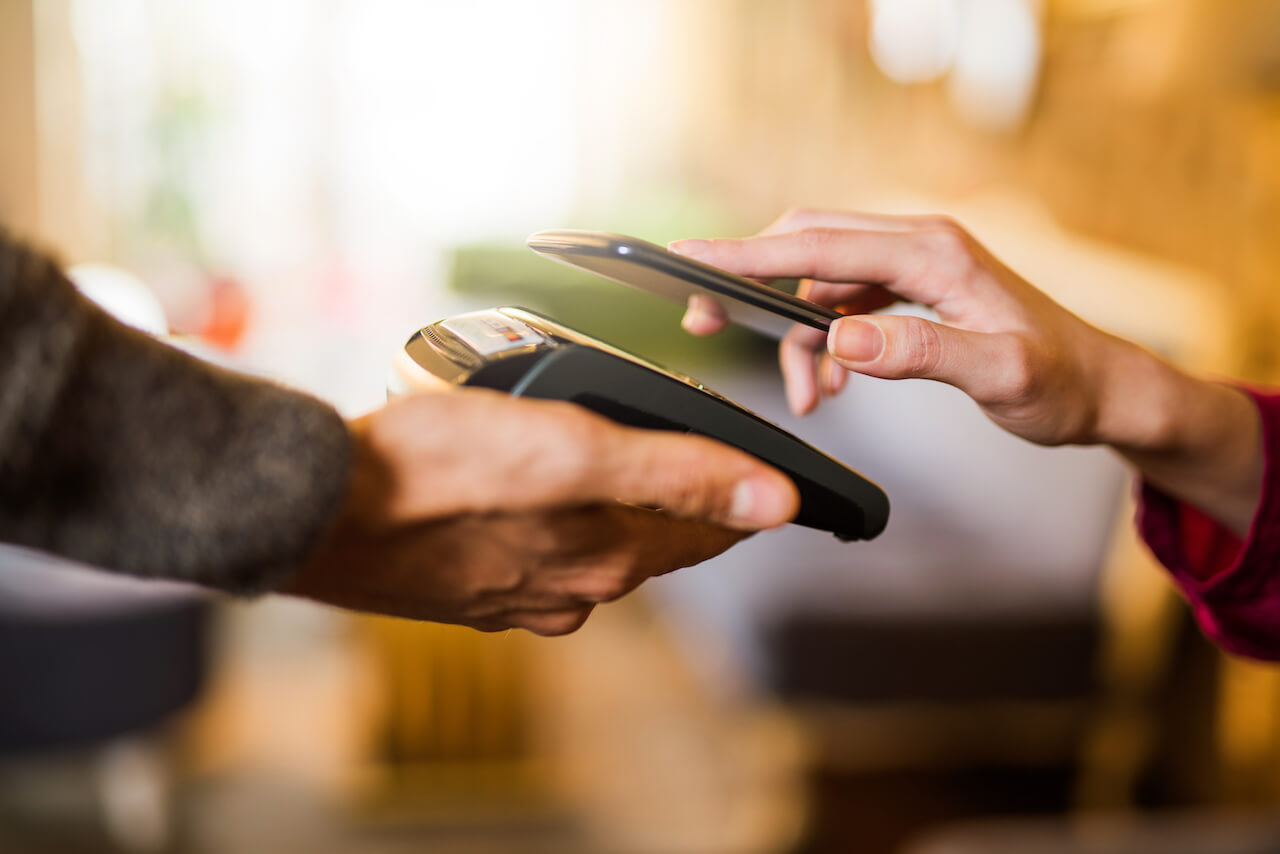 The popularity of contactless payments was on the rise even before the COVID-19 pandemic hit in 2020, and Commonwealth Bank estimated that Australia could become completely cashless by 2022. However, with health and safety concerns at the forefront of consumers' minds the trend for contactless payments has accelerated over the past 12 months. With the future of dining and cashless dining in mind, it's important for hospo owners to ask themselves if their business is ready to accept contactless payments, what are the benefits for their business and how easy is it to implement?
Popular methods of contactless payments
Contactless payments have been around for over a decade and come in two main forms:
Tap and go payments, such as tapping an EFTPOS machine with a credit or debit card.
Mobile payments

, such as ApplePay, that allows customers to pay with their smartphones by holding their device close to a card reader. Before a mobile payment can be made, a payment card must first be linked to a digital wallet.
5 benefits of contactless payments
Integrating your point of sale (POS) terminal with a payment terminal like EFTPOS is the most efficient way to facilitate contactless payments and has five key benefits for your business.
1. Speed and convenience
One of the best things about contactless payments is their speed and convenience. Old or outdated payment terminals can mean slow payment processing, long queues and frustrated customers. There's nothing worse than wanting to settle a bill, only to see a queue because it's taking a couple of minutes to process individual payments.
By integrating your POS with your payment terminal, transactions automatically sync from one to the other – which means staff no longer have to spend time keying in the sale amount. Integrated contactless payments can be processed in less than a second, compared to the more traditional chip and pin method which can take much longer. Faster transactions means shorter queues, quicker service and happier customers – a win for everyone!
2. Keep staff and customers safe
Contactless payments eliminate the need for contact between staff and customers, creating a safe environment for everyone in your venue. More traditional payment methods such as cash and chip and pin require multiple touch points between individuals and this can be off putting for customers in a COVID-safe world. In fact, a recent survey found that 56% of Aussies believe that contactless payment options would make them feel more comfortable dining out.
3. Increase AOV
Not only are contactless payments quicker (meaning a higher customer turnover and more sales) they also encourage consumers to spend more per transaction. A number of studies have found that people spend more when using a card to pay rather than cash. Contactless payments make it much easier for customers to make small impulsive purchases without the guilt of having to hand over their cold hard cash.
4. Better security
Contactless payments offer a high level of security and protection as customers don't have to hand over their card, enter a pin or sign for anything. End to end encryption means all contactless payments are safe and secure giving you, and your customers, peace of mind that their data is protected. In fact, contactless payment fraud is at an all time low, making contactless tap and go or mobile payments the safest choice for consumers.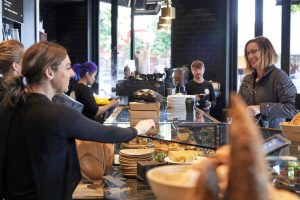 5. Better customer experience
It's frustrating for a customer to have their chosen payment method rejected. Incorporating a contactless payment system into your venue means you're prepared to accept any and all types of payment methods and won't risk disappointing your customers.
Some restaurants, like RaRa Ramen, went completely cashless years ago. Their experience? In addition to saving time in end of day reconciliation, RaRa Ramen also noticed an improvement in customer service!
Did you know? The majority of POS platforms, like Lightspeed, automatically sync with payment terminals to improve the customer experience:
Accept new payment methods

Easily split bills

Avoid keying errors from staff

Offer faster payments with peace of mind for customers
How can you implement contactless payments in your venue?
We aren't suggesting that all hospo businesses should immediately ditch their cash registers and adopt a completely cashless system. But it is important to be prepared for a rise in contactless payments.
Implementing contactless payments in your venue is a relatively quick and easy process if you have the right infrastructure in place. If you already have a fully integrated POS platform for example, then integrating a contactless payment processor should be relatively straightforward. Firstly you'll need to find a payment processor that can handle contactless payments. Next, you'll need a payment terminal (which is provided by the payment processor) that can facilitate these transactions. Integrate these with your POS and away you go.
Tip:
integrating your POS with your payment processor and accounting package means automatic reconciliation and no more late nights trying to work out card variances and discrepancies.
Another way to establish contactless payments in your venue is by introducing contactless table ordering. Lightspeed Ordering, for example, lets customers order and pay at the table by scanning a QR code with their smartphone, further reducing contact between staff and customers. The order is then sent straight to the POS and kitchen printer, just like any other order.
Make contactless payments easy with Lightspeed POS
Incorporating a payment system that's regularly updated to meet changing customer demands is a great way to prepare your restaurant for all forms of contactless payments. Lightspeed POS seamlessly integrates with a host of payment partners, making it easy for you to accept contactless payments in your venue.
Learn more:
Lightspeed Payments
is purpose-built for your hospitality environment: fast, reliable and affordable.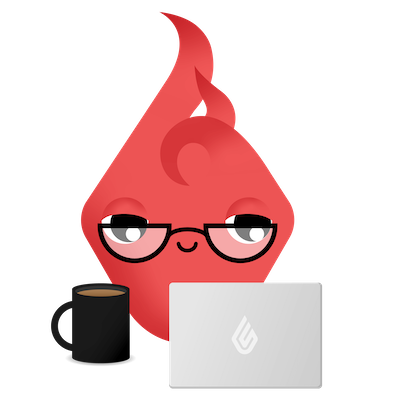 News you care about. Tips you can use.
Everything your business needs to grow, delivered straight to your inbox.