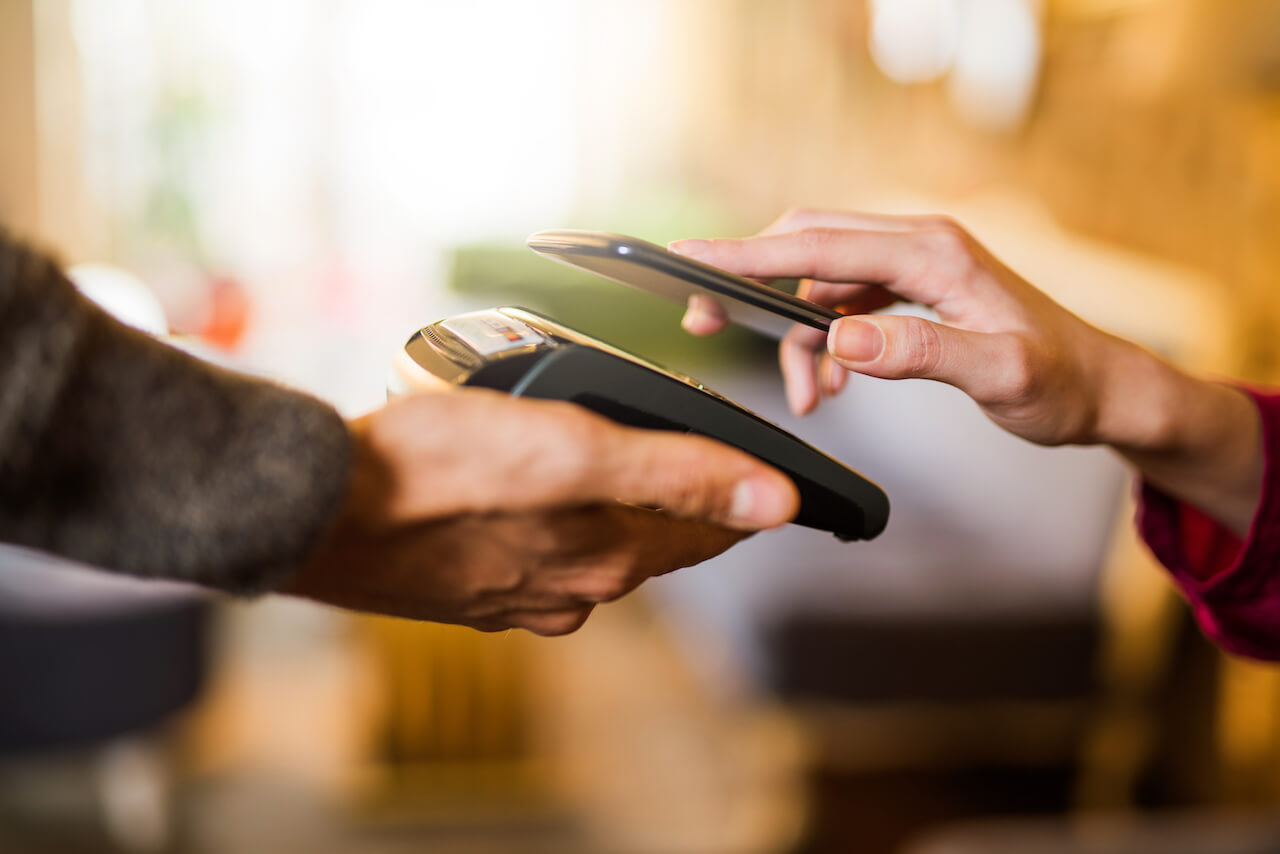 As a nation Australia is becoming increasingly cashless — in fact, Commbank predicts it may be completely cashless by 2026. And as the era of cash comes to an end, we take a look at the history and evolution of the iconic cash register.
The evolution of cash registers
Early cash registers were a sight to behold and their innovations were remarkable. Tasked with keeping money safe while storing it at the forefront of the venue was no easy job. But we got there. Actually, James Ritty, the father of tills, got there.
In an attempt to prevent employees pilfering his profits, James Ritty, a saloon owner, built the first-ever cash register in 1879. He called it Ritty's Incorruptible Cashier.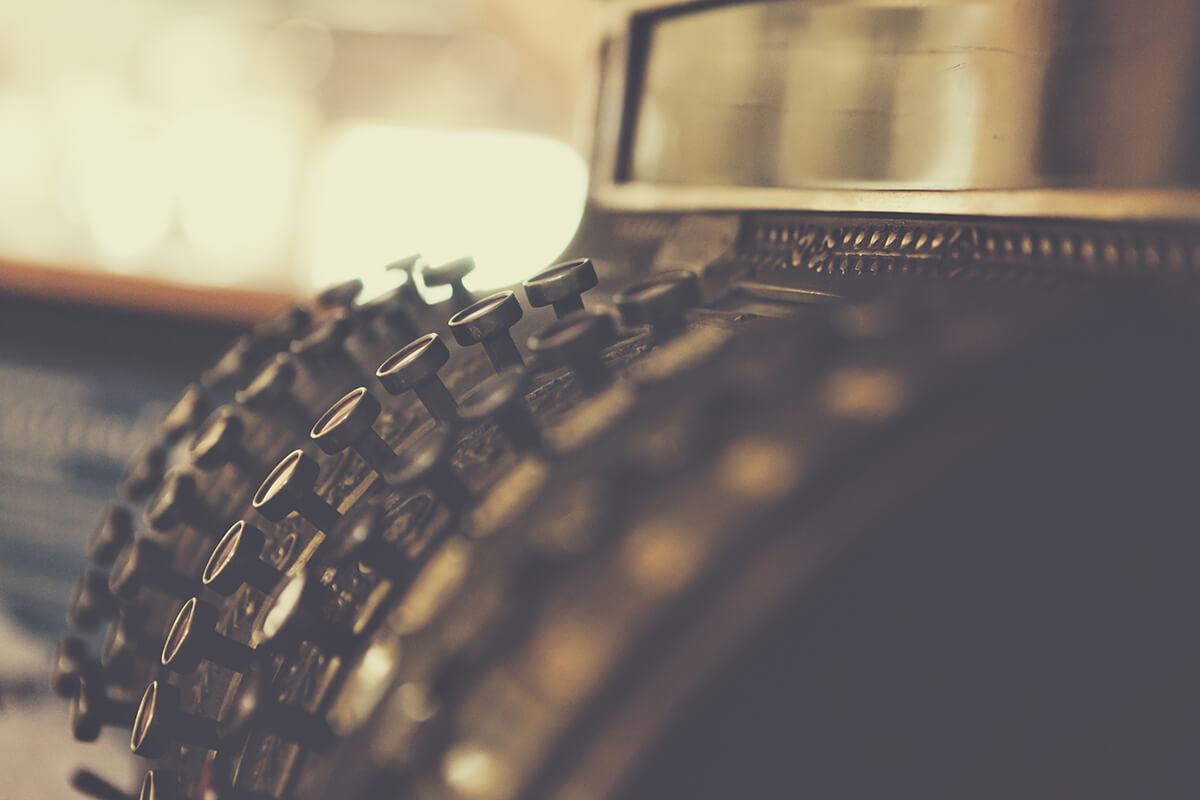 A novel device for its time, unfortunately, Ritty's cashier was not as incorruptible as he had hoped. While it confirmed that money was going missing, the register couldn't identify the culprit. It also heightened suspicion — labelling innocent staff as potential thieves.
Ritty's Incorruptible Cashier was soon bought out and it continued to grow and develop. Gaps were identified and addressed, and features like a cash drawer, paper roll to record sales, and an electric motor were included.
The rise of digital payment methods
Almost 100 years later, an entirely new mode of payment entered the market: debit cards.
In 1985, 10% of the Australian market were using debit or credit cards, by 2016 this had risen to 63%. Cashless transactions gained momentum with the introduction of Tap & Go – an effortless and quick mode of payment offering unmatched convenience.
In 2014, our love for quick and convenient payment was taken to the next level thanks to the invention of eWallets or digital wallets, like Apple Pay and Google Pay. This allowed customers to make payments with a quick tap of their phone or smartwatch, reducing the need for not only cash but also physical wallets!
Fast forward to the 2020 COVID-19 pandemic and cashless payments became more popular than ever before. In December 2019, 45 million cash withdrawals were made from ATMs in Australia. By April 2020, during the height of the coronavirus pandemic, this number had dropped by over 50%, to 22 million ATM withdrawals.
While convenience originally paved the way for cashless payments, health concerns became a major factor in consumers opting for digital transactions. Yet another nail in the coffin for cash transactions.
The cash till stands still
So what does the rise in cashless transactions mean for cash registers?
Cash registers were perfected for over a century to manage cash. But with the decline — and potential end — of cash transactions, are cash registers still relevant?
As the limitations of the cash register keep increasing, its relevance in today's market continues to decrease. Cash registers not only face challenges with new business tech integrations, they are also systematically being phased out by industry giants.
For example, Apple stores:
Don't accept payments in cash
Don't have a cash register
Don't even have a counter
Instead, their staff are equipped with smart devices that can facilitate sales anywhere in the store.
Point of sale – A modern cash register
Cloud-based point of sale system came into the industry like a knight in shining armour — clad in tech, and armed in solutions. It addressed the limitations of cash registers.
Approaching payments holistically, not just as a transaction, it studied how payments fed into different aspects of businesses. It integrated tools to communicate with each other: linking EFTPOS directly to accounting and reporting software, syncing data instantly and, as a result, eliminating human error.
Payments made easy
Cloud POS systems are hyperconnected allowing them to seamlessly integrate with payment providers. Not only does is create a better experience for customers (quicker payments = shorter queues), it saves time and makes life easier for staff too! How?
Transactions automatically sync from the POS straight to the payment terminal – no more keying errors from staff and faster, secure payments for customers.

POS software is constantly updated to meet changing demands (like new payment technologies) so businesses can accept new payment methods without a hitch.

POS systems also integrate with

accounting packages

, like Xero or MYOB, so all transactions are automatically reconciled!
More than just a cash register
Unlike their cash register predecessors POS systems, like Lightspeed, can do so much more than simply calculate payments and store cash. They are now used as a complete business management tool – helping owners track everything from inventory to accounting. POS systems connect and integrate with every touch point in a business – from taking payment to creating and sending purchase orders – so they also contain a wealth of data that can be used to spot trends and facilitate growth.
And yes, POS Systems can still store and process cash transactions. After all, cash isn't completely dead.
So till, if you will, it's time to pass the torch to the new generation of cash registers.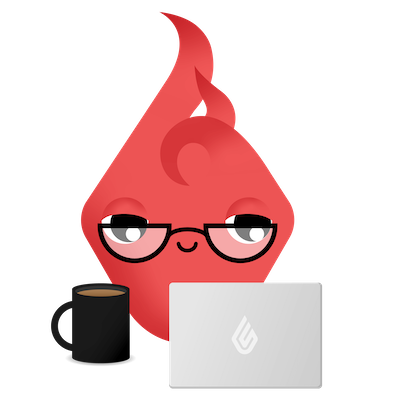 News you care about. Tips you can use.
Everything your business needs to grow, delivered straight to your inbox.