Lightspeed Cloud-based POS System.
Cloud point of sale systems are online software to process transactions and manage operations from anywhere with an internet connection. A Cloud-based POS system can allow businesses to view and update reports and inventory data online.

Check out our flexible plans or try us out for free!
Hospitality Cloud POS System.
Cloud-based Point of Sale Systems help you manage your hospitality business. With Lightspeed Cloud POS, you will:
Improve workflows: order to print, table management & more
Minimise payment errors: no double handling of data
Manage margins & costs: inventory, ordering & tracking wastage
Save time with key integrations: accounting, delivery & more
Understand sales insights: one-click reports, real-time data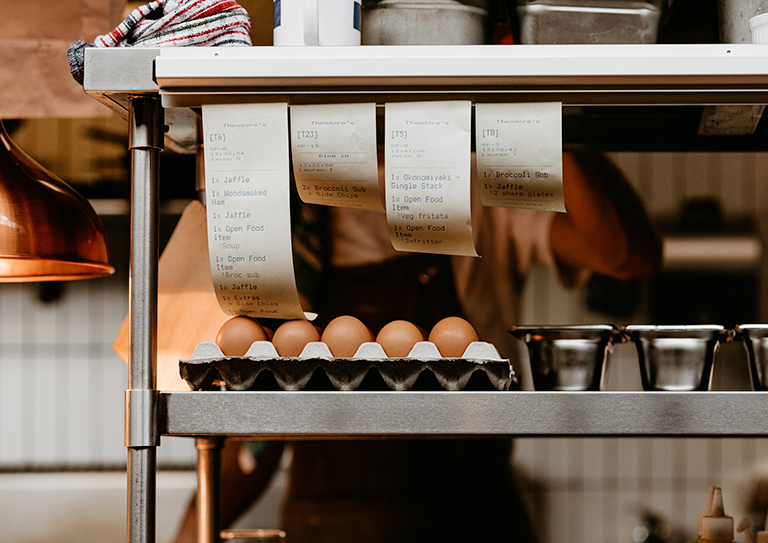 Retail Cloud POS System.
Cloud-based POS systems give you full visibility on every aspect of your business. With Lightspeed Cloud POS, you can:
Offer more payment options: cash, card, eWallet
Organise & understand your inventory: from dead stock to reordering
Access one-click reports: understand your sales patterns
Integrate with other tools: Tanda, Mailchimp & more
Start selling online: quick & easy eCommerce solutions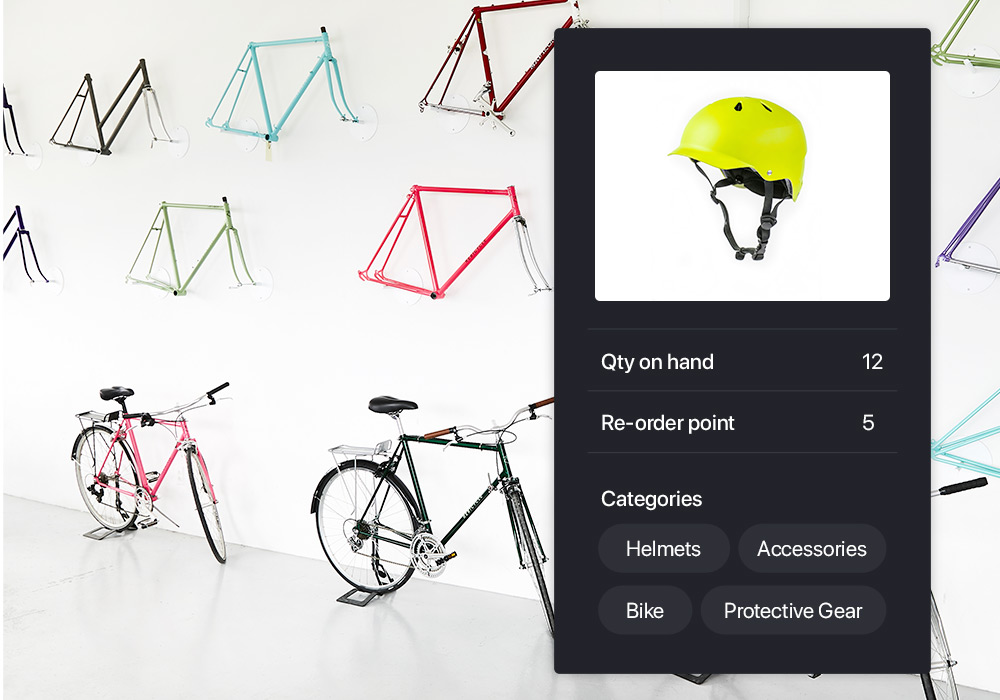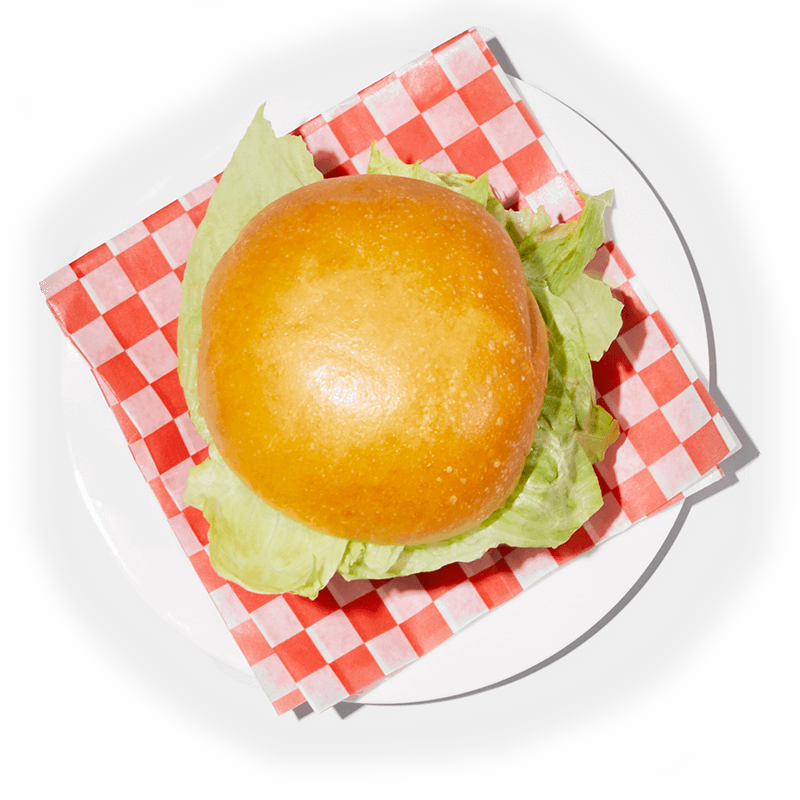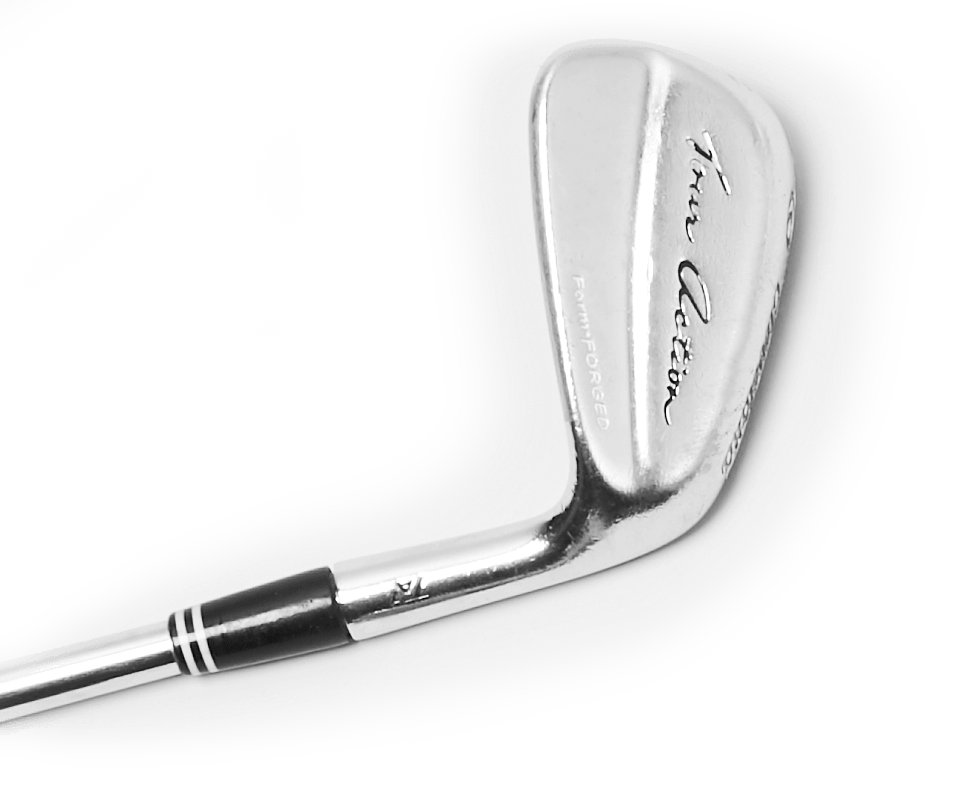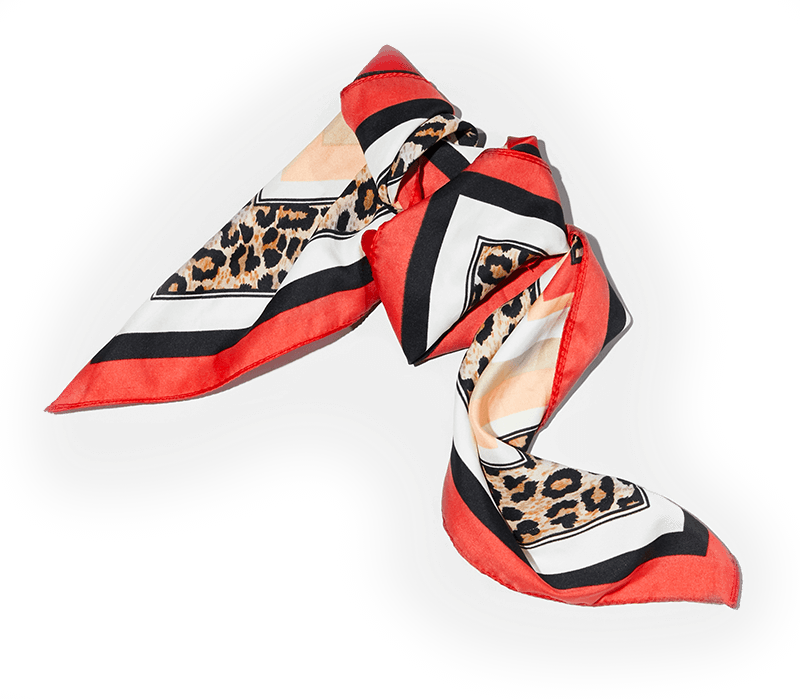 Pick your industry, we'll show you what you need.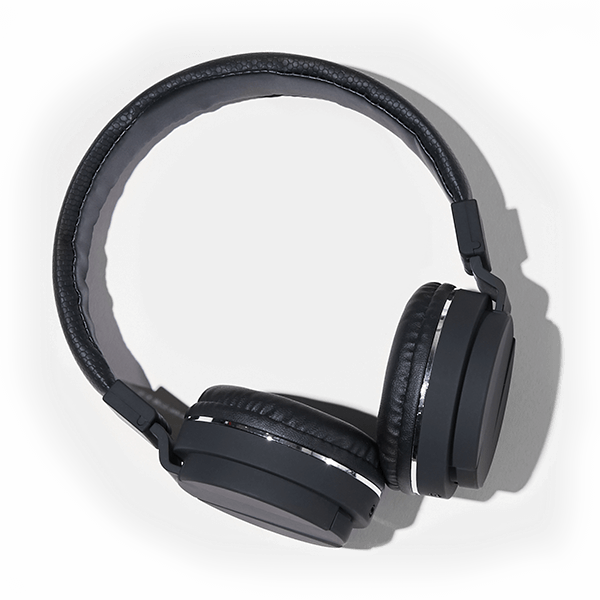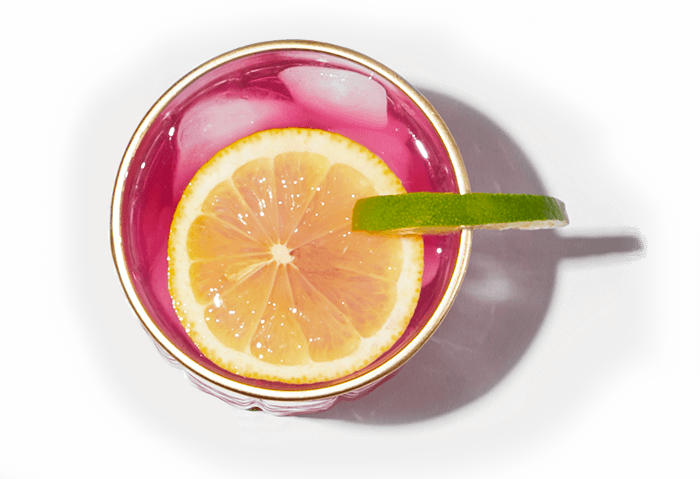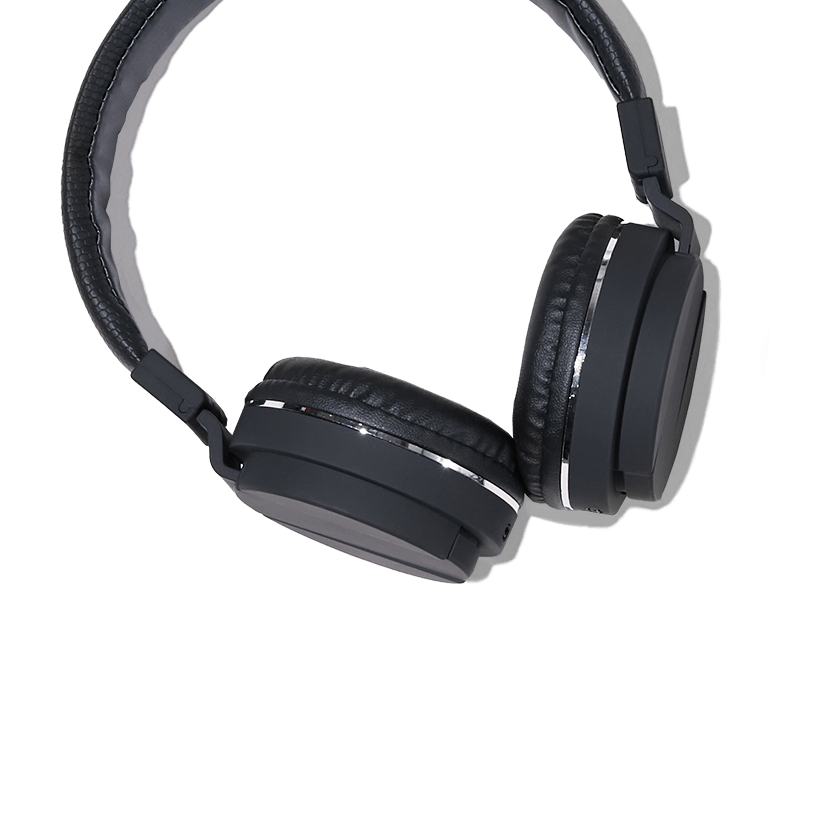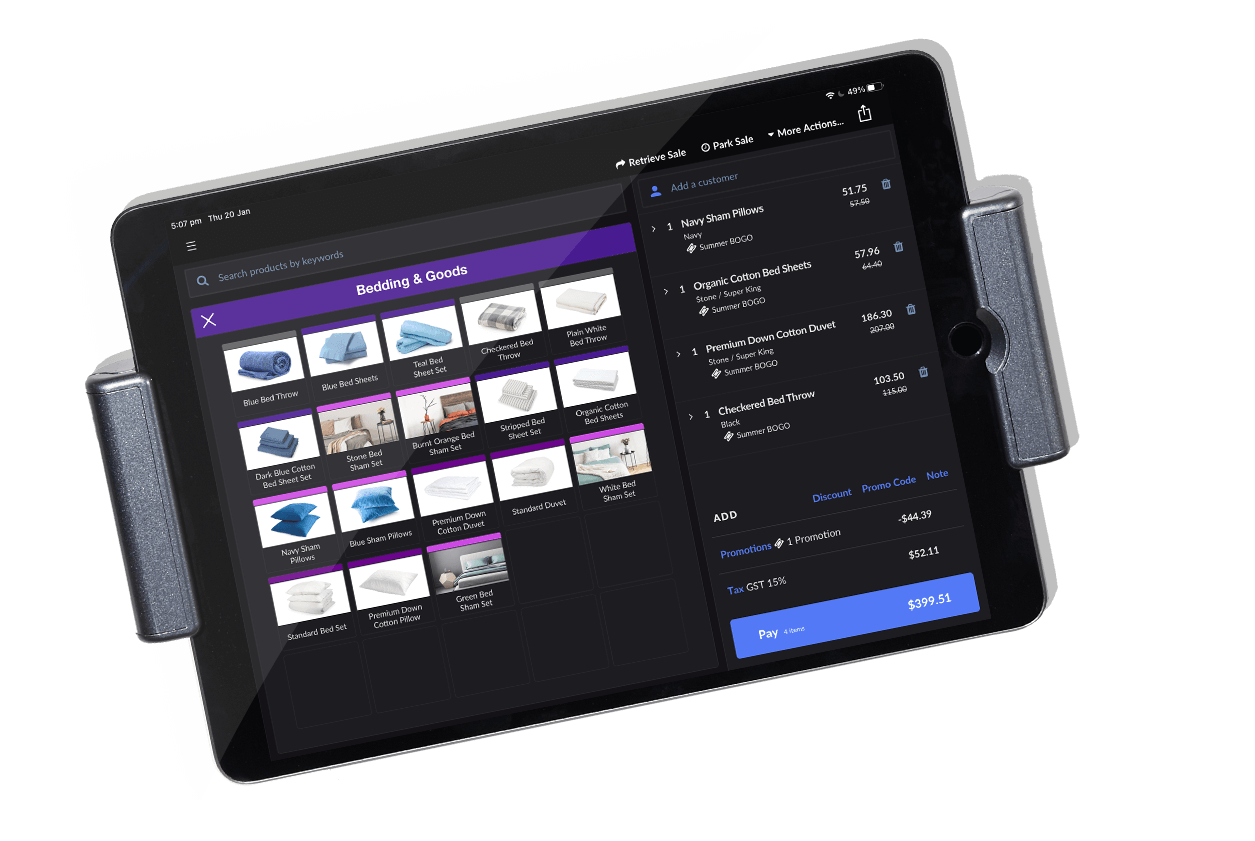 What do you sell?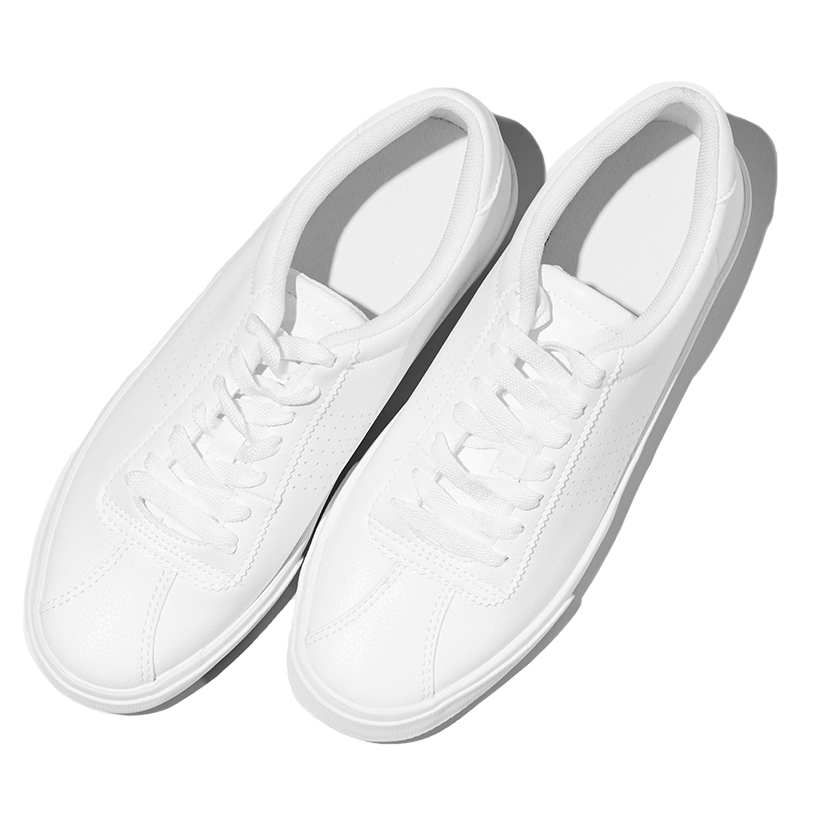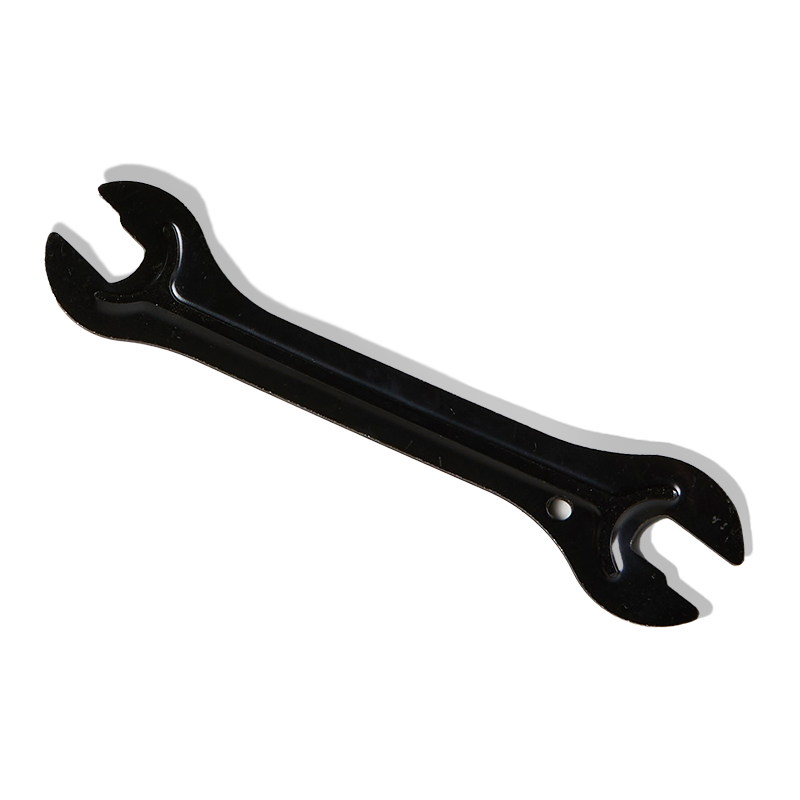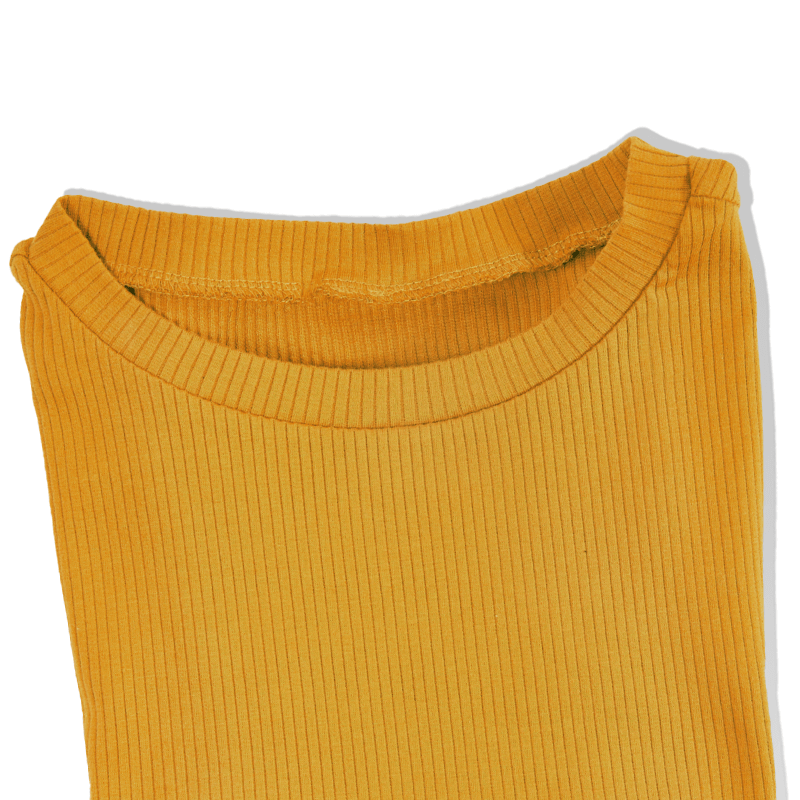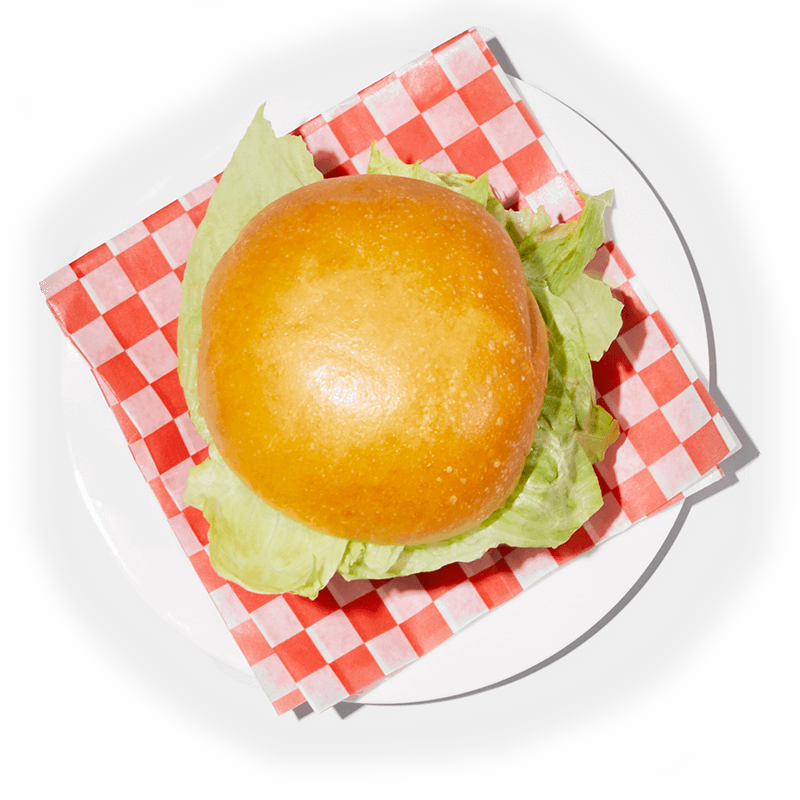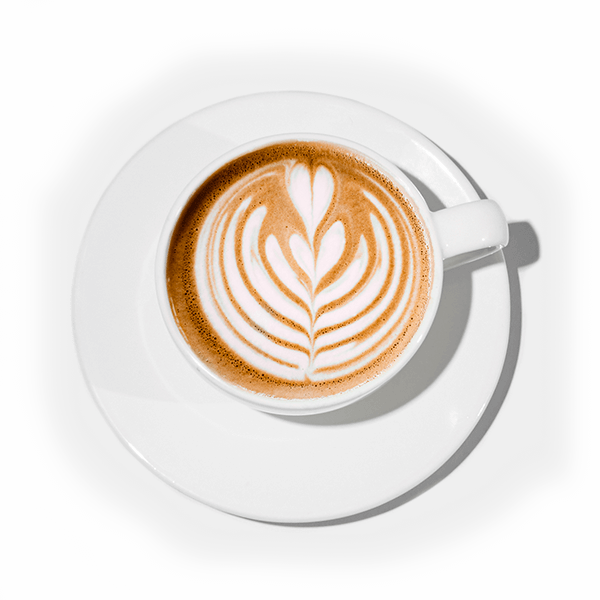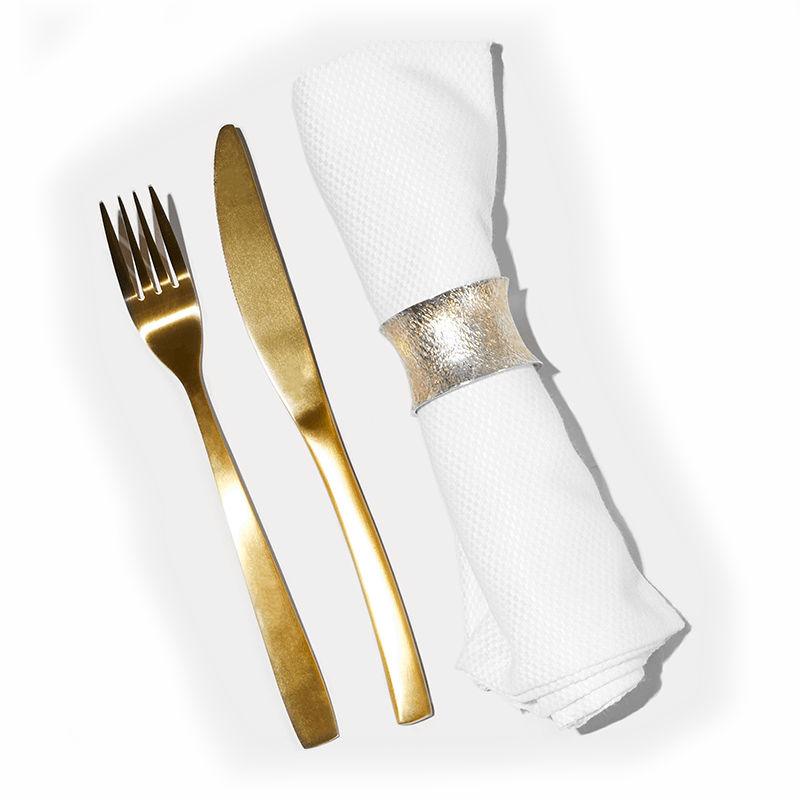 What type of venue do you have?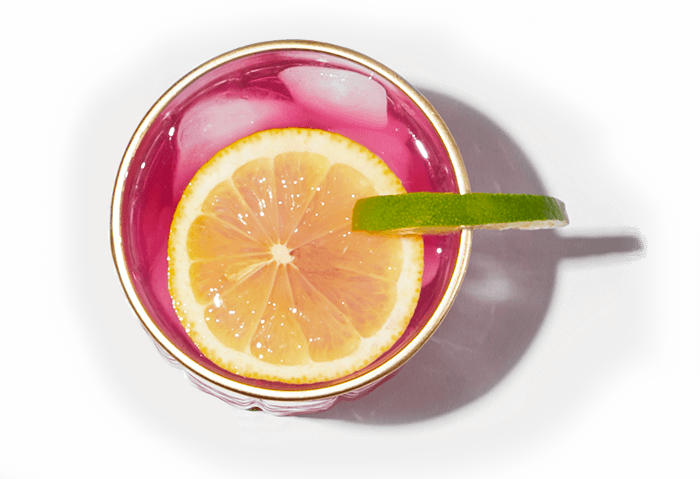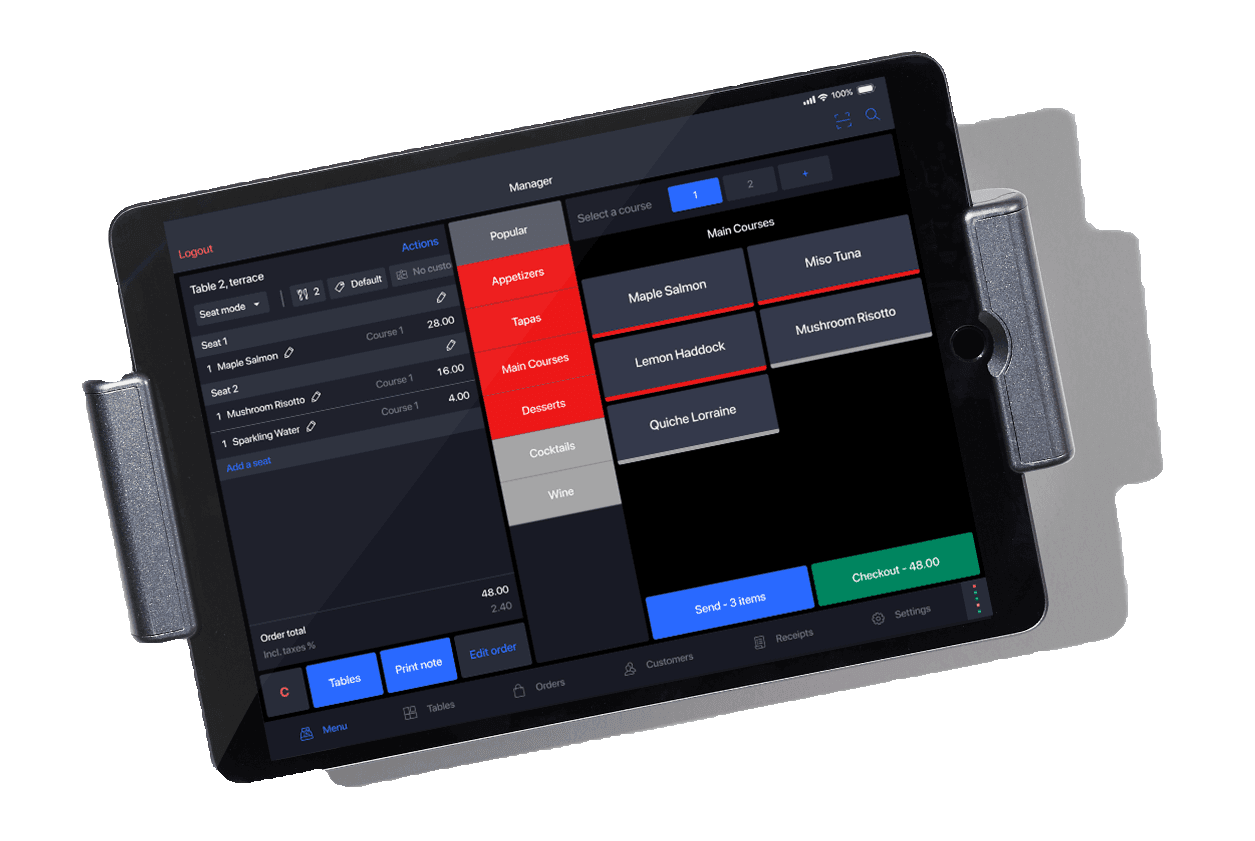 Quick & easy payments with no keying errors.
Use your Cloud-based POS System to accommodate different modes of payments and requests.
Offer different payment options
Sync POS to EFTPOS to prevent keying errors
Adjust bills: apply surcharges/discounts, split bills, manage returns
Offer digital receipts and grow customer database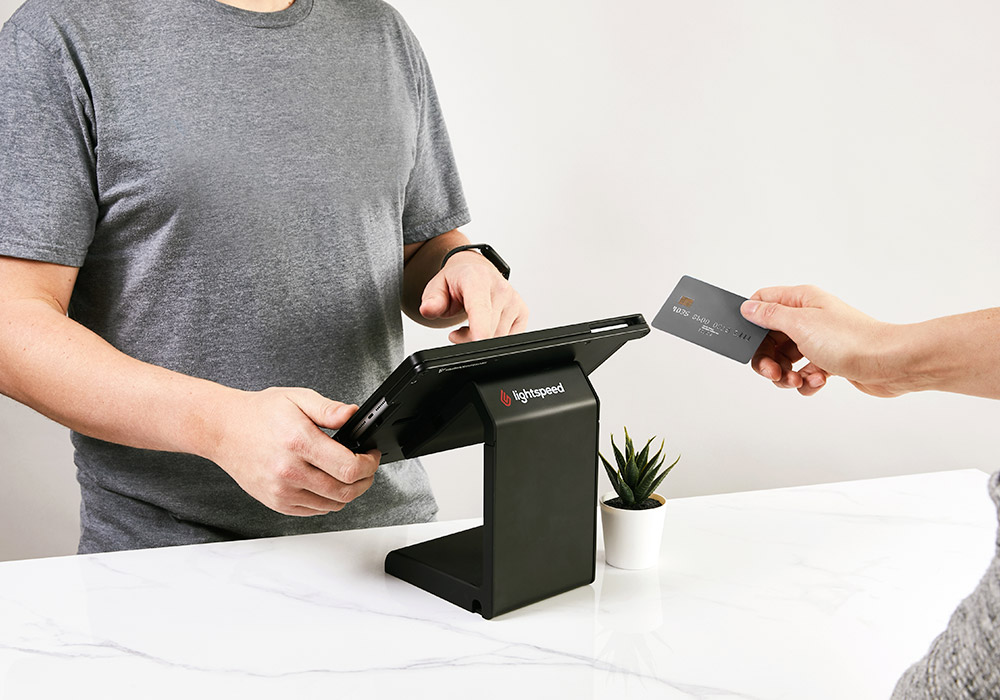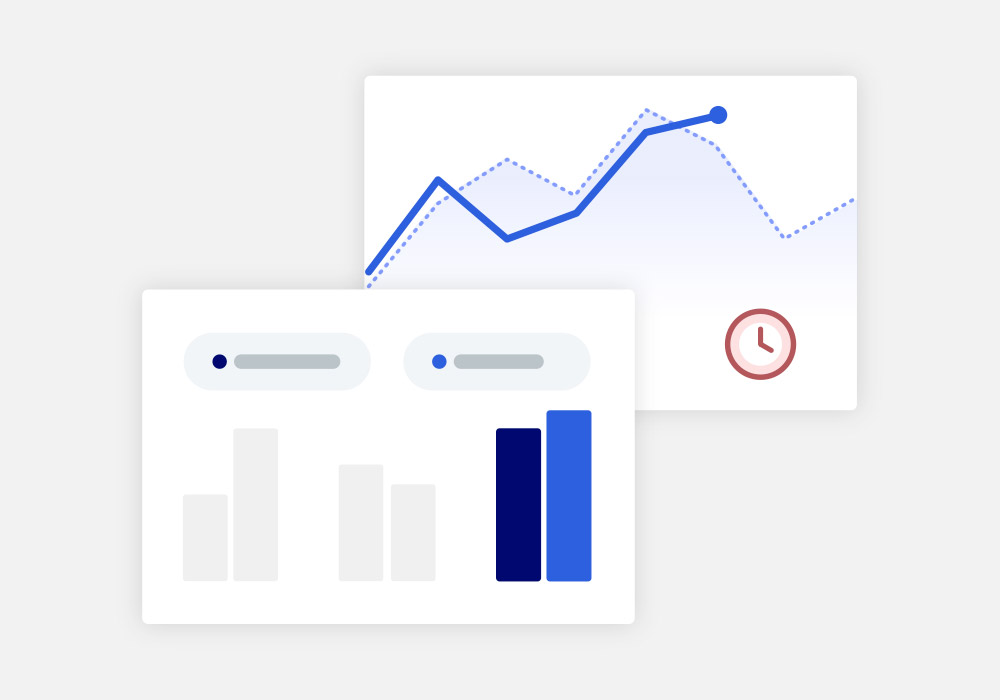 Generate intelligent reports with Cloud POS – convert data to insights.
Cloud-based POS Systems don't just store data in the cloud, they also convert data to actionable insights.

You can customise reports to make informed decisions, gain insights on best-selling/slow moving items and deep dive to find new perspectives to increase margins and profits.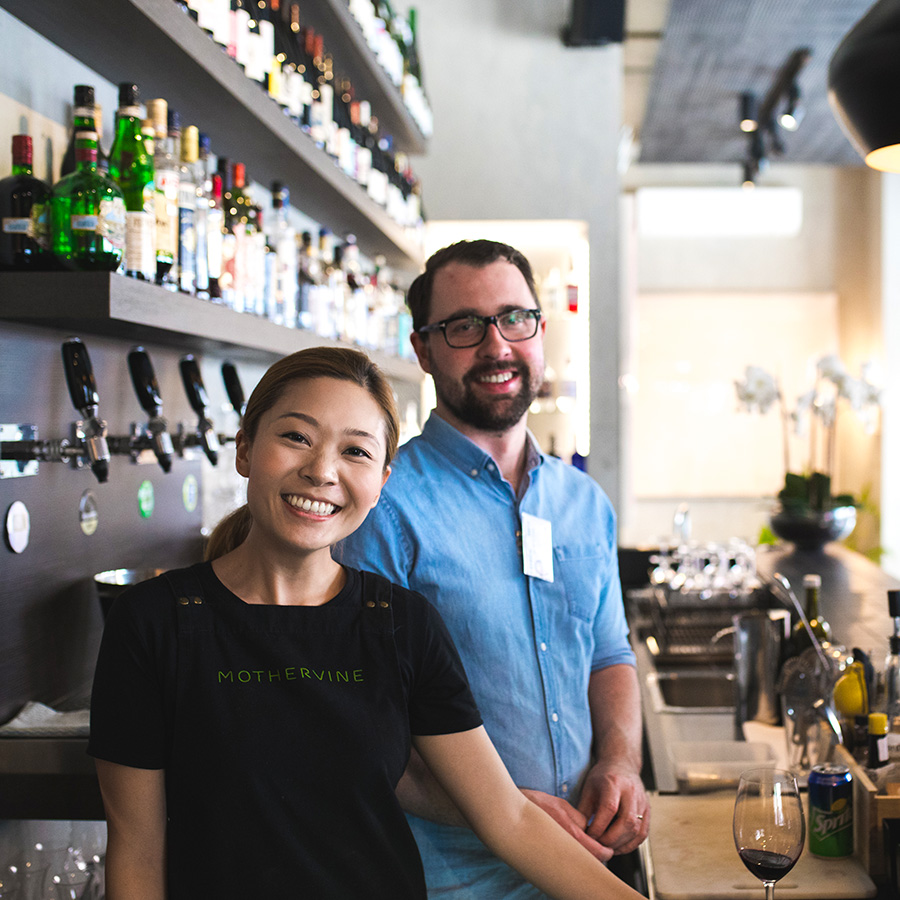 "Lightspeed has saved us time and money in so many areas, it works really well and is so customised that it speeds up service, transactions are fast and we sell more in peak times."
Mother Vine
Streamline business operations with seamless integrations.
Remove time-consuming tasks with key business integrations. Connect your Cloud POS System to manage:
Accounting: MYOB, Xero, QuickBooks
Marketing: Mailchimp, Marsello, Goody
Ordering: me&u, Hey You, Bopple & more
Employee scheduling: Ximble, Deputy, Tanda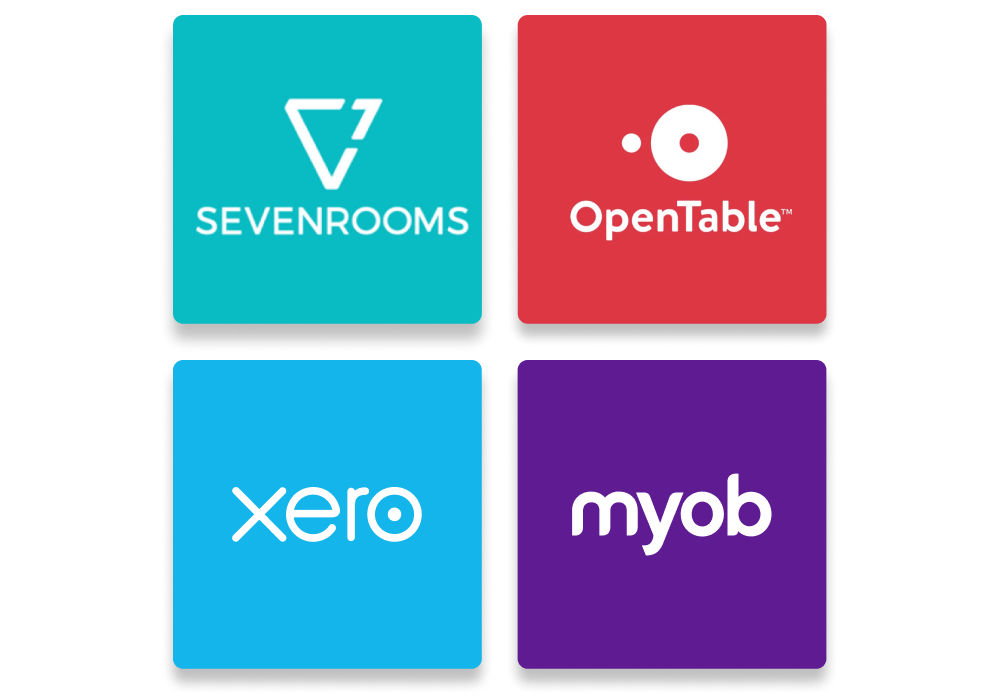 Powering customers in over 100 countries
We're about more than just business. We're about people. We're about community.