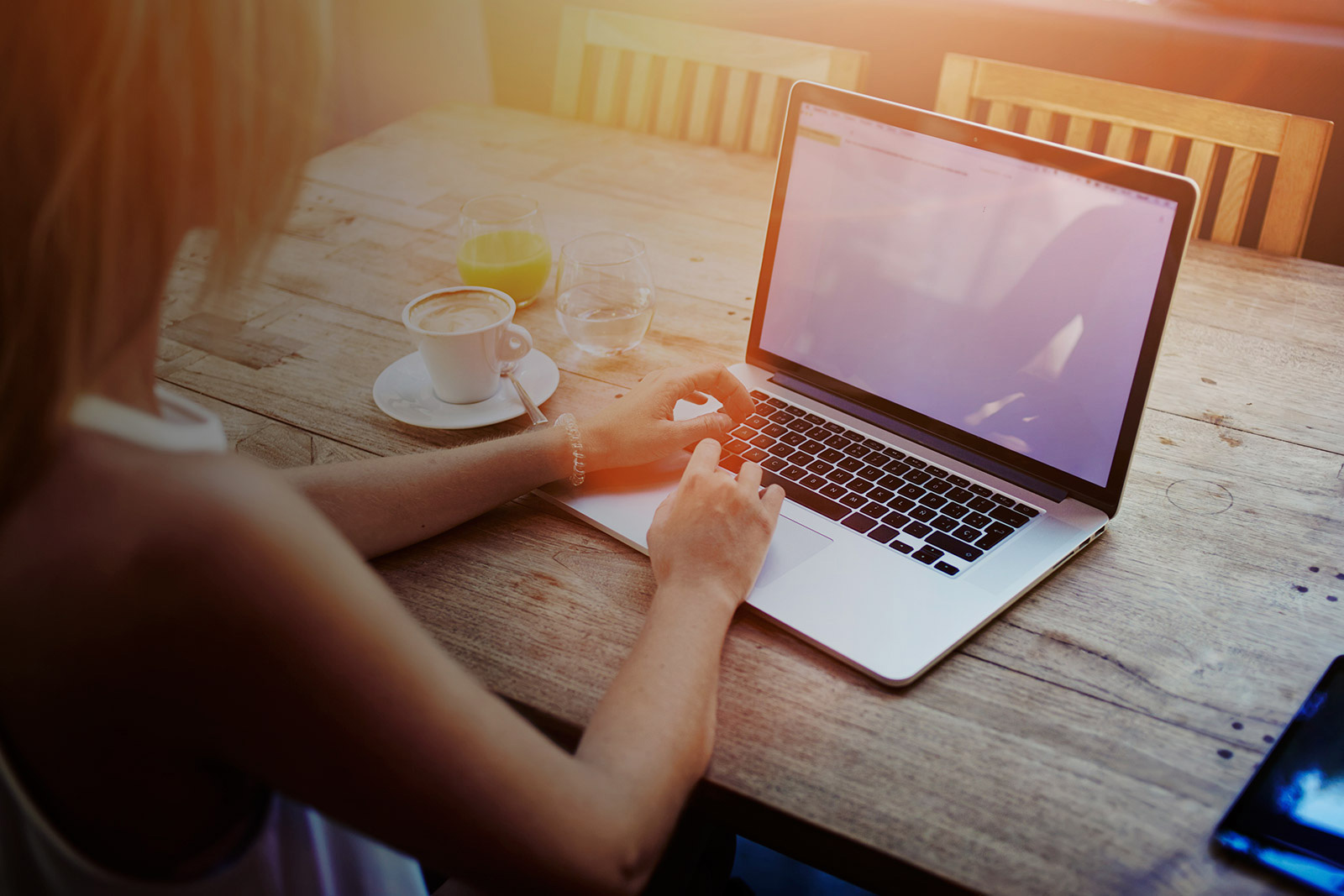 Online reviews are a big part of your restaurant's appeal to potential guests searching for the perfect night out. In the past, restaurant goers relied on professional food critic reviews and food guides as a source of information. In today's digital market, online reviews are a go-to resource for many, and if not addressed properly, could affect your restaurant's business potential.
"A half-star improvement on Yelp's 5-star rating makes it almost 50 percent more likely a restaurant will sell out of seats during peak hours.(Review Tracker)"
Restaurant owners are faced with the responsibility of becoming digitally versatile. From properly creating business profiles to moderating reviews, any restaurant that is worth the visit projects this image both online and in person.
Restaurant reputation
Managing reviews and responding in a timely manner is generally the responsibility of a restaurant manager. Encouraging positive feedback and giving any negative feedback a proper follow up and attention is critical. This is usually referred to as Reputation Management. No restaurant will have a perfect score of reviews, but the way you choose to respond will set you apart from your competition and allow you to showcase exceptional customer service.
3 must know facts about online reviews
Review websites. Restaurant review websites give you a certain amount of control over how you present your business. From uploading high quality images to properly filling out all the necessary information like any other online platform, you want to enhance the user's experience by eliminating any potential frustrations like a missing address or menu.
Accommodate when you can. Dismissing negative online reviews is a mistake made by many. Politely following up and treating negative reviews as valuable insight will keep your business afloat and customers respecting your service. Never let a bad review discourage you. Take those customer service skills online and find ways to benefit from the ordeal.
Encourage positive reviews. People experiencing poor service are more likely to jump online and let everyone know about it, verses someone with a positive dining experience. To ensure your happy customers are making the effort to give you that 5 star review, promote the review site to your guests online and in your restaurant. Even offering a small discount could be a great incentive for more engagement.
Numbers to keep in mind
Dedicating time to online ratings is a big piece of your revenue pie. Online ratings have significantly impacted restaurant's and here's how:
9% A simple one-star Yelp rating increase can lead to an entire 9 percent revenue increase.
30%-49% A half-star improvement on Yelp's 5-star rating makes it almost 50 percent more likely a restaurant will sell out of seats during peak hours.
57% The amount of consumers that say they will avoid a business with negative reviews and ratings.
68% Of restaurant owners in the USA that actively monitor and manage reviews on websites.
88% Of users rely on online reviews in order to determine the quality of a local business.
Online review checklist
To ensure your online success be sure to put the following action items in place:
Fill out a full business profile
Adding as much information as possible so users can find what they're looking for is essential. Be sure to fill out all fields accurately. Having someone look over your profile before posting it live will ensure the right information is properly filled in. And if you're missing something crucial, like an online menu – start building one.
Make your profile stand out
Adding menu information helps online users decide where they want to eat and what they can expect. Visuals are a great way to entice users to visit your restaurant.
Stay on top of all reviews
Positive or negative, reviews are a great way to know how your business is doing. Websites offer customers the ability to anonymously provide critical feedback helping you improve your business from all angles.
Respond in a timely manner
Always stay professional and be clear when responding. Leaving negative comments unattended for too long reflects poorly on your business. Respond promptly and show your customers you value feedback.
Stay active
Keeping your content fresh allows users to visit more often and engage. Posting promotions, lunch specials, new menu items and any other type of relevant information will provide valuable information to anyone visiting your listing.
From Yelp, Eat24 to MenuPages – dedicating an appropriate amount of time and effort will result in a better reputation for your restaurant thus attracting more business.
To learn more information about how to better market your restaurant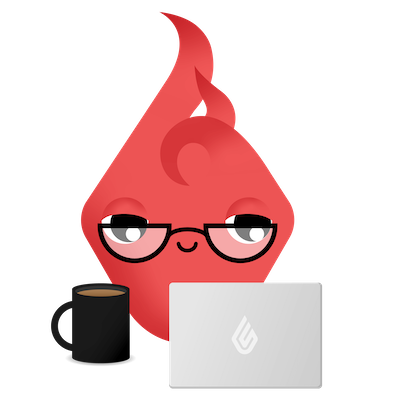 News you care about. Tips you can use.
Everything your business needs to grow, delivered straight to your inbox.