The most advanced (and 100% free) restaurant marketing guide available on the web
From social media to discount websites, how are you marketing your restaurant? Read this free guide of effective tactics that you can start using today.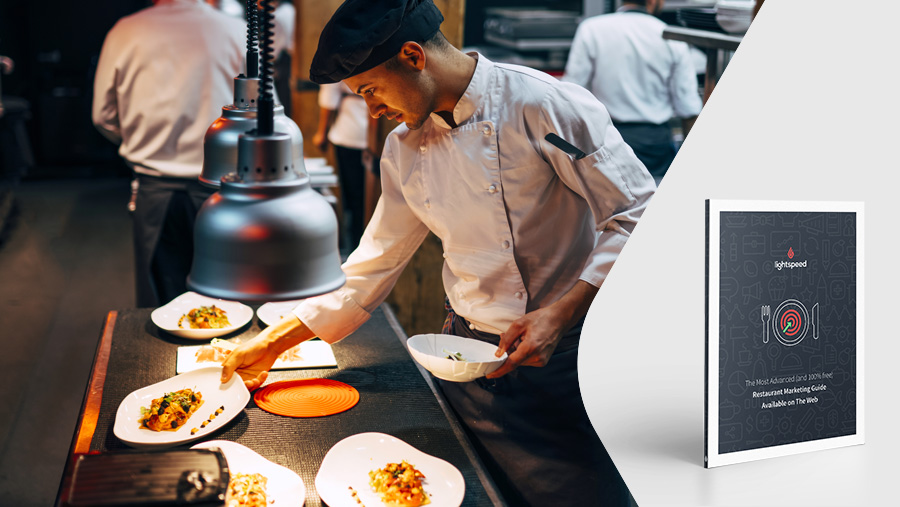 Guide
The landscape of small business marketing has changed, and while restaurants face new challenges, they also have access to new opportunities. Learn the latest, from social media trends and technology, to traditional tricks that haven't lost their magic.
To help you build a winning restaurant marketing strategy, we surveyed the top 100 restaurateurs in North America and got them to share their secrets.
In this guide, we'll cover the following topics:
How to build a strong online presence
Starting with a solid social media foundation
The right way to do contests
& much more
Learn how to build a winning restaurant marketing strategy by downloading the full version of this guide.