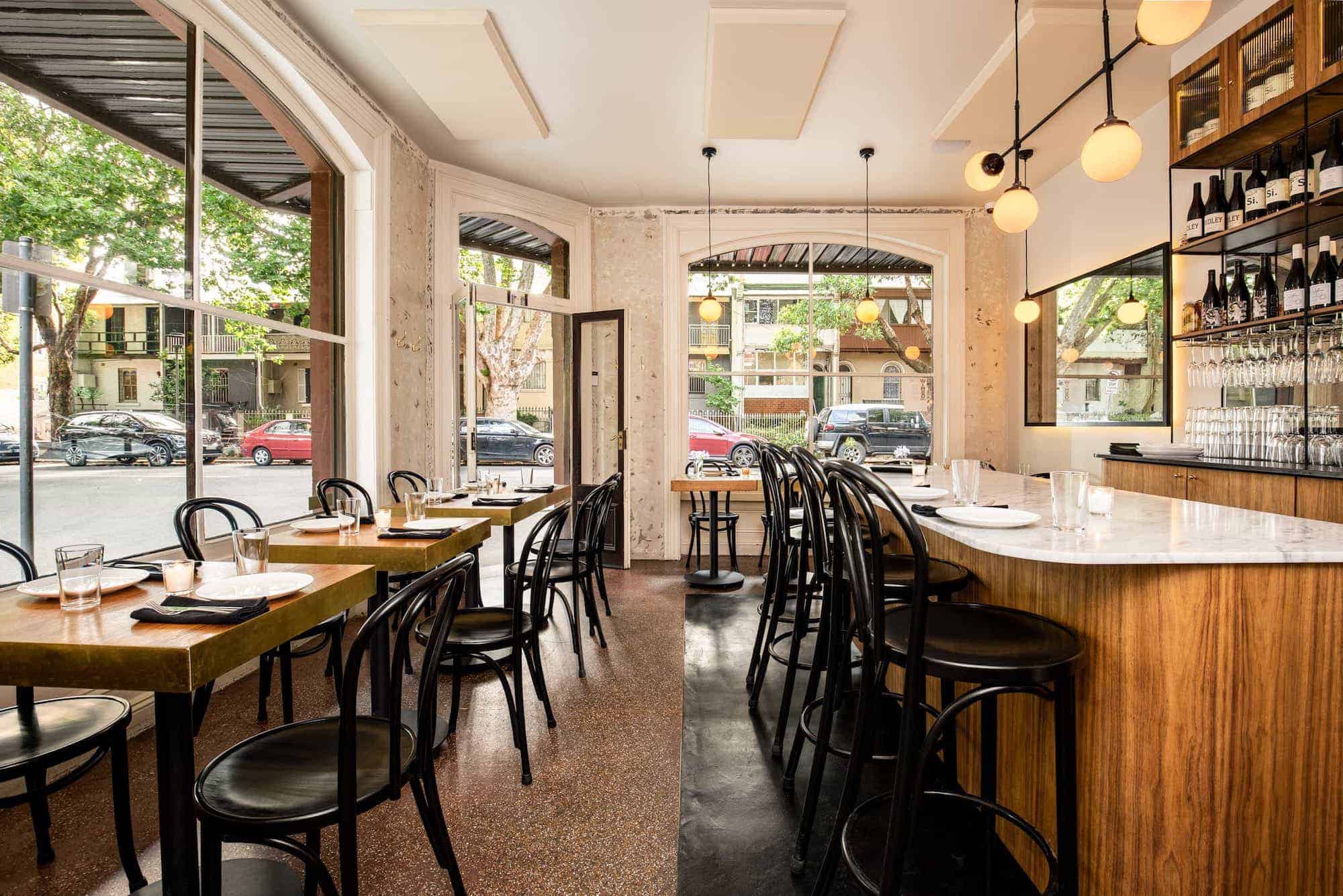 Getting your restaurant service style can often be an exercise in trial, error, and adaptation. In order to determine the service style that best suits your audience, it's important to consider the following five questions:
Who are they – what's their demographic?
What do they order – what are they coming to you to purchase?
When do they visit – what are your peak days and times?
How long do they stay – do they buy and dash or do they linger?
Why do they come back – what attracts your regulars?
Once you have a good grasp on your audience, you can then go about implementing a restaurant service style that is tailored to provide your customers with the best possible experience.
And while it's impossible to neatly fit every customer into one overarching bucket, there are certain commonalities that can be applied to different audience types and recognising these is an important step in serving them well.
Office workers
If your venue is in the city or another location populated by office workers, it's important to understand the nature of the transaction.
If you're a place where professionals drop by to grab a sandwich and a drink on their lunch break, speed and convenience is paramount. These customers want to know that they can get a good-quality product quickly, every single time, with no stress. Providing options such as the ability to order ahead, through a service like Lightspeed Ordering, is valuable and will set you apart. Similarly, establishing a rapport with regulars and anticipating their orders in advance will not only win you points for convenience, but also create a sense of familiarity that customers love and that they will return for.
If your venue has more of a fine-dining feel or is a place where boozy business lunches turn into night caps, the service style is obviously completely different. In this case, you're thinking not about speed and convenience (although timely meal delivery is always important to prioritise), but rather about creating an environment that's welcoming and comfortable so that customers identify your venue as a perfect place to spend an afternoon with clients or colleagues. As with the fast-casual option, familiarity and rapport is important here. Remembering and welcoming regulars is key, and special touches, for example, making favourite tables available or offering a complimentary drink on arrival, go a long way.
Families
Family dining has come a long way over the years and that's largely down to the demand for family-friendly options that don't mean sacrificing quality. When it comes to welcoming families into your venue, the most important thing is to be accommodating and helpful – dining out with children is difficult at the best of times, so it's important that families feel they are in a place that is happy to have them.
The other key factor for families is speed. No matter the quality of the food or the venue, it's safe to assume that parents, especially those with young kids, want to get in and get out much quicker than other patrons – before the kids get fussy. Make sure they have everything they need to order as quickly as they'd like and always get the kids meals out first.
Cost is also a factor for families, so having some economical options for the kids is always a plus. Little extras and special touches will also go a long way in terms of goodwill, so activities for the littlies or a scoop of ice cream on the house will win the kids over and keep the family coming back.
Uni students
If you're in close proximity to a uni, or your venue is frequented by lots of students, there are certain things you need to consider in order to provide them with service that will keep them coming back.
Students are all about convenience. This means location is obviously key, as they'll most likely be visiting your venue on their way to and from uni, but more importantly they need to be able to get a quality product for a good price. They're also less likely to stick around for long, so service style needs to be friendly but efficient. Loyalty programmes also work well for students; because they're likely to be motivated by a good deal, so discounts for repeat visitation are good drivers that will keep them coming back.
Due to the transient nature of students, it's also a good idea to offer delivery, to make sure you're capturing them wherever they are.
Special occasion
If your venue is a place where people come for a special event or a fine-dining experience, it's important that your restaurant service style reflects this.
Personalised, attentive and respectful service is key, and taking steps to make the evening special is what you should be focusing on. This means taking the time to talk through the menu, answer questions and make recommendations if asked. If guests are coming in to celebrate something special, knowing what the occasion is, and including a special touch to acknowledge it, is a great step.
If they're drinking wine, the ability to talk with a sommelier is important and this interaction should leave the guest feeling confident and excited about their choice, no matter their level of wine knowledge or their budget.
It's also important to remember that timing is everything. Being intuitive about the speed with which customers would like their meals can be the difference between a good experience and a great one. Take their cues and be aware if they're giving signs of wanting to slow down between courses.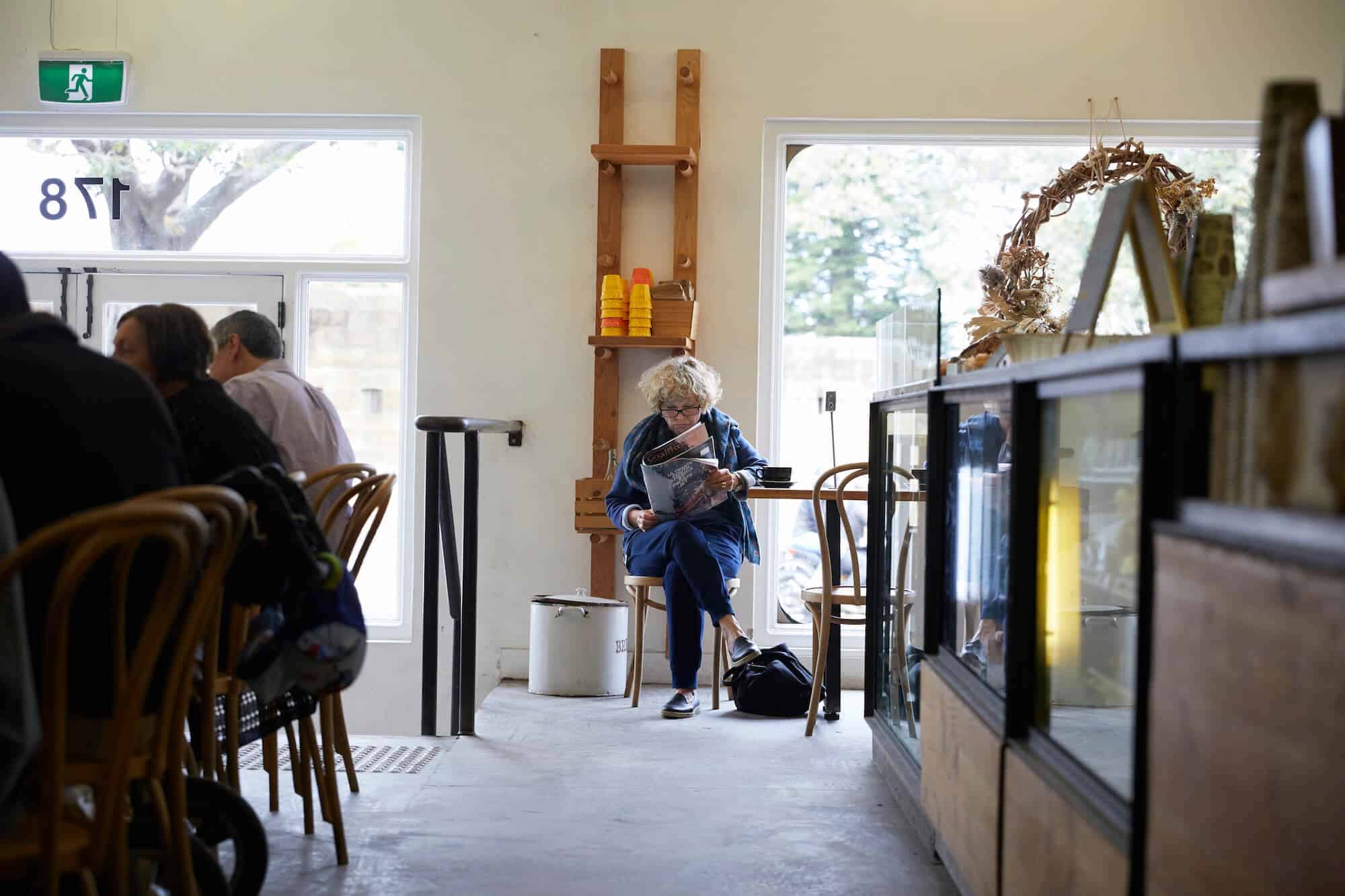 Solo diners
There's no denying that the restaurant industry is largely geared towards couple or group dining, but there is a growing contingent of people who are looking for solo dining options that don't leave them feeling like there is something wrong with them.
The most important factor when welcoming solo diners is to make them feel comfortable and at ease. Make it clear from the outset that they are welcome and don't make it weird by asking if someone is joining them. Thoughtful seating is a good way to start – many solo diners will choose to sit at the bar but don't assume this is the case.
It's also a great idea to add in some special touches to their evening – something as small as a complimentary drink or dessert shows that they are welcome and will make the evening memorable.
Restaurant service in a nutshell
No matter the type of venue you have or the type of customer you serve, if you take the time to understand what they want from their experience and why they're there, and then try to give them the best version of that experience, you're in a good place.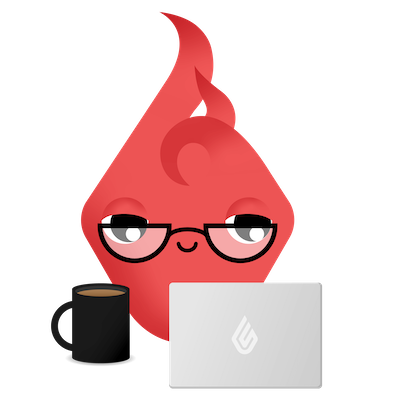 News you care about. Tips you can use.
Everything your business needs to grow, delivered straight to your inbox.