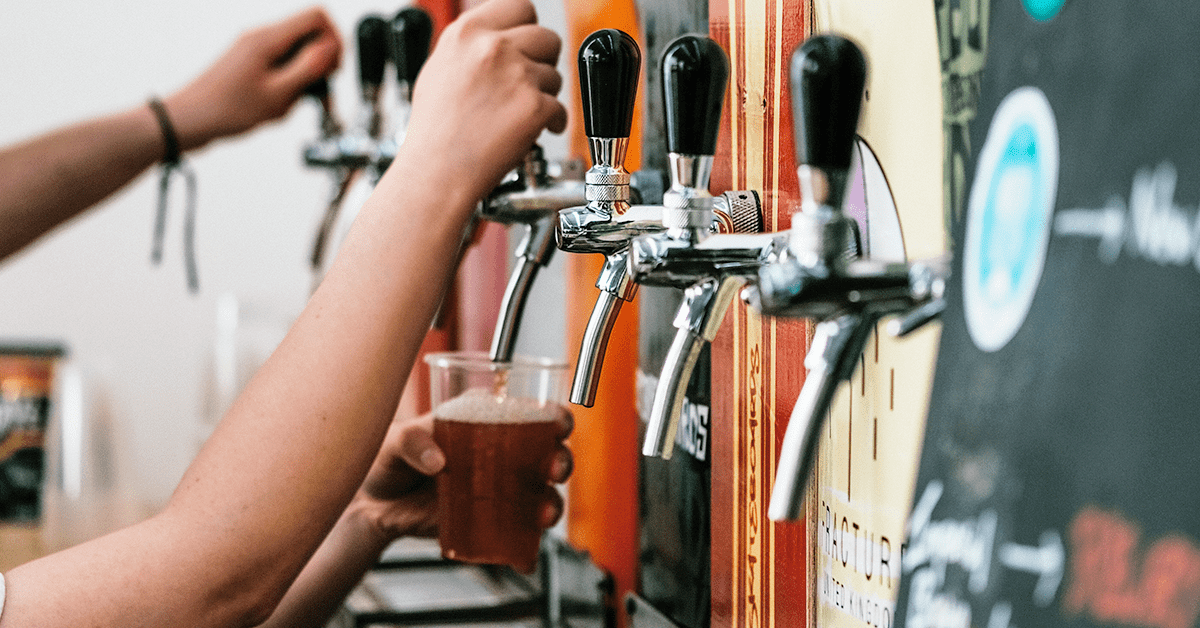 America has Milwaukee, New Zealand has Wellington, Germany has Bamberg, and Australia has Marrickville.
We're talking about beer capitals, of course. For the record, the Sydney hub of Marrickville is really more like the epicentre of craft beers, and 2204 is the place to get your hops on.
Indie breweries that double-dip and operate as bars are blowing up this three-kilometre triangle. You'll also find a hearty mix of coffee shops and some of Sydney's best Vietnamese food. It's a haven for craft beer enthusiasts, hipsters, foodies, and really anyone who's ready to participate in a pub crawl of epic proportions.
Oh yeah, Marrickville is also gridlocked at night with food trucks that feature some damn fine pub grub, so make sure you start your crawl with a healthy appetite. We hear a nice, big meal helps to ease beer-fear. Bonus.
Inner West Breweries
To save you the trouble of trying to figure out which breweries to hit up next time you're in the 'hood, we've compiled a list of local favourites for you.
Batch Brewing Company
Founded by American expats, Andrew Fineran and Chris Sidwa, Batch is run out of an old-panel beater's shop and features an on-site bar built out of abandoned pallets. We could almost just stop right here because, umm, hello – an old-panel beater's shop? A bar made from abandoned pallets? We're pretty much sold on those two things alone, but you're probably curious to know what's on tap, right?
These guys have a lot of unusual beers, and there's certainly no shortage of variety here. In fact, in just four short years, Batch has created 130 different craft beers which means they're brewing up one new beer every ten days on average, and they've usually got about ten available on tap at any given time. Some of the owners' personal favourites are a passionfruit and dragonfruit sour ale called, "Pash the Magic Dragon," and a coconut IPA called, "Island Style." This place won't disappoint, and its popularity is well deserved. Pass the "Pash", please – we're ready for another round!
Location: 44 Sydenham Rd., Marrickville NSW 2204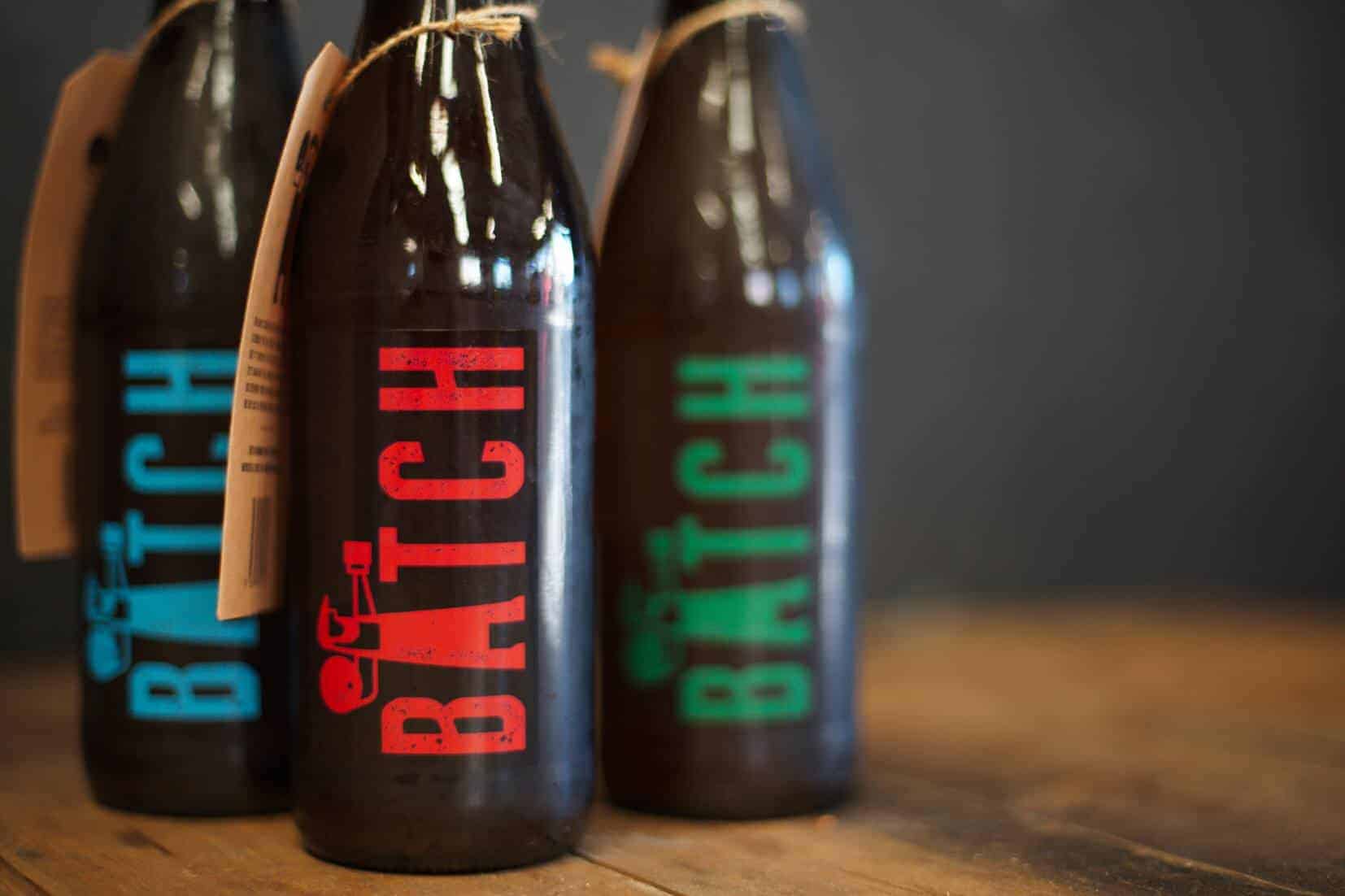 Wildflower Brewing and Blending
Opened in April 2018, this Marrickville hotspot is already a must-visit, as it happens to be one of the most popular breweries in the triangle. But don't just take our word for it, get your thirsty selves over there. Co-founded by head brewer, Topher Boehm, and his brother-in-law, Chris Allen, Wildflower's primary focus is mixed fermentation and barrel ageing, and these guys use wort brewed at Batch Brewing. Their brews are fermented in old dairy tanks on site using a combination of brewers and wild yeasts from foraged NSW plants. These include banksia and wattle blossoms, hence the name, Wildflower Brewing and Blending. We love the whole sustainability aspect, considering many of these ingredients are foraged in the wild, and the beer itself is some of the best in town.
Location: 11-13 Brompton St., Marrickville NSW 2204
Willie the Boatman
Located in an old paint factory, Willie the Boatman is built from dairy tanks and pieces from an old Holden factory. Needless to say, the place is just plain cool for sheer aesthetics alone. The founders are often the ones pouring the beer, too, so feel free to say hello (Nick and Pat are their names). A lot of their beers are named after actual people who inspired and helped build the joint, so be sure to ask about some of the stories behind the brews if you get the opportunity. It also happens to be one of the only breweries in Australia that offers English cask ale on a genuine pump. Do yourself a favour and make sure you stop by Willie the Boatman.
Location: 202/75 Mary St., St. Peters NSW 2044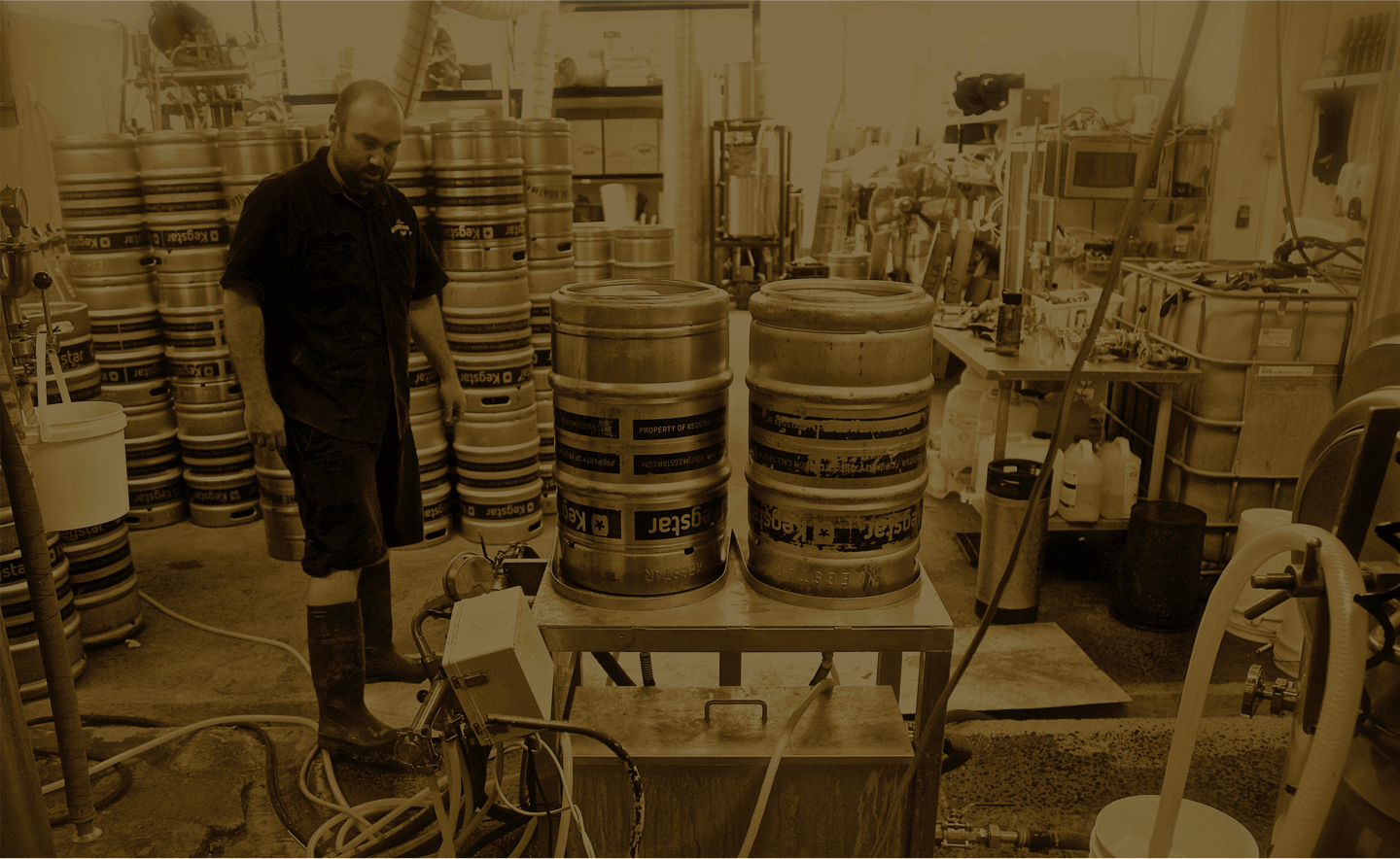 Young Henrys
This is one of the original inner west breweries and it's ever-so-slightly outside of the triangle, but we couldn't leave this one out. It first opened up in 2012 and regardless of where you're from, you've probably heard of Young Henrys because, well, their beer is kind of a big deal. The place is super trendy and frequented by a lot of musicians, artists, poets and new bohemian beer connoisseurs.
Originally based out of Surry Hills, owners Richard Adamson and Oscar McMahon work with bands on tour and do a lot of collaborative brews with musicians as well. DZ Deathrays, Foo Fighters and others have their own signature beers, and the owners also work with some high-profile visual artists for things like label design. It's a really groovy space. Remember to pick up one of their famous 2-litre Grifters, and if you're simply visiting Sydney on vacation, then be sure to snap some Instagram photos, just to make your friends back home jealous.
Location: 76 Wilford St., Newtown, NSW 2042
Read now:
learn how
Young Henrys
utilised Lightspeed as one source of truth for their sales data.
Bucket Boys Craft Beer
This popular little space is primarily a bottle shop, but you'll find a wide variety of local and international beers that you can enjoy on-site as well. From 5 PM weekdays and mid-day on weekends, the boys open up their upstairs bar which features ten taps and whatever they've got bottled up in the fridge. Bucket Boys get some of the very best local beers, and they also host regular brewery tastings. Plus, they serve some serious grub on the weekends as well, so you'll never go hungry on Friday and Saturday nights when you're 'hops'ing' it up with the boys.
Location: Ground floor / 300 Illawara Rd., Marrickville NSW 2204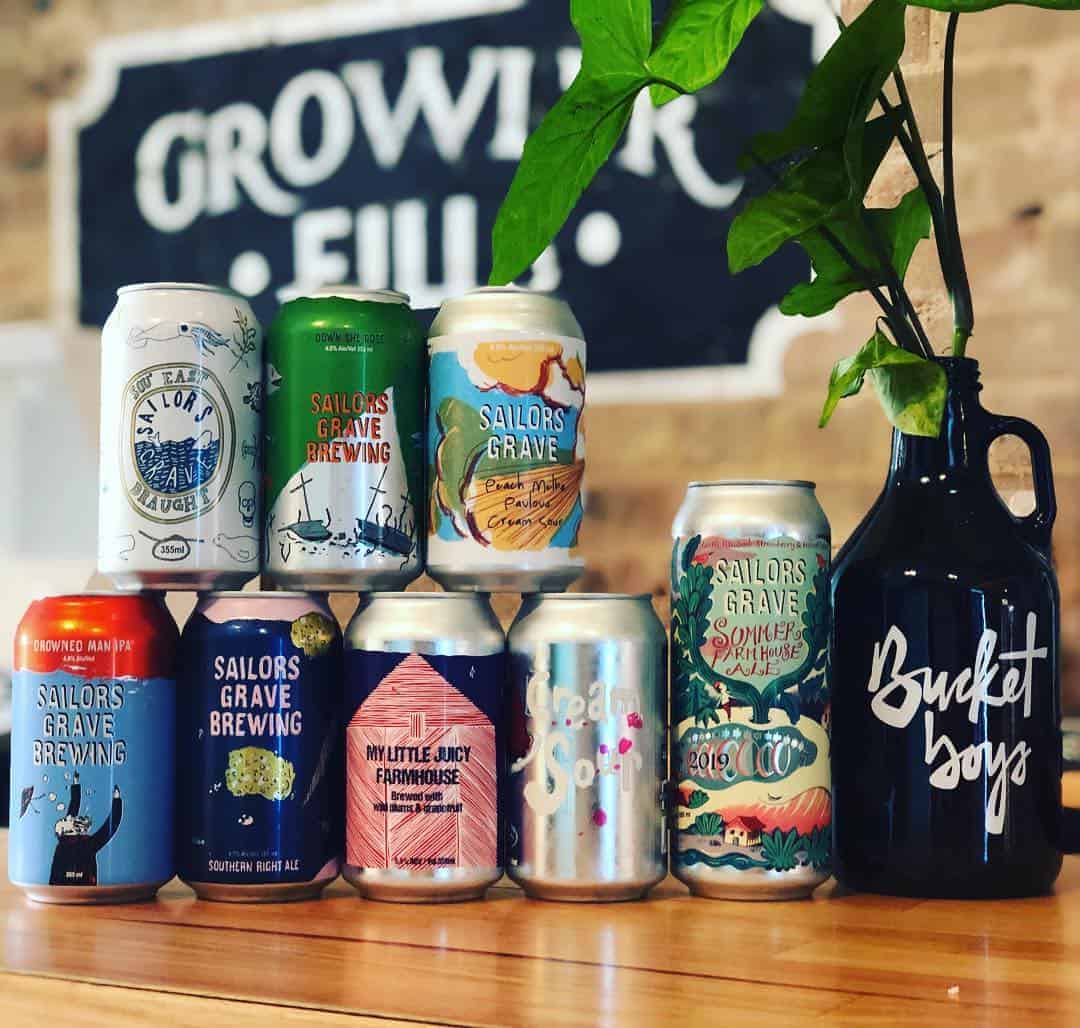 We've really only scratched the surface as far as Marrickville breweries are concerned. These are our top picks for now, but we may well start working on a follow-up list and let you give your precious liver a little break in between.
The area is so concentrated with breweries now that they've actually formed a local beer association called the Inner West Brewery Association (IWBA). This includes other Inner West breweries in the wider area, so don't worry, there's absolutely no shortage of craft beer in these parts. Enjoy yourselves, and we'll see you at the bar. Cheers!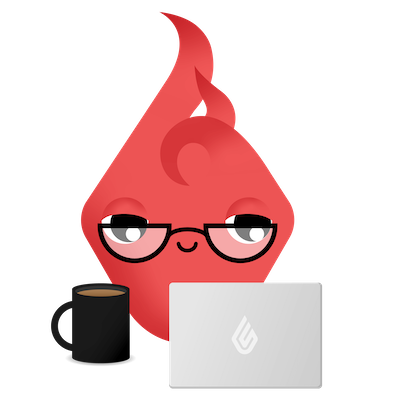 News you care about. Tips you can use.
Everything your business needs to grow, delivered straight to your inbox.