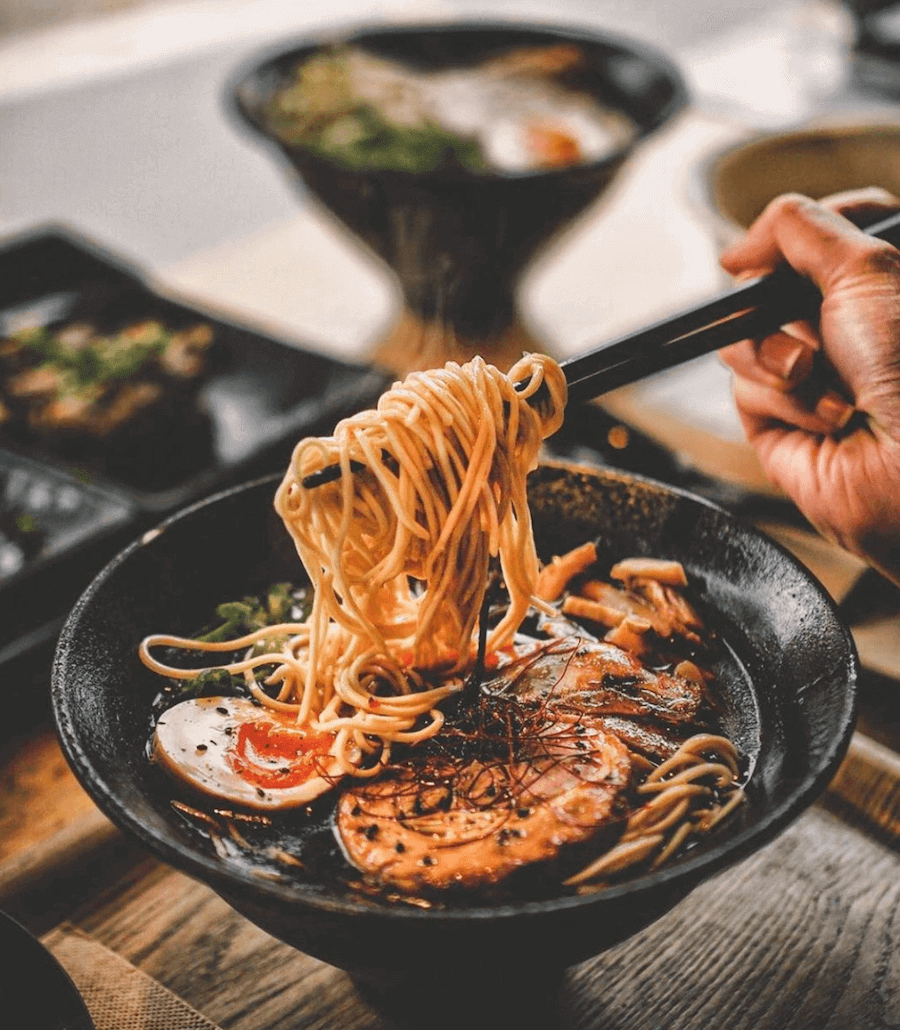 The owners are trusted with top secret ramen recipes from actual ramen masters, and the hakata-style noodles at this Redfern favourite are probably the closest things to heaven your chopsticks will ever meet. RaRa has also recently joined the wave of restaurants in Australia who've gone completely cash-free, and so far, it seems to be serving them well. And, of course, it also allows them to serve their patrons better, freeing up more time connect with customers over all things ramen…and wine!
While phasing out paper money and going 100% cashless likely won't happen on a global scale too soon, it is, in fact, becoming more and more of a trend. Australian consumers' use of cash has already decreased by more than fifty-percent over the last decade, and restaurant owners see going cashless as being a major step in the right direction. This is largely due to the efficiency and ease of modern point of sale systems.
We caught up with RaRa Redfern owner, Katie Shortland, about recently going 100% cashless, how it's benefiting the restaurant, how customers are responding, and what advice she has for other restaurant owners who are considering doing away with physical currency.
What prompted you to go cashless in the first place?
Katie: The staff were spending a lot of time handling cash at the start and end of the day, we would often run out of change, not to mention the variances as a result of human error. Additionally, we felt that there was an element of unnecessary risk associated with having cash on the premises.
What have been some of the primary benefits you've noticed so far?
Katie: Most importantly, the check out process for customers is more efficient and accurate. This means that staff can spend more time providing a great customer experience.
What have been some of the challenges?
Katie: It can be trickier for groups to manage their bills, but luckily the split and manage functions on Lightspeed make that a whole lot easier.
What's some of the feedback you've been receiving from customers?
Katie: We have noticed an increase in great customer service feedback across the whole of RaRa. Maybe this is a coincidence, but we believe the staff are happier talking about ramen than counting out change!
Were you noticing a trend toward cashless-ness before you started? In other words, did you have mostly card-paying customers?
Katie: Cash sales were only making up around 10% of all sales, so yes, most of our customers have been cash free since we opened, which obviously made this even easier for us.
I'm assuming this frees up a lot of time for your team – are there any areas of your business specifically that you're planning on focusing more time on now?
Katie: Providing a better customer experience and generally spending more time with our customers to talk about the menu, new dishes and, of course, the great natural wine list.
Do you think going cashless is a fast-growing trend for restaurants?
Katie: It is certainly gaining momentum overseas, and we noticed that most of our customers were already using cards for their transactions.
Is there any advice you'd like to give to others in the industry considering going cashless?
Katie: Really think about whether it's the right move for YOUR customers – talk to your regulars before you implement it. And, of course, gauge the feedback from those currently paying cash. And really take on board the feedback. Then, make sure you spread the message to your customers during the early stages of implementation.
Cash, a thing of the past?
Slowly but surely, countries like Australia are becoming cashless societies, and the oldest form of currency around could become a thing of the past as early as 2026.
For those of you out there considering going cashless with your restaurants, however, definitely, do your research first. It's true that cash is no longer king, but proceed with caution. Talk to your customers, and do make sure that you have a really efficient point of sale system in place if you're thinking of taking the cash-free plunge.
That said, we love to hear stories about businesses like RaRa who seem to be having some serious success after having gone cashless. At the end of the day, doing away with physical currency altogether just helps your business run smoother and more efficiently. This frees you up to focus on the things that really matter: your profits, your food, your wine, and your customers!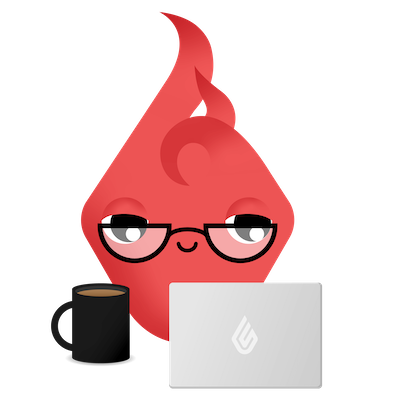 News you care about. Tips you can use.
Everything your business needs to grow, delivered straight to your inbox.