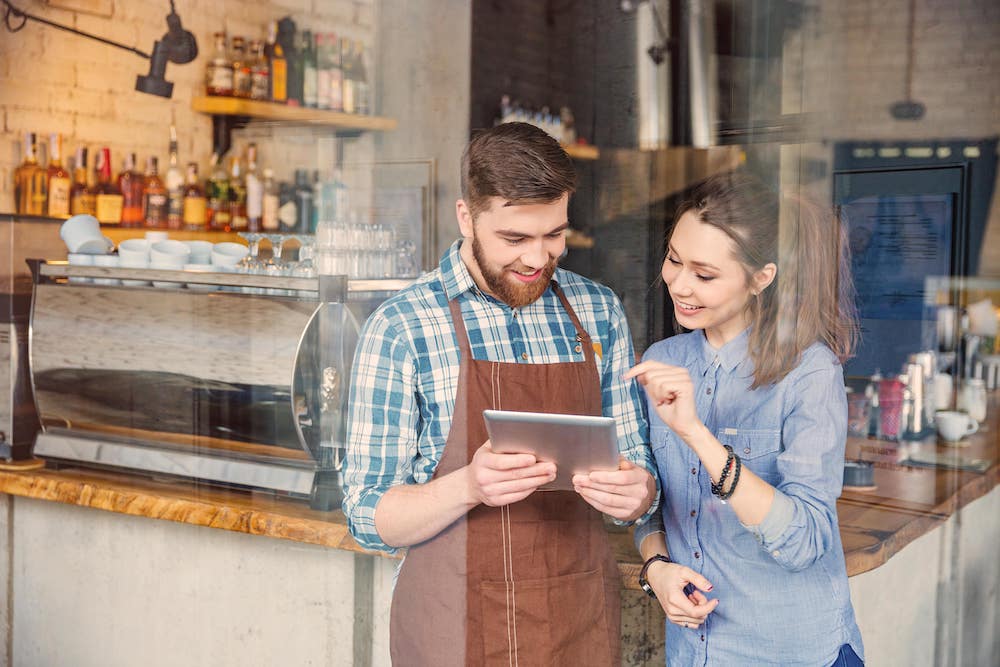 Remember when people had to interact with another human, physically get off the couch and drag their sorry selves away from their latest Netflix binge, just to pick up their dinner? In order to help humanity achieve peak convenience, a flurry of online ordering apps have launched in Australia. And with customers spending up to 30% more on online food orders than they do dining in, an increasing number of restaurants are opting to partner with an online ordering app to boost their sales.
The rise of online ordering apps
Before we dive into the benefits of partnering with an online ordering app, it's first important to consider why they have become so popular and the likelihood of this trend continuing.
The amount of Aussies ordering food online has jumped by a whopping 49% from 2017. While advancements in technology and the rise of convenience culture definitely played a role in this increase, so too did the 2020 coronavirus pandemic.
During the COVID-19 lockdowns demand for restaurant food in Australia remained high and many businesses pivoted to takeaway and delivery only options. Despite restrictions easing and restaurants opening their doors again to dine-in customers, the popularity of online ordering remained steady and industry experts predict this trend is set to stay.
The best online ordering apps for your venue
No matter what type of online ordering service you're looking to offer, be it delivery, collection or table service, providing customers with multiple ordering options is a great way to diversify your business and keep sales rolling in. The only question is, which online ordering app is best suited for your venue?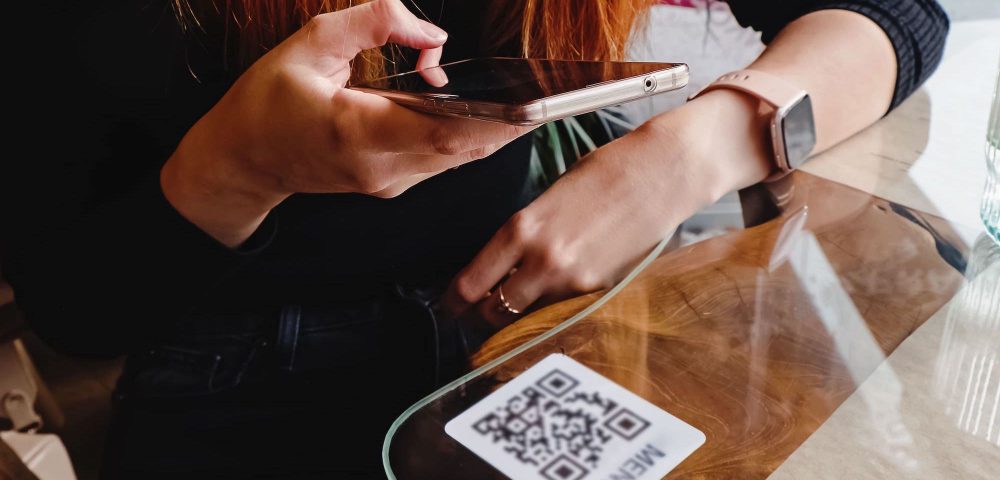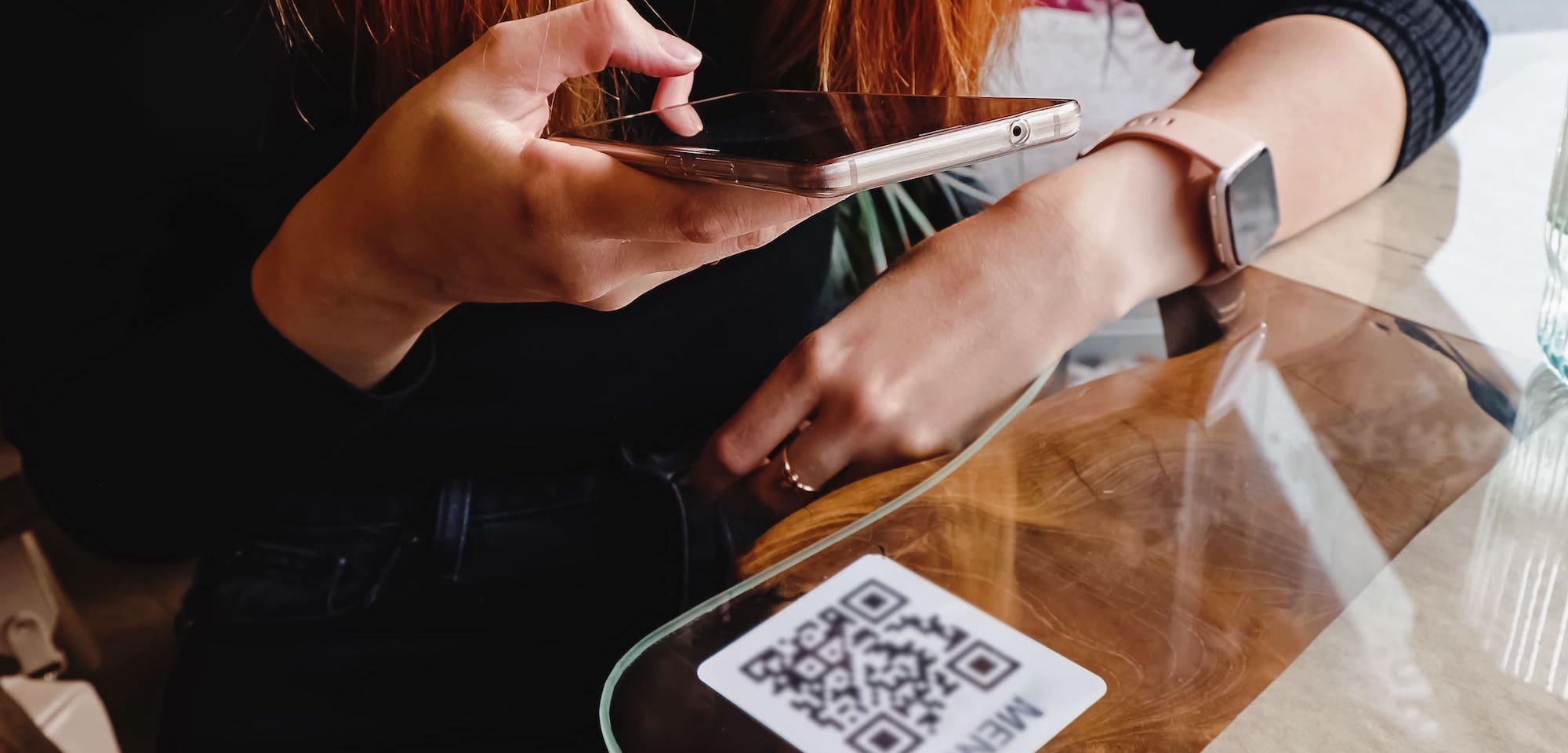 me&u
me&u offer a contactless table-ordering solution for hospitality venues. With a simple tap or QR code scan, customers can view your digital menu, order and pay directly to your point of sale system from the convenience of their own phone, without having to leave their table.
me&u lets you fully customise your digital menu with photos of your venue, add your logo and use colours that represent your brand. Plus you can easily showcase popular dishes and send branded receipts to customers once they've paid.
me&u highlights:
Customers can order and pay from their table, reducing contact in your venue

Create and customise your own digital menu

Customers can easily split the bill and pay with Apple Pay, Google Pay or Paypal

Easily integrates with your POS system
Loke
Loke provides a hybrid ordering and loyalty solution allowing hospitality businesses to offer several online ordering options as well as bespoke loyalty programmes. Loke's ordering platform has options for customers to either order and pay at the counter, from their table or for collection and delivery.
The platform also has a selection of loyalty, marketing and reporting tools to build revenue and grow your customer database. Restaurant owners can access marketing features such as voucher codes, email campaigns and push notifications to help with their marketing and loyalty efforts.
Loke highlights:
Options for collection, delivery and table-ordering

Create customised digital menus

Integrate with your POS or standalone

Set-up and launch online ordering in 24 hours

Fully customisable marketing and loyalty features made specifically for hospitality
Order Up!
Order Up! gives restaurants the technology to provide online ordering services for collection, delivery, table-ordering and room service. From QR codes, to flexible payments and digital menus, Order Up! has all the tools you need to launch online ordering in your restaurant. The platform is also web based so customers don't need to download an app.
Order Up! highlights:
Manage multiple sites from one platform

Contactless ordering and pay-at-table solutions

Flexible and customisable range of ordering and delivery services

Integrates with your POS system
MrYum
MrYum provides a simple, yet powerful solution for creating digital menus for table-ordering, delivery and pick-up. Easily create your digital menu, customise items to upsell and choose which dishes you'd like to showcase to customers first. Plus, real time insights gives you instant access to your online ordering sales data, so if an item sells out you can make the necessary changes to your menu instantly.
MrYum highlights:
Create digital menus for table-ordering, delivery and pick-up

Seamlessly integrates with your POS system

Customisable options for cross-selling menu items

Access comprehensive customer support
Lightspeed Ordering
Lightspeed Ordering is the latest feature to be added to Lightspeed's wide range of POS products. Offering everything from table-ordering to collection, delivery, digital menus and even a guest check-in feature, Lightspeed Ordering is a great solution for venues who want to serve up convenient ordering options from one platform.
Digital menus sync straight from your POS, can be customised to match your restaurant's brand and are hosted on their own unique webpage. Your digital menu can easily be shared on social media or linked to your website so customers can order for delivery or collection. A simple QR code generator lets you download and print QR codes for table ordering and customers can be redirected to your digital menu once they've checked into your venue.
Lightspeed Ordering offers unmatched convenience for your customers and takes the hassle out of managing multiple order channels, giving restaurant owners and staff more time to focus on their customers.
Lightspeed Ordering highlights:
Reach new customers by offering delivery, collection and table ordering

Create and customise digital menus to suit your brand

Conveniently manage everything from the same platform

Quickly generate QR codes and website links

Offer contactless and flexible payments – customers can pay direct from their phone with Apple Pay, Google Pay and credit cards

Show guests your digital menu as soon as they check-in to your venue

Low transaction fee, starting from 2.8%
Sync online ordering apps straight to your POS
Before you decide which online ordering app you want to partner with, you need to make sure it's compatible with your current workflows to minimise any disruption to your BOH. Lightspeed Ordering, for example, let's you sync your online orders straight to your POS and kitchen printer – just like a dine-in order. It's also super easy to update your digital menu, add promotions and make customisations all from the same platform – meaning minimal disruption to your operations.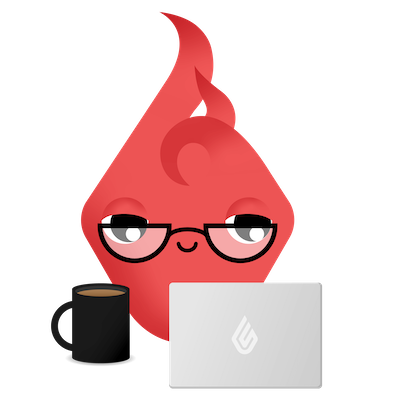 News you care about. Tips you can use.
Everything your business needs to grow, delivered straight to your inbox.