Ezra Pound
How Long-Standing Bar, Ezra Pound, Is Harnessing The Power Of Data
After opening its doors in 2009, Ezra Pound has evolved into an institution and mainstay of Perth's hospitality scene. Known for being a bartenders' bar that welcomes anyone through its doors, Ezra Pound is well-known and well-loved within local and hospo communities alike. Taking inspiration from America's prohibition era, Ezra Pound has created an intimate, welcoming, low-key venue that's happy to remain hidden from those not in the know.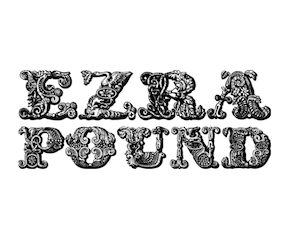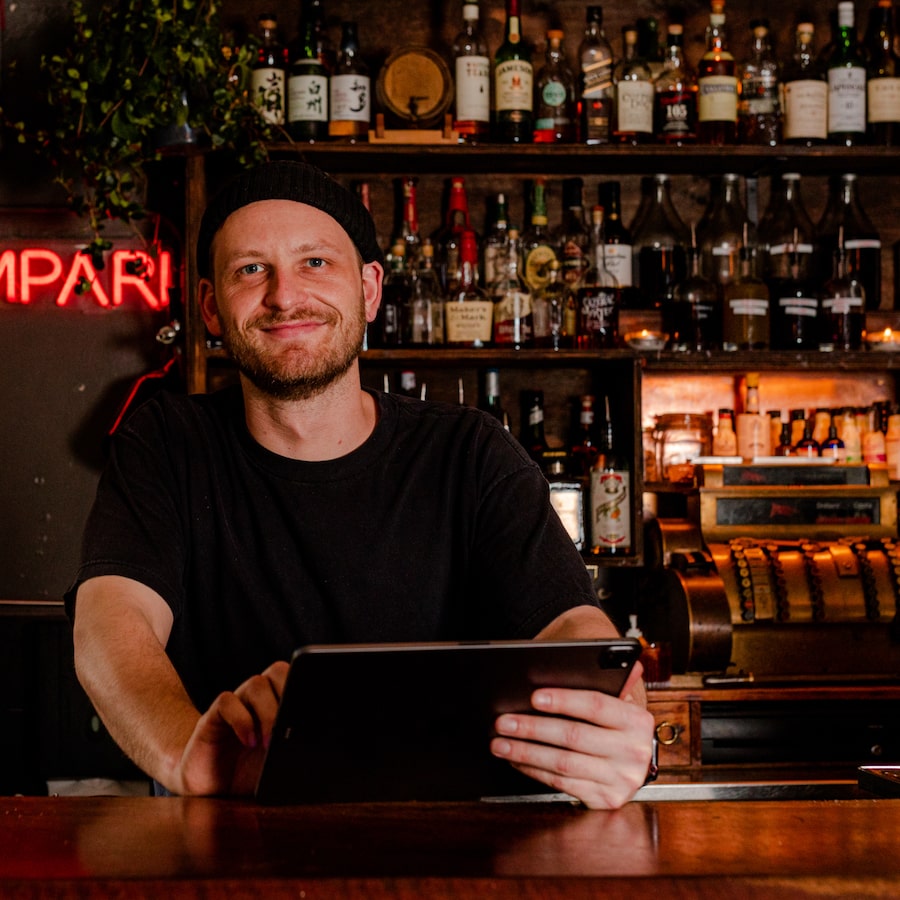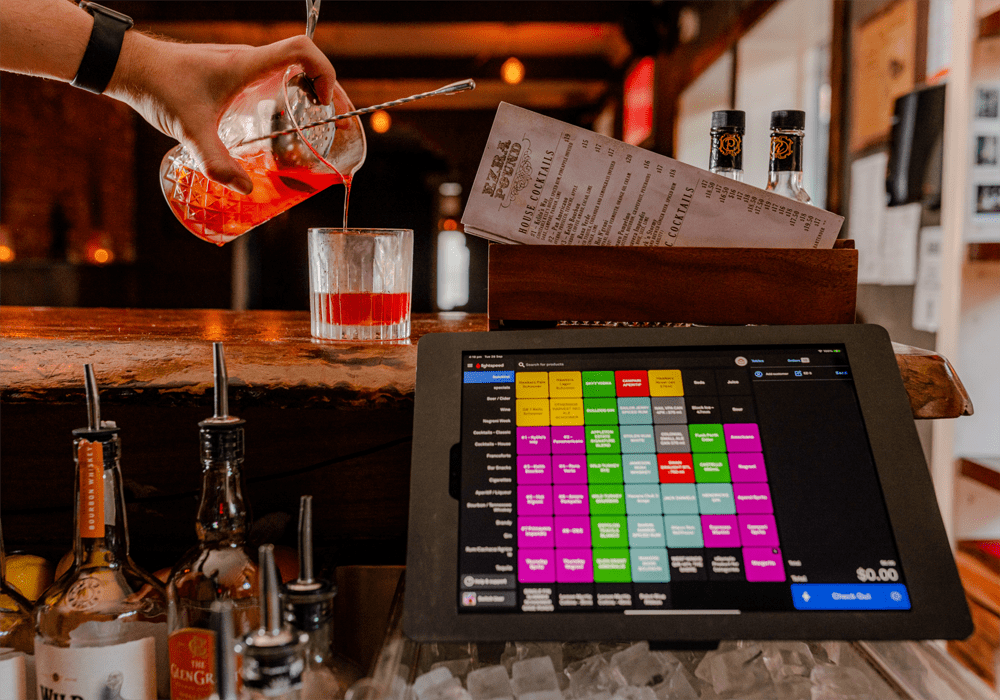 Ezra Pound + Lightspeed
As a popular bar that's been around for well over a decade, Ezra Pound needed a POS system that would make it easy to manage all aspects of the business, from inventory to reporting, from one centralised system.


Lightspeed's powerful POS platform, combined with its in-depth reporting tools and advanced inventory management features, ensures that Ezra Pound has access to all the tools they need to run and grow the business.


We spoke to Braeden, owner of Ezra Pound, who walked us through his experience with Lightspeed.


At a glance
Lightspeed offers Ezra Pound a simple yet powerful POS platform that's easy to use whilst providing powerful insight that helps them streamline operations and provides data-driven solutions to manage and grow the business.
Visual reports make it quick and easy to get a snapshot of business performance
Understand customer purchasing habits to inform menus and special offers
Track performance of menu items, times of day and days of the week to inform business decisions
Live reports let you understand what's going on, even if you're not on-site, and make changes on the fly
Save time with accurate inventory management and stock takes
Easy and affordable to set up and scales with your business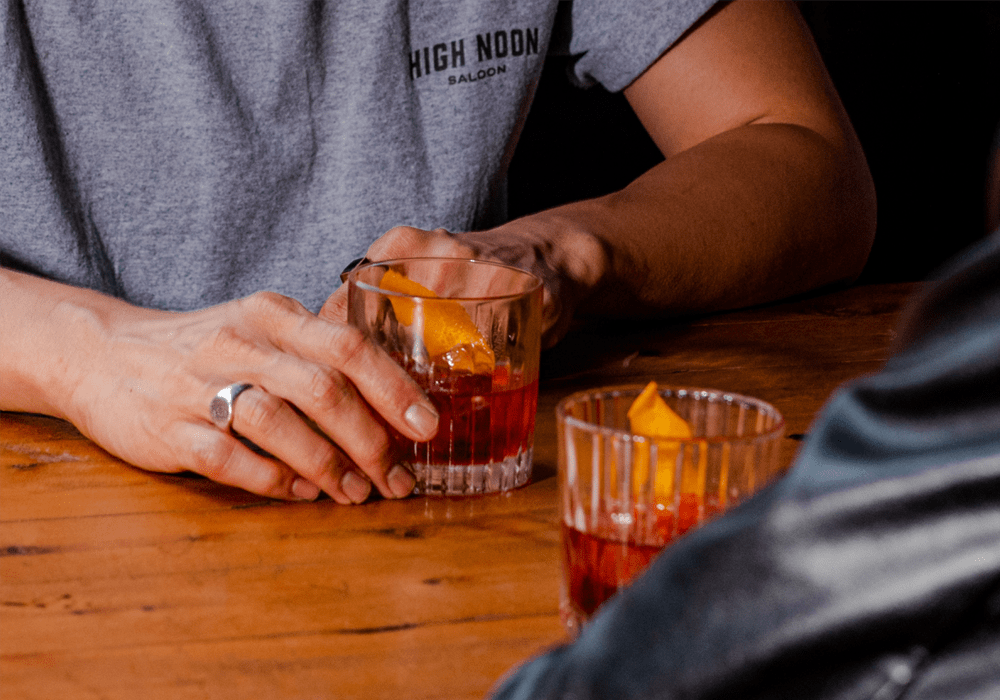 Why Ezra Pound chose Lightspeed
Easy to read reports make business decisions easier
"We can really easily see on this reporting, what's been sold, what's been refunded, et cetera, et cetera. It's really cool."
Easy to read, visual reports make it easy for the team to understand what's going on in the business each week and dig deeper if needed.

"There's a report that we've set up with a bunch of different views. So we can get a really quick snapshot every week of what's going on in the business, seeing the top-selling products, seeing the reporting group breakdown, payment, percentages, reconciliations and total revenue."

Having access to in-depth data also allows Ezra Pound to get a holistic understanding of how the business is performing over longer periods, so they can spot trends and make adjustments when necessary.

"One of the biggest things recently that's helped me is looking at our data over a year span rather than over the last week," says Braeden.

"Looking through daily sales or even weekly sales can be hard when you're looking at so many numbers. So it's nice to step back and look at the year as a whole." "These insights help reduce mistakes or spot fires... That's often something that's so hard for business owners to identify."

Product: Insights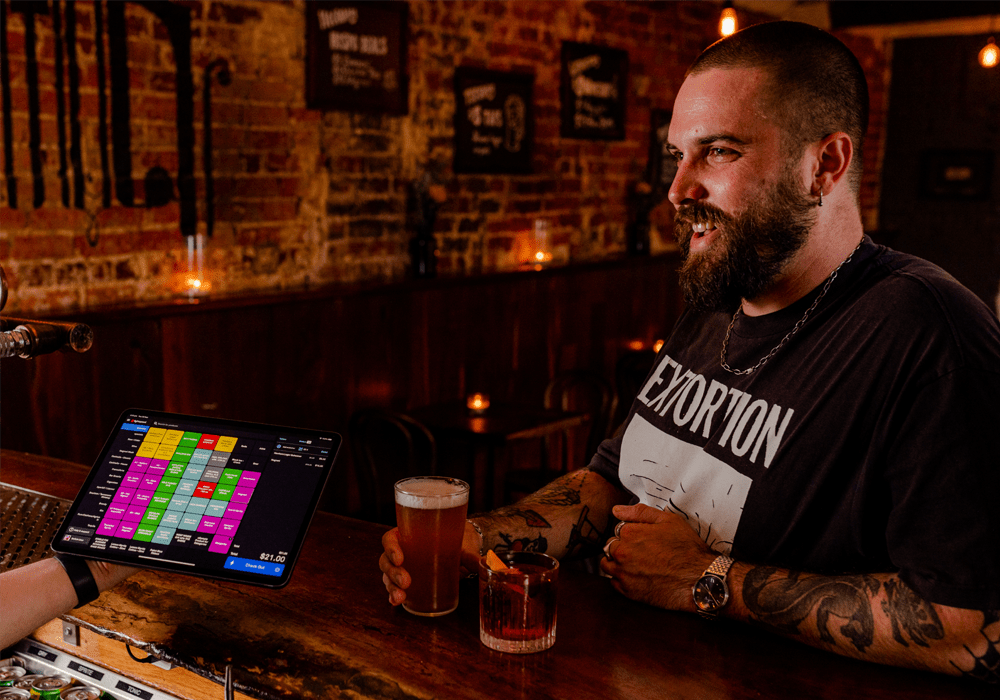 Affordability and scalability foster business growth
"Apart from the reporting, the reason myself and my business partners chose Lightspeed was the affordability of it."
It was important for the team at Ezra Pound to implement a POS system that was affordable and scalable yet also easy to set up and start selling.

"It was super affordable for us in terms of the yearly cost and the yearly fees, all that kind of stuff. And then it became scalable for us quite easily," explains Braeden.

"We already had iPads on hand and all that kind of stuff. So rather than having to put a new terminal in and having the data ports and the power, it was instead like iPad plug and play."

Product: POS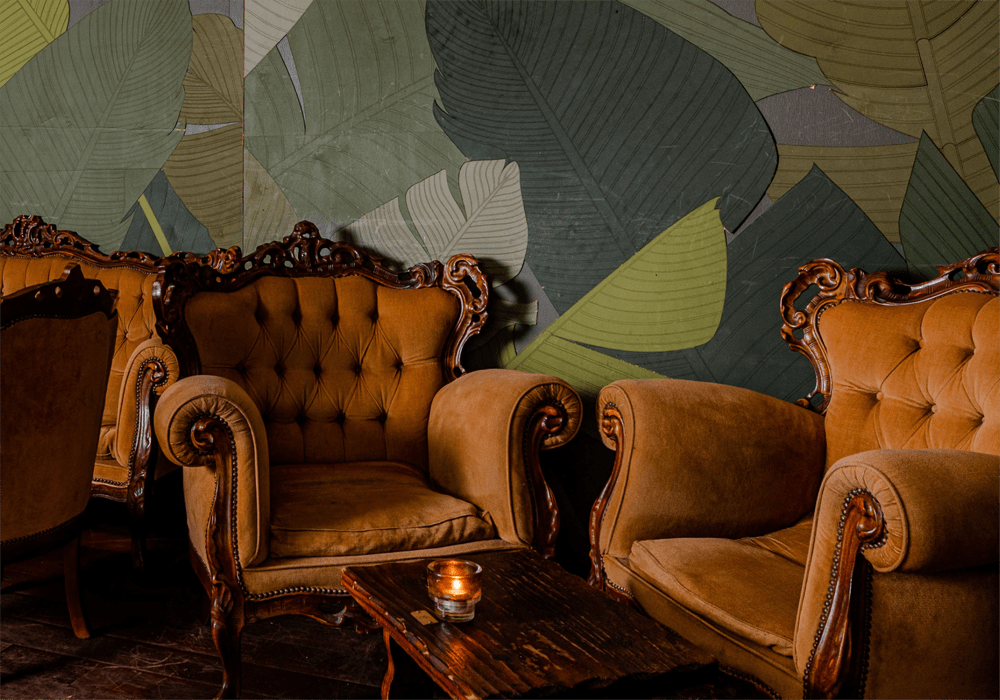 Easy to make changes on the fly
"It's given us real-time data with comprehensive metrics to be able to make decisions on the fly."
Accessing Lightspeed from a phone has been a game-changer for Ezra Pound, as it makes it quick and easy to make changes or snap decisions on the fly, even if Braeden isn't onsite.
"We're able to respond to things quickly. If you need to add a product, you don't need to go into the office, start up the computer and wait for the 1990s software to boot up. You can just do it on your phone, in the bar, or on the iPad… it's just flexible, real-time data."
Product: POS, Insights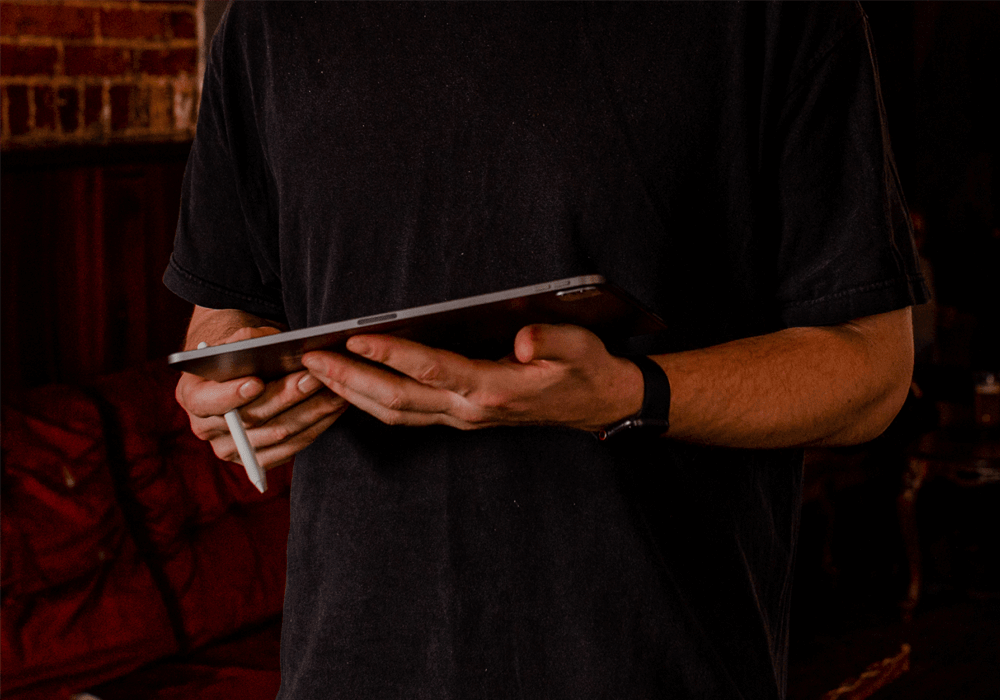 Data-driven customer insights help advise drinks specials
"I realised that technology-focused solutions [like Lightspeed] give you data, and you can make data-driven decisions, which give you absolute outcomes to make decisions."
Lightspeed empowers Ezra Pound to dig into their sales data to understand what products are hits with customers to tailor their specials accordingly.

"Having the category breakdowns for beer as well as wine and spirits gives me a really good insight into what type of customers we had in at night," explains Braeden.

From this information, it's easy for Ezra Pound to create specific drink specials on certain days of the week, based on the data that shows what customers are drinking and when.

"If it was cocktail heavy or if it was a spirit heavy or wine heavy night, that's how we structure our specials. So we know who to target on certain days."

Lightspeed's in-depth reporting features make it easy for Ezra Pound to track how their specials are performing. "You can see how well your specials are working based on the fluctuation of products in that category or reporting group… looking at the average sales on a Saturday, Sunday, Friday etc."

Product: Insights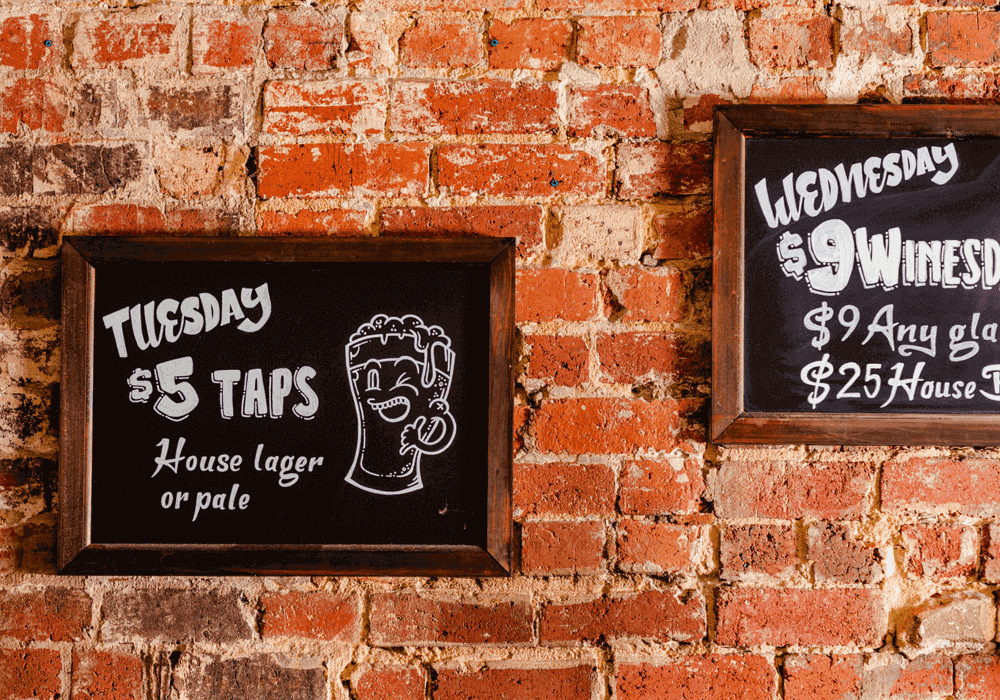 Sales data inform menu evolution
Product and sales data also allows the team at Ezra Pound to keep their menu fresh and exciting, so customers always have something new to enjoy. Digging into sales data also enables the team to pinpoint when to switch up the menu.

"Seeing if a new product is doing well or seeing if old products have dropped in their sales - it's time to swap the menu around. We try to change our cocktail lists every three months… we can really see that when we're making new cocktail lists, we're getting huge sales figures from those. And then over time they kind of dwindle, and it goes back to like classic cocktails," explains Braeden.

"When this happens, it's time to try something new, as everyone's tried all of the specials, so it's time to bring something new in."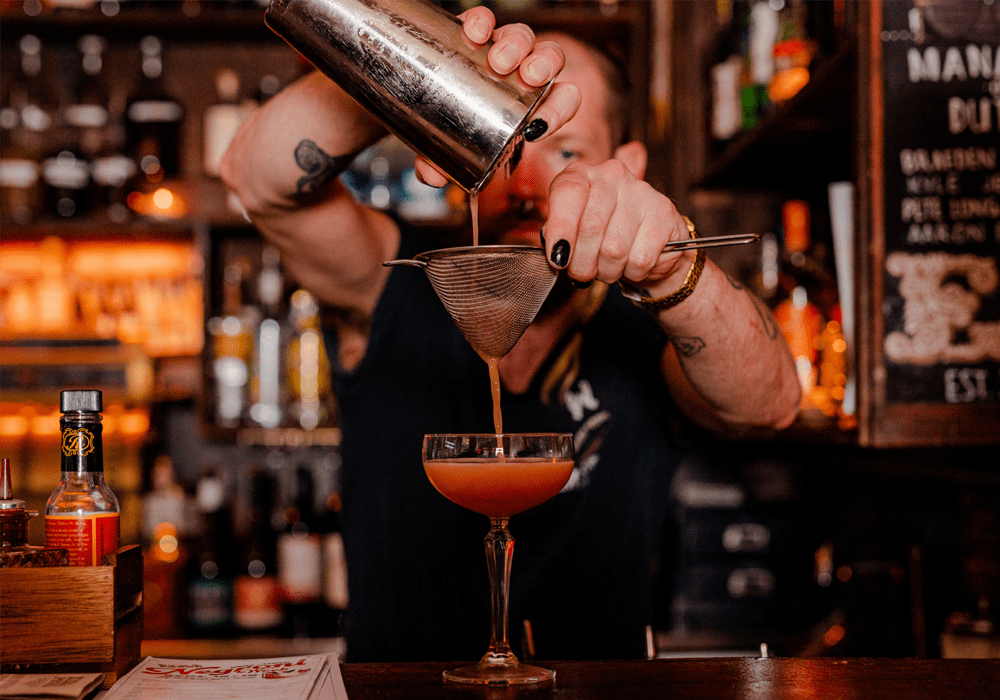 Accurate inventory tracking saves time
"It saves time, and we can do a stocktake once a month now."
Ezra Pound's old POS system made it difficult to quickly and accurately track stock within the system. Manual tracking was often time consuming and open to human error, which often resulted in inaccurate inventory reporting. However, with Lightspeed, it's simple to record stock takes and track inventory directly within the system, straight from an iPad.

"[Our old POS] was kind of annoying to use. It was a bit glitchy as well. I got to the point where I actually made my own stocktake spreadsheets, so I could input it on my iPad and walk around the venue, which now we have the ability to do with Lightspeed."

"I ended up using a spreadsheet and then having to copy that back in from the computer every time we did a stock take, and it was never great. The reporting was hard - if you're not getting good reporting, you're not getting good insights into where you're going wrong. So you can't fix the problems."

Thanks to Lightspeed's advanced inventory feature, it's easy to track and decrement stock as it's sold or wasted within the system - giving an accurate picture of your stock on hand to save time on stocktaking.

"Doing stocktakes on Lightspeed is much easier than doing it on our old POS, you know, connecting all those recipes and getting the stock decrementing properly."

Product: Produce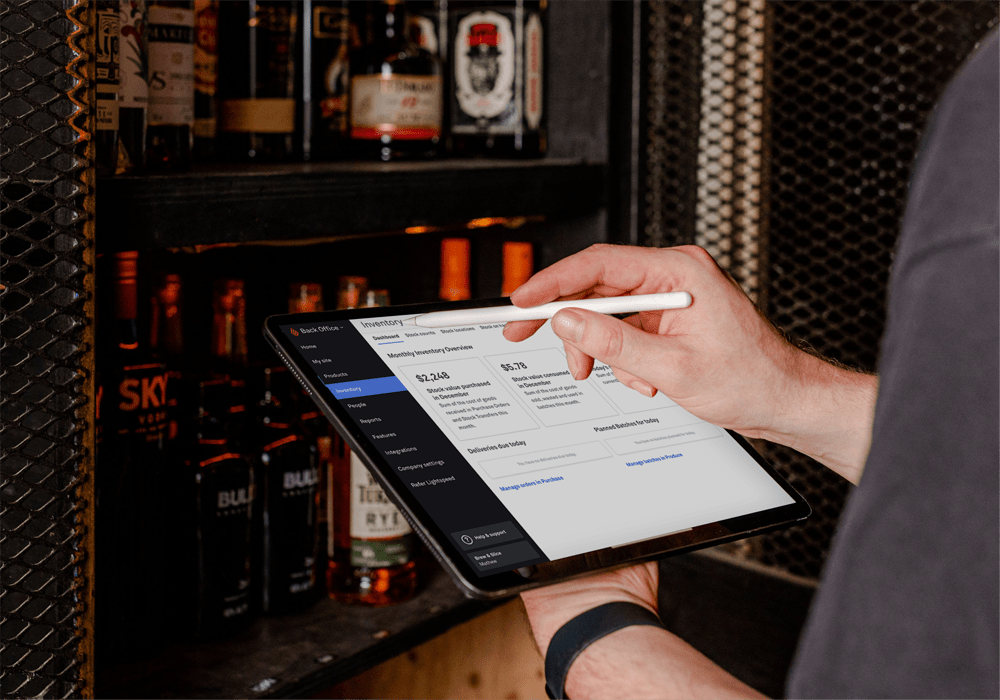 A final word from Braeden
"It's nice to be able to work with a company that provides a service that can be tailored to us because a lot of companies don't do that."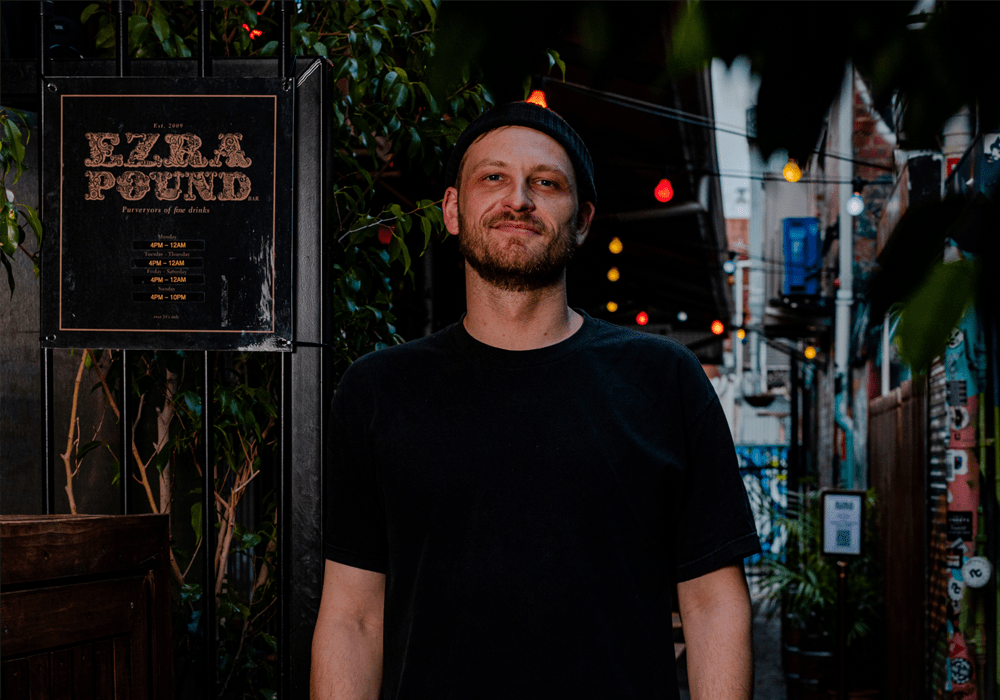 Start your free Lightspeed Trial today! Speak to an expert?