Lightspeed Mac Point of Sale System.
With Lightspeed Mac POS, you can get started with one click, train staff in minutes and trade the same day – even when you're offline!

Our plans are flexible and you can cancel anytime or you can try us out for free!
Hospitality Mac POS System.
From the start of business to closing, Lightspeed Mac POS is with you every step of the way.
Service: order, production dockets & more
Payments: POS to EFTPOS integration
Costing: inventory & maintaining margins
Integrations: delivery, staff rostering, accounts & more
Sales: one-click reports, live data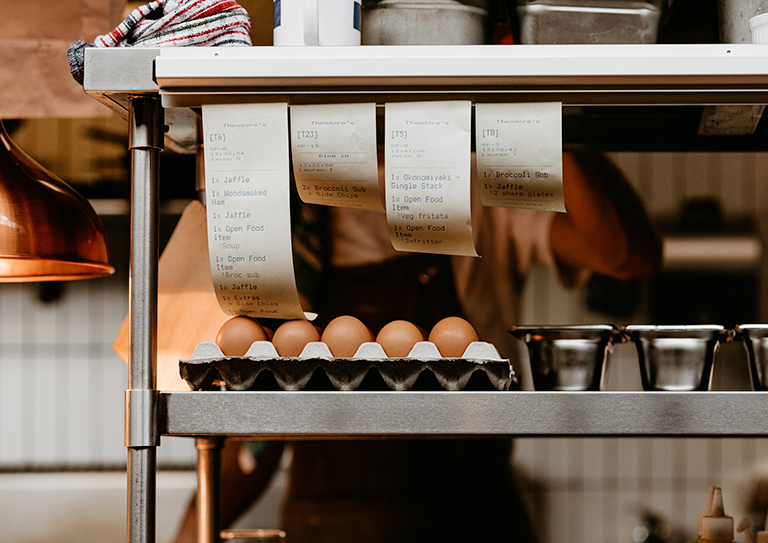 Retail Mac POS System.
From multi-stores to quaint brick and mortar shops, Lightspeed Mac POS is customisable and built to scale.
Flexible payments: card, eWallet, cash
Smart inventory: from dusty stock to reordering
Reporting: customise your reports with one click
Integrations: Tanda, Mailchimp & more
eCommerce: build an online store easily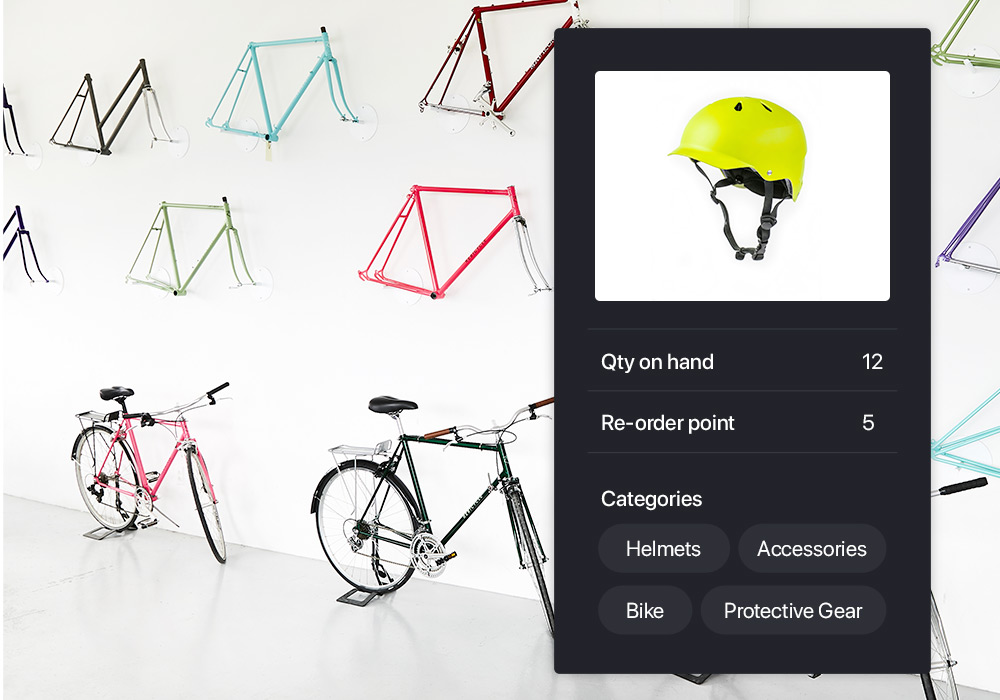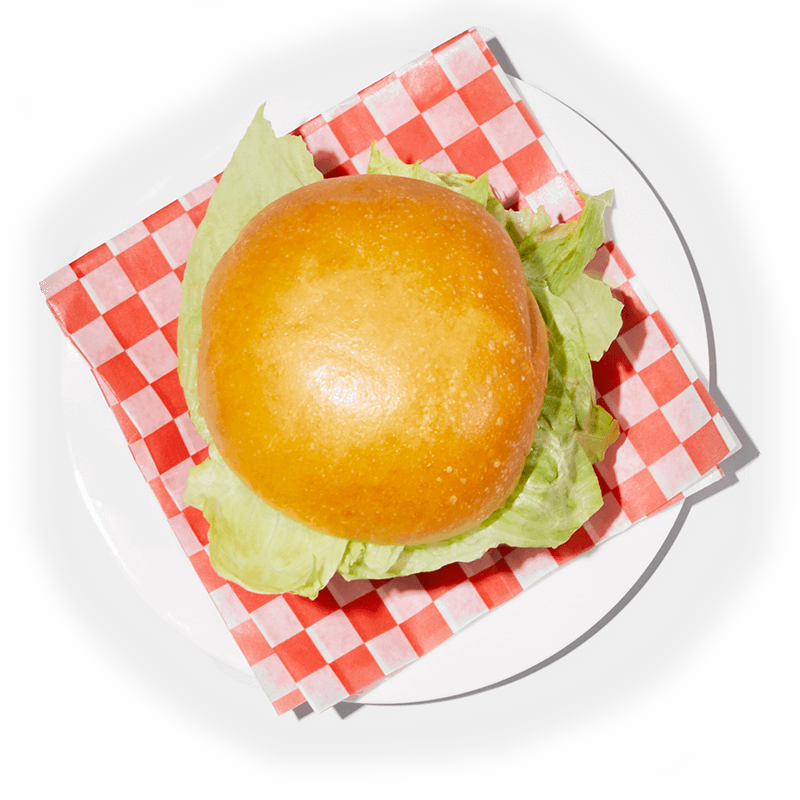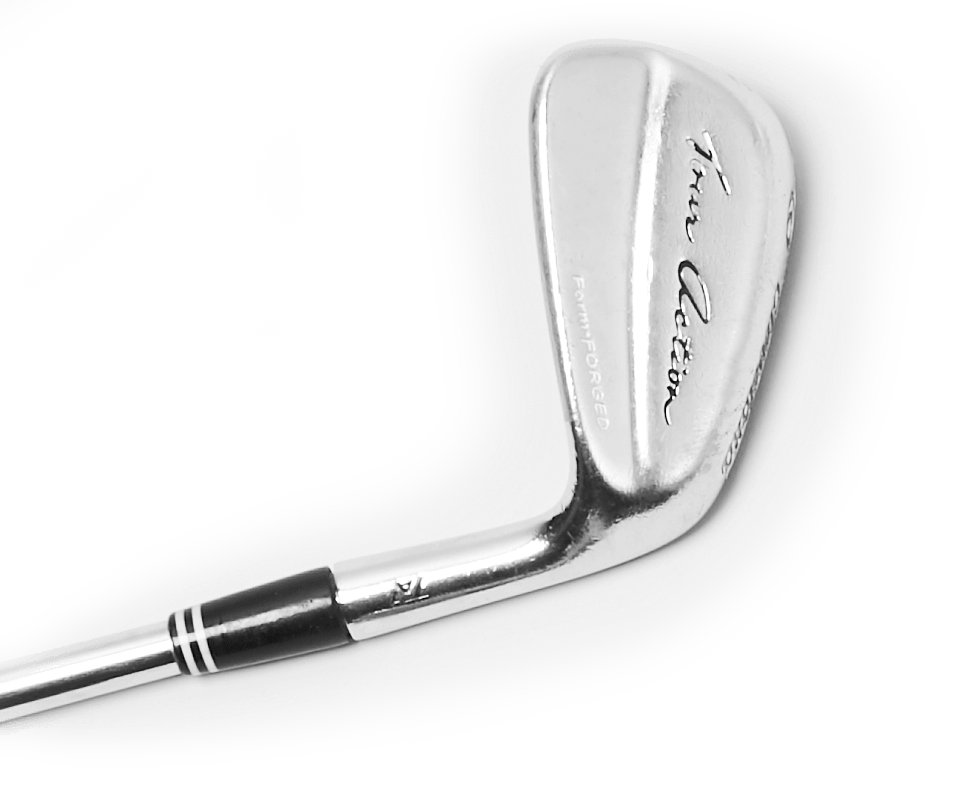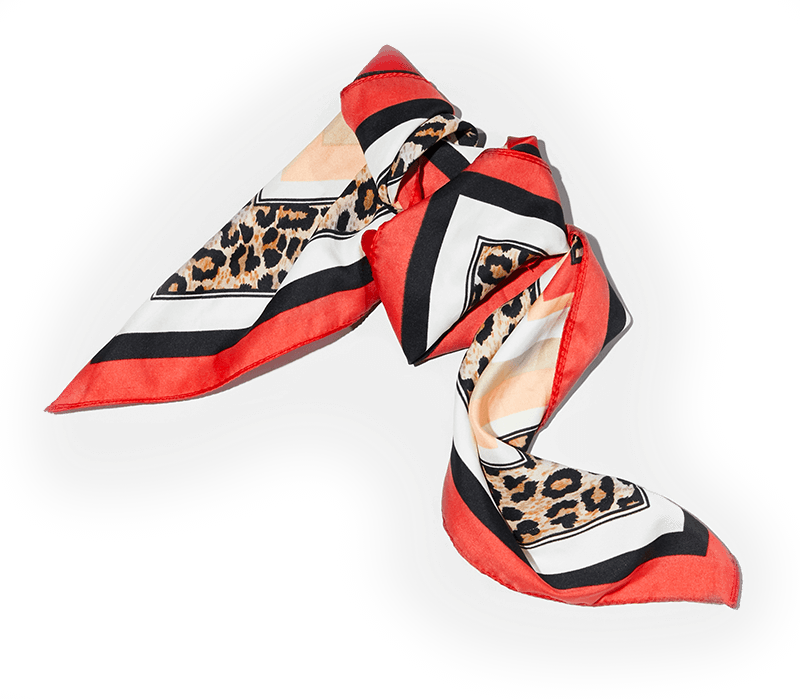 Pick your industry, we'll show you what you need.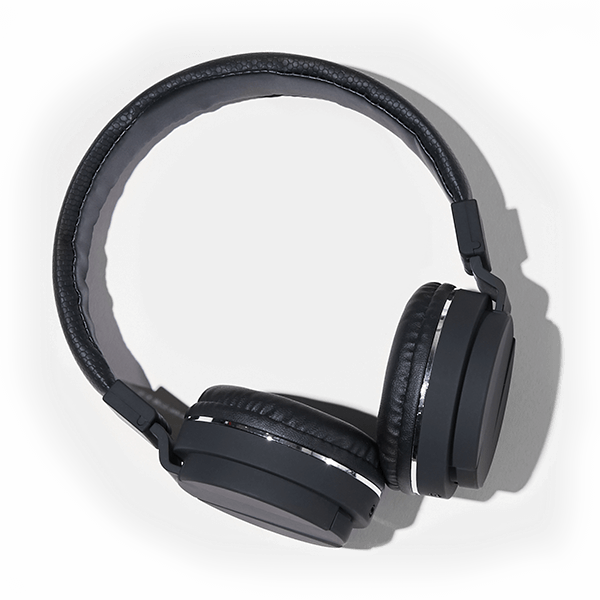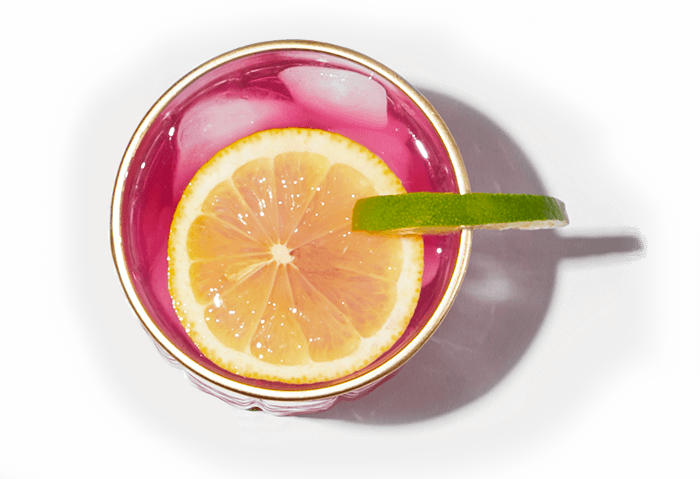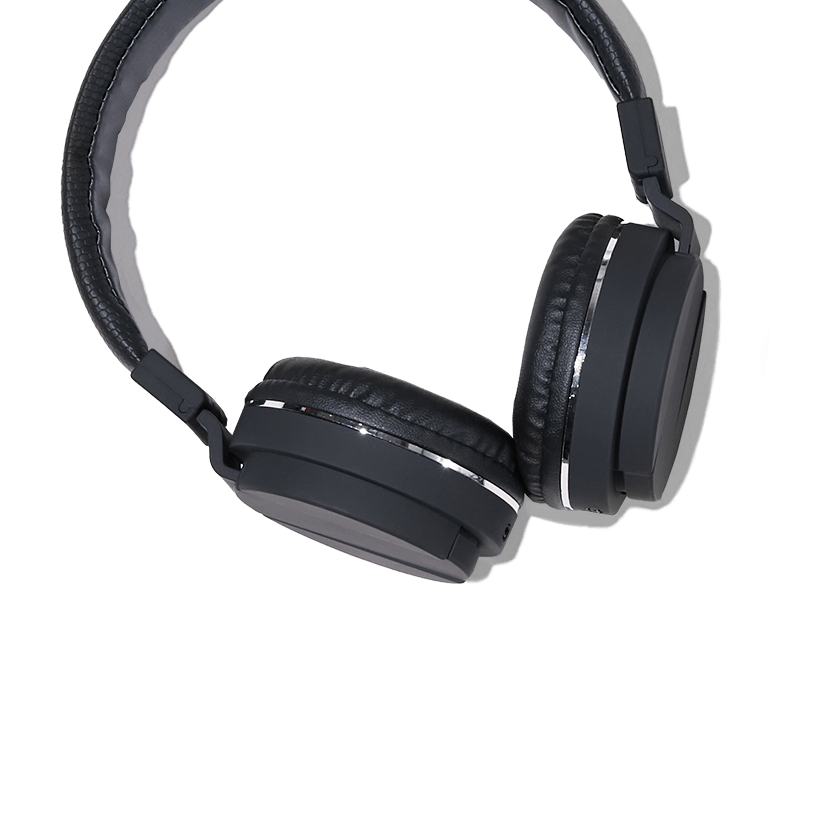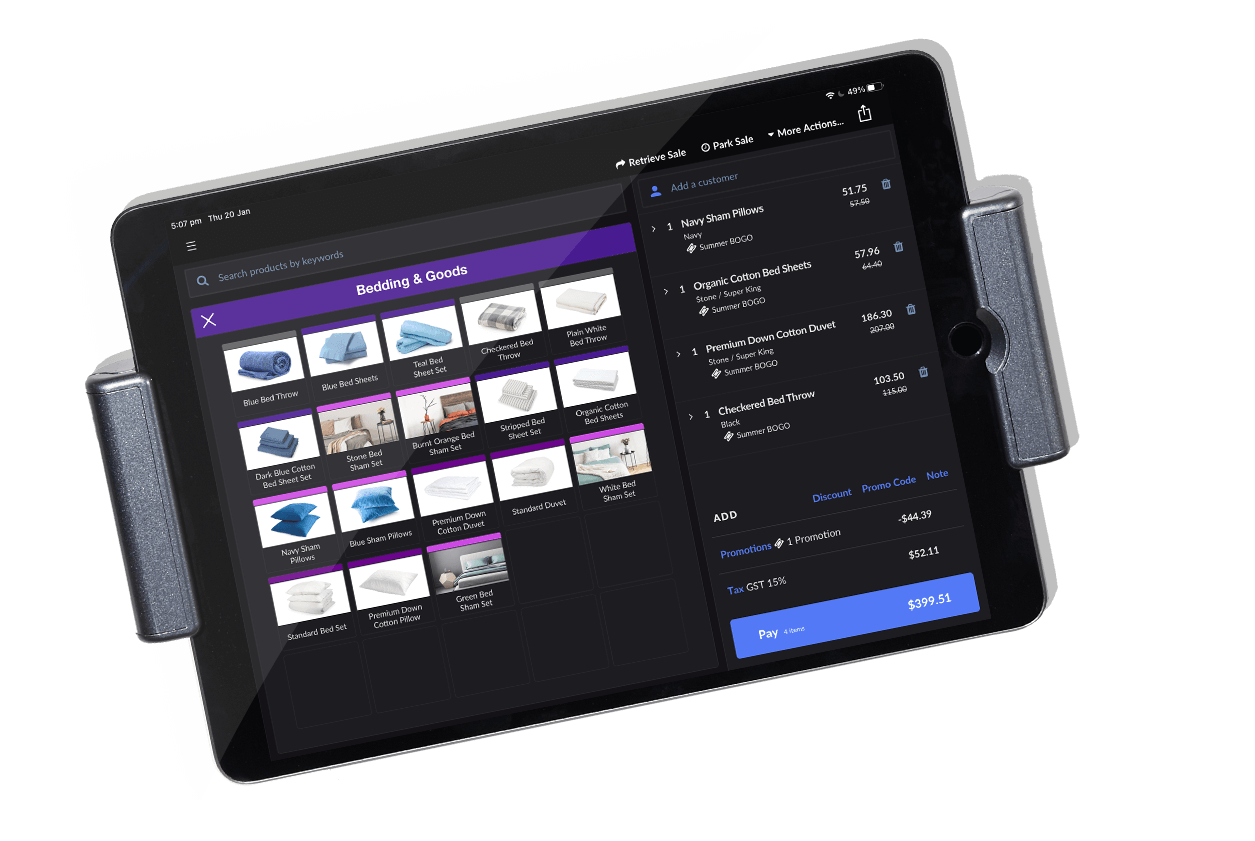 What do you sell?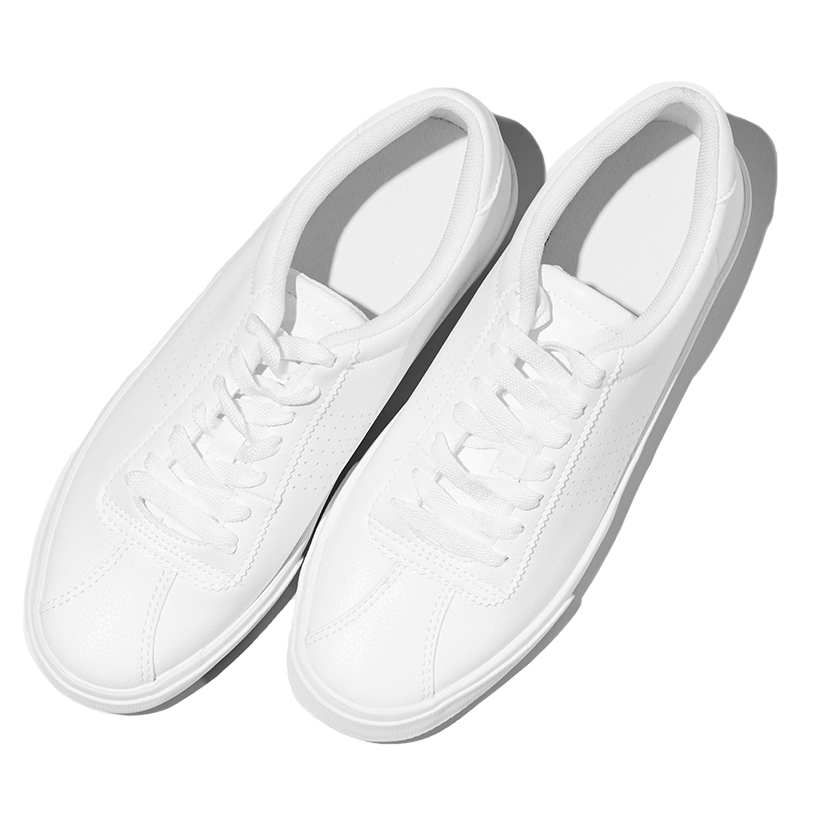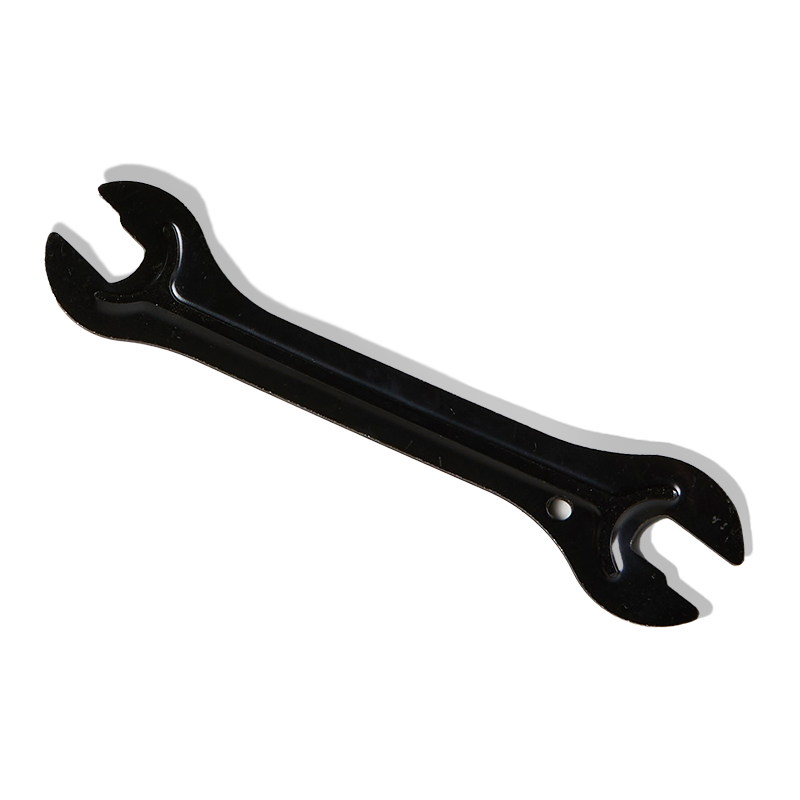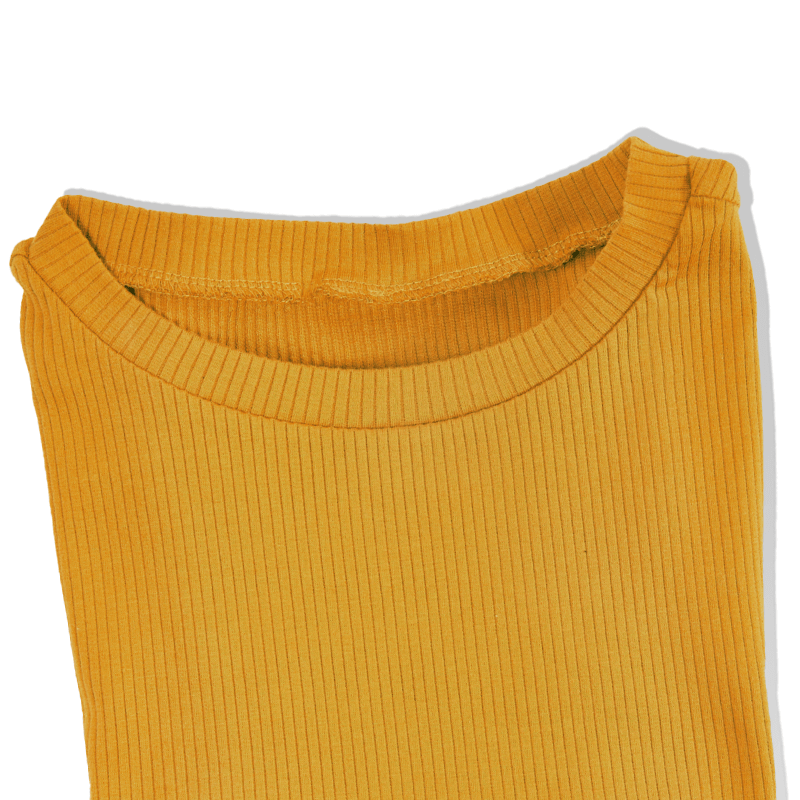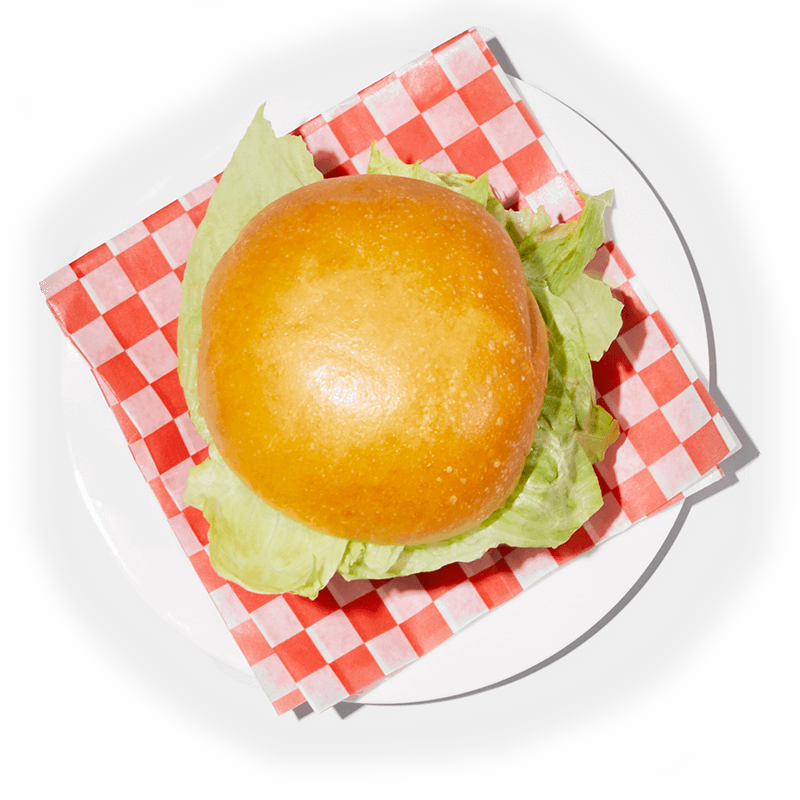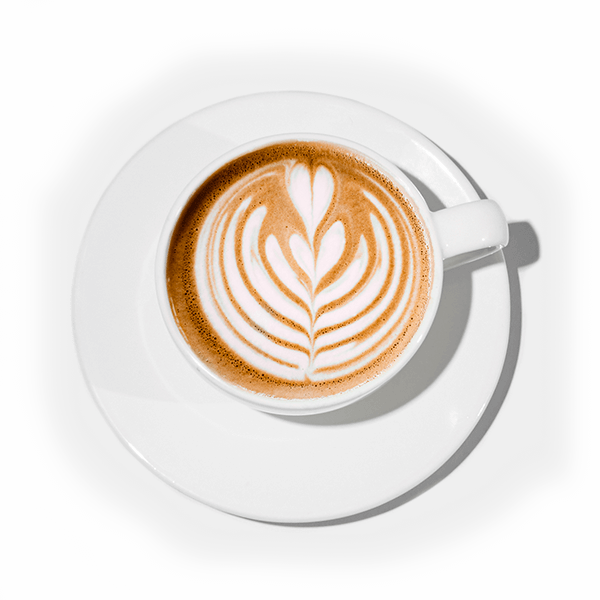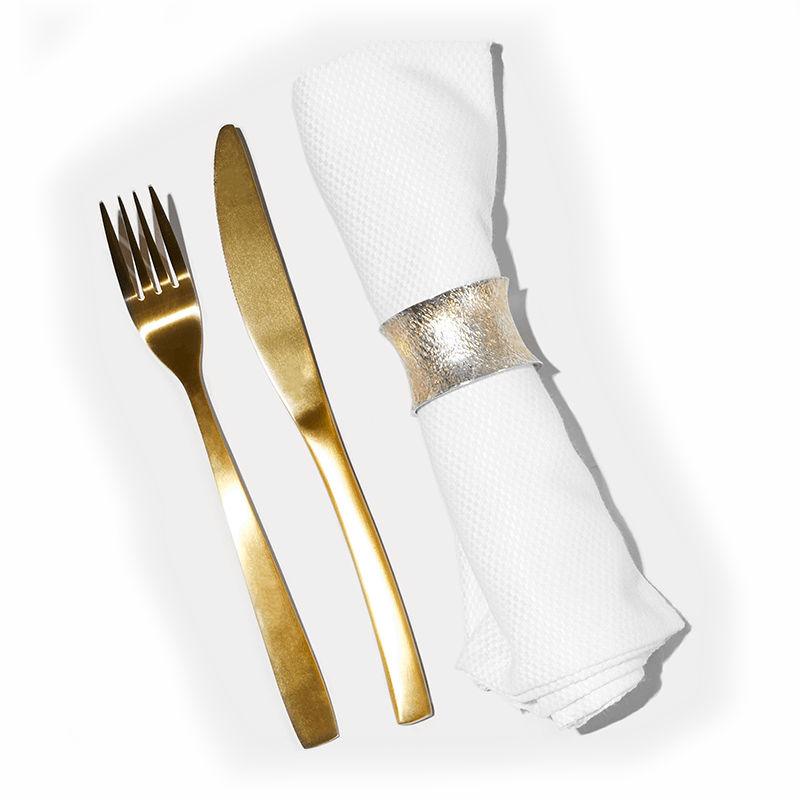 What type of venue do you have?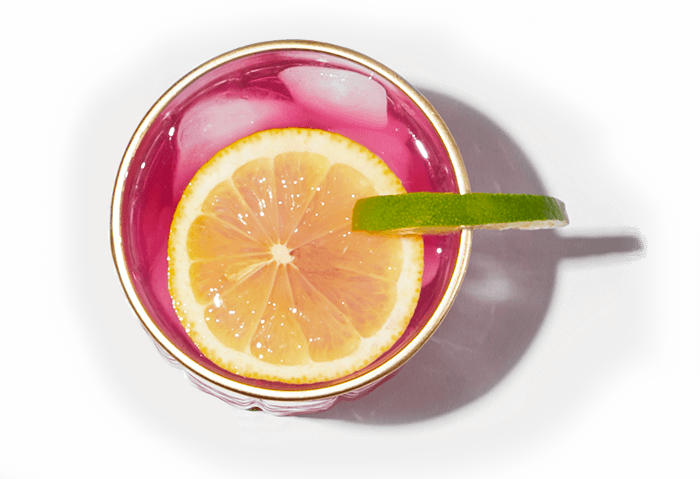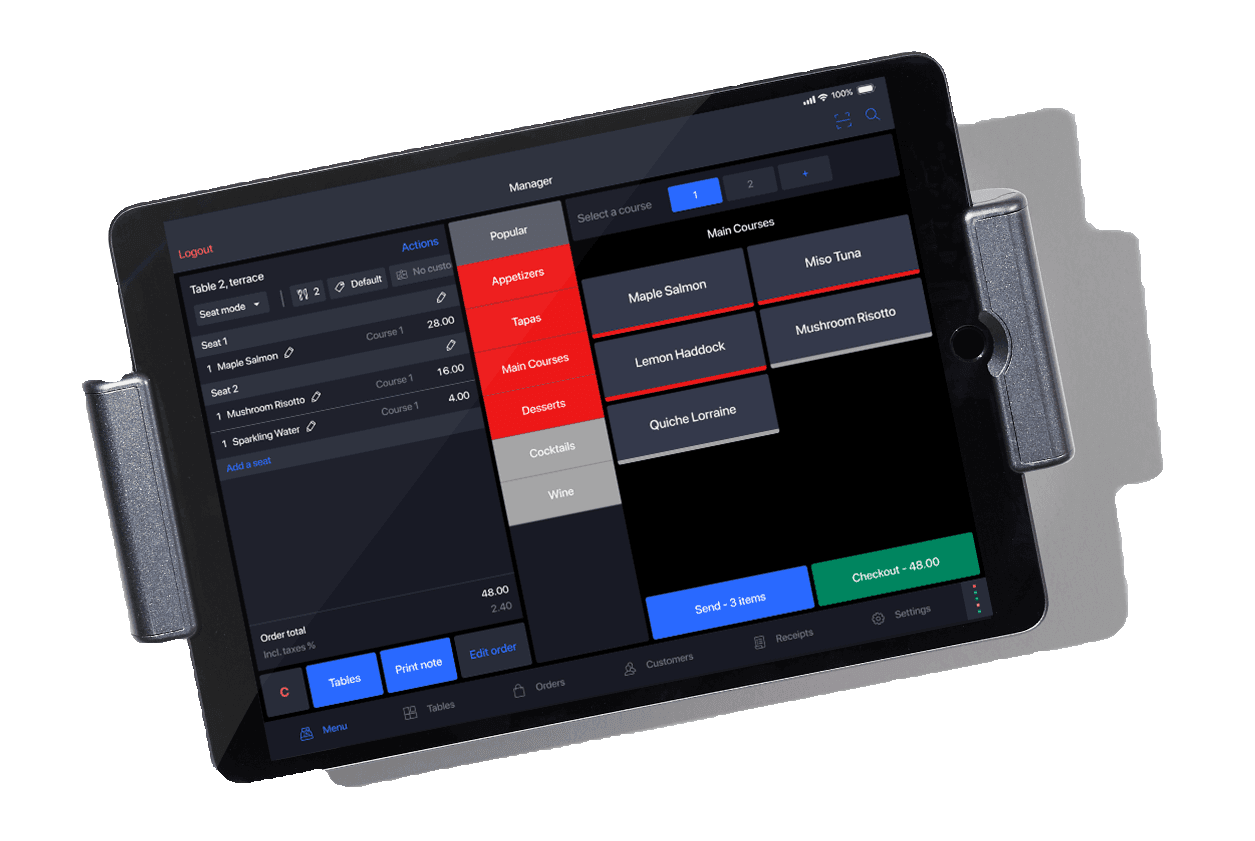 Sync EFTPOS with Mac ePOS for payments.
Accept payments easily on your Mac POS System.
No keying errors – sync your payment terminal to Mac ePOS
Accept different modes of payments – cash, card, eWallet, etc.
Customise bills as required – split bills, apply discounts/surcharges
Send digital receipts – and grow customer data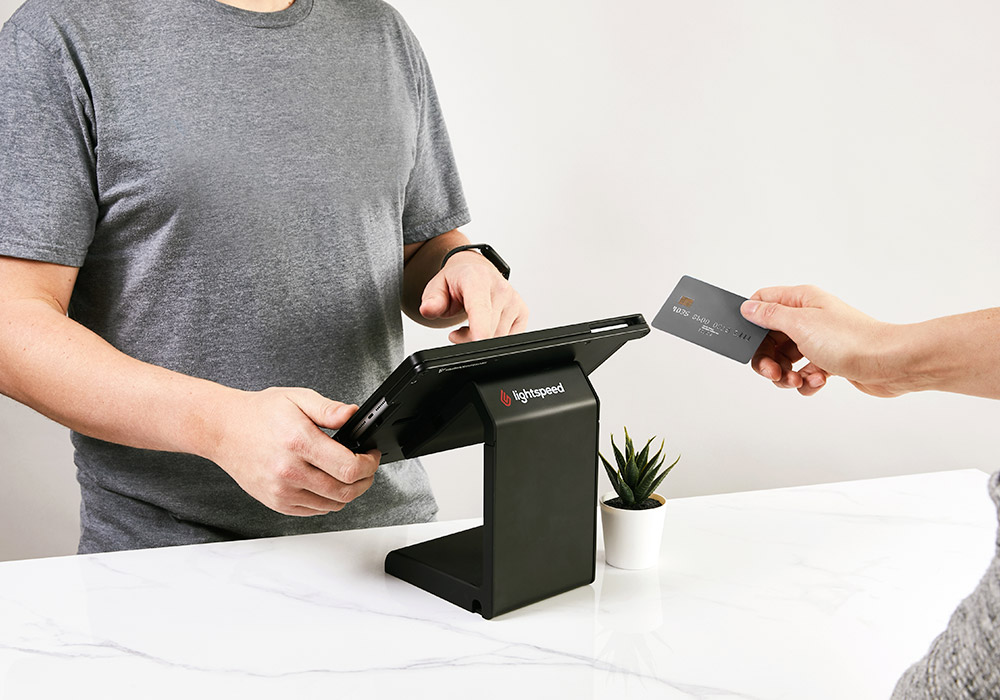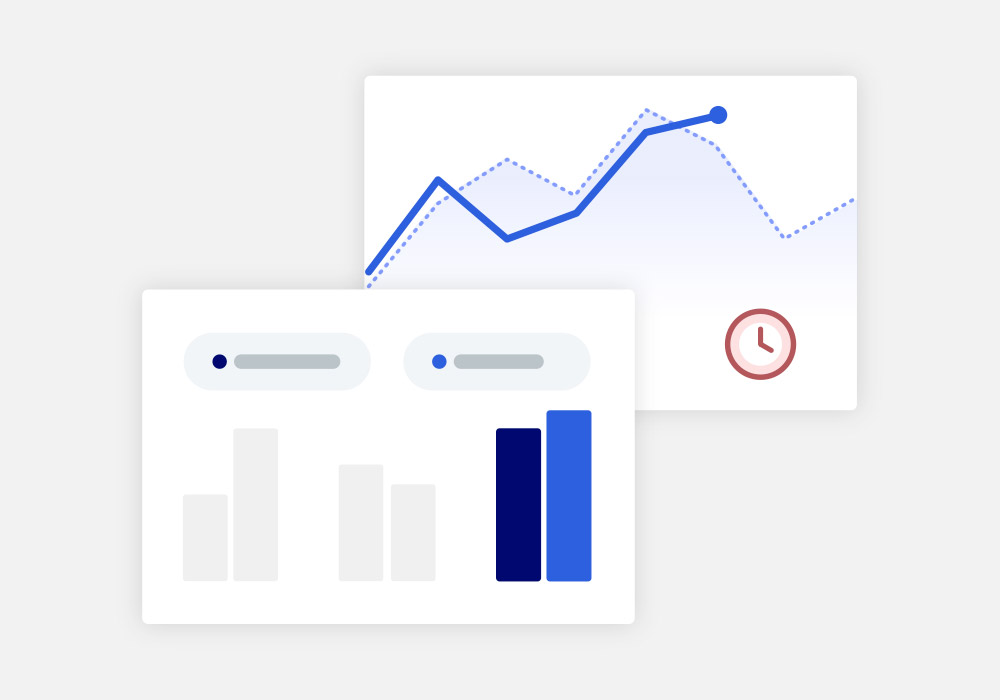 One-click reports on your Mac POS system.
Save hours by generating reports exactly how you want them:

- Best-sellers vs. slow moving items
- Daily performance vs. monthly performance

You can also see sales updates in real-time no matter where you are and make informed decisions to maximise profits based on data.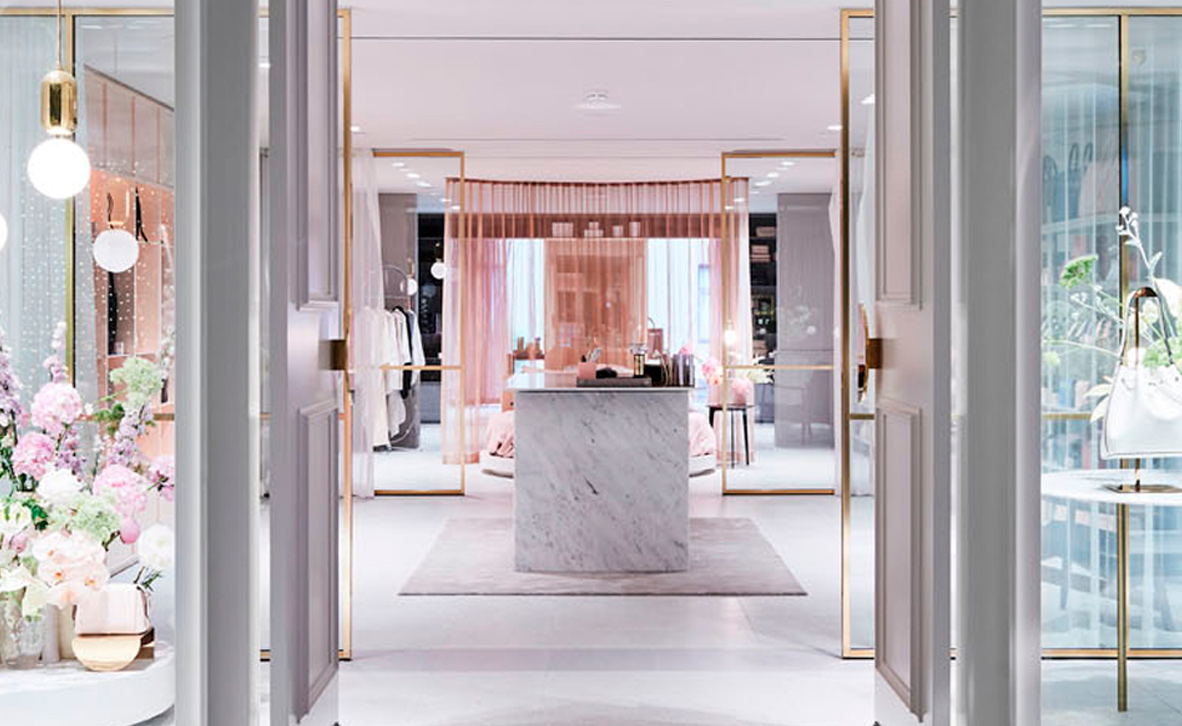 Lightspeed helps The Daily Edited excel at the personalised service at the heart of their business.
The Daily Edited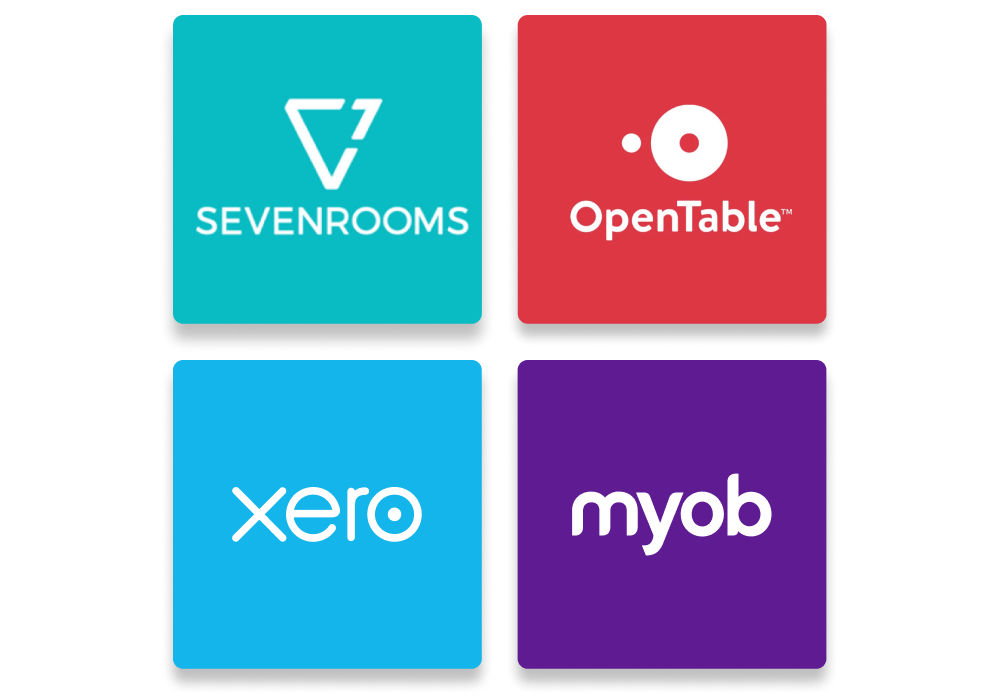 Let tech talk so you can focus on growing your business.
Integrate your Mac POS system with other technologies that you use in your business: EFTPOS, Xero, MYOB, Tanda, Mailchimp, me&u and more! Remove mundane, time-consuming and error-prone tasks so you have time to focus on what matters.
Powering customers in over 100 countries
We're about more than just business. We're about people. We're about community.