9 reasons why your restaurant needs a mobile cash register system
Learn more about the different advantages mobile technology can bring to your restaurant.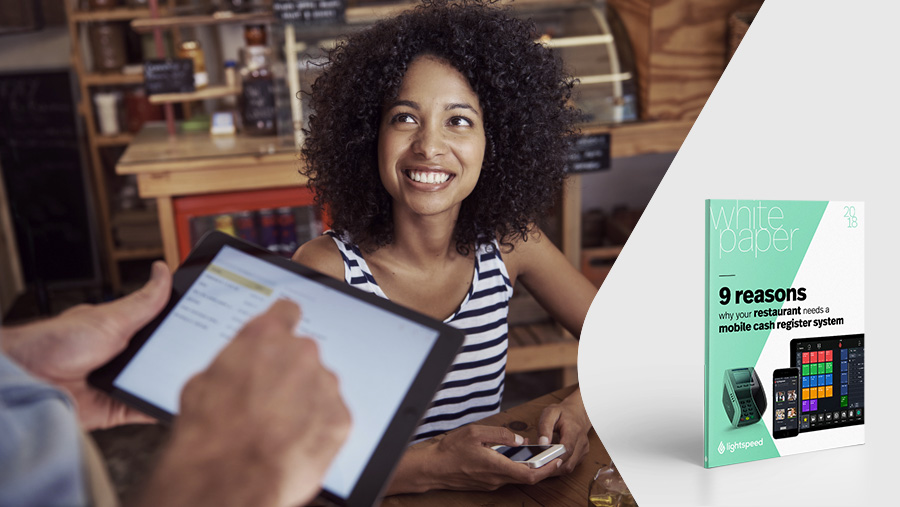 Guide
Mobile technology in restaurants introduces a whole new way of communicating between the front and back of house, creating a more efficient and streamlined service for your diners. But what are the other advantages of mobile technology, except for the more obvious advantage of portability?
In this guide, we'll cover the following topics:
Lower infrastructure costs
Faster ordering and payments
Updating menus
Effective floor plan management
& much more
Learn the many benefits of a mobile POS system by downloading this free guide.