Windows PC Point of Sale (POS) Software
No extra hardware, no added hassle. Run Lightspeed POS on your Windows PC and manage your business on a device you're familiar with!
Lightspeed + Windows PC POS Software.
Affordable & flexible monthly subscriptions
You can even try our Lite account for free!
Internet connection dropped? No worries!
You can still take orders & accept payments.
No downloads or installation required
Start trading the same day with access to 24/7 support.
Order, assign and print from your Windows PC POS Software.
Complete order lifecycle on your POS Software:
Take customer orders
Easily add variations (no bacon, extra sauce, etc.)
Assign customer names and table numbers
Send orders straight to print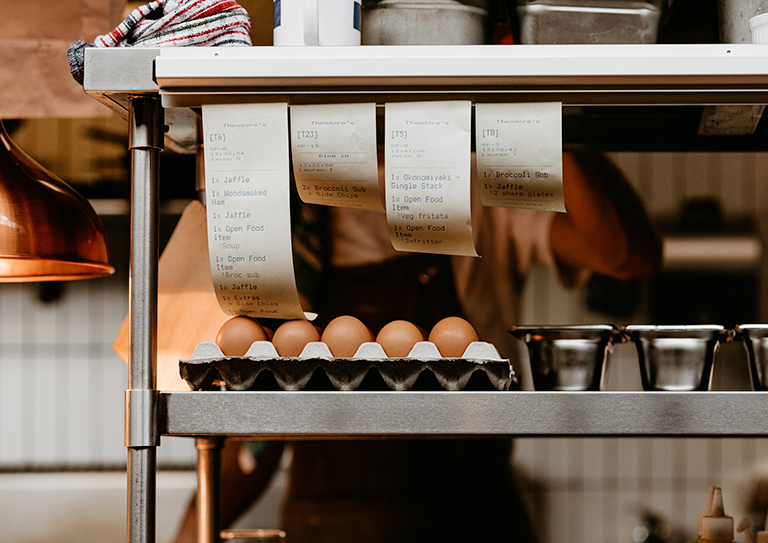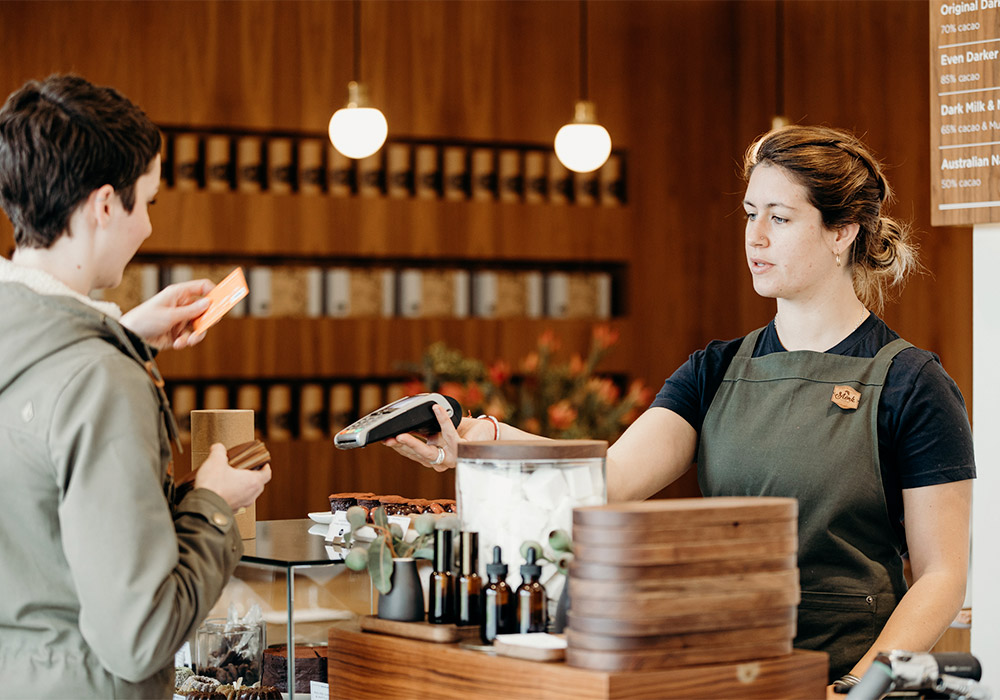 Cash, card, eWallet…offer them all!
Accept different modes of payments with no fuss and zero errors on your Windows PC Point of Sale (POS) Software.

Accept cash, credit cards, eWallet and more. You can also split bills, add tips, apply surcharges and email digital receipts.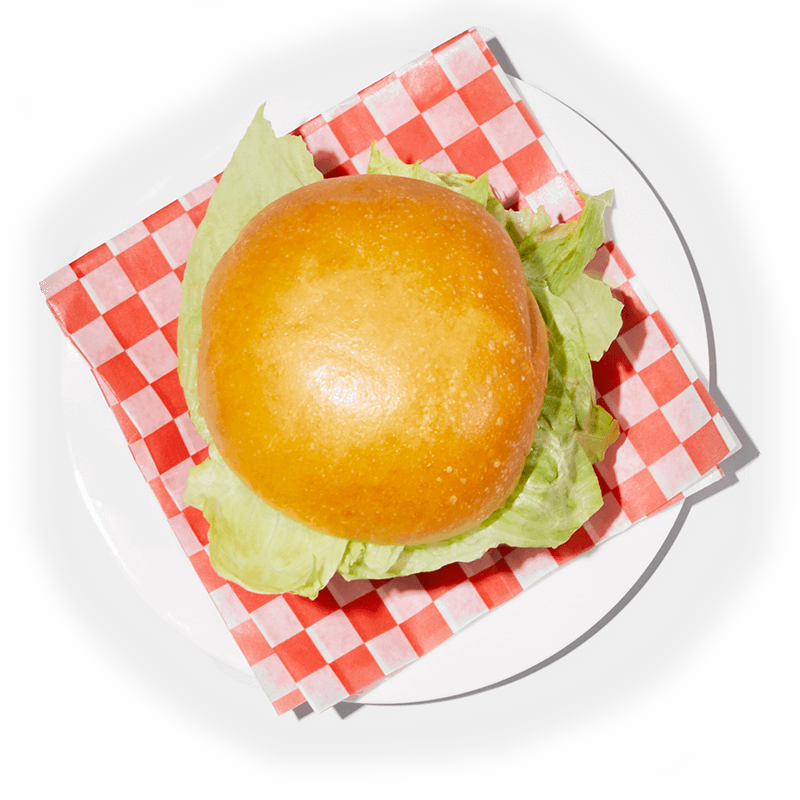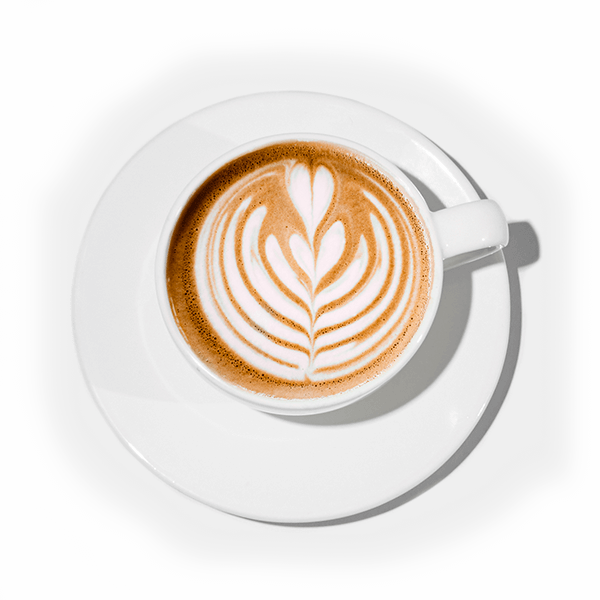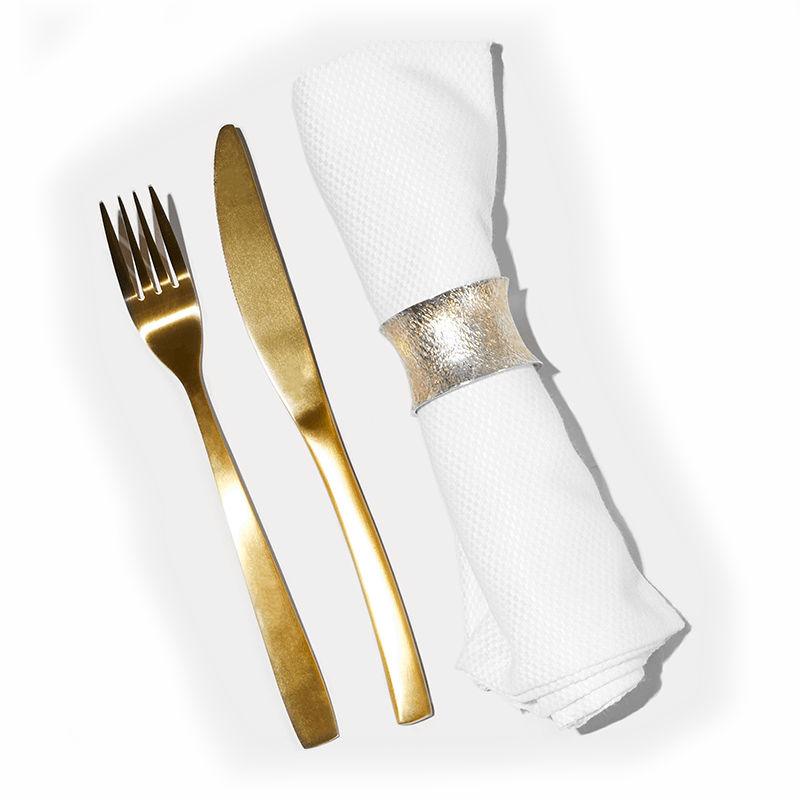 What type of venue do you have?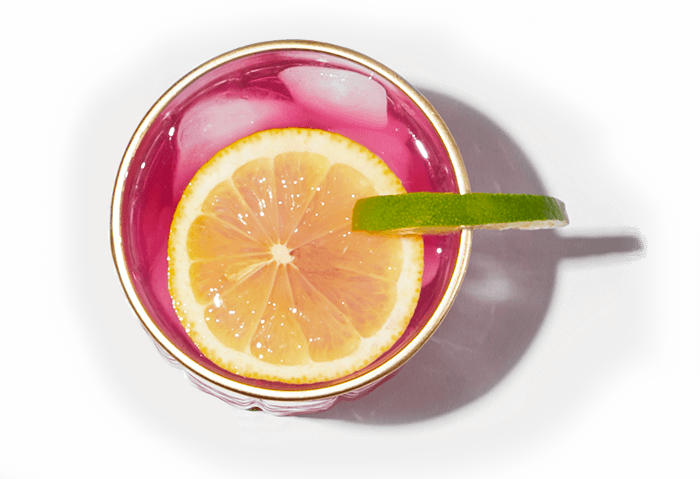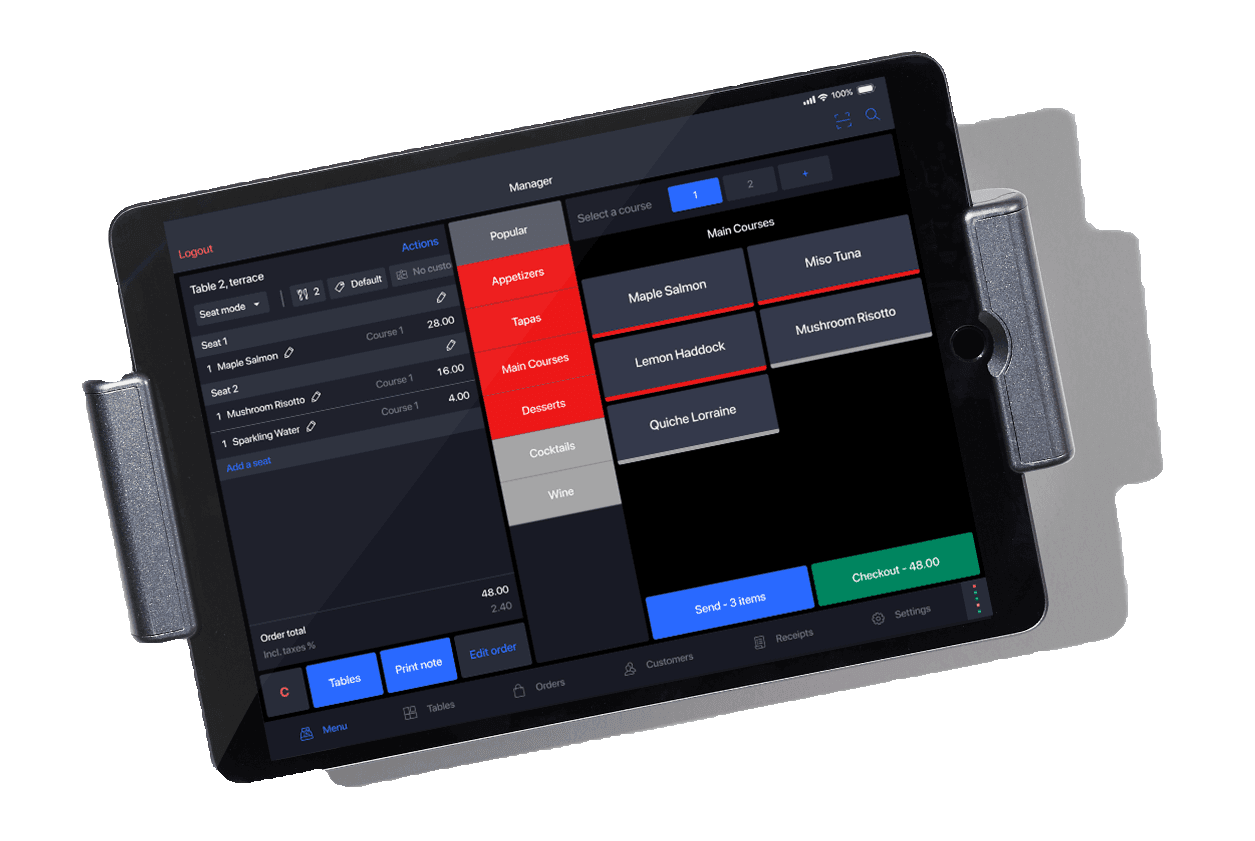 Offer VIP discounts and loyalty programmes.
Build digital connections with your customers:
Offer loyalty programmes
Prompt reminders for promos
Easily access customer data and purchase history
Automated reconciliation on your POS Software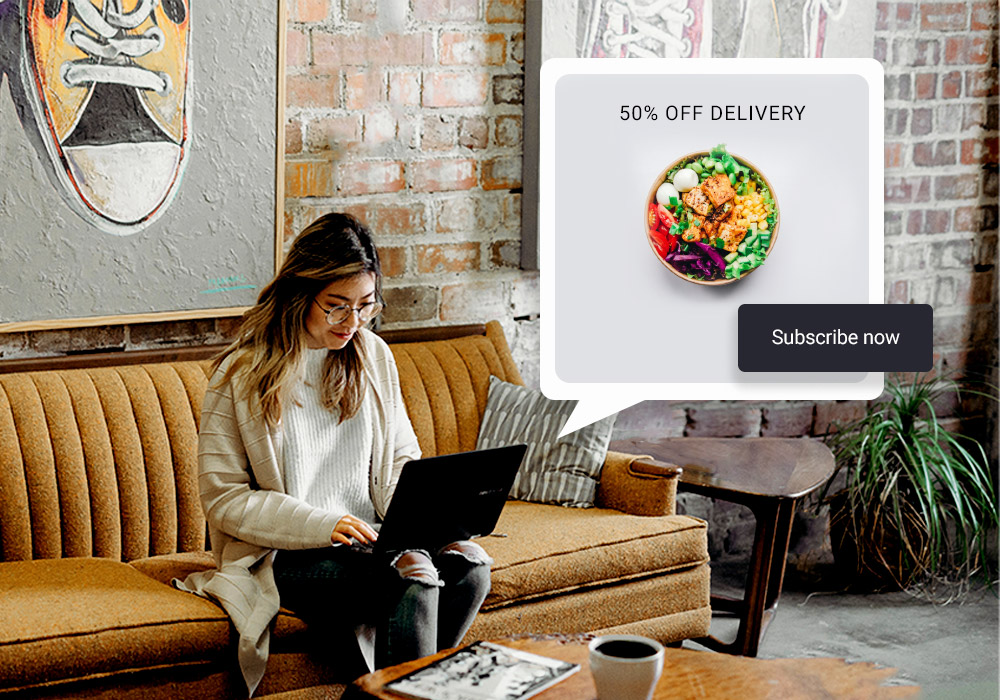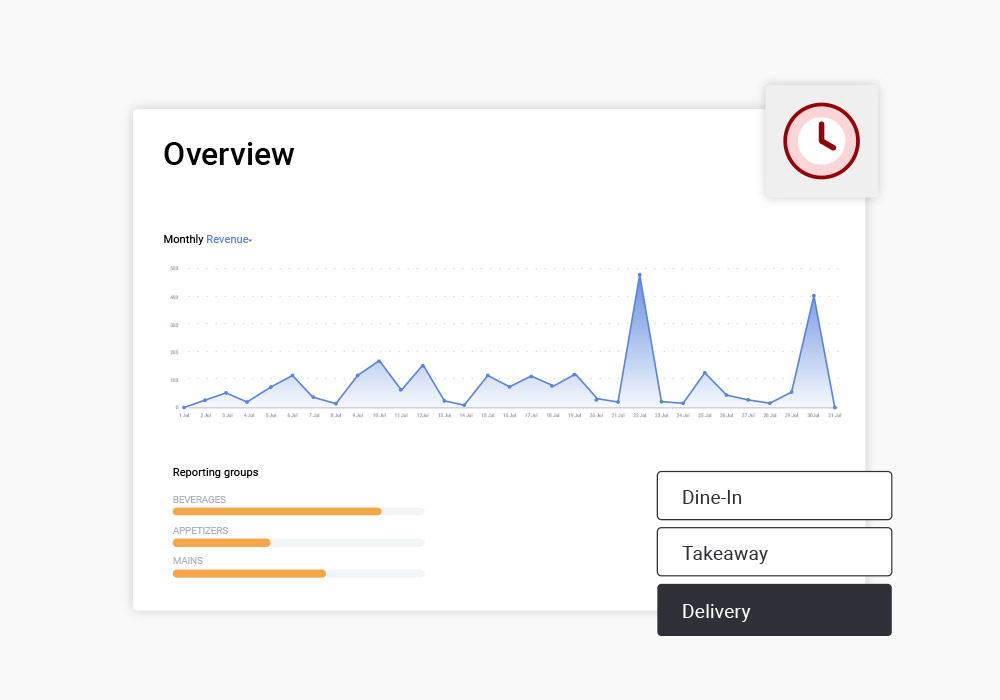 Instant and customisable reports right on your Windows PC POS.
Keep up to date by viewing real-time reports on daily sales, even when you're not at the venue.

All sales running through your Windows Point of Sale (POS) Software are saved in real time – so you can monitor which products are selling, what times of day you're busy and who your best performing staff are.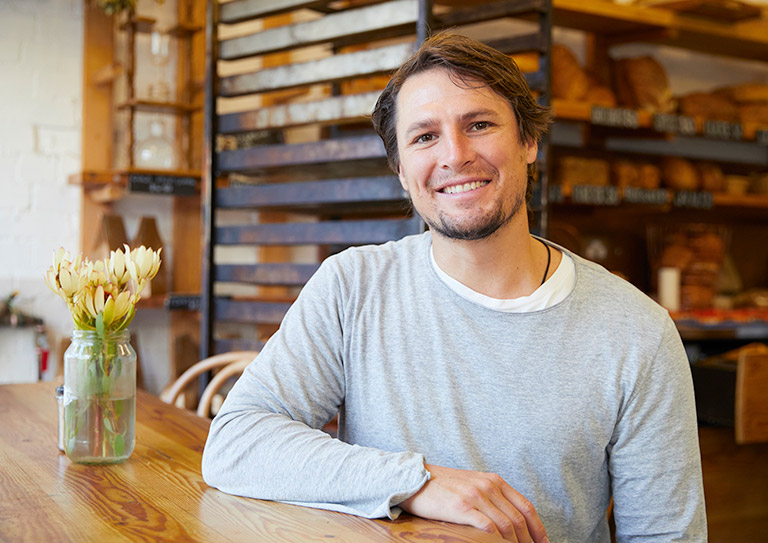 Lightspeed POS software stood out from the crowd. With the majority of our products being pre-made in the bakery we needed a solution that was customisable to our exact needs. It was difficult to find one that was flexible enough to sit comfortably between hospitality POS and retail POS but Lightspeed did just that!
William Petersen, Infinity Bakery
Integrate your Windows Point of Sale with our world-class partners!
Increase efficiency by integrating your Windows PC Point of Sale with the other technologies you use.
Accounting software: MYOB, Xero, QuickBooks
Marketing opportunities: Live, Marsello, Goody
Online ordering platforms: me&u, Hey You, Bopple
Employee scheduling: Ximble, Deputy, Tanda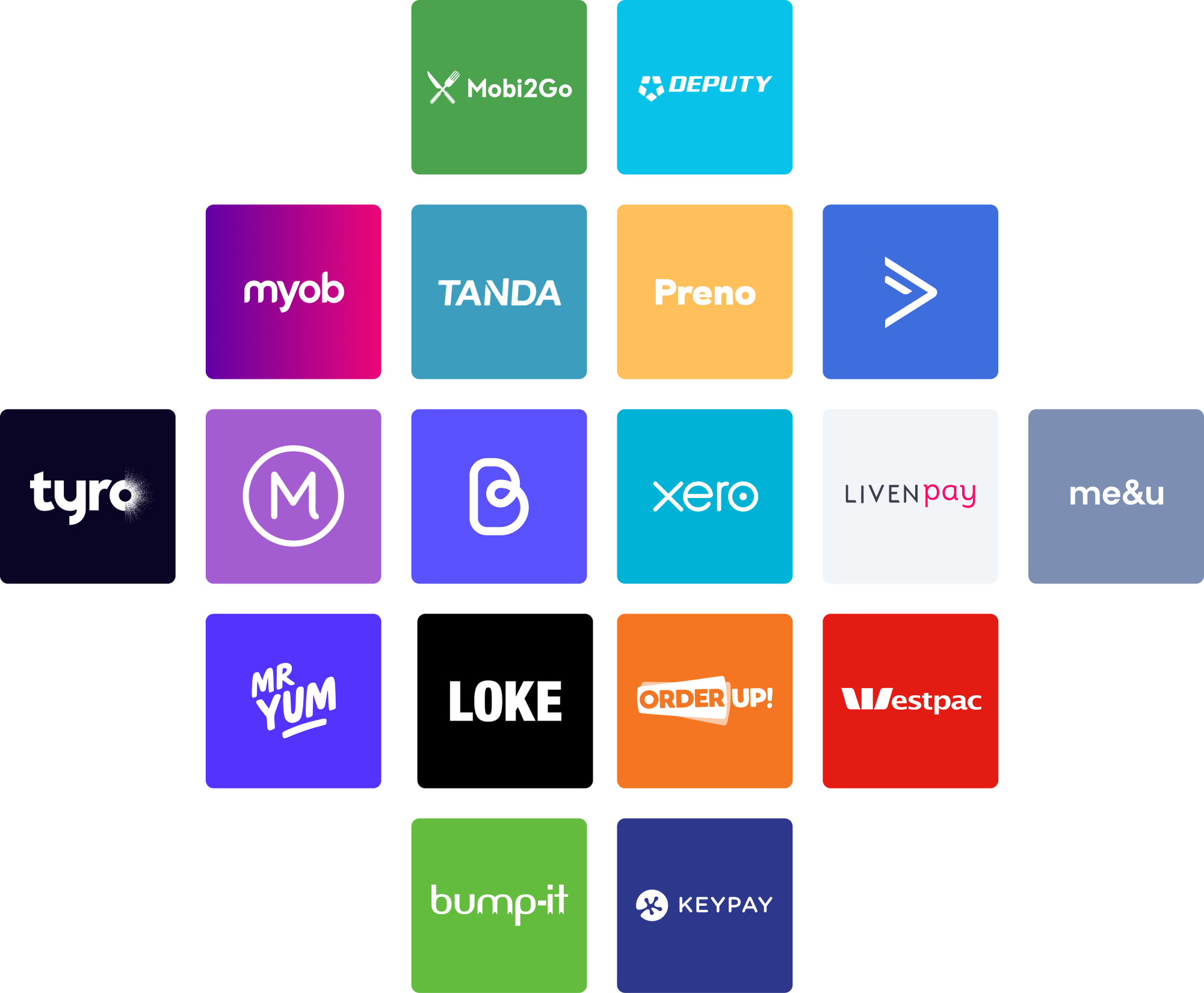 Powering customers in over 100 countries
We're about more than just business. We're about people. We're about community.