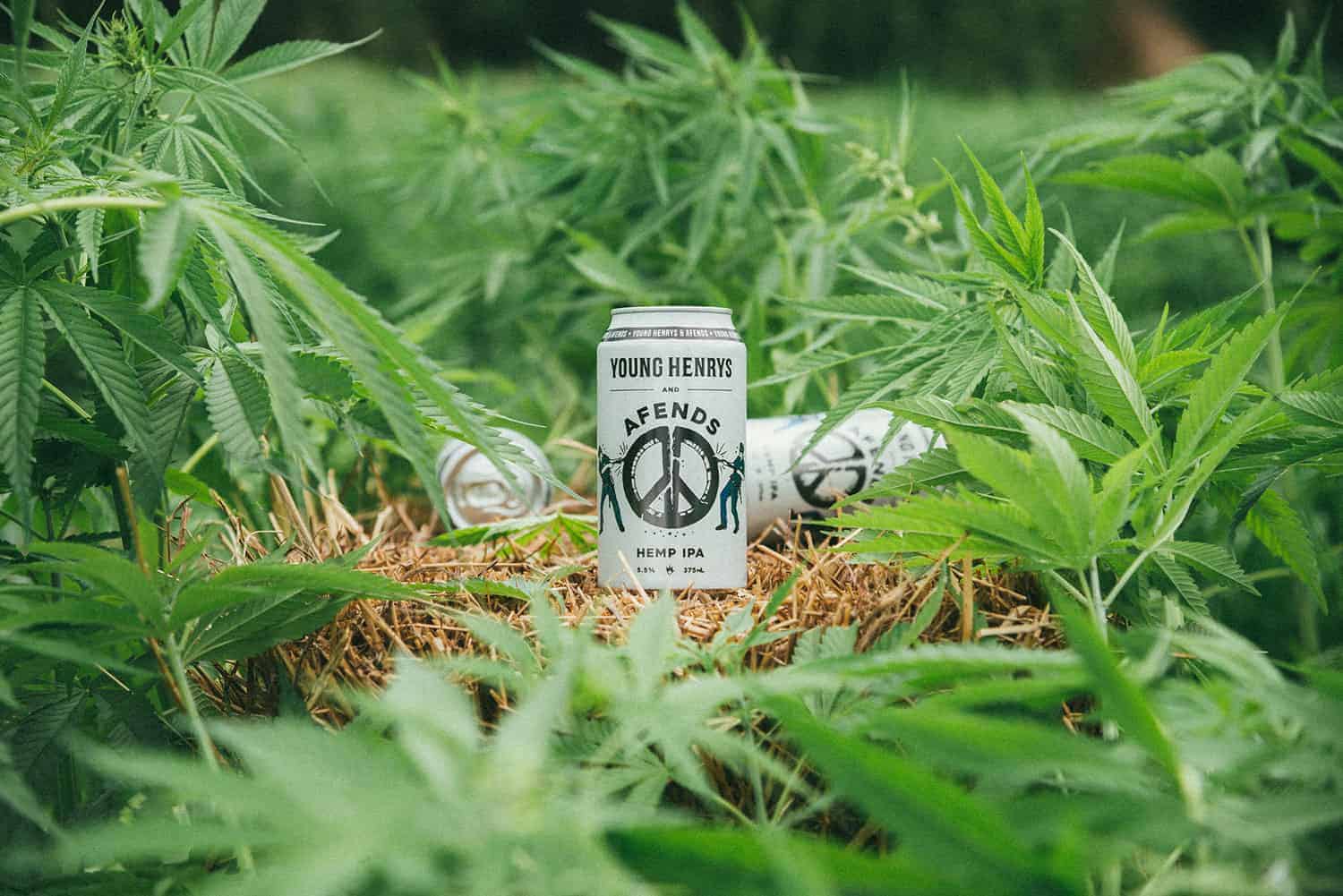 Make customers feel included and they'll spread the word. Brand collaborations make customers feel like they're inner-circle people. And when that happens their social media will hear all about it. A study showed that user-generated content is far more successful at winning business than content produced by the brand. And 70% of the time consumers can tell which is which.
The benefits of doing a brand collaboration are far reaching, but here are a few of the most exciting benefits you can expect from a collab:
Better goodies for customers
Depending on what or who you're partnering with, you'll be able to provide a richer, more exciting experience for customers.
Bigger market, more sales. By cross-pollinating your networks, you both create a whole new market, which will naturally increase your sales.
Get the PR buzz. Collabs give people something to talk about. If people are talking, journalists want to be in on the action too, which means more column inches, and ultimately more paying customers.
Meet people, get inspired. If you're trying to do something a bit different, whether it's growing veggies upside down on the ceiling or brewing your own gin (both good ideas), it can feel a bit lonely. Collaborating with other like-minded people gives you lots of ideas, another brain to bounce off and an understanding shoulder to cry on.
Split the costs. One collab, two businesses, half the cost – so you can do cooler, bigger things than you could on your own.
Who is acing brand collaborations in the hospo industry?
1. PS40
PS Soda, born out of cocktail bar PS40, offers flavours that change what it means to be a fizzy drink. Think smoked lemonade and wattled cola. So naturally, their best collab partners have been brands who are equally as odd-ball.
Gelato Messina: Four nights experiencing a PS40 and Gelato Messina lovechild. Diners lapped up the magical boozy custom desserts and ice-creamy cocktails. It was a complete sell-out. One diner returned for all four nights (clever).
Glenfiddich: To celebrate World Whisky Day (and why wouldn't you?), PS40 and Glenfiddich released a range of bespoke sodas that perfectly paired with three whiskies. Flavours like blood orange, coriander stem and vanilla were mixed with the Glenfiddich IPA for a totally new (and pretty yum) drink.
Scout: This bar's focus on local ingredients, like pepper berry, lemon myrtle and geranium, made it an obvious partner for PS40. An ongoing, ever-changing drinks list includes mashups like vodka, ginger, chilli, Thai basil, lime leaf, lemongrass and lime.
2. Young Henrys
Opening a brewery seems like a dream, but when two Sydney-siders met – over a beer – it became a reality. With a bent for slightly unusual crafted beers, Young Henrys love linking up with other equally strong, unique brands.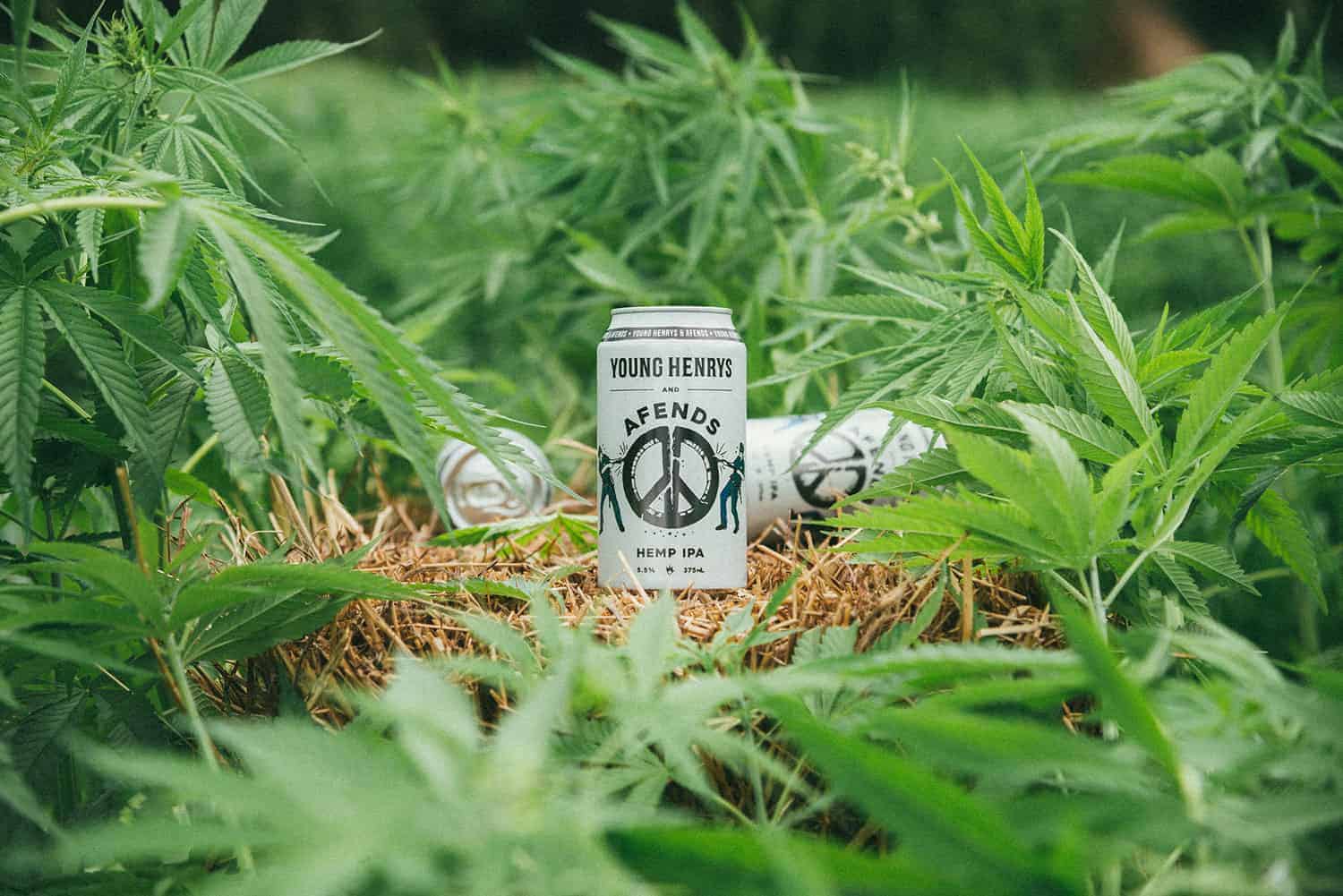 Deus Ex Machina: A limited-edition t-shirt from Dues Ex Machina featuring Young Henrys' beer is the ultimate in advertising. People spend money to become awesome, walking billboards.

Afends: Hemp-based streetwear brand brought some 'sticky, dank aroma' to a new Young Henrys brew: "Hemp IPA". The story behind the label design shows how perfectly this struck the market for both brands (spoiler: they weren't allowed a marijuana leaf, so pictured the fun police instead).

Mary's: Do you hate cancer? Young Henrys and Mary's do too, so they teamed up for a fun day of booze, food and music, with all profits going to CureCancerAu.
3. Porteño
Fresh, simple, and with a perfect, meaty, Argentinian twist, the imaginative food at Porteño needs strong collab partners – this is not a brand for the faint-hearted.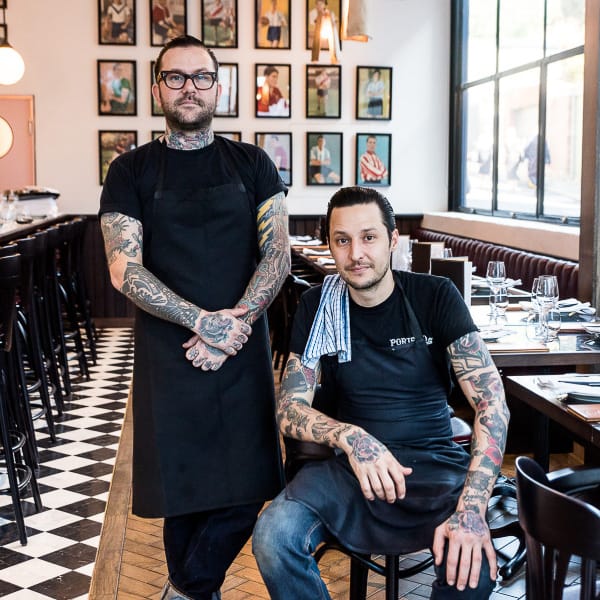 Africola: North-African-inspired fiery food from Africola was just begging to be paired up with Porteño's meat-heavy Argentinian BBQ menu. A one-off four-course lunch (with snacks) was a strict non-vegetarian's dream.

Carriageworks: The night market, featuring 55 of Sydney's best restaurants, is the result of Porteño and Carriageworks' dream collab. Menus are curated around the theme of 'burning love', to be eaten alongside live music and cooking demonstrations.

Porkstars: A one-off porky feast to celebrate the year of the pig. Porteño got Jed Wines alongside to create a fiesta of all things porkalicious.
4. Messina
The team at Messina love gelato, with each recipe made from scratch and featuring flavour combos you won't find anywhere else. Their collabs are with other quality-obsessed brands just as passionate about ethical ingredient sourcing.

Seedlip: An eight-course ice cream degustation, which featured a curated drinks menu… all non-alcoholic, courtesy of Seedlip's distilled booze-free drinks.

Drumstick: After a long time in the lab developing the perfect flavours, Drumstick and Messina have created four ice cream flavours that let people pick up unsurpassed quality in the freezer of their local supermarket.

Starward Whisky: Messina and Starward created a cocktail menu to match eight courses of glorious food at their Melbourne restaurant, The Creative Department. The full-flavoured Aussie whisky paired well with bold Messina flavours in concoctions like Starward Oak Barrel Gelato, Liquorice Cream, Coffee Soil and Crispy Mushroom.
How to do a great brand collaboration
Before embarking on your brand collaboration journey, spend some time figuring out what you want to achieve, and who will help you get there. Once you have a plan, here's how to start things rolling.
Look for connections beyond hospo. While some brand collaborations seem natural and easy within the industry – like Lewis Rd Creamery ice cream made with the equally boutique Pic's Peanut Butter – there are plenty of opportunities outside hospo too. If you have a common audience, target market, values or brand attributes, it could be a winner. For instance, All Good Bananas got alongside ethical underwear producer, Thunderpants. With each pair of 'philanthropants' sold, $5 in bananas is donated to a food rescue non-profit.
Make sure it's an equal partnership. If one brand puts in all the effort and the other gets all the glory, it's not fair and doesn't serve either brand well in the long term. Work towards a win-win situation, taking into account everything the brands bring to the party. If one has a massive social following or is donating the venue, the other may want to pony up more of the cost.
Manage expectations. Have an agreement before starting anything. You might be mates now, but if you have misaligned expectations, that friendship could fall over pretty quickly. Drawing up an agreement will help you sidestep conflict and will also mean you've properly thought through the whole project.
Make a PR and marketing plan from day dot. A good brand collaboration takes time and effort. Make marketing and PR planning part of your earliest conversations, so you get the most benefit from your investment. Think about the build-up, who to talk to in the media, how you'll tell people and what you need to launch the whole thing. Have your photos, logos, copy and landing pages ready to go well beforehand, so you can jump on opportunities as they arise.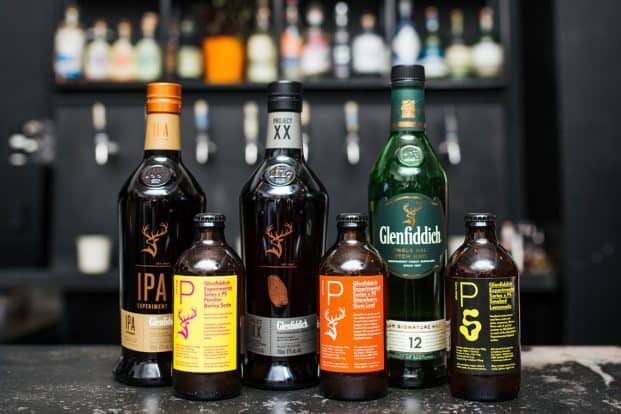 Brand collaborations can be massive game-changers or just something you do behind the scenes as you get on with your respective days. Here are some collab ideas to kick start your thinking:
Advertise as a team
Co-present an event
Co-brand promo products
Refer customers to each other
Redirect traffic to each other's websites
Become 'certified' by another company
Form 'preferred supplier' relationships
Integrate with other parts of the supply chain
Share information and advice
So what's it going to be? Will you partner up with another hospo brand, a music or clothing label, or something else altogether? It might feel like an effort to create a vision together, but the huge potential positives make it worthwhile. You could end up with a few hundred new followers on IG, the next cult food following, or at the very least, have a really fun time doing something a bit different.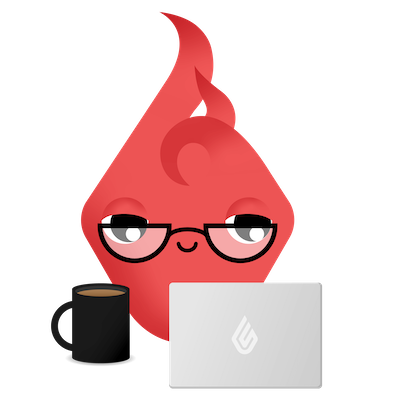 News you care about. Tips you can use.
Everything your business needs to grow, delivered straight to your inbox.