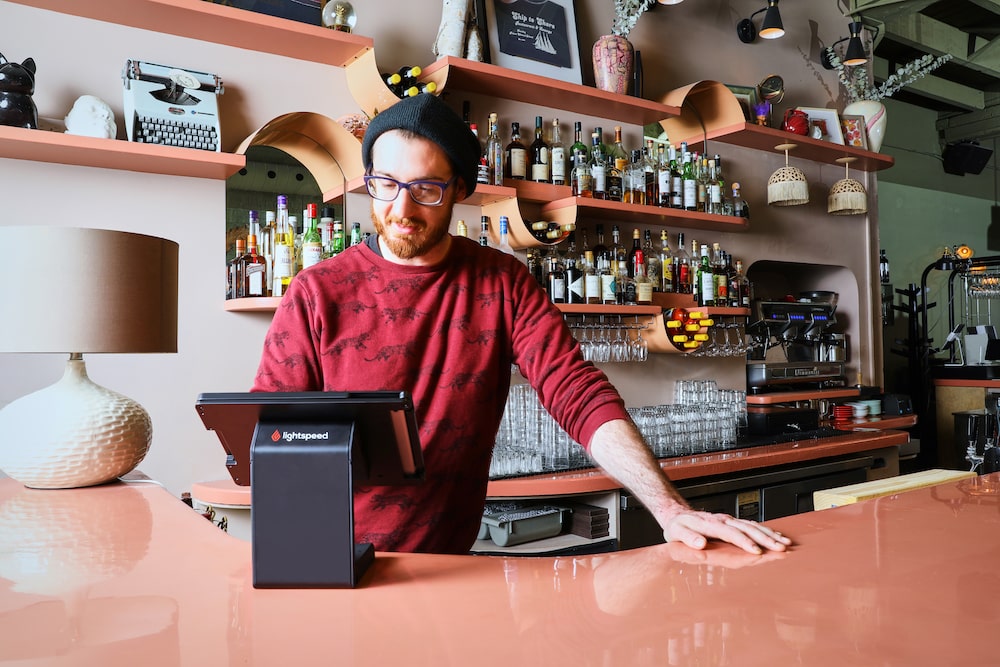 It's no secret that technology has completely transformed the way we live our lives. From booking a holiday to ordering takeaway, technology is there every step of the way – and it's no different in the restaurant industry. Restaurants have been using tech for years, but with the recent coronavirus pandemic and changing attitudes towards issues like sustainability, the need for restaurant technology has boomed in recent months.
We take a look at some of the most recent restaurant technology trends that are being adopted by venues all over the country, and how they could benefit your restaurant.
Restaurant Technology Trends:
1. Contactless Ordering
It's safe to say that 2020 has seen a lot of change and it's had a huge impact on the hospitality industry, both in Australia and around the world. One of those changes was the introduction of social distancing, a phrase we'd never heard of in 2019 but now dominates our daily vocabulary.
The need for social distancing has led to a rise in contactless ordering technology, like Bopple, which allows customers to order and pay from their table via a smartphone. Orders then sync straight to the restaurant's POS system and are automatically sent to print in the kitchen – reducing the need for close contact between staff and customers.
The Benefits of Contactless Ordering
It's been reported that 30% of customers spend more on online food orders than they do dining-in. Contactless ordering is a great opportunity for restaurants to replicate the online ordering process by encouraging customers to order via their phones.
Restaurants can also increase average spend per table by highlighting profitable menu items and cross selling side dishes. Plus, customers can order with a quick tap meaning faster service. It's also a great way to cut costs by reducing the need to print menus – as digital menus can be quickly updated as soon as your dishes change.
There are heaps of benefits for introducing contactless ordering technology into your restaurant. The most important thing to remember about contactless ordering? It not only encourages social distancing and creates a safer environment it has also proven to increase the average spend per customer.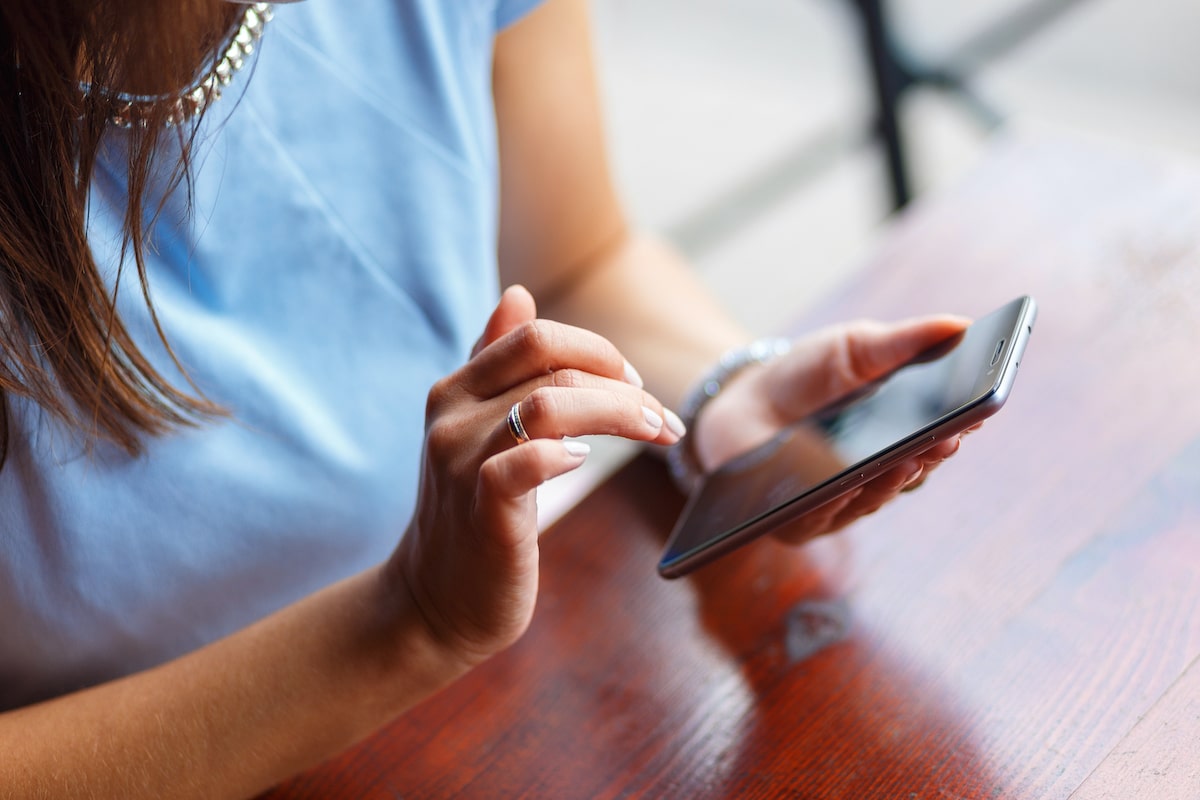 2. Paperless Revolution: Digital Receipts and Kitchen Display Systems
Paper waste is a huge global issue contributing to deforestation, greenhouse gas emission and water pollution to name a few. As a result governments, consumers and business are becoming increasingly conscious about their paper consumption habits. In fact, over 90% of customers are worried about the environment and sustainability and are willing to spend more at sustainable businesses.
Thanks to this trend increasing numbers of restaurant owners are turning to restaurant technology, like digital receipts and kitchen display systems, to help reduce their paper waste.
Digital Receipts
Digital receipts are a great way for restaurants to cut costs and reduce the amount of paper they waste. With 90% of paper receipts ending up in the bin, offering a digital alternative is a great way to show customers you care about sustainability.
It also saves on the small, but regular, cost of buying receipt paper. Plus, by sending digital receipts to customers' email addresses you can build a customer database for your marketing efforts.
Kitchen Display Systems (KDS)
Restaurant kitchens can be pretty hectic and printed tickets are sometimes lost, put in the wrong order or covered in grease stains. Kitchen display systems, or bump screens, are a great alternative to a kitchen printer, helping reduce paper waste and cutting costs by eliminating the need for printer paper.
Kitchen display systems allow kitchen staff to view all orders in one place. Orders are sent straight from the restaurant POS to the KDS in real time, meaning faster and more efficient service. Kitchen display systems are not only environmentally friendly, they make it easier for kitchens to stay organised and keep things running smoothly.
3. Food Delivery Apps
When it comes to restaurant technology trends, food delivery apps are up there with the original game changers. Services like Uber Eats, DoorDash and Menulog changed the way we consume food, by opening up a whole new world of culinary delights for people to enjoy in the comfort of their own home.
The popularity of online food delivery has been increasing year on year, and the amount of Aussies ordering food for delivery jumped by a massive 49% from 2017. While the increased availability and popularity of delivery apps can be thanked for this rise, so can the 2020 coronavirus lockdowns.
With hospitality venues across the country forced to close their doors, many businesses pivoted to takeaway only options. The demand for restaurant food remained high and customers turned to food delivery apps to get their favourite food fix.
The Benefits of Partnering With a Food Delivery App
Before we explore the benefits of partnering with a food delivery service, let's address the elephant in the room. Commissions. It's no secret that some delivery partners can charge up to 35% commission and this eats into already-tight margins. Every single dollar really does count in the restaurant biz, but there are definitely some benefits to consider when it comes to partnering with food delivery apps.
Reach new customers – with over 4 million Aussies using delivery platforms like Uber Eats, delivery apps provide a whole new way to reach new customers, who may never have heard of your venue before.
Open up a new revenue stream – when foot traffic is low, due to bad weather or a slow Monday night, delivery apps provide an extra source of revenue to fall back on during quiet periods.
Convert takeaway customers to dine-in – tempt new customers to come and try you out in person by providing delicious food via takeaway. Many customers discover new restaurants via food delivery apps and go on to visit the venue for a dine-in experience – allured by the great food they tried as a takeaway.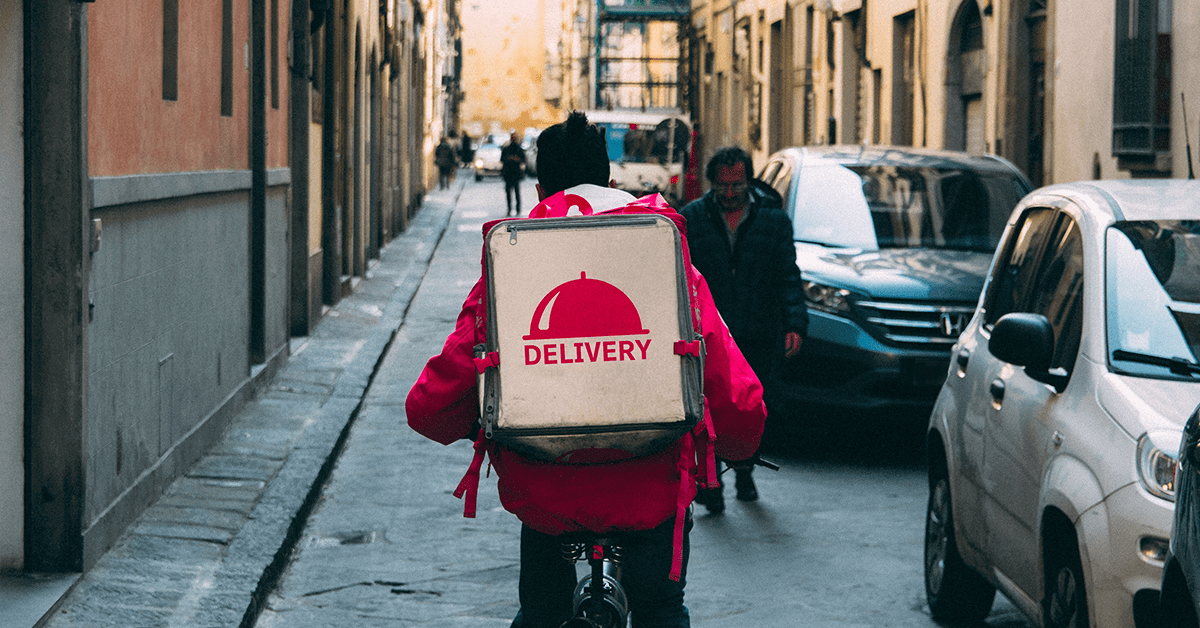 4. Convenience and Connectability: Cloud POS
In recent years Cloud POS has completely revolutionised restaurant technology. Point of sale systems aren't a new concept and they've been helping restaurants take orders and payments for decades. Cloud POS systems, however, take things to the next level by offering unmatched convenience and connectability.
The Benefits of Cloud POS
The majority of cloud POS systems include 5 key features:
Ordering and workflows – helping FOH and BOH teams work quickly and efficiently
Payments – ensuring all payments are quick, easy, secure and error-free
Reporting and analytics – gain in-depth insights into everything from sales to staff performance
Inventory management – streamline processes, reduce cost of good and increase margins
Integrations – connect with other business tools, like accounting and online delivery
Cloud POS systems seamlessly integrate every touch point in a restaurant, providing one central location to manage all aspects of the business. This connectability provides a new level of convenience for restaurant owners, saving them time on day-to-day tasks and providing in-depth insights into the inner workings of their business.
5. Contactless Payments
The popularity of contactless payments has boomed over recent years with the invention of tap and go and more recently eWallets like Apple Pay. In fact, Commbank predicted that Australia could be a cashless society by 2026. This trend has been further accelerated by the coronavirus pandemic, as consumers ditch cash for contactless payments to protect their health.
Should Your Restaurant Go Cashless?
We aren't suggesting all restaurants should dump their cash registers and adopt a fully cashless system, but being prepared for a rise in contactless payments is important.
There's nothing more frustrating for a customer than having their chosen payment method rejected. Incorporating a payment system that's regularly updated to meet changing customer demands is a great way to prepare your restaurant for all forms of payments.
Some restaurants, like RaRa Ramen, went completely cashless years ago. Their experience? In addition to saving time in end of day reconciliation, RaRa Ramen also noticed an improvement in customer service!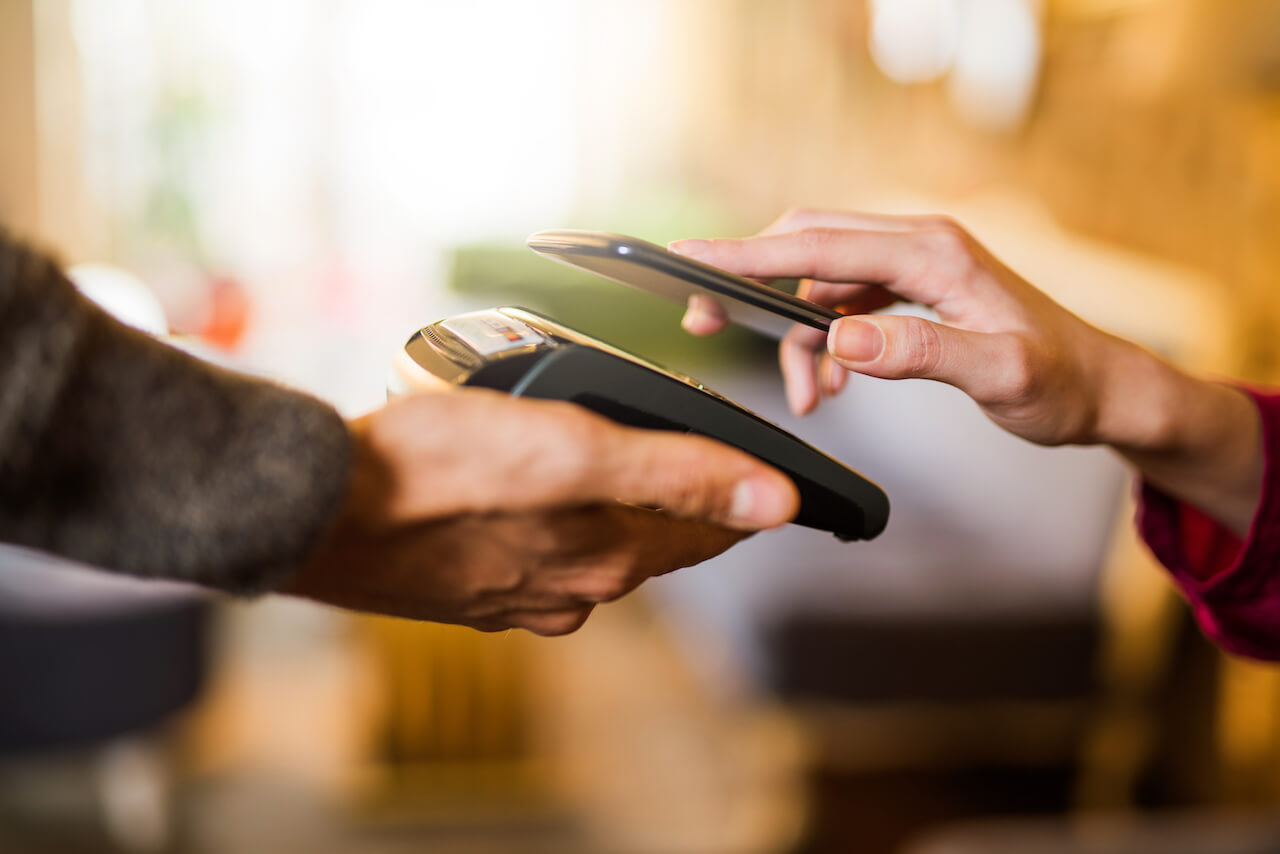 Future Proof Your Venue With Restaurant Technology
To successfully run and grow a restaurant it's important to embrace technology. Restaurant POS systems, like Lightspeed, operate on cloud software making them the perfect solution for all your restaurant technology needs. Thanks to their connectability they can easily integrate with a whole heap of partners to facilitate contactless dining, contactless payments and food delivery orders. Plus they're completely digital – eliminating the need for paper.
Restaurant POS systems are the ultimate restaurant technology tool; empowering restaurants to offer quicker, more convenient service, reach new customers, cut costs and keep their customers (and staff) safe and happy.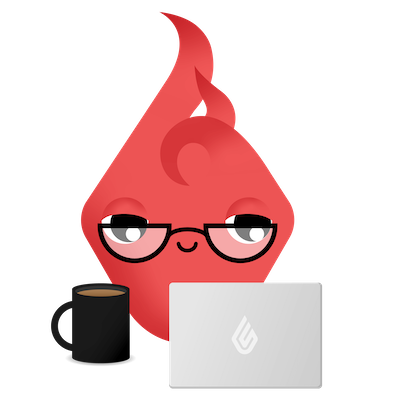 News you care about. Tips you can use.
Everything your business needs to grow, delivered straight to your inbox.