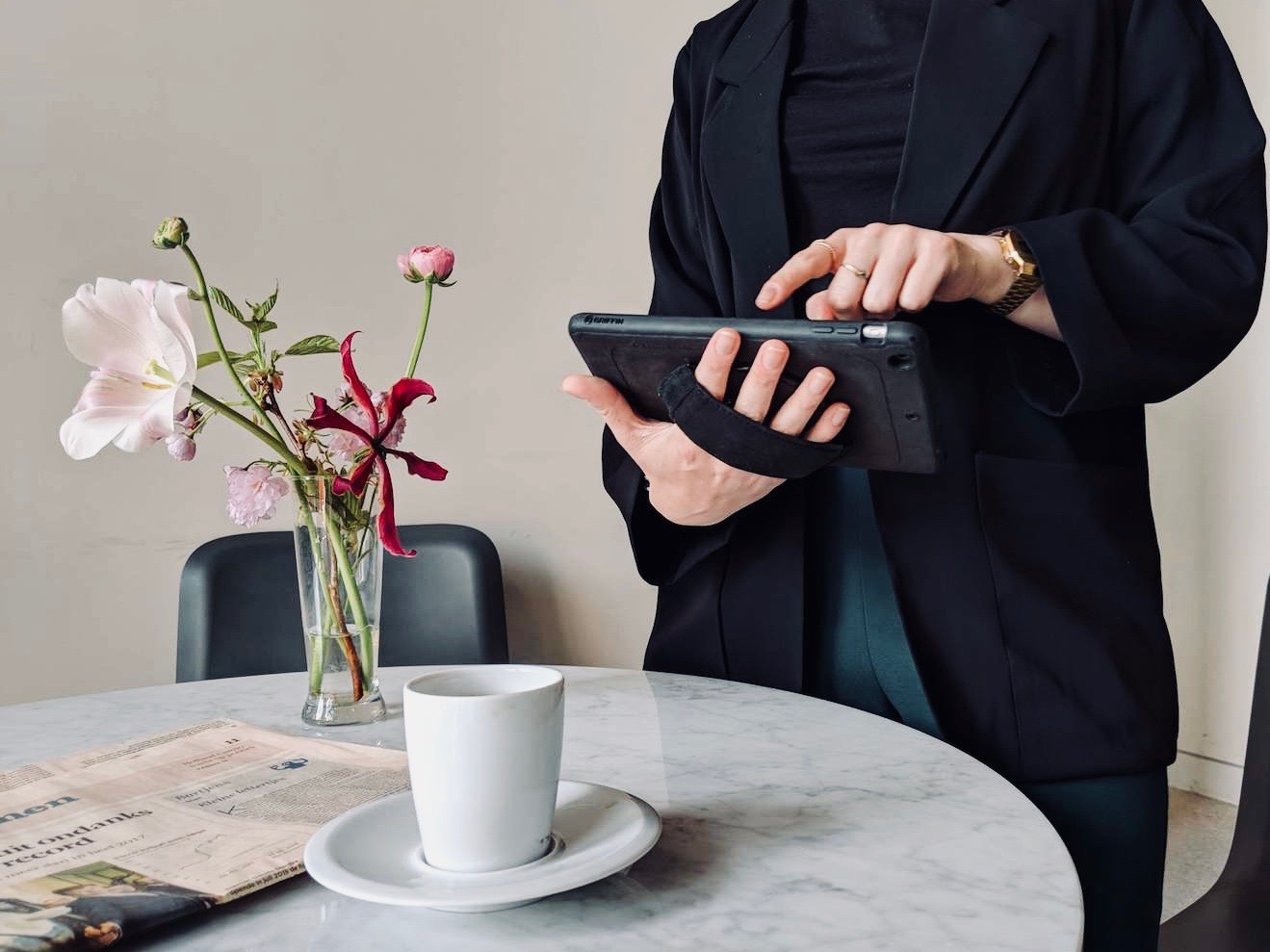 When it comes to the delicate balancing act that is restaurant management, you should use any tips, tricks and tools available to streamline your operations and enhance the overall experience for your customers. iPads have fully infiltrated the business world and there's no reason for restaurateurs to miss out on the opportunities these trusty tablets can provide. There are plenty of iPad apps for restaurants, as well as numerous solutions and online tools than can run on an iPad and provide ways to simplify complicated tasks.
We've identified some of the must-have iPad apps for restaurants – whether it's being used for staff management, at the front of house, in the kitchen or to market your business – we're pretty sure there's an app that'll suit your needs!
iPad apps for restaurants
Accounting
Save time and cut costs with one of these accounting apps for restaurants:
Xero
Xero is an all in one accounting package; this simple yet powerful app makes invoicing and expense tracking a breeze. With the ability to connect to your preferred bank, Xero imports your bank, credit card and PayPal transactions, allowing you to keep track of all your financials from a single dashboard. Xero's automation features means you can devote time to making sure your restaurant is running smoothly rather than spending time number crunching.
MYOB
Like Xero, MYOB provides cloud accounting without compromise, by bundling fully-featured invoicing, GST, inventory and payroll in one place. If you've got franchises, then MYOB provides centralised and real time management, tracking and control of your stores from one location. MYOB's secure bank feeds automatically import and match your bank statements to do data entry for you as well.
Quickbooks
Quickbooks provides online accounting solutions for small businesses. With Quickbooks it's easy to automate data entry by syncing daily reconciliation, invoices, customers' and suppliers' details and more with your point of sale. Plus, you can attribute sales and costs to specific products, and also tips and taxes to specific accounts. Quickbooks helps restaurant owners break free from the laborious task of accounting by streamlining and automating processes – saving you precious time that can be reinvested in your customers.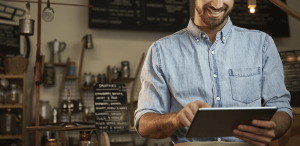 Marketing
Marketing is important for any business, especially if you're in a competitive industry like hospitality. To make life easier, use one (or all) of these apps to help streamline your marketing efforts:
Goody
Goody offers customer loyalty solutions for hospitality businesses and retailers. Create a bespoke loyalty programme to suit your venue to entice new people through your doors and encourage your regulars to keep coming back. You can also create automated and one-off marketing campaigns that can be sent via text or email as well as access detailed reports on your customers and their purchasing habits.
Hootsuite
Having a social media presence is essential for any business to get their brand noticed amidst the clutter. Hootsuite is a simple tool that makes it easy to manage all your social accounts (Facebook, Twitter, Instagram and LinkedIn) from one platform. Use the platform to schedule posts, cross-publish photos, status updates and more. You can also use Hootsuite to respond to customer enquiries and feedback immediately.
Marsello
Marsello is an all-in-one marketing platform that lets you create and send customers both one-off and automated marketing messages across SMS, emails and social media. The platform can also integrate with your POS system so you can use your sales data to send personalised, relevant communications to increase loyalty, drive sales and acquire new customers.
Online ordering and delivery
The hospitality industry is constantly evolving and new online ordering and delivery apps are entering the market on a regular basis. Below are two Lightspeed apps for restaurants who are looking to expand their customer base by adding new ordering solutions directly on their Lightspeed POS platform.
Lightspeed Delivery
Easily sync all your delivery orders from Uber Eats, Deliveroo and DoorDash straight to Lightspeed POS and your kitchen printer, just like a dine-in order with Lightspeed Delivery. Adapt to changing behaviours, never miss a sale and reach more customers than ever before by offering delivery straight to their door.
Lightspeed Ordering
Lightspeed Ordering is the latest feature to be added to Lightspeed's wide range of POS products. Offering everything from table-ordering to collection, delivery, digital menus and even a guest check-in feature. Lightspeed Ordering is a great solution for venues who want to serve up convenient ordering options from one platform.
Operations and management
Streamline your management and day to day operations with these useful apps for restaurants:
Deputy
With the vast majority of casual staff that work in the hospitality industry, managing staff schedules is a delicate balancing act – but it doesn't have to be. Deputy lets you create, update, cancel and set shifts all from your iPad.
You can send your staff messages via text, email or the web, so they can get scheduling updates and notifications in real-time no matter where they may be. Deputy also makes it easier for your staff to pick up shifts, switch their schedules and request time off.
Bump It
Speed up your order production with Bump It, a kitchen display platform that integrates seamlessly with Lightspeed POS. Digital bump screens are a great tool for restaurant kitchens as they boost production efficiency and provide detailed reports into performance to help you maximise staff efficiency. Plus, you'll cut costs by saving on receipt paper and docket printers.
Lightspeed: manage everything from one platform
Lightspeed is an easy-to-use Point of Sale system capable of running on an iPad (or any web enabled device for that matter) that allows you to conduct business from anywhere.
As a flexible, cloud-based software, you won't have to purchase extra equipment for it to work. Lightspeed's iPad POS System has several in-built features, such as inventory management, reporting and analytics, online ordering and more! Plus, an API allows easy integration with other business tools to help with everything from accounting to marketing, delivery and employee management.
Find out more about Lightspeed's Restaurant Point of Sale System.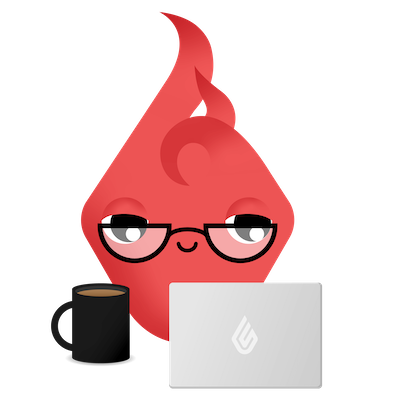 News you care about. Tips you can use.
Everything your business needs to grow, delivered straight to your inbox.