On behalf of Lightspeed, I am privileged to announce that we have reached another company milestone. One that would not be possible without the dedication of the global Lightspeed family, including employees, partners and in particular, the trail-blazing merchants who trust us to help run and grow their businesses in more than 100 countries worldwide.
On Friday, Lightspeed began trading on the New York Stock Exchange.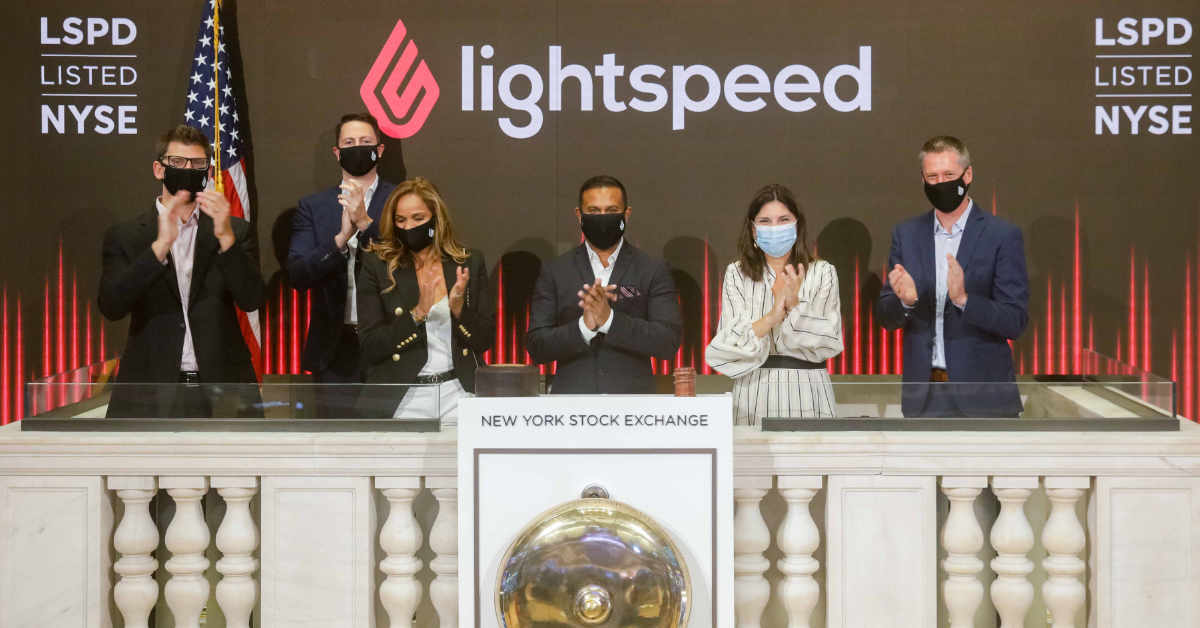 The global COVID-19 pandemic has demonstrated the importance of digital commerce and the platforms that enable it. It has shown us how Lightspeed merchants can lead reinventions of the retail, hospitality and golf industries. It has proven that Lightspeed is their technology partner of choice, and that together, we will power the future of commerce.
Throughout the past 15 years, our commitment to the economic empowerment of our merchants has been steadfast. From the launch of our cloud-based retail, hospitality and golf platforms to the integration of eCommerce, Analytics and Loyalty offerings, anticipating the needs of our merchants through rapid innovation has been Lightspeed's priority.
That capacity to innovate was accelerated in 2019, when Lightspeed first became a publicly traded company on the Toronto Stock Exchange. A dual-listing on the New York Stock Exchange will help to further advance our ability to provide merchants the tools they need to sell across channels, engage with consumers, accept payments, access capital and ultimately grow their business.
The net proceeds of our US offering will be used to strengthen Lightspeed's financial position and pursue global growth strategies. And while this listing marks an exciting new era for Lightspeed, our priority will always remain the same – the prosperity of complex small and medium-sized businesses worldwide.
To the merchants we exist to serve—thank you for honouring us with your business. From the Michelin-starred fine dining restaurant to the fast-casual chain with dozens of customer locations, we are committed to your success. To the golf course owners using Lightspeed to power their pro shops and clubhouses, we are committed to simplifying your operations. From the multi-generational retailers going online after decades in business to the entrepreneurs launching their first digital storefront, we are committed to your growth.
To our technology partners and the global Lightspeed family – thank you for your commitment and resilience. Let's continue to reimagine what's possible for businesses around the world. I can't wait to see what the future holds.
Dax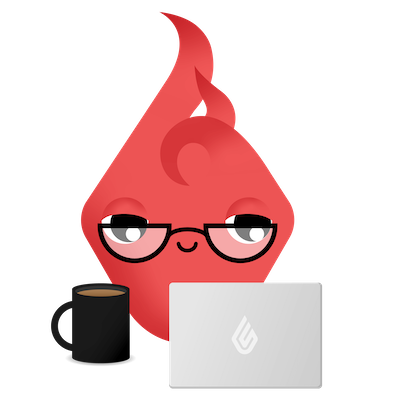 News you care about. Tips you can use.
Everything your business needs to grow, delivered straight to your inbox.