Creating a website can seem like a daunting prospect, but in today's digital world having a website for your restaurant is an absolute necessity. With 77% of diners checking a restaurant's website before deciding to visit, it's vital your website is regularly updated, informative and (most importantly) easily found online.
For many people, your restaurant's website will be the first interaction they have with your business, and first impressions really do count. Make sure your website is up-to-date, loads quickly and contains all the information your customers might be looking for. If your site takes minutes to load or your menu isn't easy to find, you risk people clicking away and looking elsewhere.
Whether you choose to build the website yourself or draft in some help, there are a number of things you need to include to make your website stand out from the crowd and entice people through your doors.
Restaurant website checklist
1. Contact details
Listing your contact details in an easy to find place is so important. After all, many of the people visiting your site will be looking to either contact you and make a booking, or find out where you're located – so make it easy for them. Make your contact details clearly visible on your homepage or navigation bar, or include them in the website footer as it will display on all your pages.
Some of the basic contact details you should include are:
Phone number
Email address
Address – try embedding Google Maps

so customers can easily get directions

Opening hours – make sure to update them whenever they change
Don't forget: if you have multiple sites include all the relevant contact information for them too.
2. Menu (with photos)
Another big reason for people visiting your restaurant website will be to check out what food and drink you offer. While it's tempting to simply add a PDF of your menu for customers to download, it's a much better and enticing experience for your customers if you share your menu on an actual webpage. This makes it easier for people to view on their smartphones and to share the link.
Include some photos of your best dishes alongside your menu. Many people are visual eaters and if they can see how delicious your dishes are it will definitely tempt them to come and try them out.
Remember: always update your website menu whenever you make changes to your offering.
With Lightspeed Ordering, you can create a digital menu and add the link to your website so customers can order for delivery or collection as well. These orders will automatically sync to your POS and kitchen printer, just like a dine-in order.
3. Social media accounts
If your restaurant has any social media channels (hint: you should) be sure to include them on your website! This is a great way to give your social following an extra boost while providing a different platform for potential customers to engage with your restaurant.
4. Online ordering and delivery
8.7 million Aussies have ordered food online or through an app in 2020, so offering these services is a great way to open up an extra revenue stream. If you do have online ordering or delivery options, make this clear on your website and include links to point customers in the right direction.

Bonus tip: Update your Google My Business listing to reflect that you offer online ordering & delivery!
5. Reservations
Having a quick and easy way for customers to book a table at your venue is another key feature your restaurant websites should have. If you partner with an online reservations platform make sure this is integrated or linked with your website. You should have a clear 'Book Now' call to action (CTA) button displayed on every page on your website – we suggest displaying it in the navigation bar. This means customers can easily make a reservation no matter what page of your website they're on.
Don't use an online reservations platform? You should still have a 'Book Now' CTA button on your restaurant website. Make sure this links to your contact details page and clearly highlights which channels can be used for reservations. For example, you might take bookings via phone, email or Facebook Messenger.
6. SEO
Search engine optimisation, more commonly known as SEO, is the process of optimising a website so it's easily found on search engines like Google. SEO can be a tricky and time-consuming thing to master, but nailing some of the basics will dramatically increase your chances of being found online.
Do some basic keyword research and make sure you include those terms on your website. Think about the people who you want to find your restaurant and what they might be Googling. For example, if you have a tapas bar in Sydney CBD then people might search for some of the following: 'tapas bar Sydney', 'Spanish food Sydney CBD', 'best tapas bar in Sydney'.
If you have the resources, including a blog on your website is a great way to optimise your SEO and target relevant keywords. You can learn more about SEO for restaurant websites here.
Boost your visibility: make sure you set up a Google My Business account and update it with any relevant information. Listing your restaurant with Google My Business increases your chances of it appearing when users search for relevant keywords. You can also link this to your website and social media channels.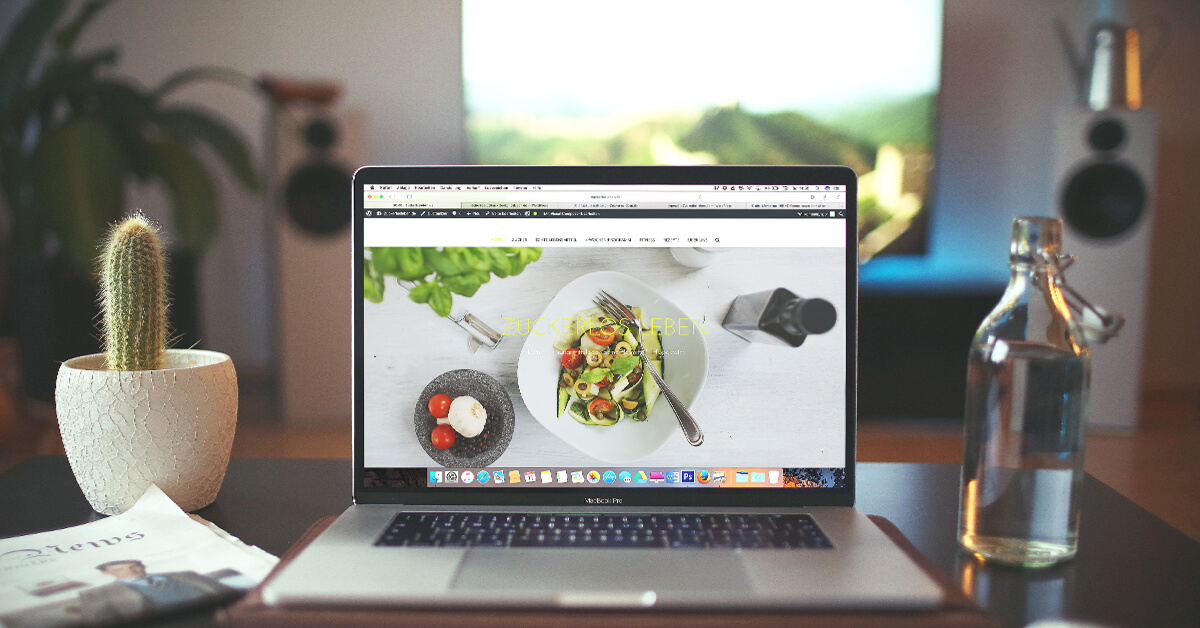 7. Your Story
This is a great opportunity to share your story, provide background on your business and highlight your brand and its values. Do you source local ingredients? Have you won any awards or featured in any publications? This is the place to show off and share your achievements to give people a reason to come and visit.
Your story shouldn't necessarily be included on the home page. Instead, create a new page and call it 'About Us' or 'Our Story' and be sure to add it to your navigation bar.
8. Email Marketing
Building a database of customer email addresses is a great way to communicate with your customers, reward them for loyalty and send them special offers and updates. Make sure to include an email signup form on your website so people can easily join your mailing list. Offering a 10% discount off their next meal or free drink will go a long way in encouraging people to sign up.
9. Customer Reviews
Including a page with authentic customer reviews on your website is a great way to showcase what customers think of your restaurant and it adds to your social proof. You can also include links to any review sites that you might feature on, like TripAdvisor, Yelp and Google My Business.
10. Special offers and loyalty
If you offer a loyalty programme or host regular events and special offers, be sure to include these on your restaurant website. Having an offers and events page is another great way to advertise your different services and encourage potential new customers to try you out. This page can include information about your loyalty programme, how people can join and what rewards you offer. The page can also list any regular events or offers, such as happy hours and daily specials.
Restaurant website: a must-have for any restaurant
Creating a website for your restaurant has never been more important as a huge number of people use the internet to discover new restaurants in their local area. Making sure your restaurant website is easily discoverable, contains relevant information and is regularly updated is crucial in tempting people to visit your venue.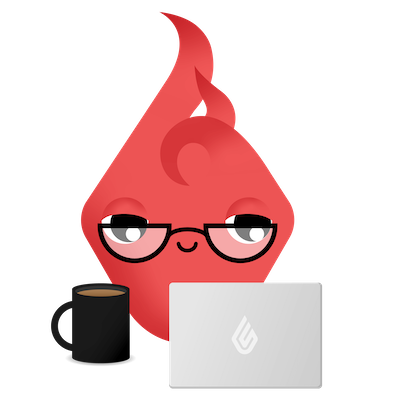 News you care about. Tips you can use.
Everything your business needs to grow, delivered straight to your inbox.