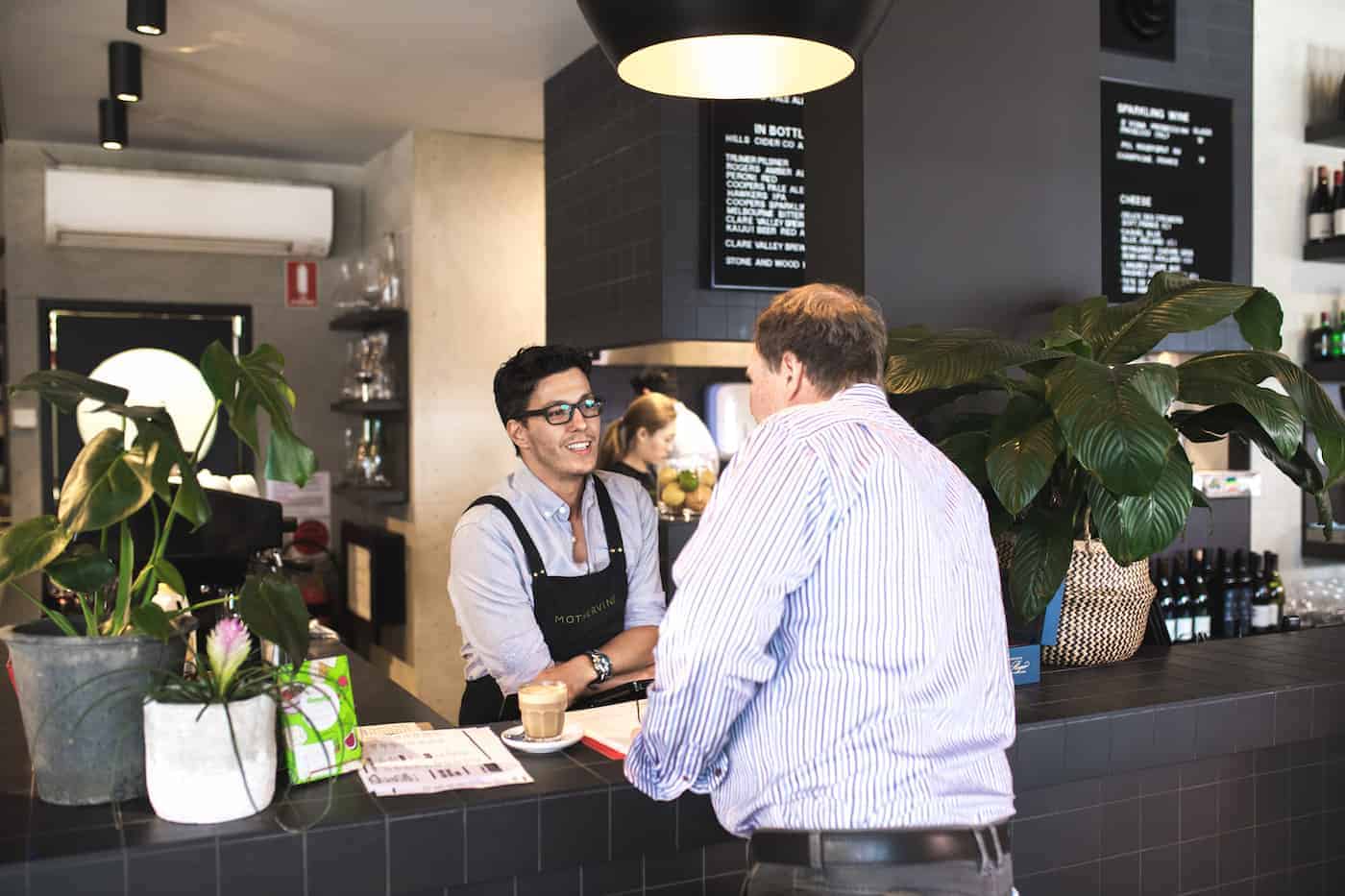 If you've ever had to manage online reviews, you'll be familiar with that feeling of burning injustice when you receive a review that's less than impressive. However, with a little bit of forethought and attention, you can turn any negative reviews into 5-star feel good vibes.
Studies have shown that even adding a single star to your online review can mean you increase your revenue from between 5 and 9 percent. Oh, and adding that star isn't as hard as you'd imagine. Obviously, you'll need to be keeping your place performing at its peak, but that's only the first step.
How to manage online reviews
1. Claim your restaurant on all review sites
Find all the review sites in the country – Yelp, Zomato, TripAdvisor (the list goes on) – then snap up ownership for your place on each. Make sure all the contact information, menus, and opening hours are up to date too. If you have professional shots of your dishes and venue, make sure you get them up, these are all platforms for you to market your business, make the most of it!
2. Claim your social media pages
Guess what – social sites are review sites too, so make sure you've claimed your Facebook and Instagram handles. This will let you keep active control of your brand perception and build relationships – it's a crucial part of building your reputation, and softening the blow of any negative chatter.
When Christchurch café Ris'tretto was slammed in the media for asking a group of noisy children to be quiet, their loyal patrons flooded to their Facebook page to support them. All those positive reviews entirely counteracted the bad ones. All in all, it's not ideal to get bad press in the first place, but if it's going to happen, do it with a Facebook page full of raving fans.
3. Ask your regulars for reviews
After all, they are regulars for a reason! If you have loyal regular customers (or ones that just never seem to leave), consider asking them to review the place. When it feels natural, just ask in person. Or do a call-out on social, asking for feedback and pointing to a site.
Warning: don't run a competition to get more reviews – it's against Google and Facebook rules, and it can look a little dishonest.
4. Make it easy for people to review
Often, people want to 5-star you but never seem to get around to it. So, make it easy – send a thank you for visiting message with subtle links in the footer, remind people discretely on the menu by placing your social handles and the TripAdvisor logo. Make sure the links to your favourite review sites are easy to find on your social pages, people will love the fact that you are open about feedback.
5. Answer all reviews – the good and the bad
This is the biggie. You care, so show it by responding to each and every review. Don't try to respond immediately, or the task will take over your life – just dedicate a few set times throughout the week.
For positive reviews, a friendly acknowledgement is enough to show you're paying attention. For bad reviews, there's a bit more strategy. It's still about attention and care, but that can be a bit harder to pull off when you're just a teensy bit angry.
Before responding, get the other side of the story from your team, so you know the full picture. Then, take a deep breath and try to see this review as a chance to make something right and to improve. Aim for respectful and concerned, and if you can, offer a solution. Mostly, people just want to feel heard. As Alan Martin always said, "It's the putting right that counts." Fixing the issue may win you more fans, and more customers, than a perfect 5-star ever could.
6. Fake review? Be nice
Even though you'd much rather be throwing a spatula at their (figurative) head, keep cool. Stay professional and respond as though it was a genuine review.
If it starts to escalate and you're finding a number of bogus reviews, gather evidence and contact the site. Most of them have a process to deal with it – they don't want fake reviews either.
7. Use review management software to help
If you find it all a bit time consuming to manage your review site profiles, consider signing up to use review management software. They'll notify you of new reviews and you can respond right in the software – no more logging in and out of a site and having to remember another ten passwords.
Some software has trend-trackers – for instance, you'll be able to see if one site gets more positive and one gets more negative reviews.
8. Make it your job
It might seem like a good idea to hand the reins over to staff who always seem to be on social media, but you don't want to risk the aftermath of what happens when even one response goes rogue. This is arguably the most important part of your marketing strategy – you have to own it, or at least make sure somebody a little bit more senior does.
Manage your online reviews in style
Upping your stars can be as simple as putting it out there and asking people to review. That backlog of positive comments will sure come in handy when something (inevitably) hits the fan. But even without them, one negative review isn't as bad as it seems in the moment – and can even be put to good use. When it comes down to it, how you manage online reviews just need to be handled in the same way as your restaurant – with warmth, genuine concern and a glass or two of wine.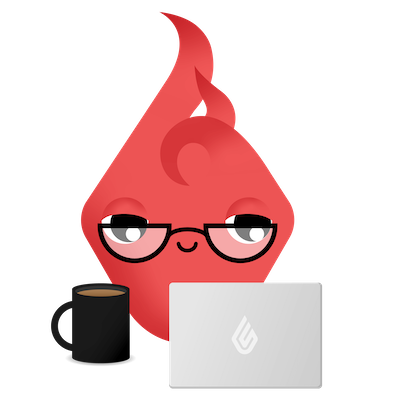 News you care about. Tips you can use.
Everything your business needs to grow, delivered straight to your inbox.